The AI gives us meaningful insights for proactive problem remediation, true value."
Eric Harris, Director, Enterprise Systems at DISH
Watch their story
We deliver the world's leading automotive software. Driven by Dynatrace."
Manfred Immitzer, Managing Director and Chief Digital Officer at Porsche Informatik
Watch their story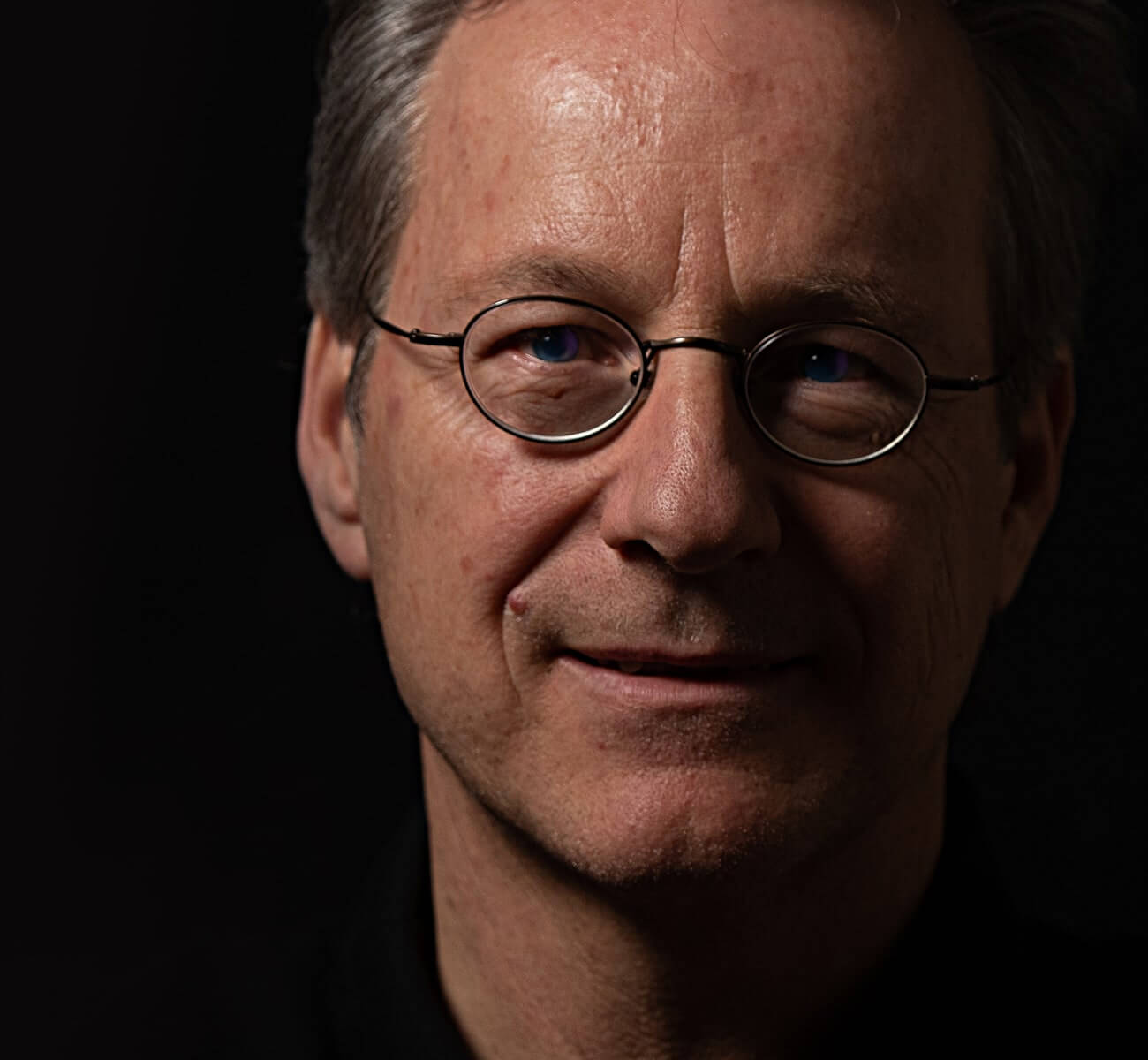 Automation in the cloud means faster deployment, higher quality products."
Lynn Arnold, SVP of Quality Assurance Services at KeyBank
Watch their story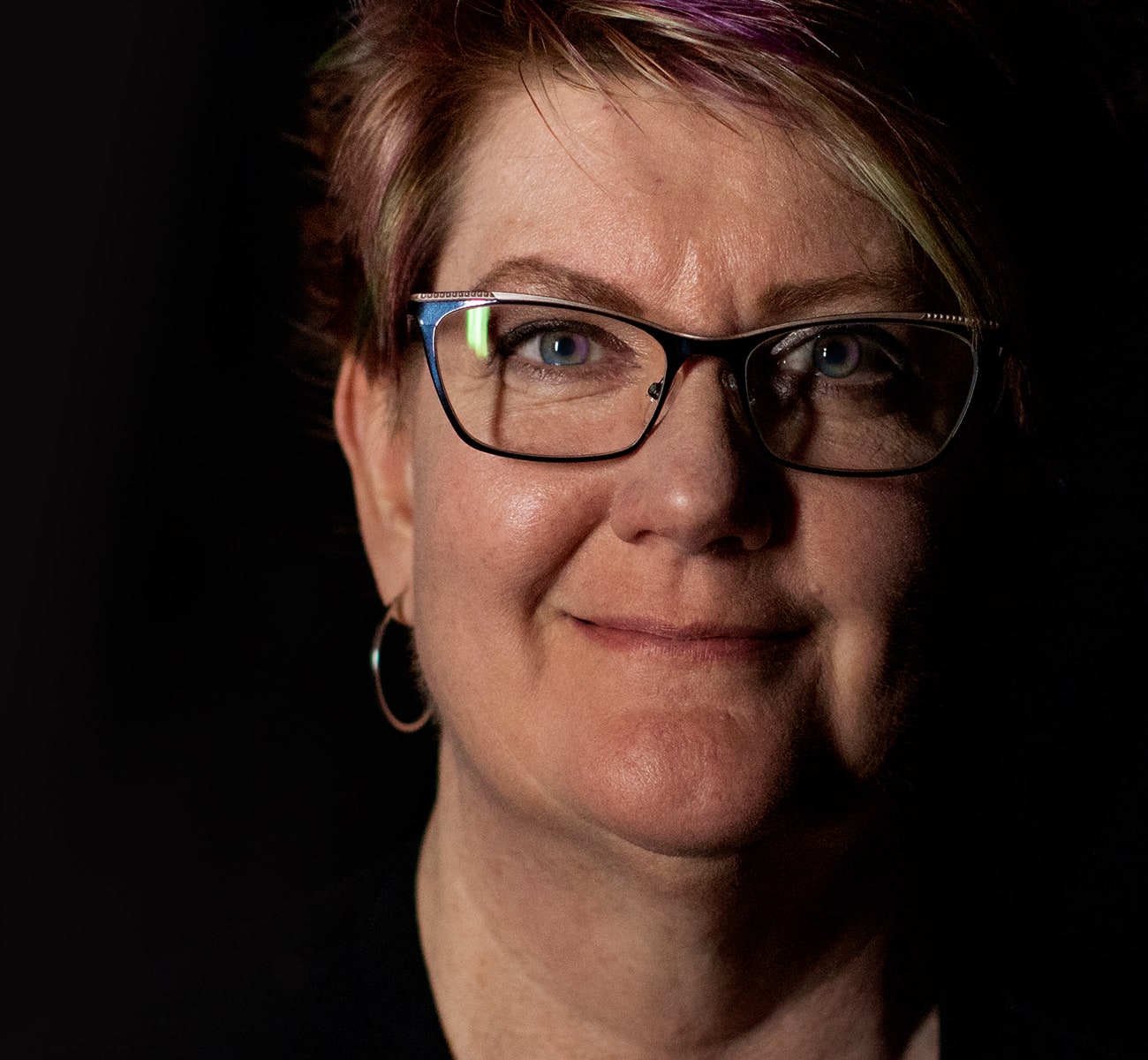 Meet our customers
Nothing shows off the value of Dynatrace better than a happy customer.
Read their stories and see our solution through their eyes.
All Stories
Travel & Transport
Education
Leisure
Information Technology
Media
Healthcare
Financial Services
Retail
Automotive
Start your free trial now
---
Get ready to be amazed in 5 minutes or less