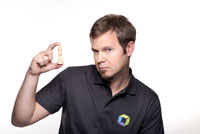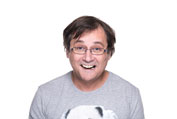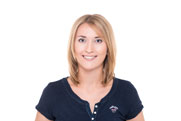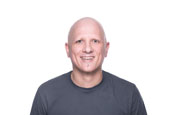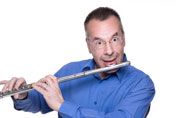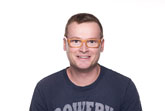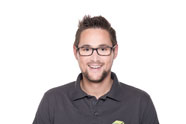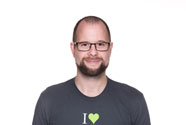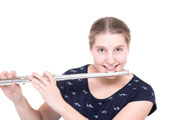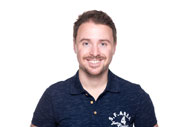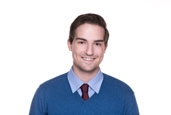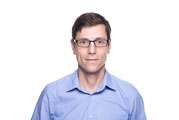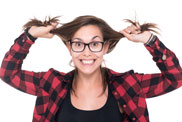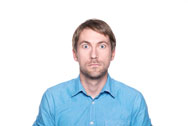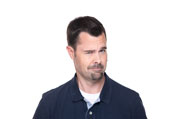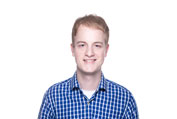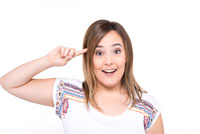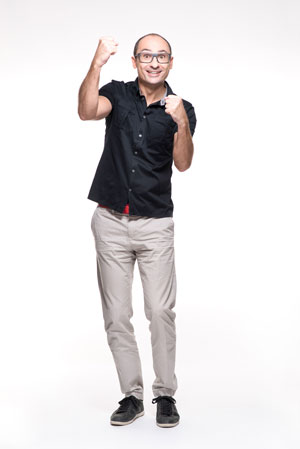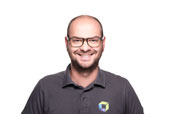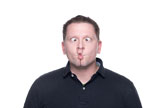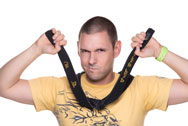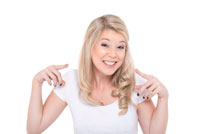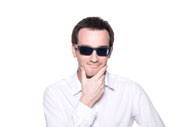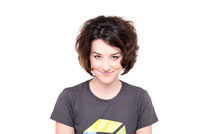 "Tolle Firma, tolle Kollegen, großartige Firmenkultur, super Chancen"
Kununu score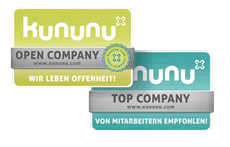 Open company and top company Auszeichnung
Bewertungen
Do cool things that matter
High-Tech
Dynatrace entwickelt weltweit führende Application Performance Management Systeme, die bei tausenden Kunden im Einsatz sind, darunter eine Vielzahl an Fortune 500 Unternehmen wie zB: Cisco, Yahoo, Wells Fargo, Axel Springer, CHIP.de uvm.
Teamwork
Sponsoring von Sportevents (zB Linz Marathon, Business Lauf, Linz City Night-Run) Laufende Mitarbeiter Events: Releaseparties, Sommerfest, Weihnachtsfeier,...
International
Ein erfolgreiches Unternehmen mit internationalen Entwicklungsmöglichkeiten Ein modernes Arbeitsumfeld.
Health
Täglich frisches Obst, Müsli, Milch, Joghurt und Studentenfutter da uns die Gesundheit unserer Mitarbeiter am Herzen liegt. Einmal wöchentlich frisch gepresste Frucht Smoothies gratis Caffee, Cappuccino, Latte Macciato von hochwertigen WMF Kaffeemaschinen. 2x wöchentliches, professionell geführtes Lauftraining.
Andreas Grabner, Technical Product Specialist – Center of Excellence
Dynatrace bietet mir die Möglichkeit unsere Ideen und unser Produkt einem internationalen Publikum weiterzugeben. Über unseren Blog, unser Online Performance Buch und auch über Vorträge bei Konferenzen helfe ich mit die tolle Arbeit, die das Team hier in Linz leistet, zu honorieren. Es macht Spaß wenn man sieht, dass wir uns hier vor niemanden verstecken müssen.
Anita Engleder, DevOps Manager
Bei Dynatrace arbeiten wir mit einer Vielfalt an Technologien und stehen immer wieder vor neuen technologischen Herausforderungen. Wir bieten damit für jeden Geschmack interessante Aufgaben und Perspektiven im High-Tech Umfeld. Und das in einem lösungsorientierten und ausgesprochen kollegialen Klima, indem auch Gleichberechtigung ganz selbstverständlich gelebt wird. In Summe eine Kombination, die richtig Freude an der Arbeit macht!
Arno Hütter, Software Development Manager
Ich hatte früher zwar schon die Möglichkeit an für österreichische Verhältnisse großen Software-Projekten mitzuarbeiten - aber bei Dynatrace ist das noch einmal eine andere Dimension. Hier entwickeln wir ein weltweit führendes Application Performance Management System, eine Vielzahl unserer Kunden sind Fortune-500 Unternehmen. Technische Höchstanforderungen gemeinsam mit einem tollen Team umzusetzen, täglich aufs Neue dazuzulernen, und das alles in einem angenehmen und motivierenden Arbeitsumfeld - ich kann mir keinen besseren Job vorstellen.
David Hauger, Software Engineer
Dynatrace zählt für mich nicht nur von den Produkten zur Weltspitze. Ich genieße es, in einem jungen, innovativen, sympathischen und höchst motivierten Team zu arbeiten, sowie an der Entwicklung von weltweit führender Software mitzuarbeiten. Wertschätzung von Person und Leistung, spannende und abwechslungsreiche Aufgaben, sowie zahlreiche Kleinigkeiten, durch die Dynatrace die Wertschätzung der Mitarbeiter unterstreicht, machen das Unternehmen für mich zum attraktivsten Arbeitgeber, den ich kenne.
Gergely Kalapos, Software Engineer
Dynatrace fühlt sich wie ein Startup und gleichzeitig wie ein Großkonzern an: wir haben Kollegen überall auf der Welt, trotzdem habe ich als Entwickler die Möglichkeit weit mehr als reine Software-Entwicklung zu machen. Ich bin oft in Kontakt mit anderen Entwicklern von großen, namhaften Softwareherstellern und bin oft in Diskussionen mit Kunden involviert und kann somit auch Produktentscheidungen aktiv beeinflussen.
Helmut Spiegl, Chief Software Architect
Was mir bei Dynatrace besonders gut gefällt ist die Tatsache, dass bei uns als erfolgreiches aufstrebendes Unternehmen jeder einzelne sehr viel bewegen kann.
Martin Gutenbrunner, Developer Advocate
Bei Dynatrace messen wir uns mit den Weltbesten. Die Wertschätzung der Arbeit jedes einzelnen ist großartig, das zeigt sich in den starken Teams und dem ausgezeichneten Betriebsklima. Trotz meiner langjährigen, vorherigen Berufserfahrung lerne ich hier ständig dazu; es wird nie langweilig.
Philipp Kastner, Software Engineer
Bei Dynatrace erwarten einen täglich spannende Aufgaben rund um die Entwicklung von moderner und innovativer Software. Das Arbeiten in einem jungen, motivierten sowie höchst talentierten Team macht hier richtig Spaß. In Kombination mit den zahlreichen Benefits, bietet Dynatrace meiner Meinung nach die perfekten Rahmenbedingungen, um sich persönlich weiter zu entwickeln und Ideen umzusetzen.