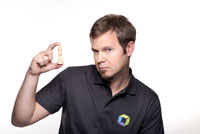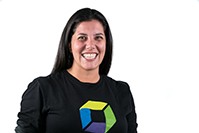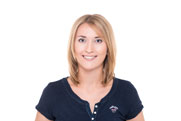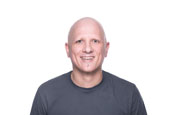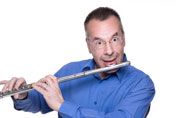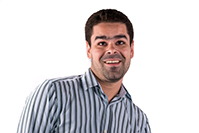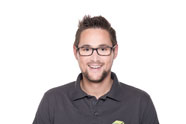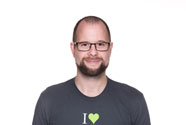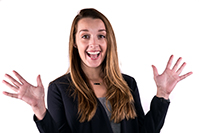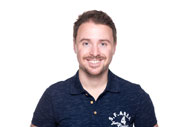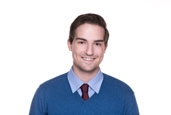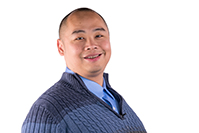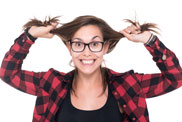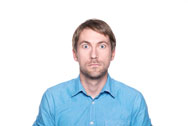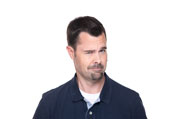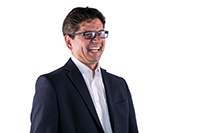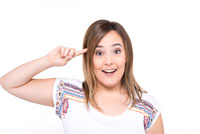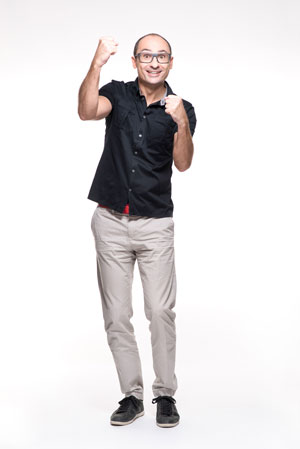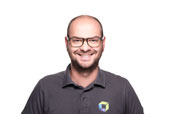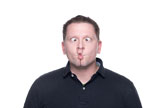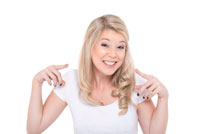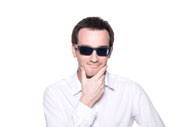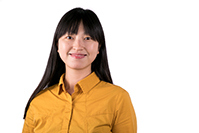 Global
Services
DynatraceOne
Support
Technical Solutions
Technology
Cloud, OnPrem and Business Intelligence
Core Development
Design
Product Management
R&D
Strategic Alliances and Innovation
Test Automation, Continuous Delivery and Integration
Web Development
"Tolle Firma, tolle Kollegen, großartige Firmenkultur, super Chancen"
Kununu score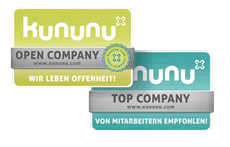 Open company and top company Auszeichnung
Bewertungen
Do cool things that matter
High-Tech
Dynatrace entwickelt die weltweit führende Software Intelligence Lösung, die bei über 8.000 Kunden im Einsatz ist, darunter mehr als 80% der Fortune 500 Unternehmen wie zB: Microsoft, Amazon, SAP, Wells Fargo uvm.
Teamwork
Sponsoring von Sportevents (zB Linz Marathon, Business Lauf, Linz City Night-Run) Laufende Mitarbeiter Events: Releaseparties, Sommerfest, Weihnachtsfeier,...
International
Ein erfolgreiches Unternehmen mit internationalen Entwicklungsmöglichkeiten Ein modernes Arbeitsumfeld.
Health
Täglich frisches Obst, Müsli, Milch, Joghurt und Studentenfutter da uns die Gesundheit unserer Mitarbeiter am Herzen liegt. Einmal wöchentlich frisch gepresste Frucht Smoothies gratis Caffee, Cappuccino, Latte Macciato von hochwertigen WMF Kaffeemaschinen. 2x wöchentliches, professionell geführtes Lauftraining.