Stay up-to-date with what the analysts are saying about Dynatrace
For years, Dynatrace was the fastest-growing APM solution on the market. While other providers might have been content to keep riding that wave, we saw the cloud on the horizon and knew it would change the way customers would build and run their applications forever.
With hybrid multi-cloud environments, hyper-dynamic container and microservice architectures, and unprecedent scale ramping up complexity like never before, the only way to continue to lead was to completely disrupt ourselves. And that's what we did.
Rebuilt around AI and automation, Dynatrace's software intelligence platform maintains top positioning among industry analysts, ranking among the fastest-growing monitoring offerings available and #1 in market share.
Dynatrace's new platform is now powering the enterprise clouds behind the digital transformation of hundreds of the world's greatest brands.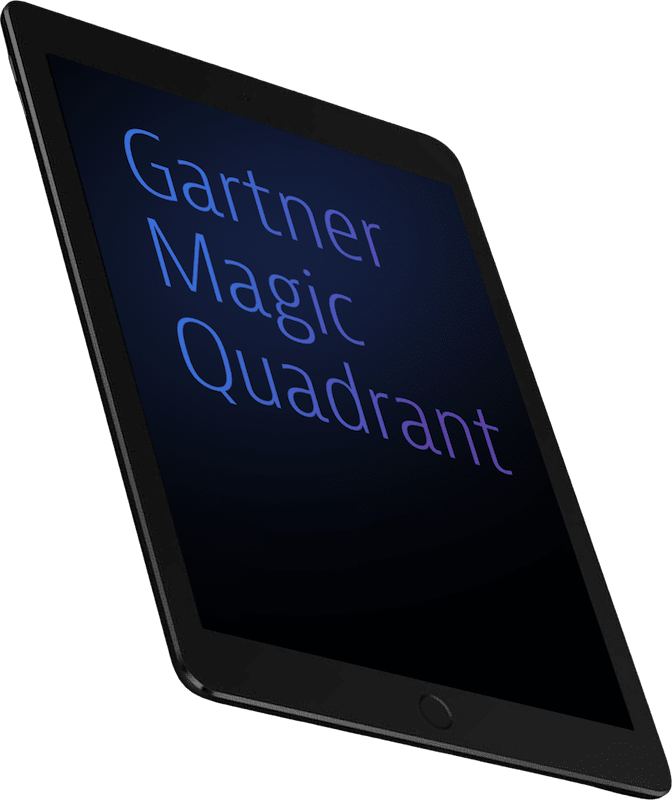 Dynatrace recognized as a leader in APM
---
Dynatrace named a leader for the 10th time: The Gartner 2020 Magic Quadrant for APM.
Dynatrace CEO John Van Siclen on Software Intelligence
---
Start your free trial now
---
Get ready to be amazed in 5 minutes or less