Some companies claim leadership,
Dynatrace proves it
See why leading industry analysts recognize Dynatrace as a leader in application performance management
Redefining an industry is hard work
In today's digital age, application performance management has evolved. Organizations that want to stay competitive are looking towards the future and implementing next generation solutions. Since 2010, Dynatrace is the only APM leader to maintain top positioning among industry analysts.
Four years ago, Dynatrace recognized the digital shift in the market and re-invented APM to address the future - cloud, new stack, artificial intelligence, hyper-scale application environments - that have become impossible to manage without a redefined approach. It's our commitment to innovation that puts us ahead of the competition.
Dynatrace ranks #1 for APM

Named a Leader in the Gartner Magic Quadrant for APM 8 years in a row. Read the latest Gartner Magic Quadrant for APM report here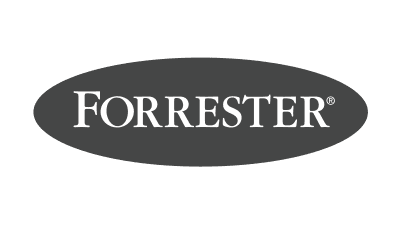 Forrester ranks Dynatrace a leader among the 14 APM providers that matter most. Read the Forrester Wave™ APM report here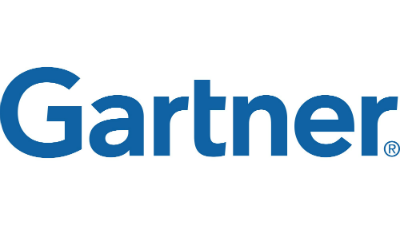 Dynatrace receives highest scores in application development and application support. Read the Gartner Critical Capabilities for Application Performance Monitoring Suites here
Gartner Peer Insights, July 28, 2016

"End-to-end visibility - Priceless."
Architect, Retail, August 11, 2016.

"Great product. Covers modern technologies"
Enterprise Architect, Healthcare, July 28, 2016.
Top 100 Private Cloud Companies to Watch
Dynatrace is proud to be included in the Forbes inaugural Top 100 Private Cloud Companies. This list is comprised of companies redefining the future in the cloud technology revolution. Dynatrace is revolutionizing application performance management to support this reality.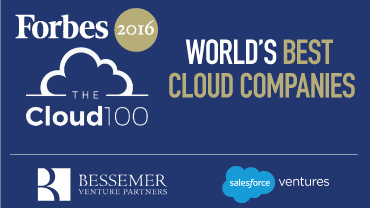 Dynatrace named to Forbes 2016 Cloud 100 Report Read the report here
"Being recognized in Forbes' inaugural Cloud 100 list affirms this dedication and our leadership role in the digital performance space. As companies accelerate into their digital futures, we will continue to provide the only digital performance platform able to support them from cloud-native to complex enterprise environments". John Van Siclen, Dynatrace CEO
Customer experience above all else
Today, consumers are in control of their interactions with businesses.
You may also be interested in…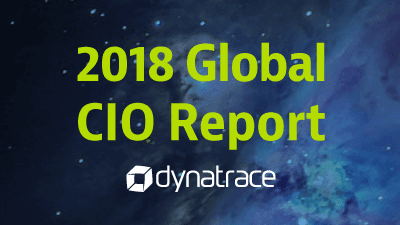 CIO Report: Speed of Innovation in the Cloud: The Top 5 Challenges
A new global survey asks 800 CIOs about the challenges they face as they strive to keep up with the demands of today's ever-faster digital innovation. Dive in to find out the biggest barriers to cloud migrations and DevOps adoption.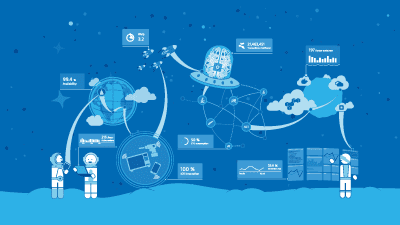 Global Digital Performance & Transformation Audit
In an independent study involving more than 1,200 global IT and business professionals, Dynatrace reveals that it's commonplace for organizations to encounter customer and revenue-impacting performance problems every five days.
Read the Global Digital Performance & Transformation Audit here

Named a Leader in the Gartner Magic Quadrant for APM Suites 8 years in a row
We believe it's our dedication to innovation and ability to see the market expanding beyond APM and into the modern era of "digital performance management" that earns us a top spot year after year.
Read the latest Gartner Magic Quadrant for APM Suites report here
Start your free Dynatrace trial today!