Dynatrace AppMon & UEM Trial and Personal License
Start with a 30-day free trial of Dynatrace Application Monitoring & User Experience Management which will automatically convert to a Lifetime Personal License.
Dynatrace AppMon & UEM helps you find the root cause of your Java, .NET, PHP, Node.js, Web and Mobile Apps. It reduces unplanned work in your delivery pipeline - whether you use it in development, test and continuous delivery or for intelligent production and end user monitoring by giving you full End-to-End Visiblity into your Application Infrastructure. Test it on your Windows, Linux or Mac or use our pre-configured Docker Images.
To learn more whether it is for you watch the video tutorial below. If you like what you see - sign up through the form: Enjoy!
Transaction Flow: Architectural Review
Without changing a line of code get 100% end-to-end code-level architectural, scalability and performance visibility: Browser, Web-, App- and (No)SQL Activity. Analyze deployment or architectural hotspots and fix them to better scale and perform.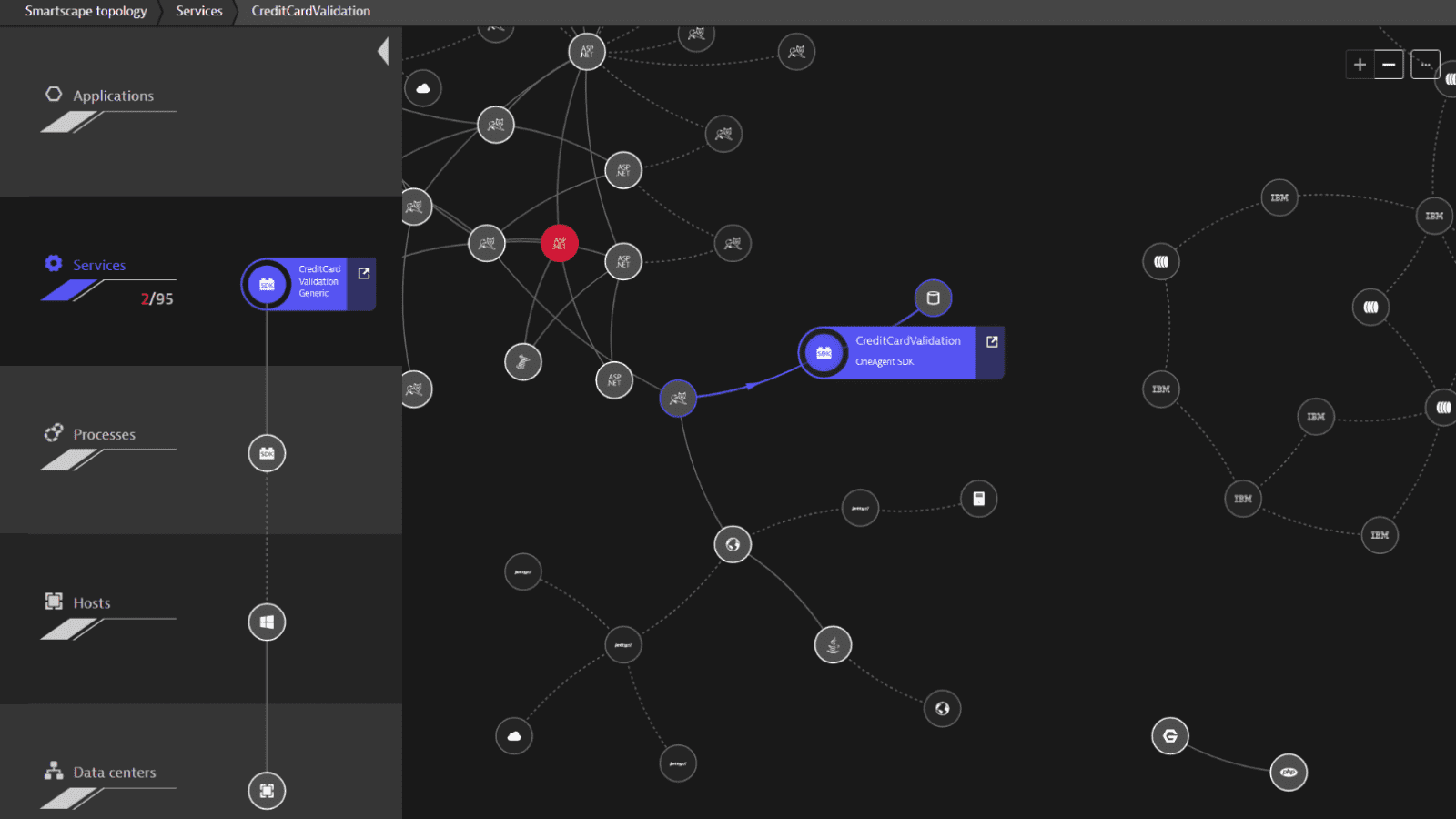 PurePath: The Truth Serum
All methods, arguments, HTTP Parameters and SQL Statements in one place for each request. Explore, Share, Compare! On top of that Dynatrace automatically detects common architectural patterns in your paths so that you can fix it faster rather than finding them manually.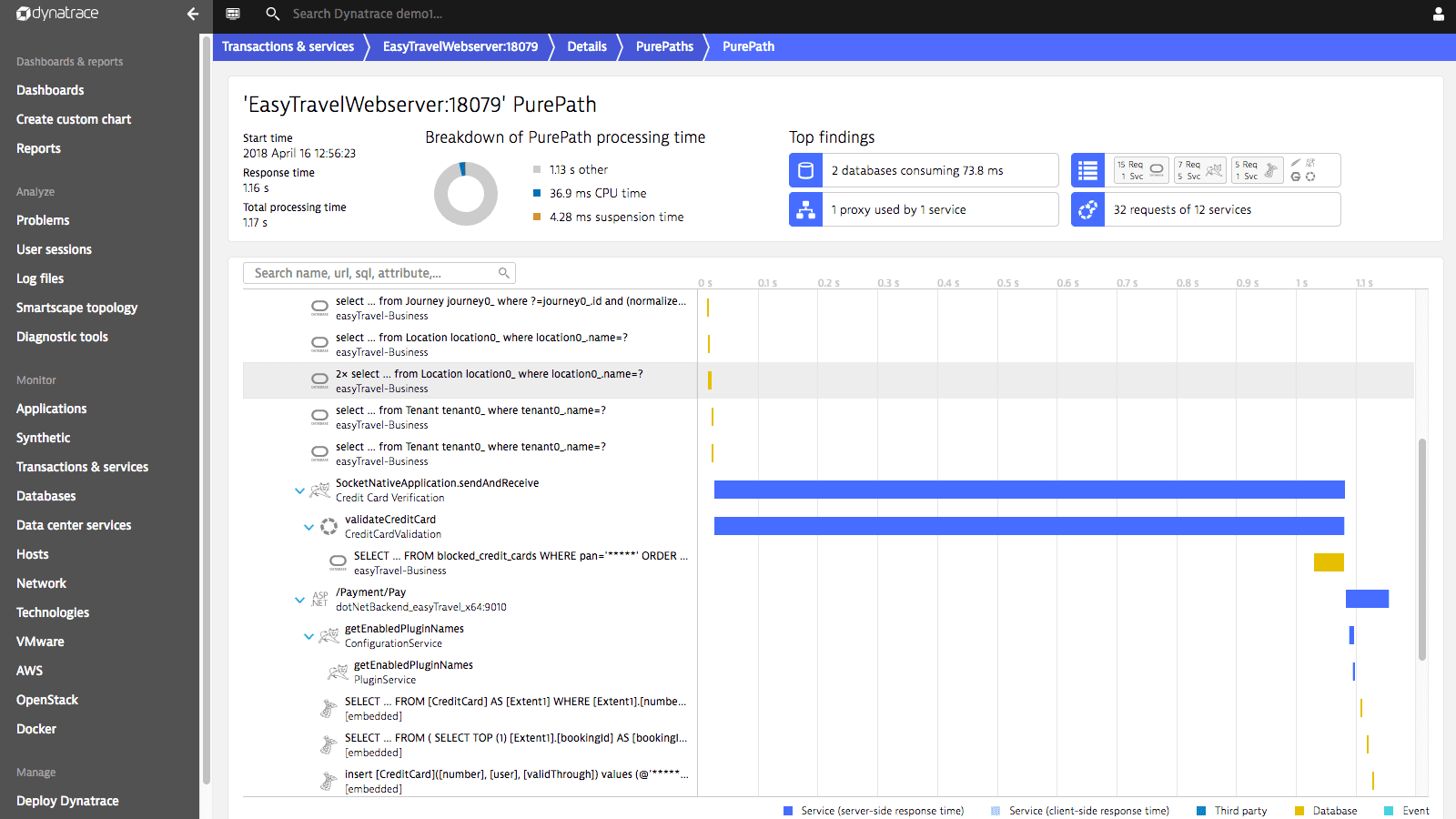 End User Visibility
"It is like sitting on your end users browser" Get full web page waterfall details of every user and every interaction. Understand why certain pages load slow on certain browsers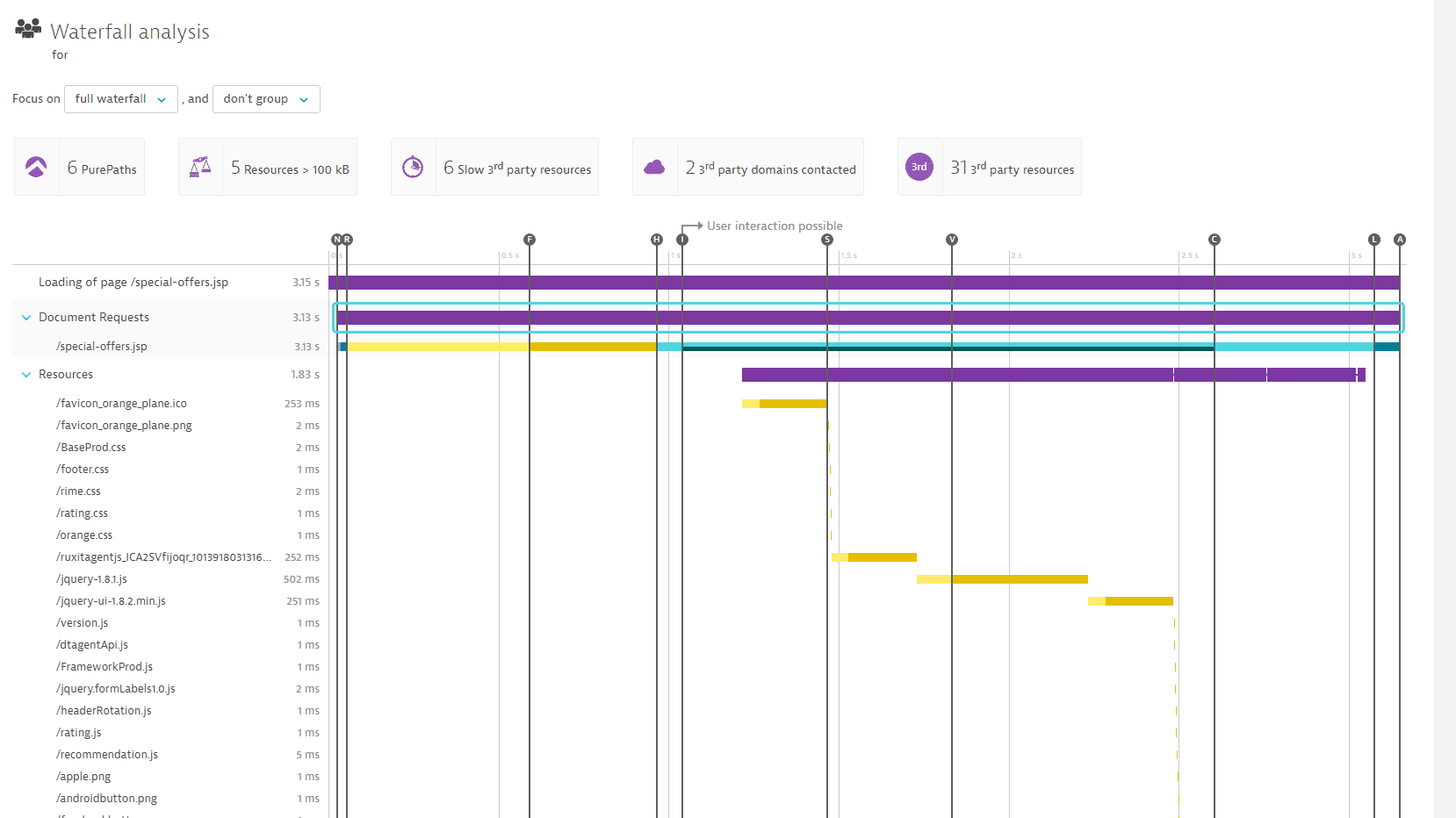 Dashboarding: Your customized view
Customize your dashboards and populate it with data that helps you in your day-to-day job. Whether it is application performance, errors, or end user behavior data. All in a flexible dashboard.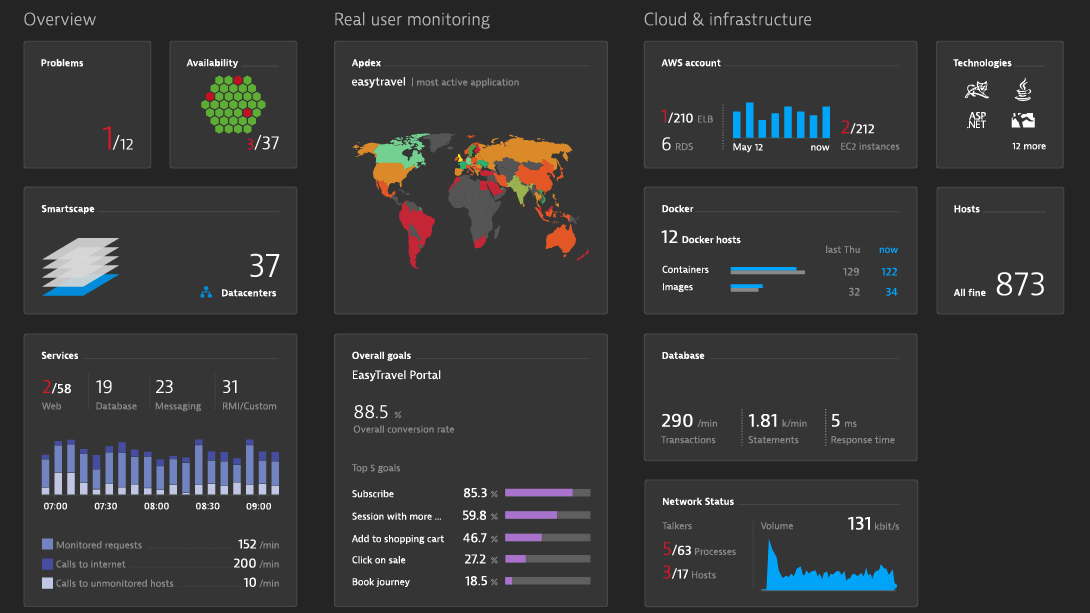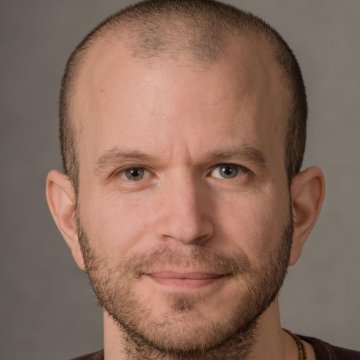 Nordstrom
"Dynatrace was a critical factor in our ability to reduce our performance testing cycles from two months to two weeks."
Gopal Brugalette, Performance Architect at Nordstrom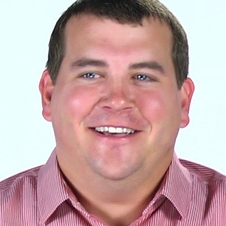 McGraw-Hill Education
"No other APM product gives you the ability to address issues as quickly as Dynatrace does."
Shane Shelton, Senior Director of App Performance at McGraw-Hill Education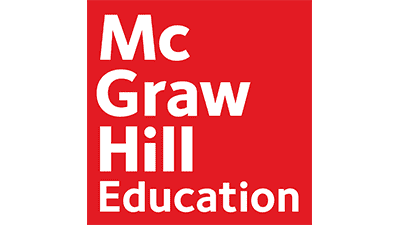 Still not sure? Contact us and we'll help you.