UX testing
What is UX testing?
UX testing is the process of quantitatively or qualitatively evaluating the user experience. User experience refers to a person's or audience's perception of their interactions with a product, service, or brand. It is based on the concept of usability, and user experience testing—UX testing—helps firms understand how well users are able to interact with a particular product or platform in order to complete a task.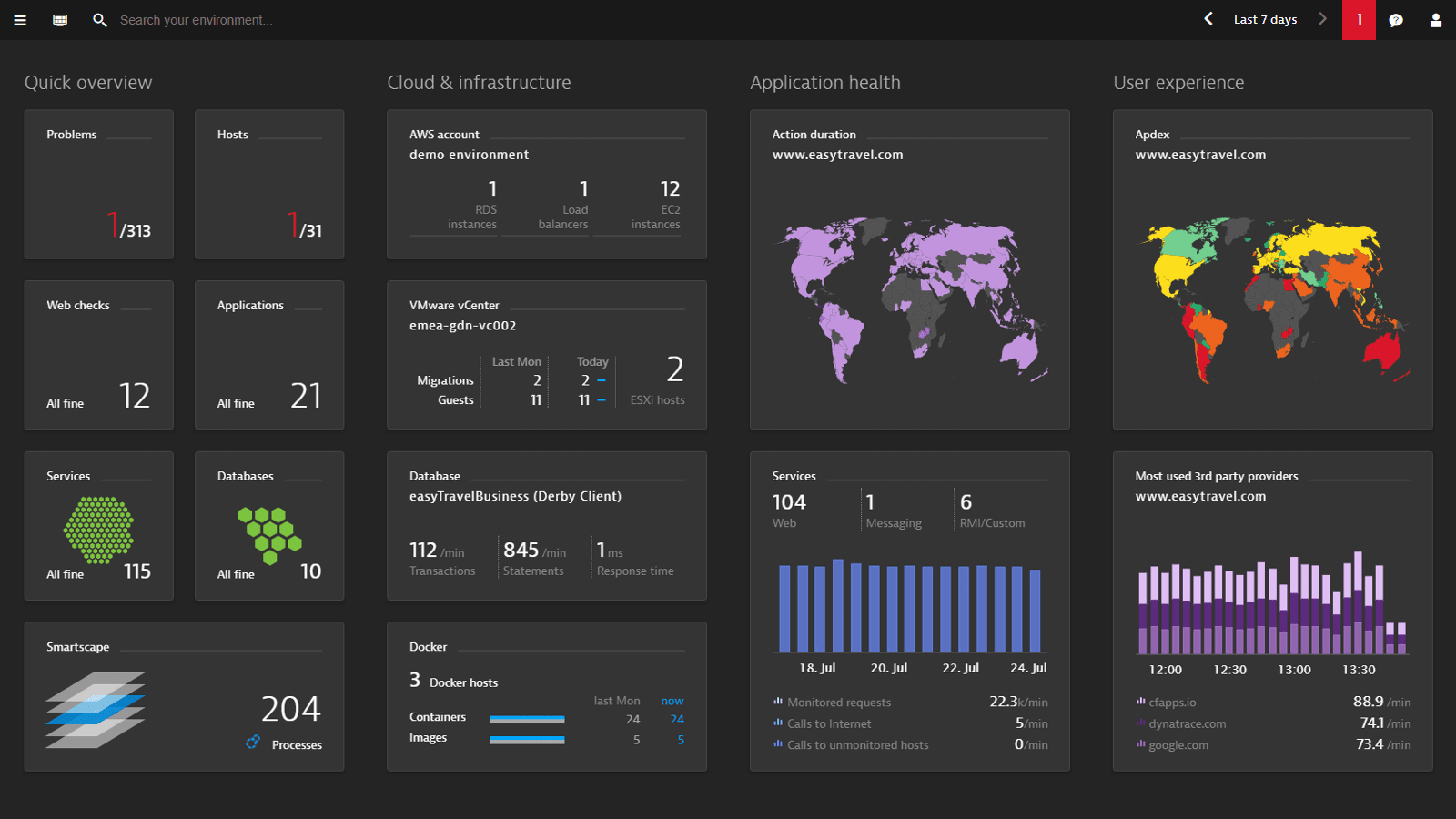 UX testing for digital platforms and products
What is digital experience? Digital experience refers to a user's perception of their interactions with a digital product, service, or channel. In the digital realm, UX testing is carried out to assess how successfully users are able to interact with a website, a mobile application, a connected device, or some other type of connected platform.
When releasing a website redesign or a new mobile app, for example, companies may employ UX testing to identify possible pain points or interruptions in user flow and optimize their product or service in accordance with the particular needs of their users. UX testing can help brands adapt their digital offering to the usage patterns and circumstances of their intended audience.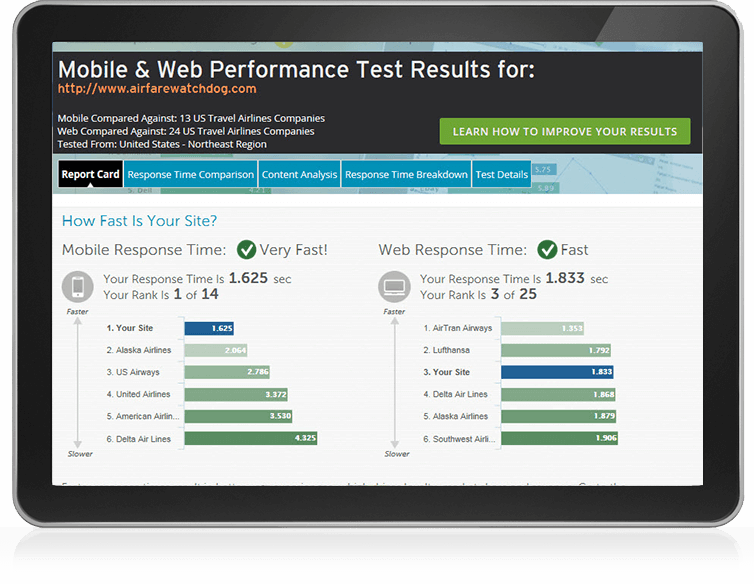 UX testing: Methods and limitations
There are a wide range of methods employed in UX testing. These include user observation, online surveys, feedback forms, eye tracking, clickpath recording, and the use of web analytics tools. These methods enable companies to gain insight into the behavior and impressions of consumers.
Some of these methods are, however, time-consuming and resource-intensive and can be quite limited in scope. They cannot provide you with information about the root cause of technical problems that users may experience. And, in the case of web applications in particular, you may need more detailed information in order to carry out JavaScript troubleshooting, PHP troubleshooting, and other tedious performance tuning tasks.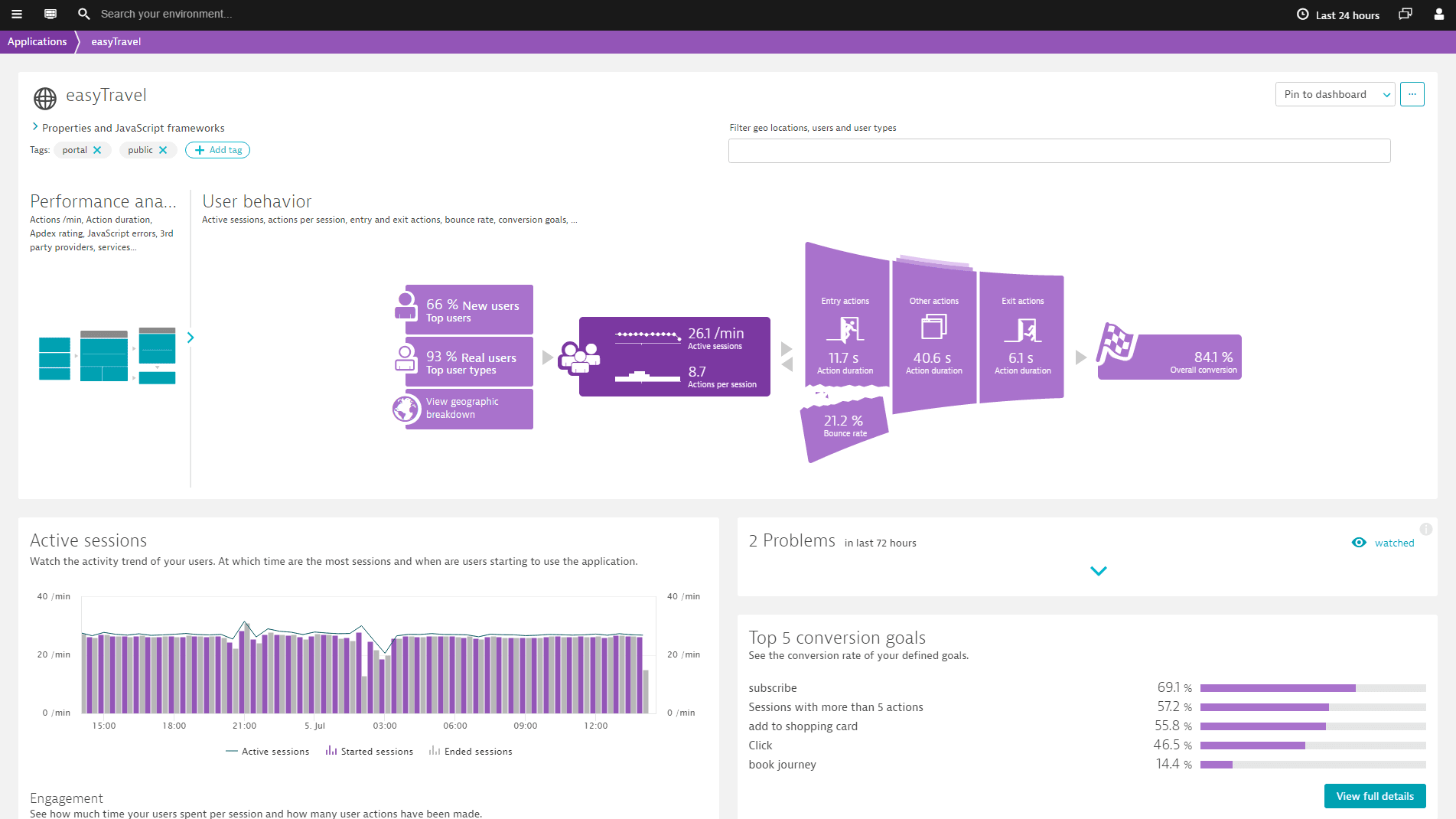 Data-driven UX optimization plus deep-dive APM
For comprehensive UX testing plus sophisticated application performance management capabilities, why not try Dynatrace? Dynatrace is a complete digital performance management solution that provides you with powerful real user and synthetic monitoring capabilities plus deep-dive APM tools.
Leverage Dynatrace's real user monitoring and mobile app monitoring tools to truly understand where and how users access and interact with your online services and digital products. Find out where most users enter or abandon your site, what features they actually use, the devices they have, how satisfied they are, and more—so that your teams can improve your digital offerings based on real user preferences and behavior patterns.
And because Dynatrace is equipped with full-stack monitoring tools, including IIS troubleshooting and Apache monitoring tools for web servers, our solution can provide you with all the technical information you need when things go wrong. Dynatrace shows you the root cause of problems—anywhere in the application delivery environment—so you can spend less time on application troubleshooting and more time creating and delivering exceptional digital experiences to your users.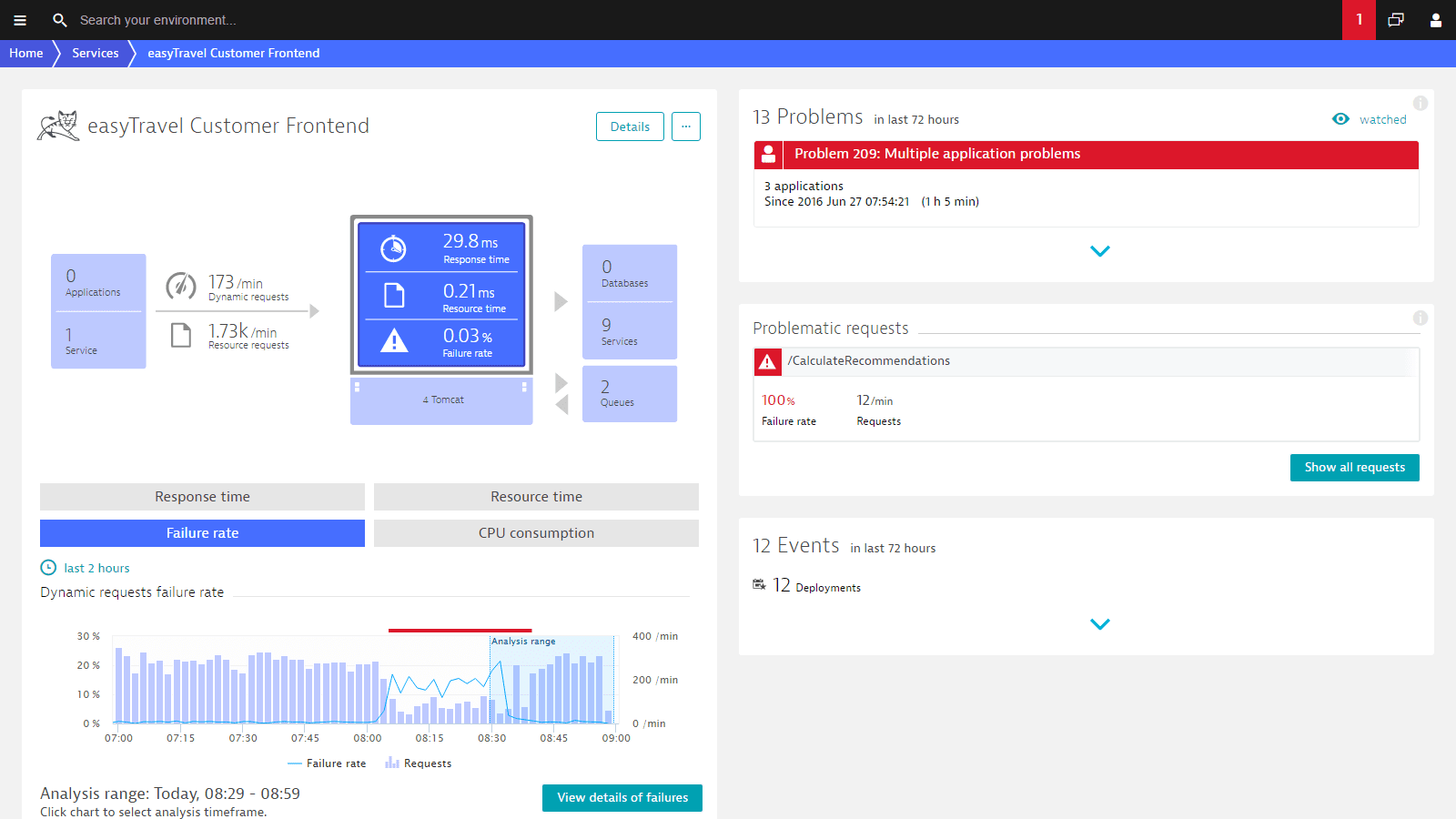 You may also be interested in…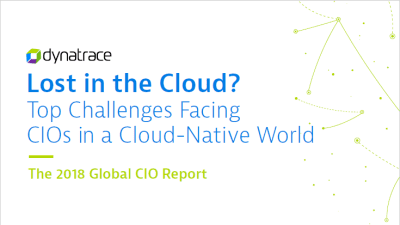 Top challenges facing CIOs in a cloud-native world
Based on a global survey of 800 CIOs, this report takes a closer look at the challenges that organizations face in overcoming the hyper-complexity of modern, cloud-centric ecosystems.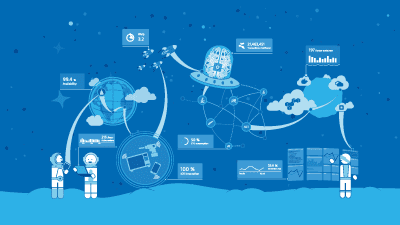 Global Digital Performance & Transformation Audit
In an independent study involving more than 1,200 global IT and business professionals, Dynatrace reveals that it's commonplace for organizations to encounter customer and revenue-impacting performance problems every five days.
Read the Global Digital Performance & Transformation Audit here
Named a Leader in the Gartner Magic Quadrant for APM Suites 8 years in a row
It's our dedication to innovation and ability to see the market expanding beyond APM and into the modern era of "digital performance management" that earns us a top spot year after year.
Read the latest Gartner Magic Quadrant for APM Suites report here
Start your 15-day free Dynatrace trial today!