Site performance test
Results from a site performance test reveal important quantitative data that correlate to end-user experience for that website. A website with poor or inconsistent performance frustrates end-users and encourages web page abandonment. A website that meets or exceeds performance goals optimizes end-user experience resulting in increased customer loyalty, revenue, and ROI.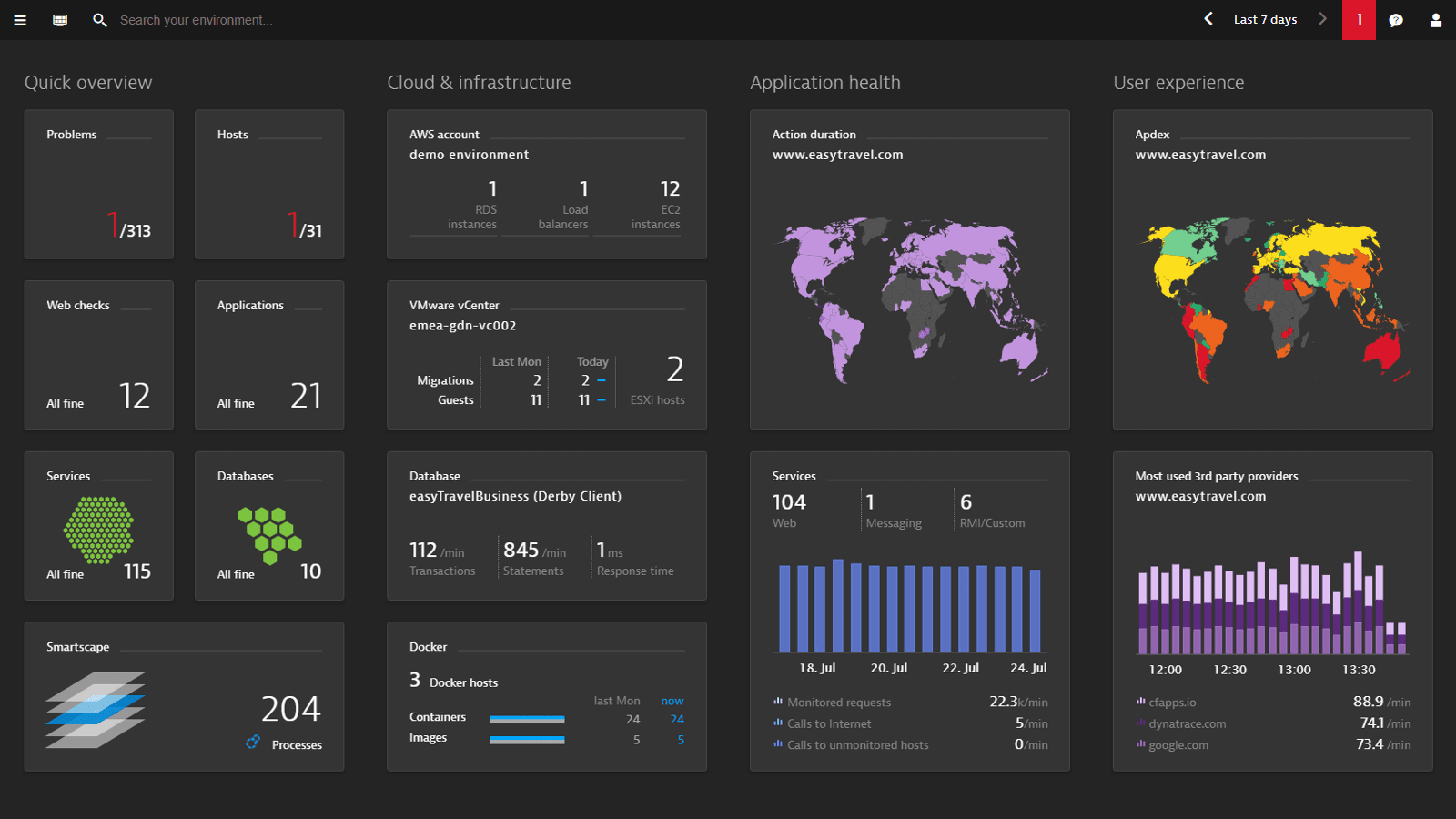 Performance Issues Revealed by a Site Performance Test
Website performance testing can capture problems that would otherwise not be apparent until the website is deployed into the real world. Therefore, executing a site performance test is critical before your website goes live or when revisions are made to it. Problems that can be brought to light by web performance testing include:
Large page sizes that increase load times due to unoptimized content such as uncached static images and JavaScript and CSS files that are not merged or minimized. Additionally, resource-intensive JavaScript execution, slow third-party JavaScript libraries, and inefficient CSS selectors add to load times. Overuse of third-party content can increase load durations as do multiple redirects to content URL resources. With web performance testing tools, load time metrics for each resource in a web page can be measured.
Excessive overhead from logging is often due to unnecessary I/O operations to the filesystem. This occurs when logging granularity is too fine. High granularity is useful during development and testing but may be unnecessary in production after QA tests have been passed. When deploying to production, the log levels of a website should be adjusted to reduce the number of messages written to the filesystem. Exceptions generated by application code executed in a website can also slow performance, but they may not be required in a production environment after testing has completed.
Missing content files. A site performance test executed under realistic conditions can uncover missing content including CSS, JavaScript, or image files. A website test can also discover missing third party content.
Dynatrace Provides Best-of-Breed Site Performance Test Products
Dynatrace provides comprehensive performance management softwareto capture performance issues and mitigate their impact on users.
Dynatrace Synthetic Monitoring uses scripted transactions to replicate user experience from multiple global locations. During a site performance test, it can analyze hundreds of test executions involving thousands of objects across first and third-party hosts. Results can be benchmarked against competitor pages and transactions.
Dynatrace User Experience Management provides an integrated view of user experience performance and usage metrics across browsers, devices, geographies, bandwidths, and application type. No coding is required. Agents are deployed on web servers, and they instrument HTML pages and JavaScript code automatically to provide valuable metrics for each site performance test.
Dynatrace Application Monitoring is a web performance monitoring service for capturing end-to-end application execution including full transactional context. It incorporates PurePath Technology® which traces user clicks to method invocation to SQL statement execution in distributed architectures, and PureStack® Technology which automatically correlates system resource metrics with individual transaction performance. With runtime visibility into user experience and application health, performance bottlenecks are easily discovered and remedied.
View Mobile and Website Performance Benchmarks By Industry and Geography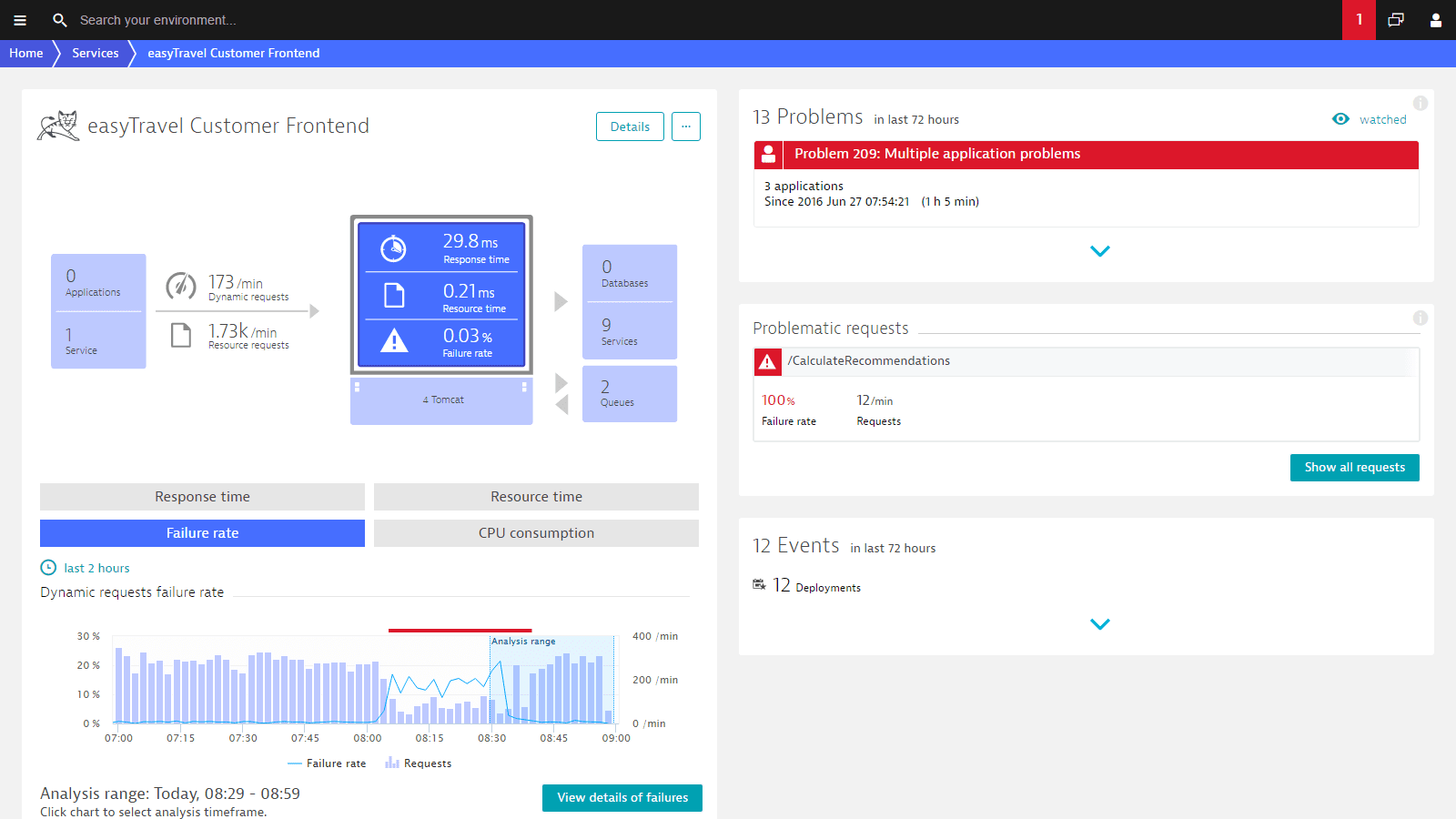 You may also be interested in…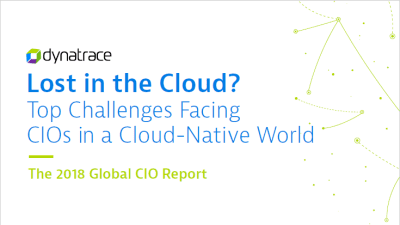 Top challenges facing CIOs in a cloud-native world
Based on a global survey of 800 CIOs, this report takes a closer look at the challenges that organizations face in overcoming the hyper-complexity of modern, cloud-centric ecosystems.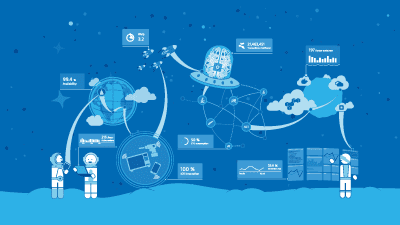 Global Digital Performance & Transformation Audit
In an independent study involving more than 1,200 global IT and business professionals, Dynatrace reveals that it's commonplace for organizations to encounter customer and revenue-impacting performance problems every five days.
Read the Global Digital Performance & Transformation Audit here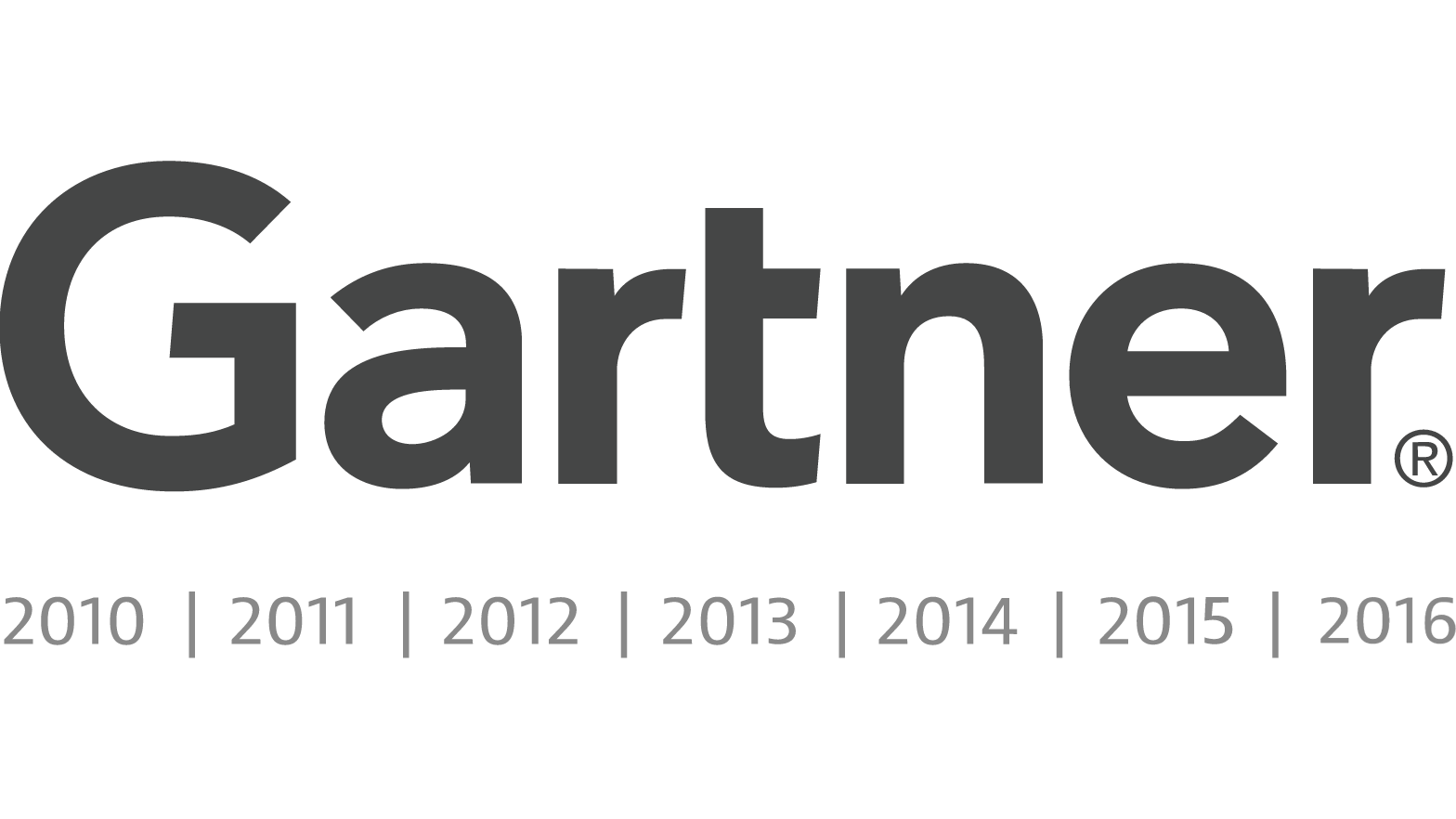 Named a Leader in the Gartner Magic Quadrant for APM 7 years in a row
It's our dedication to innovation and ability to see the market expanding beyond APM and into the modern era of "digital performance management" that earns us a top spot year after year.
Start your 15-day free Dynatrace trial today!