Linux performance
What is Linux performance?
From web servers to supercomputers, the Linux operating system is used by organizations around the world to run a wide variety of applications and support some of the most complex infrastructures. Linux performance is a key concern for organizations that depend on Linux servers.
Users choose Linux because it's secure, extremely versatile, and offers a high level of support in the form of an enthusiastic global user community. At the same time, many users find that monitoring and troubleshooting Linux performance can be tedious and time-consuming, requiring knowledge about and familiarity with a large number of tools and techniques.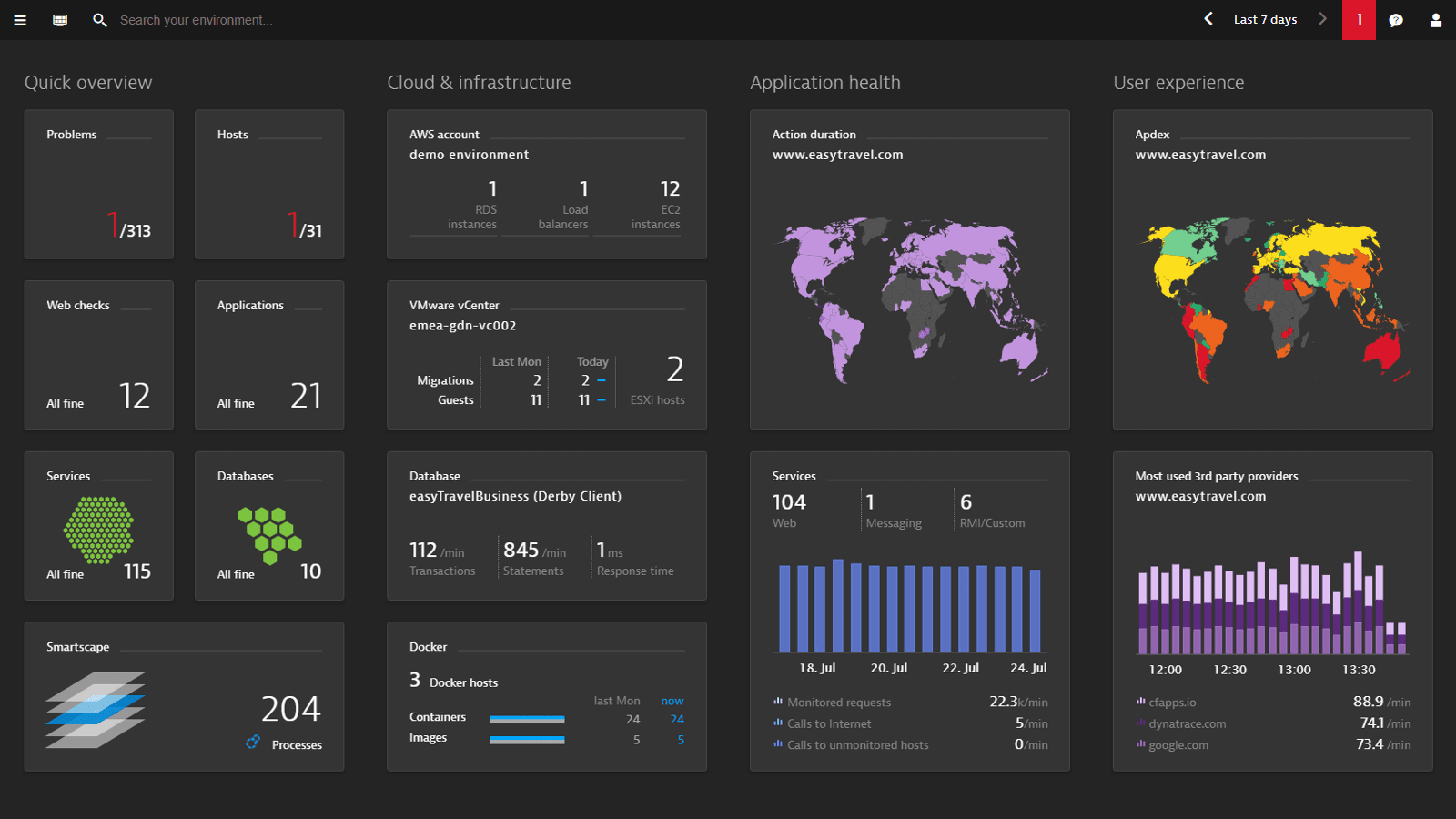 Linux performance monitoring, troubleshooting, and optimization made easy
Monitoring and managing the health and performance of Linux systems doesn't have to be difficult, however. With the right Linux performance monitoring solution, you can maximize the efficiency of your Linux environment and achieve the best possible performance for your specific applications—faster and more effectively.
If you have the right toolkit, troubleshooting and optimizing Linux performance doesn't have to be an art. Dynatrace's unified performance monitoring solution combines Linux performance monitoring capabilities with sophisticated APM and root-cause analysis tools to simplify performance tuning and accelerate application troubleshooting—no matter how complex the application delivery environment.
Linux's built-in command line tools can be used to display a wealth of information about the health and performance of Linux system components. Utilities like top, vmstat, and sar are useful for viewing process and system activity, resource usage metrics, and network statistics, but diagnosing complex Linux performance issues is a lot easier with a capable performance monitoring solution.
Dynatrace comes with intuitive preconfigured dashboards, an integrated event log analyzer, and deep monitoring and topology mapping capabilities that make it easy to locate and eliminate bottlenecks fast and troubleshoot complicated issues faster. Proactively monitor your Linux environment with Dynatrace to identify and correct configuration problems early, improve capacity planning, and detect and attend to anomalies before they turn into critical performance issues.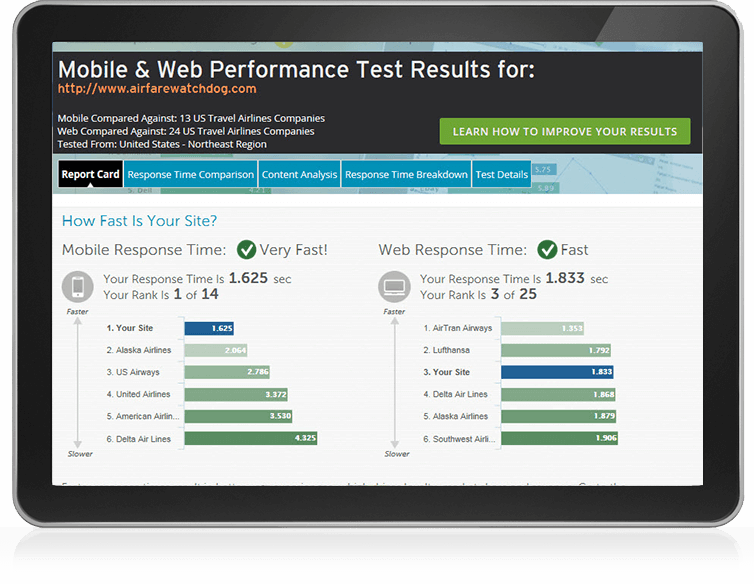 Ensure Linux performance by ensuring the performance of your entire technology stack
Because your Linux environment isn't running in isolation, it's important to monitor and optimize the performance of integrated services like MySQL databases and Apache web servers—to achieve top performance and the highest ROI for your Linux stack.
With Dynatrace, which features MySQL and Apache monitoring tools, you can monitor each and every component and dependency across every tier of your tech stack—from your users, through services and processes, and down to your infrastructure for web applications and corporate applications, in your data center and in the cloud. So whether it's Citrix troubleshooting for your corporate users or PHP troubleshooting and JavaScript troubleshooting for your websites, Dynatrace can provide you with the deep end-to-end visibility, detailed metrics, and code-level context you need to ensure excellent performance and a superior user experience.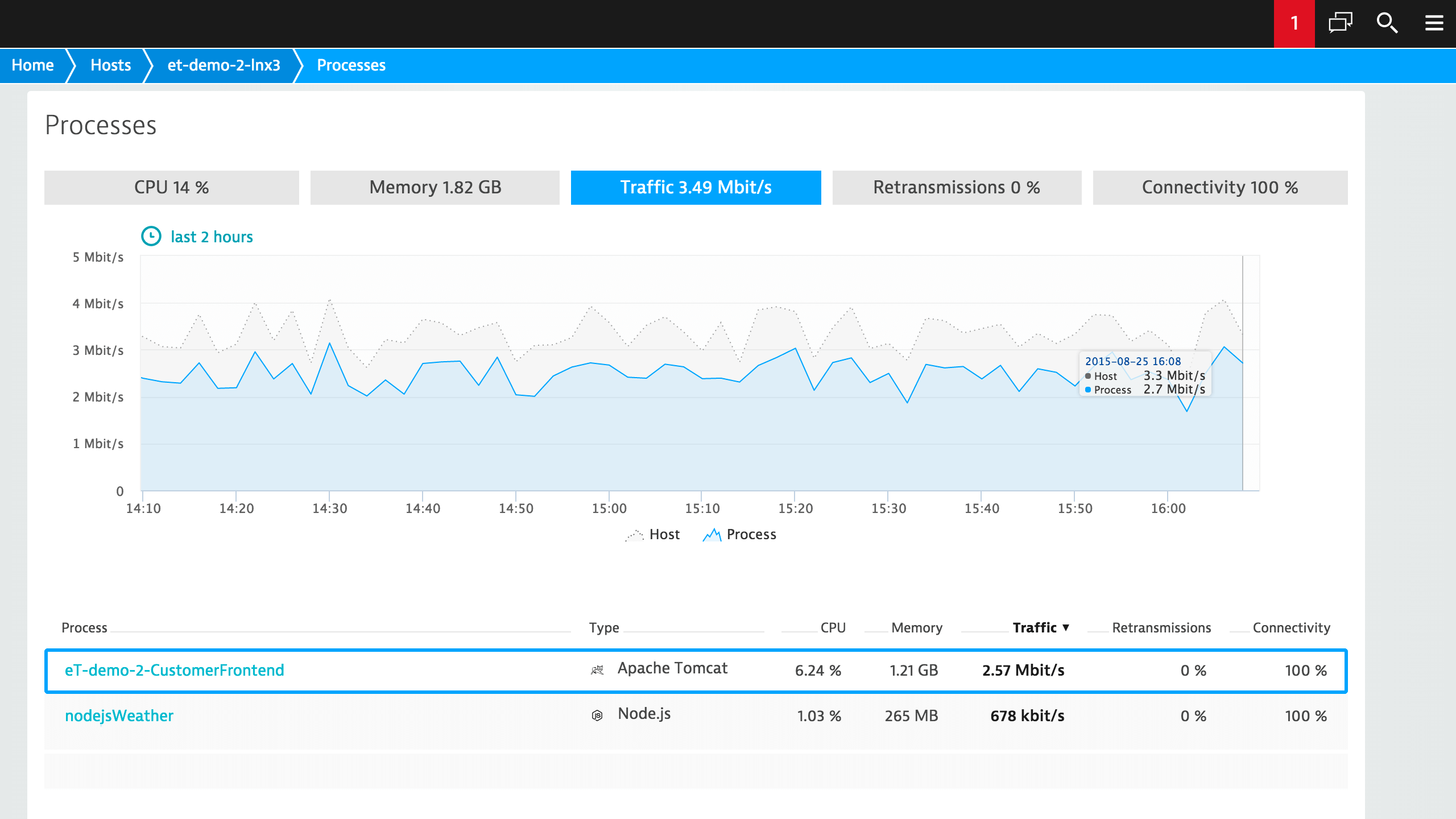 You may also be interested in…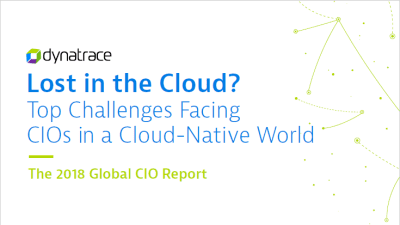 Top challenges facing CIOs in a cloud-native world
Based on a global survey of 800 CIOs, this report takes a closer look at the challenges that organizations face in overcoming the hyper-complexity of modern, cloud-centric ecosystems.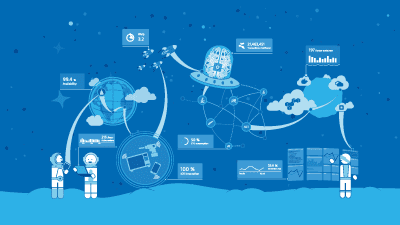 Global Digital Performance & Transformation Audit
In an independent study involving more than 1,200 global IT and business professionals, Dynatrace reveals that it's commonplace for organizations to encounter customer and revenue-impacting performance problems every five days.
Read the Global Digital Performance & Transformation Audit here
Named a Leader in the Gartner Magic Quadrant for APM Suites 8 years in a row
It's our dedication to innovation and ability to see the market expanding beyond APM and into the modern era of "digital performance management" that earns us a top spot year after year.
Read the latest Gartner Magic Quadrant for APM Suites report here
Start your 15-day free Dynatrace trial today!