WebOps
What is WebOps?
WebOps is a variant of DevOps applying specifically to the development and operation of web applications such as ecommerce, social media, and SaaS applications. DevOps promotes close alignment and collaboration between developers and operations staff toward a common goal of rapidly creating and releasing production-ready applications and updates. WebOps shares the goals, strategies, and tactics of DevOps, but in the uniquely challenging context of deploying and running web applications.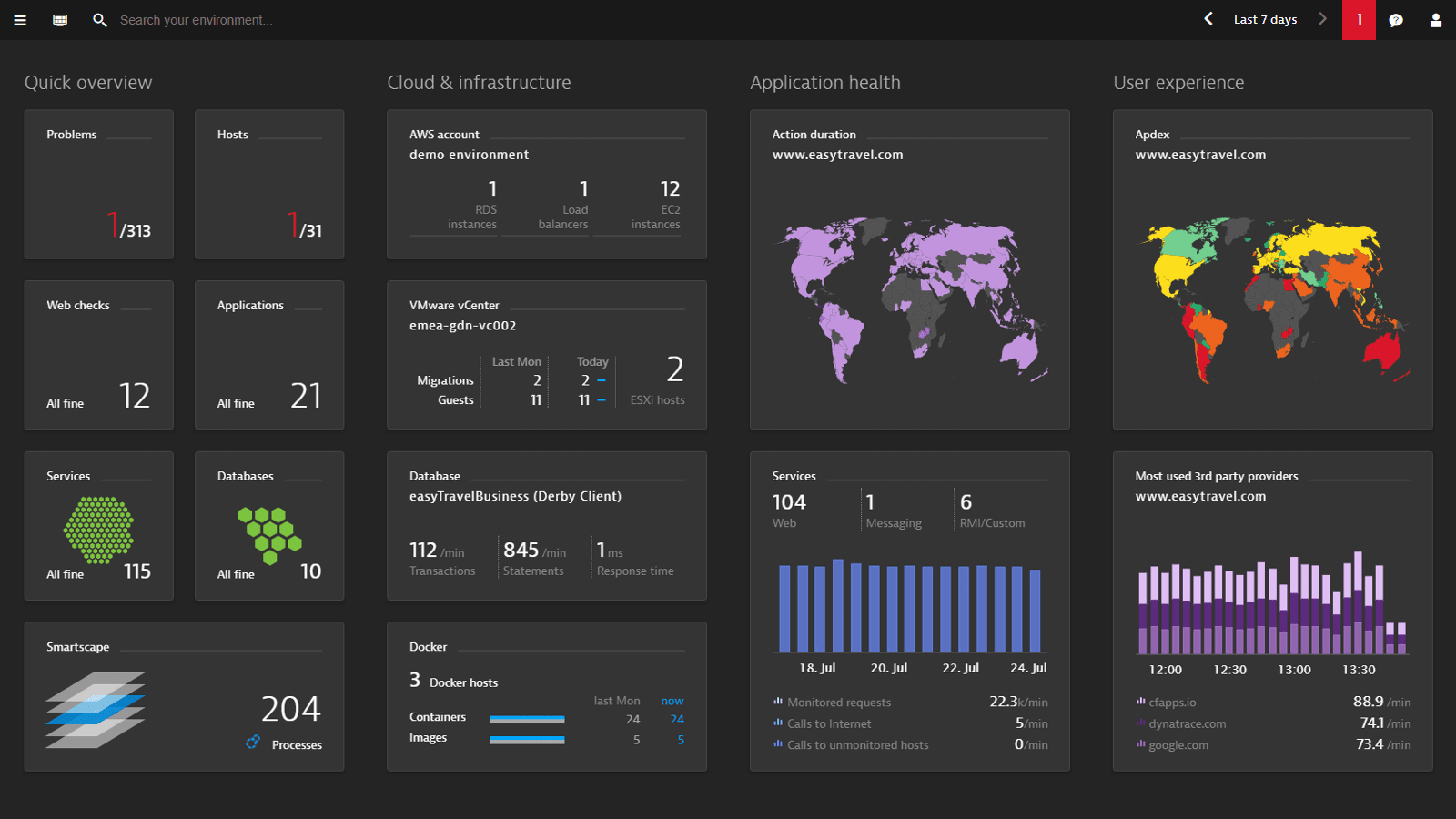 WebOps challenges
The WebOps goal of quickly developing and releasing web application features that perform well in production is made challenging by factors including:
Highly distributed applications. Modern web applications span multiple tiers, components, and services, often including external third party services. WebOps practitioners may have difficulty maintaining visibility across these far-flung application topologies; and even more difficulty in troubleshooting—repairing an under-performing web application may involve Tomcat troubleshooting, database troubleshooting, OpenStack troubleshooting or AWS troubleshooting, and so on.
Webscale traffic loads. Even more than makers and operators of non-web applications, WebOps practitioners confront vexing issues of application scalability and performance under heavy load.
24x7 availability demands. For operators of web applications the lights never go off, and there are no overnight windows to perform maintenance without the demands of live traffic.
User experience is make-or-break for the business. For makers of ecommerce, SaaS, and other web applications, business fortunes can quickly rise or fall based on the quality of the end user experience that your applications deliver.
The fastest release cycles. In all DevOps environments there is the goal of getting new features out to users quickly, but the "need for speed" is at its greatest in a WebOps environment – where end users can easily take their business elsewhere if the grass looks just a bit greener on the other side of the fence.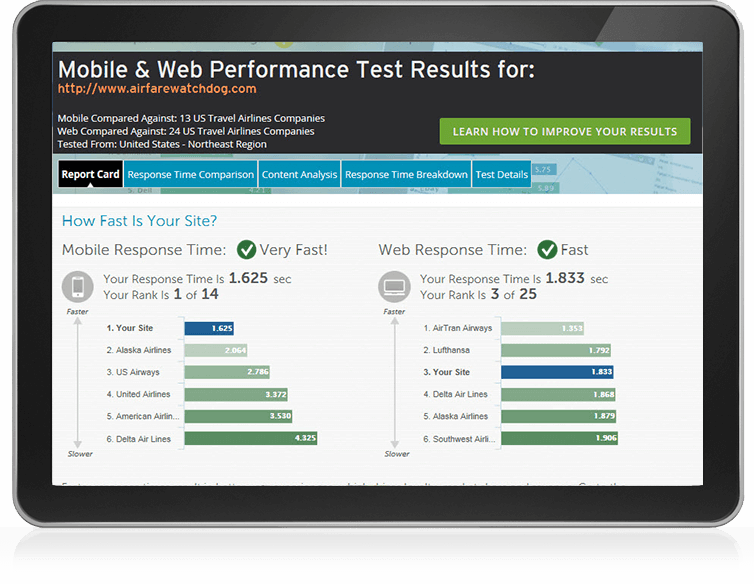 How Dynatrace helps solve WebOps challenges
For many leading web and SaaS businesses, Dynatrace technology is the key to meeting the challenges of WebOps. In a single integrated digital performance management solution, Dynatrace delivers:
Application performance management across the entire WebOps pipeline and entire application topology. Many of today's most nimble software makers count Dynatrace among their best DevOps tools. Dynatrace elevates continuous delivery best practices by giving WebOps teams the insights they need to ensure that applications moving through the delivery pipeline meet not just functional requirements but also performance and scalability requirements. Dynatrace delivers complete visibility into the performance of every transaction, across every application tier and component including web servers, application servers, database systems, and third party services (including AWS and other cloud platforms, for web applications that you're running in the cloud or migrating to the cloud). When applications under-perform, Dynatrace AI-powered root cause analysis accelerates troubleshooting and minimizes MTTR even for the most complex and widely distributed web applications.
Real user experience monitoring. Dynatrace provides full visibility into every user's experience with your web application so you know exactly what's working well and what's not, for every user and user segment.
Synthetic web monitoring. Use the Dynatrace synthetic monitoring service to proactively monitor the performance of key click-paths and transactions.
You may also be interested in…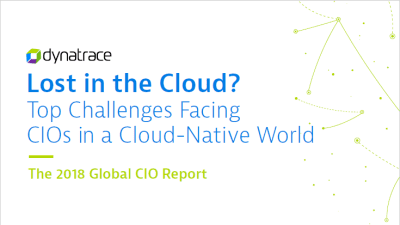 Top challenges facing CIOs in a cloud-native world
Based on a global survey of 800 CIOs, this report takes a closer look at the challenges that organizations face in overcoming the hyper-complexity of modern, cloud-centric ecosystems.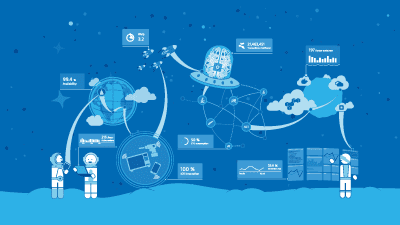 Global Digital Performance & Transformation Audit
In an independent study involving more than 1,200 global IT and business professionals, Dynatrace reveals that it's commonplace for organizations to encounter customer and revenue-impacting performance problems every five days.
Read the Global Digital Performance & Transformation Audit here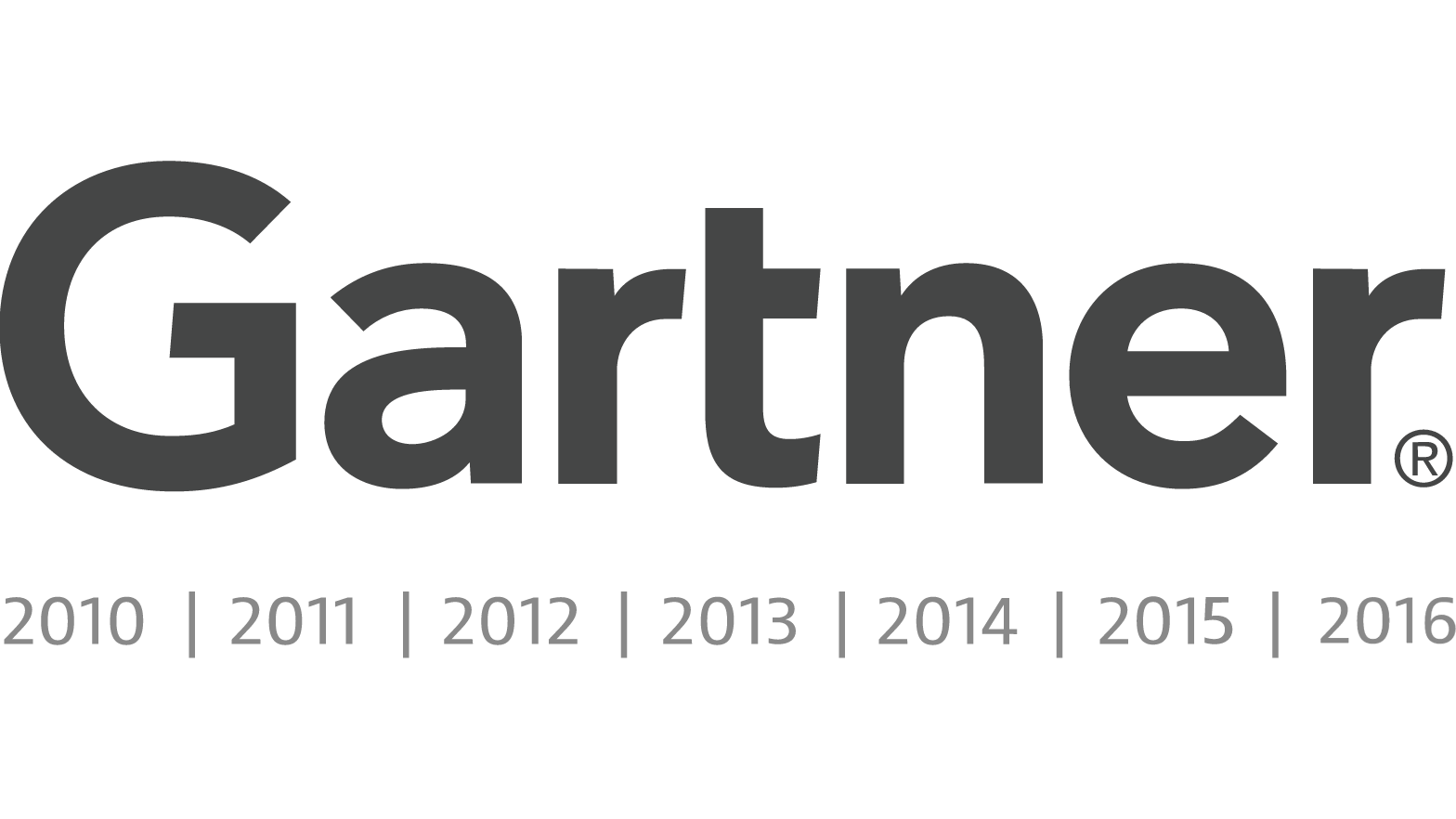 Named a Leader in the Gartner Magic Quadrant for APM 7 years in a row
It's our dedication to innovation and ability to see the market expanding beyond APM and into the modern era of "digital performance management" that earns us a top spot year after year.
Start your 15-day free Dynatrace trial today!