DevOps practices
DevOps is an approach to software application delivery in which developers and operations staff closely collaborate to improve both the pace of delivery and the quality of the delivered software. DevOps practices are the day-to-day tactics that application teams employ in order to achieve the DevOps strategic goal of delivering better software faster. Often such DevOps practices require enabling technologies and tools.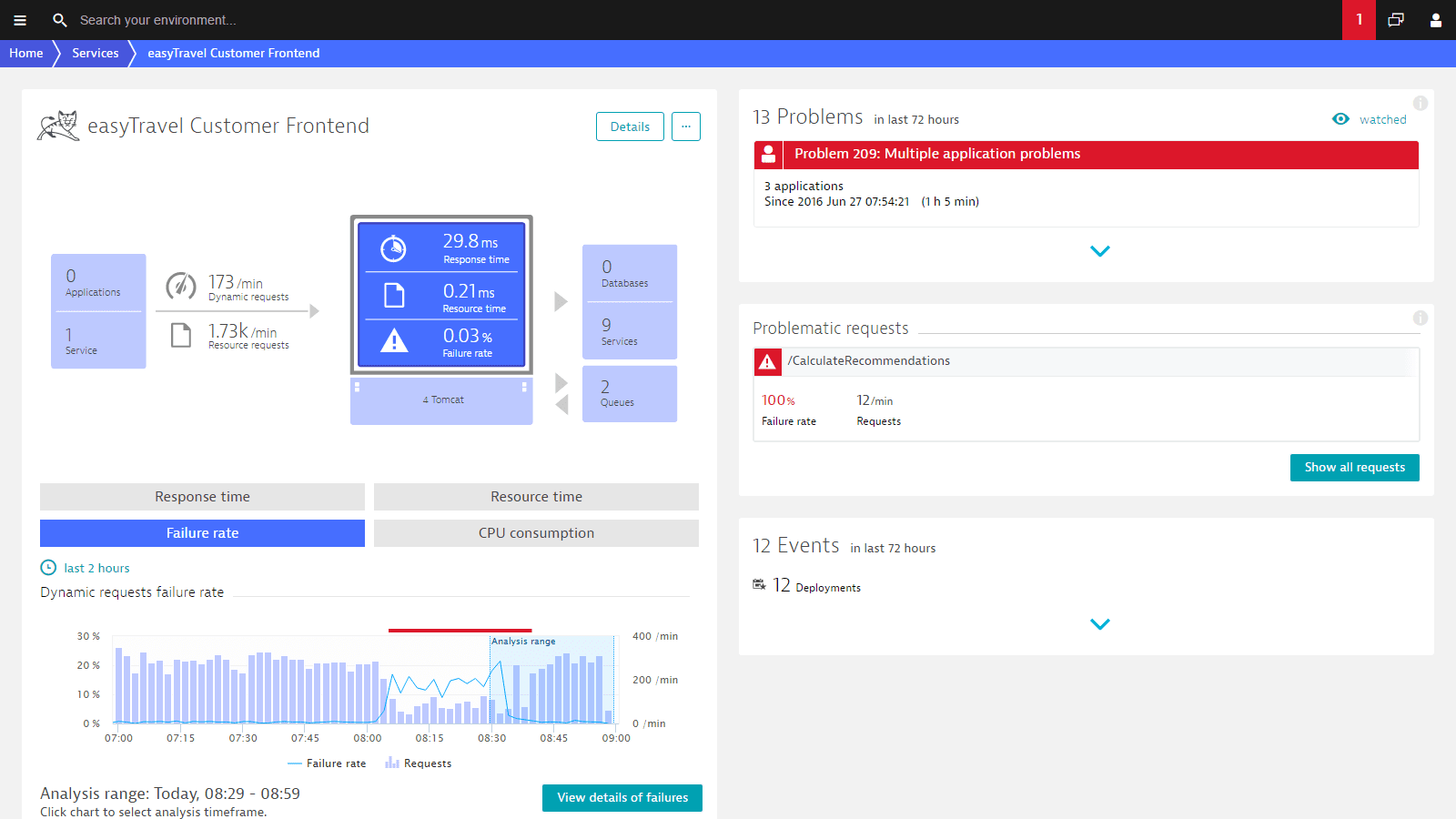 DevOps practices examples
Common examples of DevOps practices include:
Practices aimed at fostering teamwork and a sense of shared purpose among developers and operations staff. These DevOps practices can include integration of the physical workspace for these two groups; regular joint meetings; pairing up of individual developers and operations personnel to work on particular projects; and having developers take a turn on pager duty.
Hiring and training practices to boost cross-disciplinary skills and perspectives, so that developers understand and appreciate operational concerns and Ops personnel can do some scripting when needed.
Continuous integration such that at least daily (if not more often) new code is integrated to the application, the application is built and tested, and any problems with the daily build are fixed before further work on new features resumes. Continuous integration is a core practice in the DevOps enterprise, and its scope continues to expand into new reaches of application architecture including database continuous integration.
Continuous delivery such that the team is always prepared to deploy the most recent successful build into production if requested by business managers. Continuous delivery best practices include using realistic test environments (often in the cloud, to attain the desired scale) and automating the deployment of both application code and supporting resources ("infrastructure as code"). While nearly all organizations adhering to DevOps practices implement continuous integration, continuous delivery is not a universal practice – whether an organization aims for continuous delivery or not will depend on its particular market and business objectives.
Tools that support DevOps practices
It's often said that DevOps requires both the right culture and the right tools, but what are DevOps tools? Broadly these are technologies that support DevOps practices by facilitating automation, quality control, and collaboration throughout the DevOps lifecycle. Examples include source control systems, automated build servers, continuous testing tools, and configuration management technologies that automate and standardize the deployment of application code and underlying resources.
Another invaluable tool for supporting DevOps practices is an application performance management technology like Dynatrace. Dynatrace enables developers, testers, and operations staff to analyze, troubleshoot, and optimize application performance throughout all stages of the application lifecycle – from coding, to build testing, launch preparation, and into live production. Dynatrace provides all members of the application team a shared framework for performance quality control, empowers the team detect and correct performance issues early in the application pipeline, and helps to ensure a consistently high quality experience for a live application's end users.
You may also be interested in…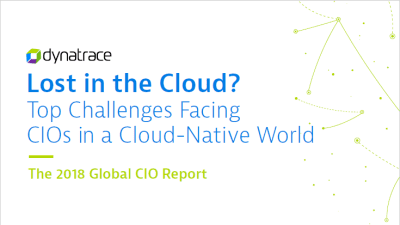 Top challenges facing CIOs in a cloud-native world
Based on a global survey of 800 CIOs, this report takes a closer look at the challenges that organizations face in overcoming the hyper-complexity of modern, cloud-centric ecosystems.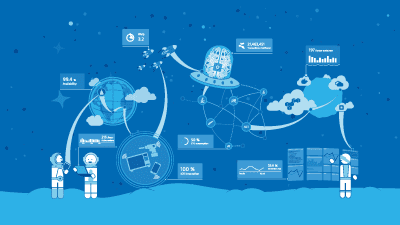 Global Digital Performance & Transformation Audit
In an independent study involving more than 1,200 global IT and business professionals, Dynatrace reveals that it's commonplace for organizations to encounter customer and revenue-impacting performance problems every five days.
Read the Global Digital Performance & Transformation Audit here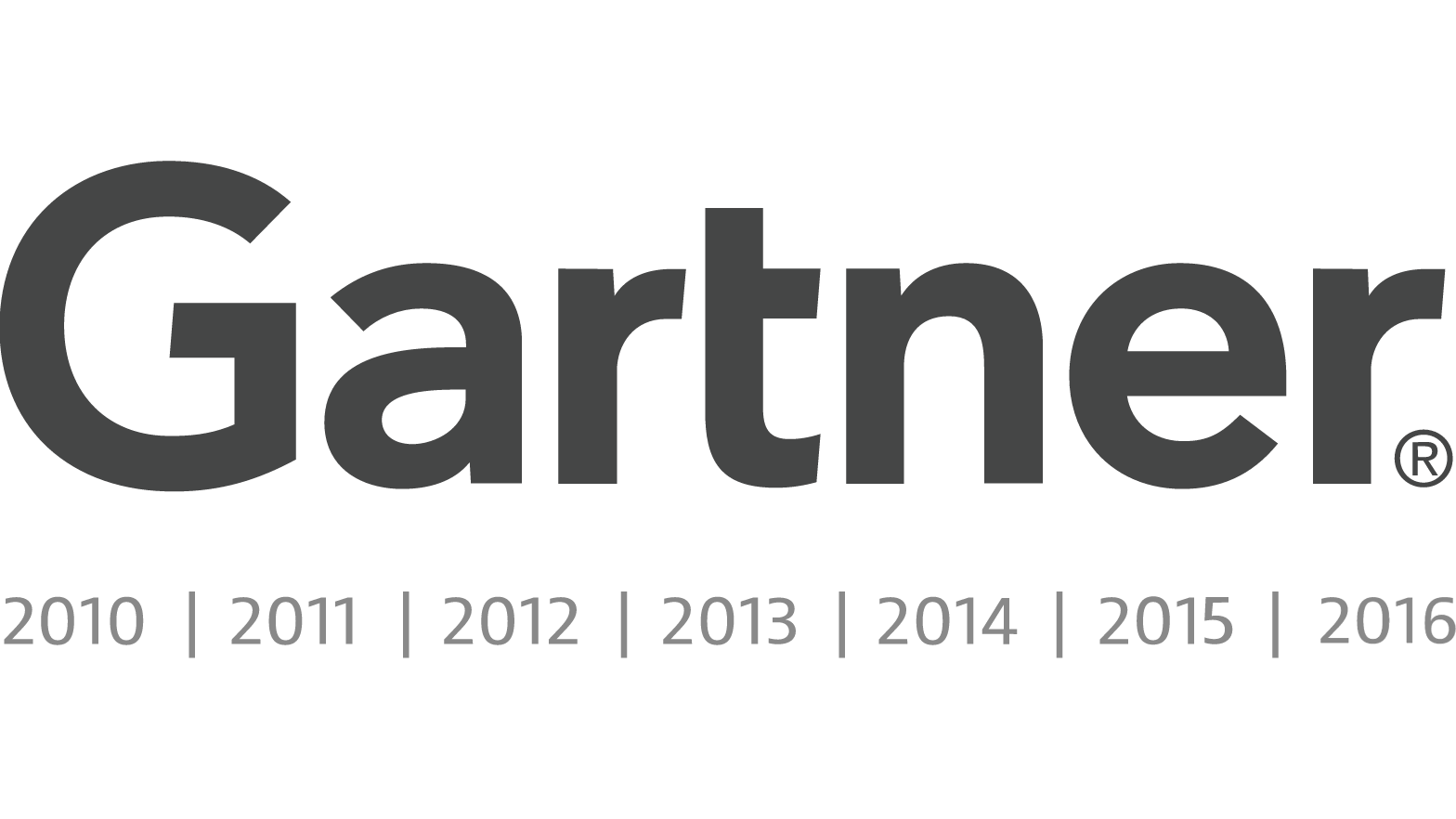 Named a Leader in the Gartner Magic Quadrant for APM 7 years in a row
It's our dedication to innovation and ability to see the market expanding beyond APM and into the modern era of "digital performance management" that earns us a top spot year after year.
Start your 15-day free Dynatrace trial today!