OpenStack troubleshooting
What is OpenStack troubleshooting?
OpenStack is an open source software framework for building and operating a private or public cloud, encompassing all core cloud services including compute, storage, network, identity management, and self-provisioning for users. OpenStack troubleshooting is the task of diagnosing application performance problems in the multi-layer, multi-component OpenStack environment. OpenStack troubleshooting has emerged as an important issue in IT operations because OpenStack is now widely used in enterprise, public cloud, and government sector environments and because OpenStack troubleshooting is typically complex and difficult.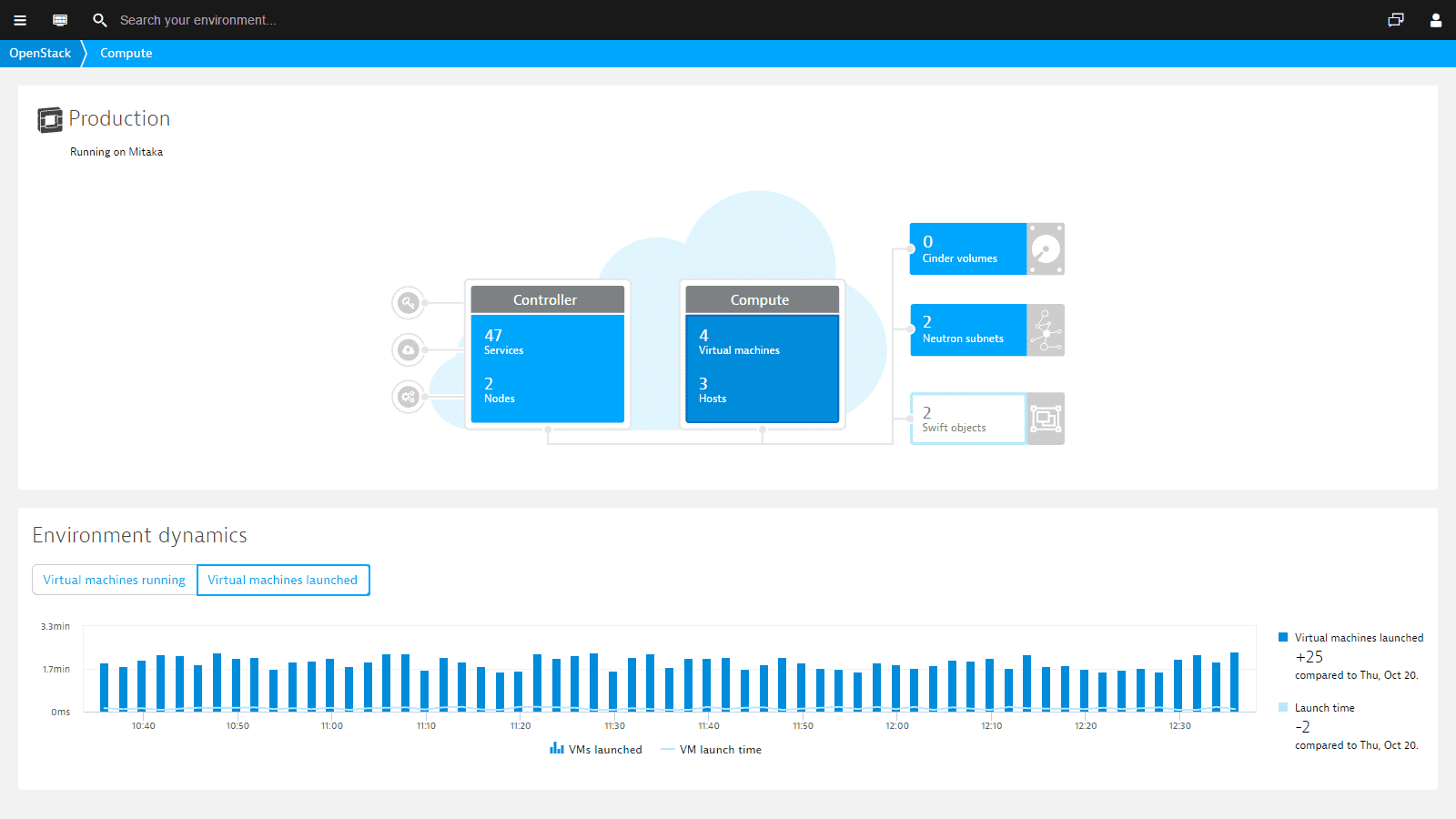 How Dynatrace solves the challenge of OpenStack troubleshooting
OpenStack troubleshooting is difficult because the typical OpenStack environment encompasses a heterogeneous hardware layer on top of which run dozens of inter-connected software components. In this context it is hard to gain a unified view of system health, to assess resource utilization and manage capacity growth, and to determine the root cause of application performance issues.
For many organizations the solution to OpenStack troubleshooting challenges is Dynatrace, a powerful and versatile application performance management (APM) platform. Through a single interface Dynatrace delivers a unified view of your entire OpenStack application environment: hardware, virtualization layer, OpenStack services like Nova, Neutron, and Cinder, web servers and applications servers (such as for IIS or Tomcat troubleshooting), and the applications running at the top of the stack. Dynatrace monitors 100% of application transactions, automatically detects performance anomalies or regressions, and provides AI-powered OpenStack troubleshooting that pinpoints the root cause of performance issues down to the tier, component, and where appropriate, the offending line of application code. Dynatrace also automatically correlates events within your OpenStack control plane to their impact on user experience and key business transactions, to help you identify which issues are most urgent to address.
For organizations migrating to the cloud by building an OpenStack environment or utilizing a publicly offered one, Dynatrace allows you to make the migration with peace of mind that you will retain complete visibility into the performance behavior of your business-critical applications. And if you're migrating some of your application portfolio to the major public clouds such as AWS, the versatile Dynatrace solution supports AWS troubleshooting just as effectively as it does OpenStack troubleshooting.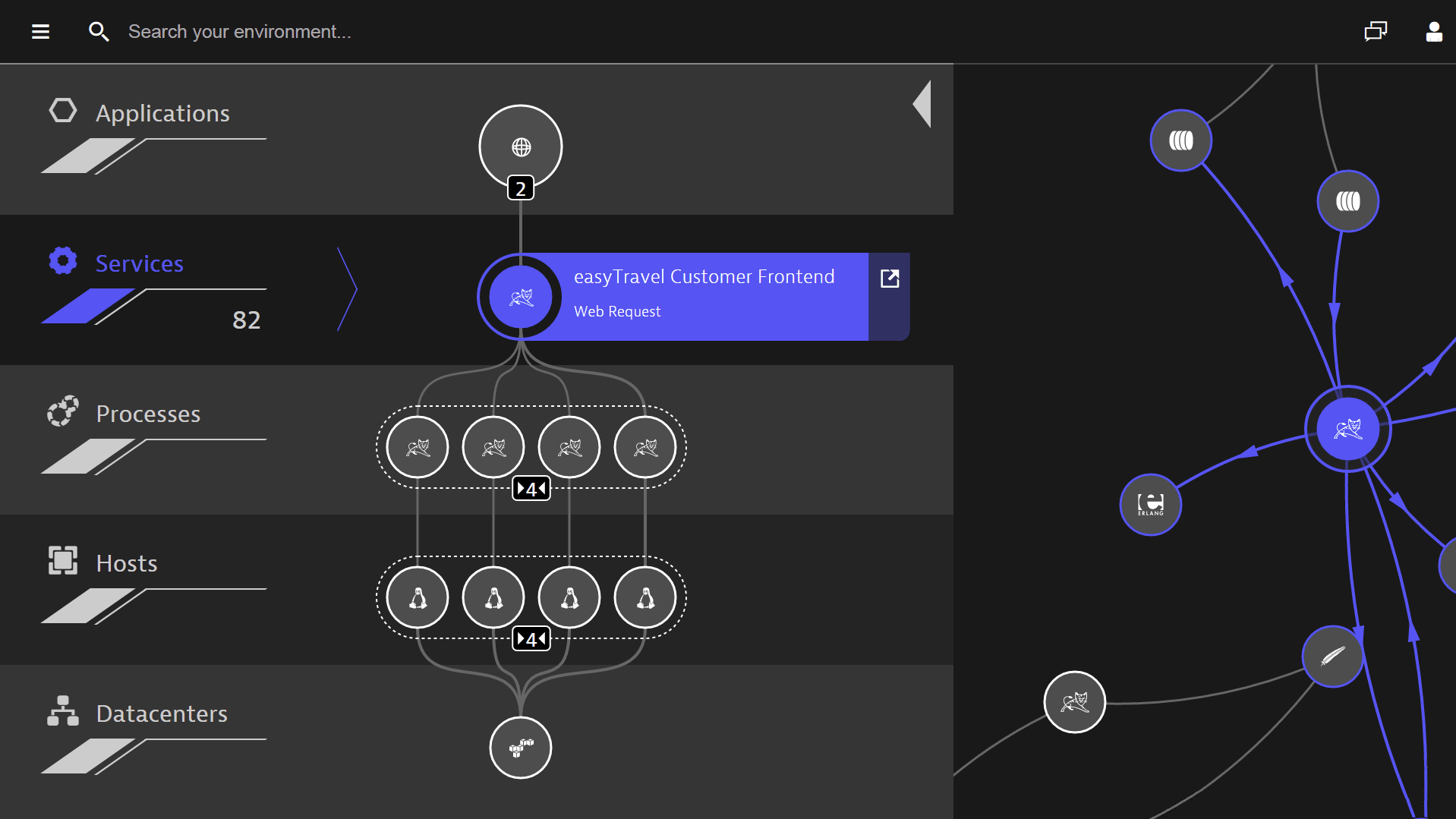 OpenStack troubleshooting made easy with Dynatrace
The Dynatrace solution for OpenStack troubleshooting is remarkably easy to use:
Dynatrace is simple to deploy and within minutes delivers an information-rich visualization of your entire OpenStack infrastructure. From that point forward Dynatrace automatically detects changes to your environment, such as newly added hardware elements, VMs, or OpenStack service components.
Dynatrace automatically determines the baseline performance characteristics of applications that run on your OpenStack platform, and automatically detects abnormal performance behaviors.
When performance issues occur with live applications, Dynatrace automatically records the full transaction context and this troubleshooting information is easily packaged and shared across the team – eliminating the need for QA or Dev to recreate problematic transactions in their own environments.
Dynatrace easily integrates with all the best DevOps tools – including automated build tools and test frameworks – so that your DevOps or WebOps pipeline produces software that satisfies key performance criteria as well as functional criteria.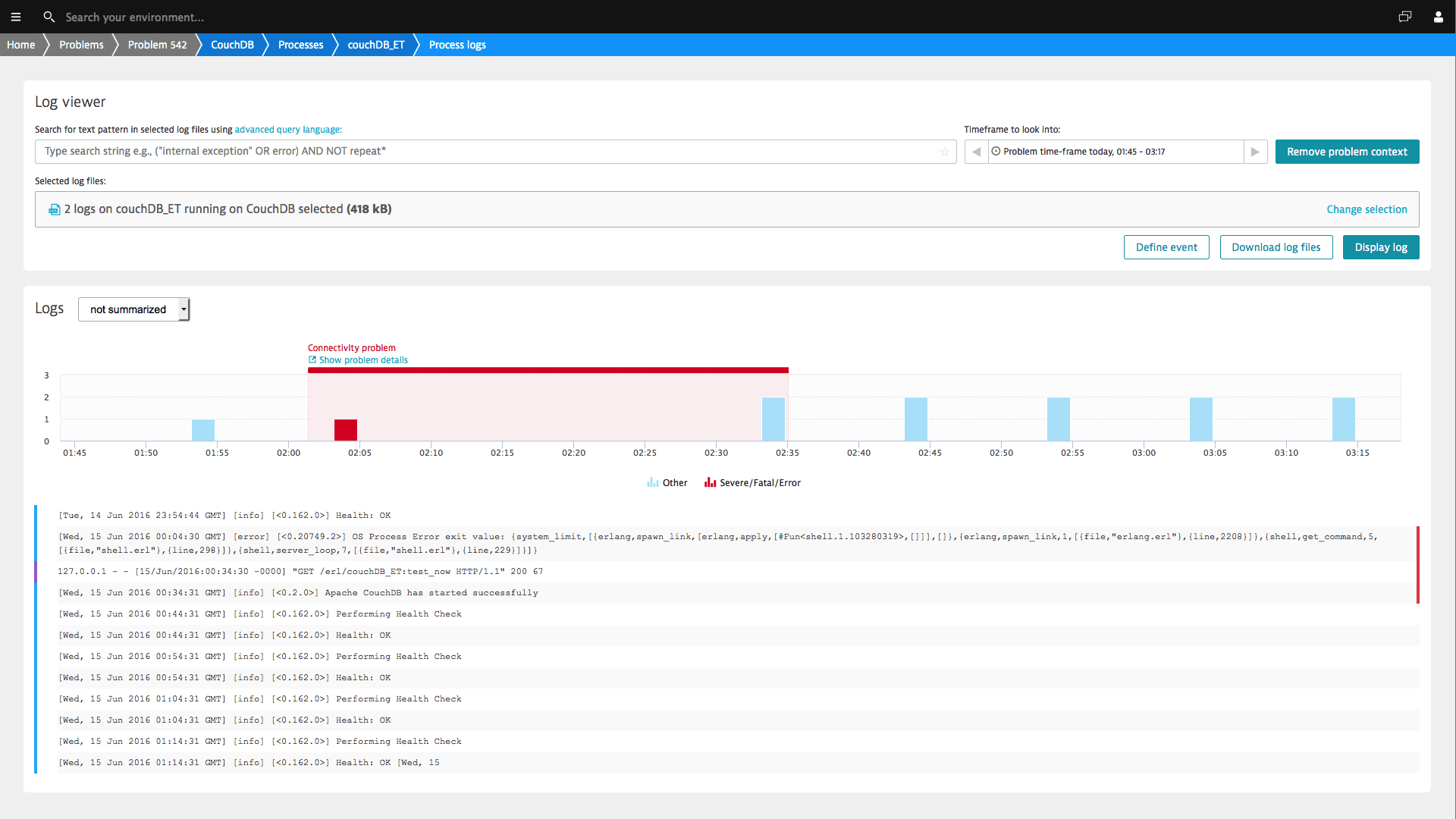 You may also be interested in…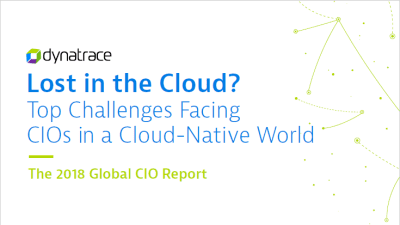 Top challenges facing CIOs in a cloud-native world
Based on a global survey of 800 CIOs, this report takes a closer look at the challenges that organizations face in overcoming the hyper-complexity of modern, cloud-centric ecosystems.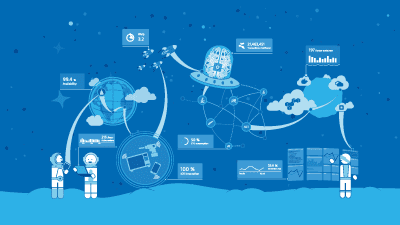 Global Digital Performance & Transformation Audit
In an independent study involving more than 1,200 global IT and business professionals, Dynatrace reveals that it's commonplace for organizations to encounter customer and revenue-impacting performance problems every five days.
Read the Global Digital Performance & Transformation Audit here
Named a Leader in the Gartner Magic Quadrant for APM Suites 8 years in a row
It's our dedication to innovation and ability to see the market expanding beyond APM and into the modern era of "digital performance management" that earns us a top spot year after year.
Read the latest Gartner Magic Quadrant for APM Suites report here
Start your 15-day free Dynatrace trial today!