AWS troubleshooting
What is AWS troubleshooting?
AWS troubleshooting is the process of diagnosing and resolving availability and performance issues in applications running on the Amazon Web Services infrastructure cloud. With more and more business-critical web applications and enterprise applications now running on AWS, minimizing downtime and ensuring good performance for these applications is a priority for many of today's development and operations teams. At the same time AWS troubleshooting is often complex and difficult because of the multiple components, services, and geo-locations involved in typical AWS application and infrastructure stacks.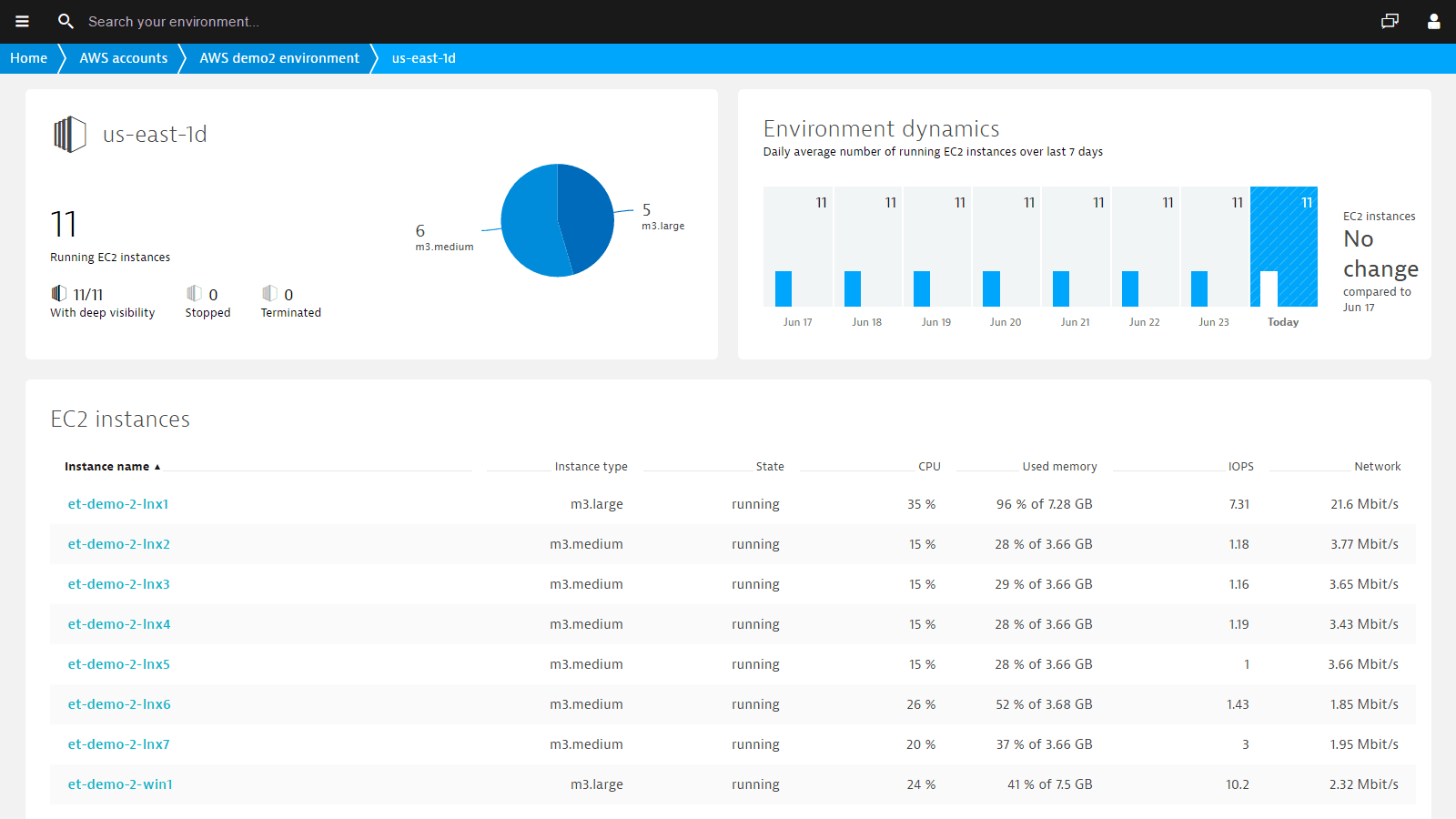 AWS troubleshooting simplified
Application developers and operators looking for faster, easier AWS troubleshooting have a ready solution in Dynatrace. Available on the AWS Marketplace, the Dynatrace digital performance management platform provides the tools you need to maximize the availability and performance of your applications running on AWS:
Within minutes of a simple install, Dynatrace generates a complete, information-rich visualization of your application topology and dependencies, spanning across all the components, AWS services, and Availability Zones involved in delivering each application.
Leveraging machine learning and artificial intelligence, Dynatrace automatically discovers the baseline performance attributes of your AWS applications; and then monitors and analyzes ongoing application traffic to automatically detect performance anomalies or degradation.
When performance issues are detected, Dynatrace automatically provides AI-powered AWS troubleshooting that pinpoints the root cause of the performance problem – down to the offending service, component, database statement, or line of application code.
Because Dynatrace records 100% of your application's transactions from end-to-end, your development and test teams can simply replay any problematic transactions – so your AWS troubleshooting never gets bogged down by the need to reproduce the issue.
Dynatrace supports monitoring and troubleshooting for all the major AWS services – EC2, EBS, ELB, S3, RDS, and others – as well as any of the containers, coding frameworks, and web and application server technologies that you run on top of your AWS platform (including support for IIS, Nginx, or Tomcat troubleshooting). For hybrid cloud applications, Dynatrace also supports OpenStack troubleshooting and troubleshooting for other cloud platforms.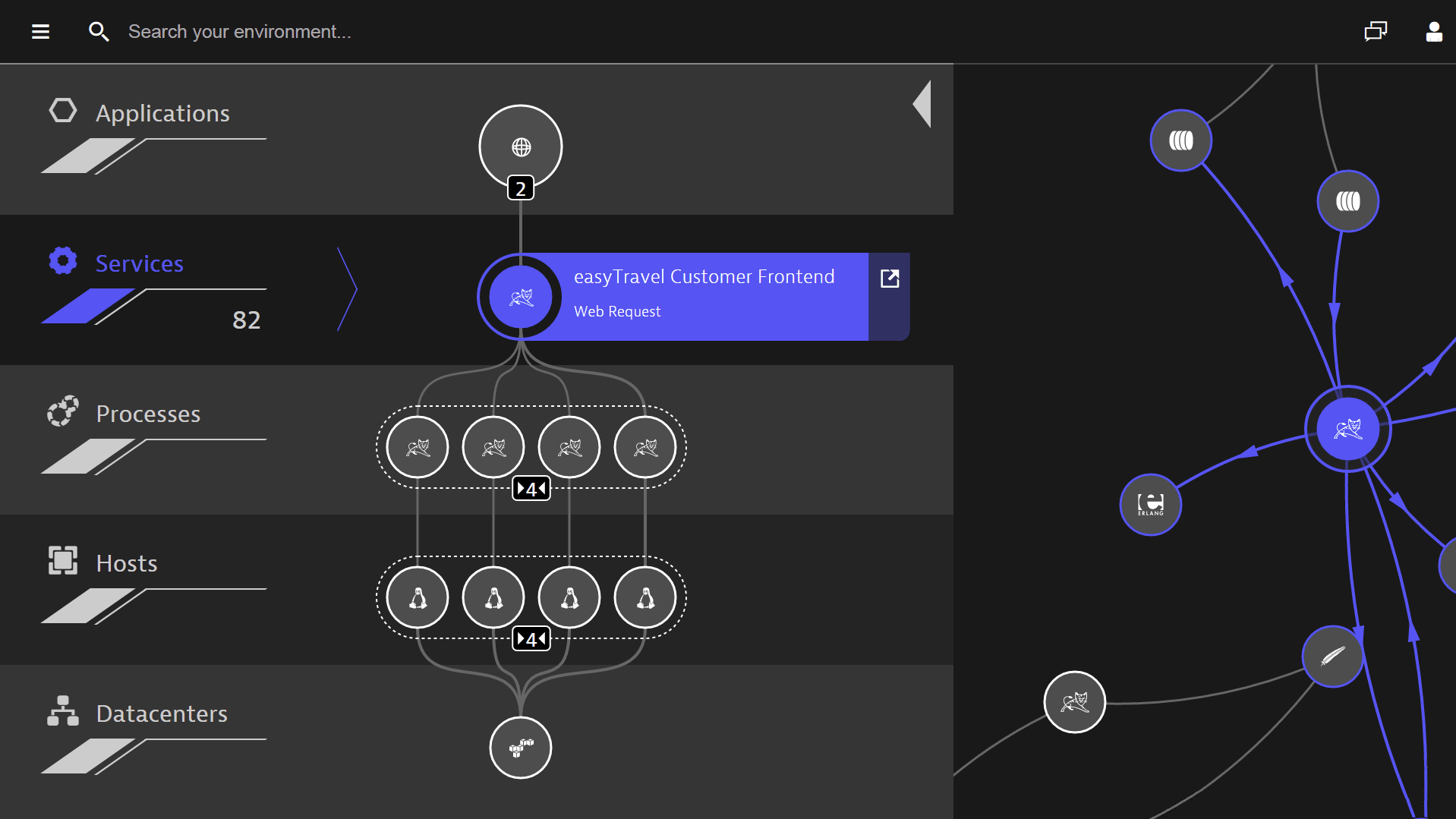 AWS troubleshooting and beyond: AWS digital performance optimization with Dynatrace
Beyond AI-powered AWS troubleshooting for fast resolution of application performance issues, Dynatrace does much more to help you maximize your return on your AWS infrastructure investment:
Dynatrace integrates seamlessly with all the best DevOps tools to inject performance quality control into your AWS continuous integration processes and throughout your DevOps or WebOps delivery pipeline.
Dynatrace delivers comprehensive resource utilization analytics that help your organization use AWS resources as efficiently as possible and reduce service costs.
With Dynatrace real user monitoring you can record and analyze every user journey to gauge how well your AWS applications are meeting your customers' needs and wants, and identify areas where improved performance may drive higher conversion rates.
For organizations migrating to the cloud, Dynatrace provides the technology and the expertise to help your team make the transition smoothly and with confidence.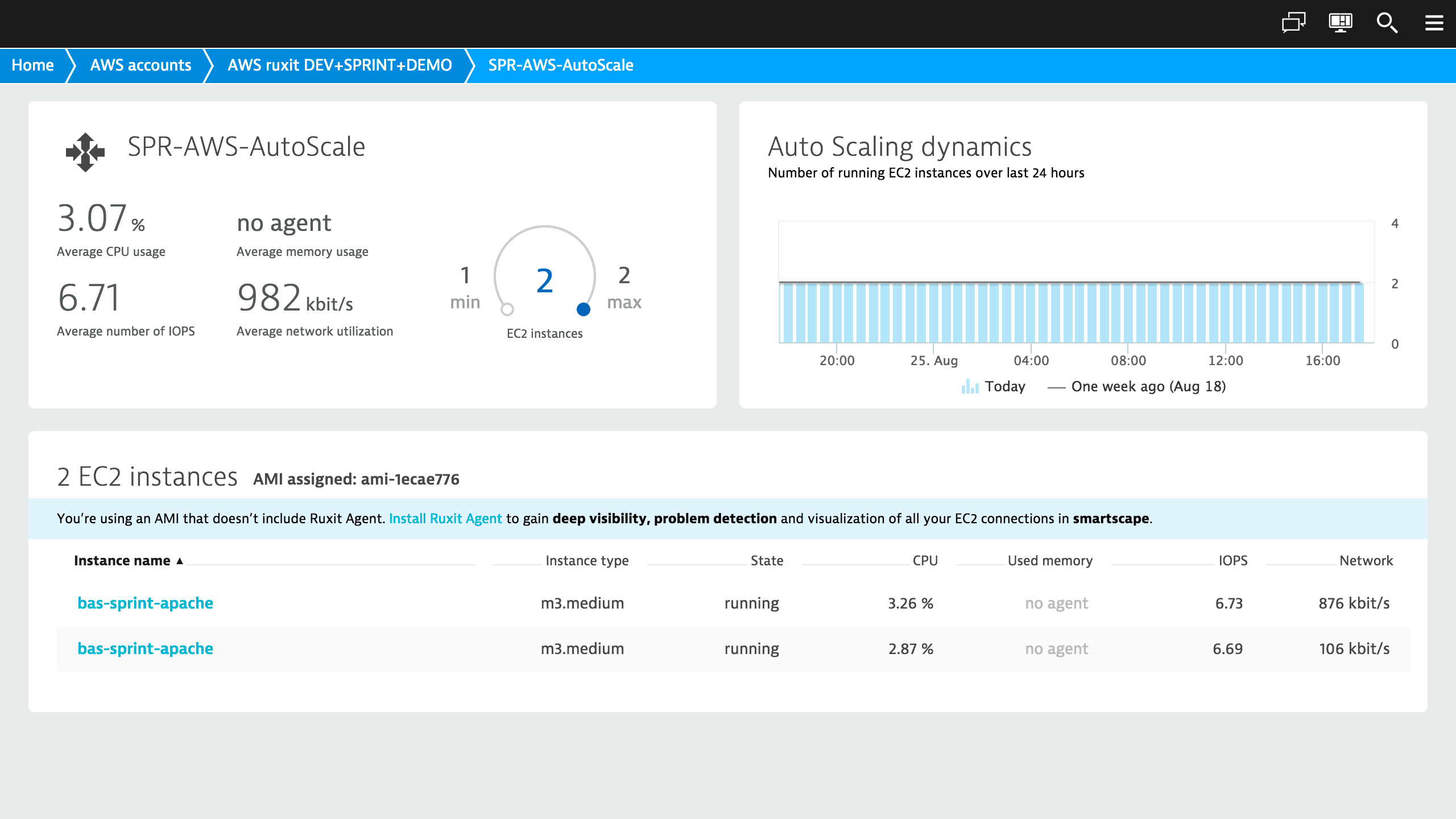 You may also be interested in…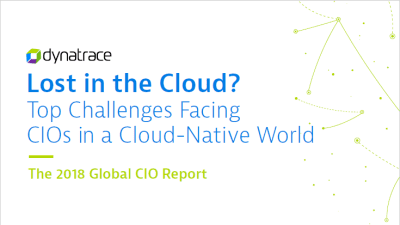 Top challenges facing CIOs in a cloud-native world
Based on a global survey of 800 CIOs, this report takes a closer look at the challenges that organizations face in overcoming the hyper-complexity of modern, cloud-centric ecosystems.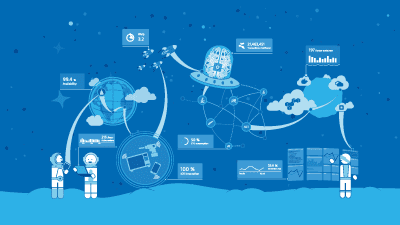 Global Digital Performance & Transformation Audit
In an independent study involving more than 1,200 global IT and business professionals, Dynatrace reveals that it's commonplace for organizations to encounter customer and revenue-impacting performance problems every five days.
Read the Global Digital Performance & Transformation Audit here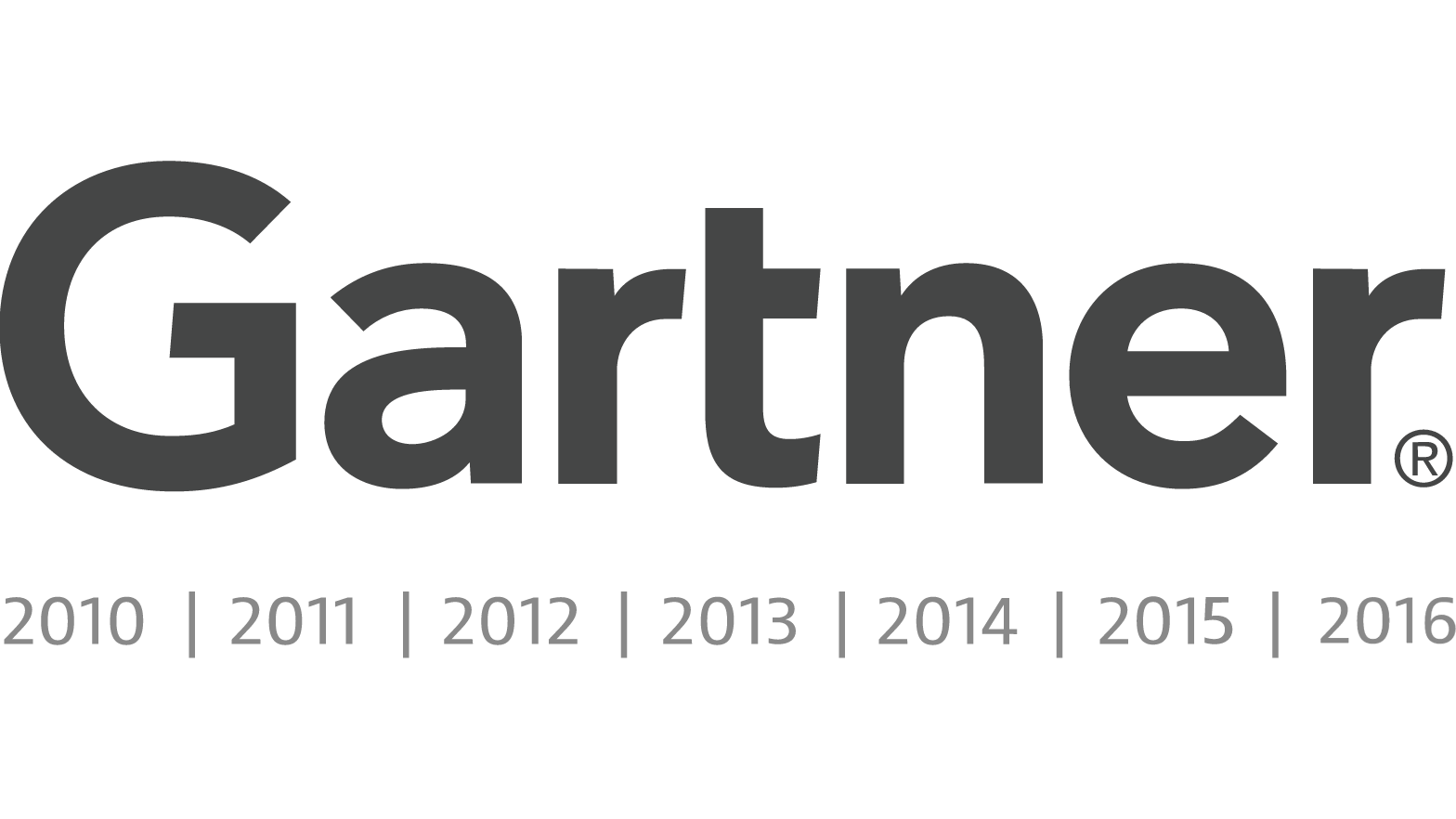 Named a Leader in the Gartner Magic Quadrant for APM 7 years in a row
It's our dedication to innovation and ability to see the market expanding beyond APM and into the modern era of "digital performance management" that earns us a top spot year after year.
Start your 15-day free Dynatrace trial today!