PHP troubleshooting
What is PHP troubleshooting?
PHP troubleshooting refers to the process of identifying and eliminating performance hotspots in PHP applications. PHP troubleshooting allows you to resolve performance issues caused by inefficient PHP code, bad database access patterns, and other conditions resulting in slow loading pages and a poor user experience.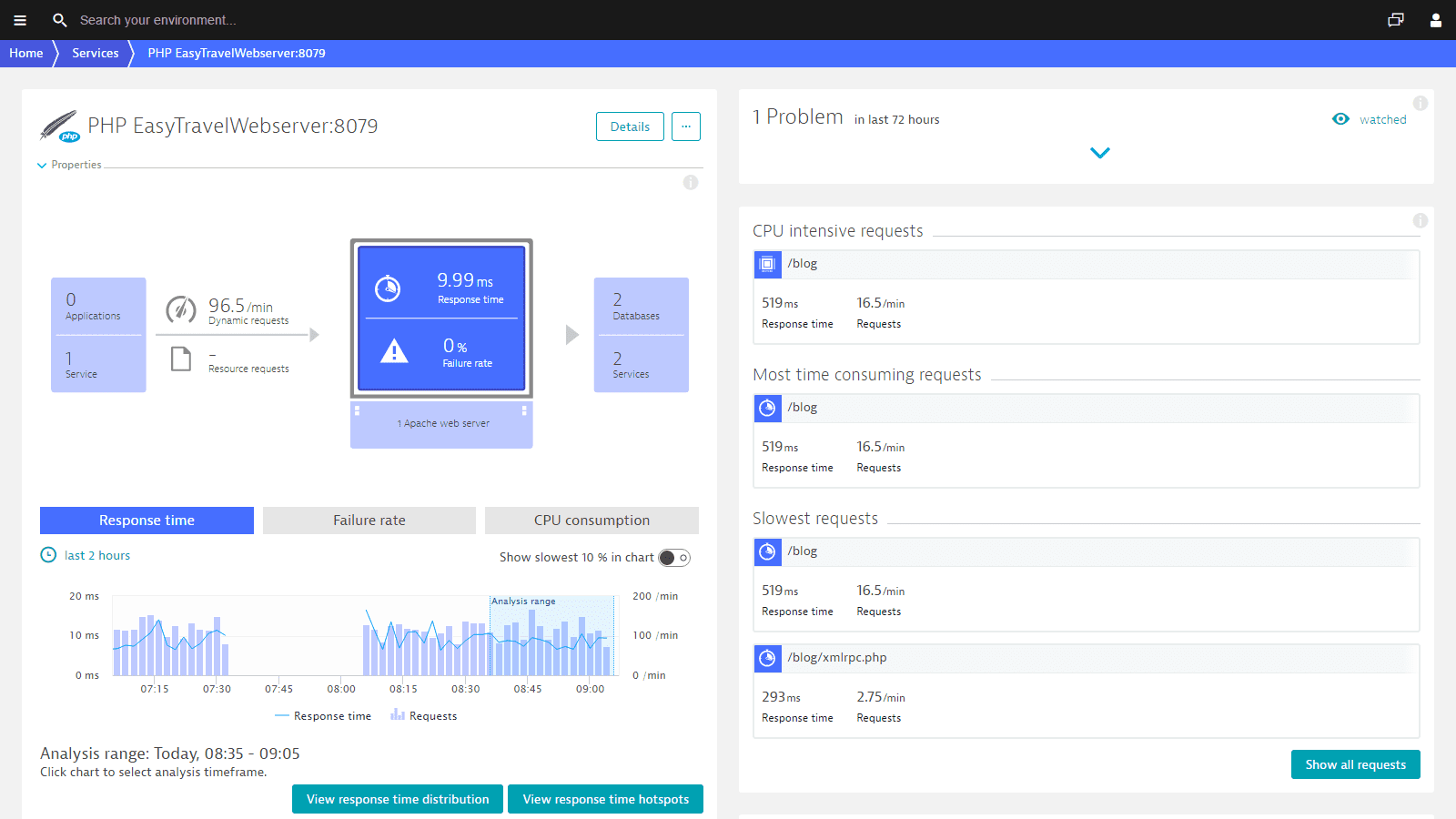 Protecting the digital experience with PHP troubleshooting
Instead of purchasing more hardware when problems arise, you can use PHP troubleshooting to improve your application code, minimize resource consumption, and optimize your entire application delivery chain. With a powerful PHP troubleshooting tool, you can protect the performance and digital experience of your WordPress blogs, Magento applications, Drupal websites, and other PHP applications.
What is digital experience? Digital experience is the user experience your developers, architects, and UX testing teams work so hard to create for your customers—the impressions your website or mobile app leaves on visitors. PHP and JavaScript troubleshooting tools can help your teams find and fix server- and client-side issues to ensure that users of your digital touchpoints are left with a positive impression of your services and your brand.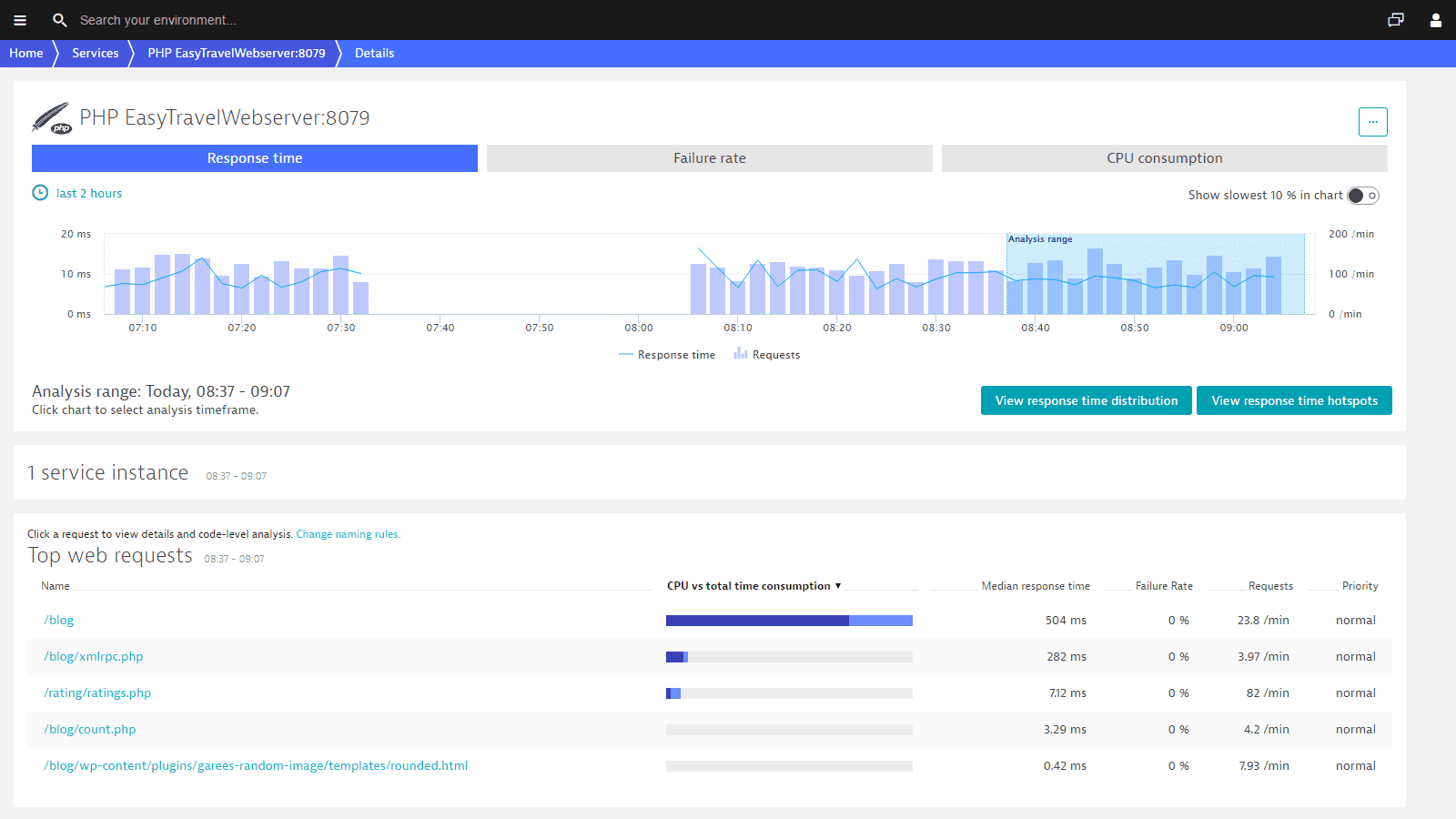 Implementing PHP troubleshooting with debuggers and profilers
Through PHP troubleshooting, you can find out which PHP scripts are taking the longest to run and answer other questions you may have about the performance of your code. PHP debuggers and profilers can be used to identify slow-running functions, inefficient database queries, and other possible targets for optimization. The problem with relying on these types of tools for PHP troubleshooting, however, is that they can add significant overhead to your server and negatively impact website performance.
In production and integration environments, APM tools are a better option for troubleshooting PHP applications. With the right APM solution, you can uncover the same types of issues as you would with a profiler, such as inefficient PHP code or poorly designed database queries, and monitor other components involved in the delivery of your application including third-party APIs and content providers.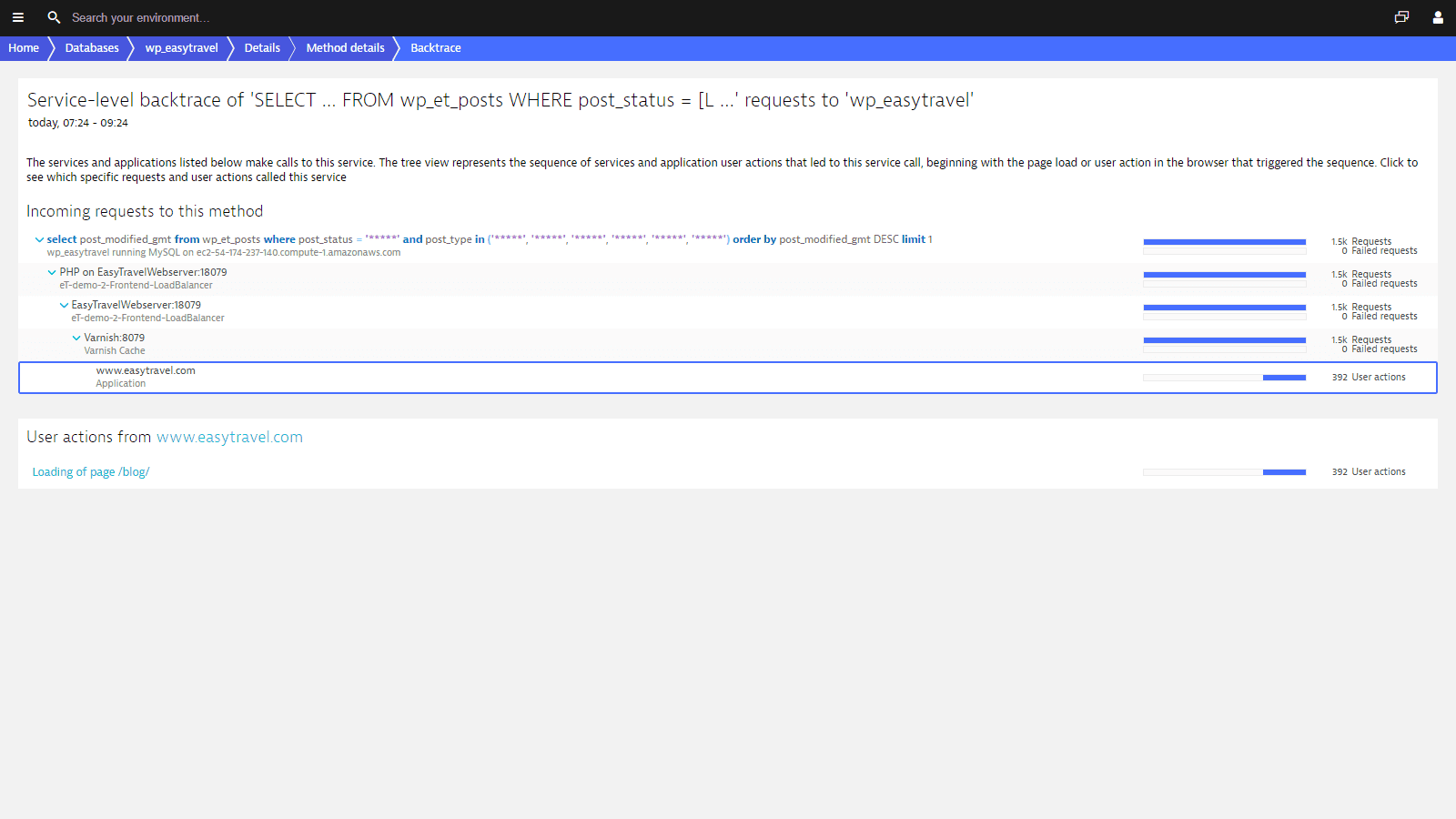 Providing you with deep code-level visibility for fast, effective PHP troubleshooting
Dynatrace's full-stack monitoring platform provides your teams with deep-dive application performance monitoring capabilities for PHP, .NET, and a wide range of other types of applications and frameworks plus infrastructure and real user monitoring. Suitable for developers, testers, database engineers, and operations teams, Dynatrace gives you access to detailed performance metrics for your entire PHP application stack via preconfigured dashboards.
Leveraging our patented OneAgent and PurePath technologies, Dynatrace captures timing and code-level context for every transaction flowing across your tech stack, letting you drill down for greater detail into your PHP code and PHP performance metrics—or Java code and JMX monitoring metrics for Java troubleshooting—to locate and eliminate critical hotspots and problematic methods.
Combining automated application topology mapping, network health monitoring, and our built-in event log analyzer, Dynatrace gives you the tools and actionable information you need to keep your applications, web servers, databases, network, and front-end and back-end code operating at top performance 24/7.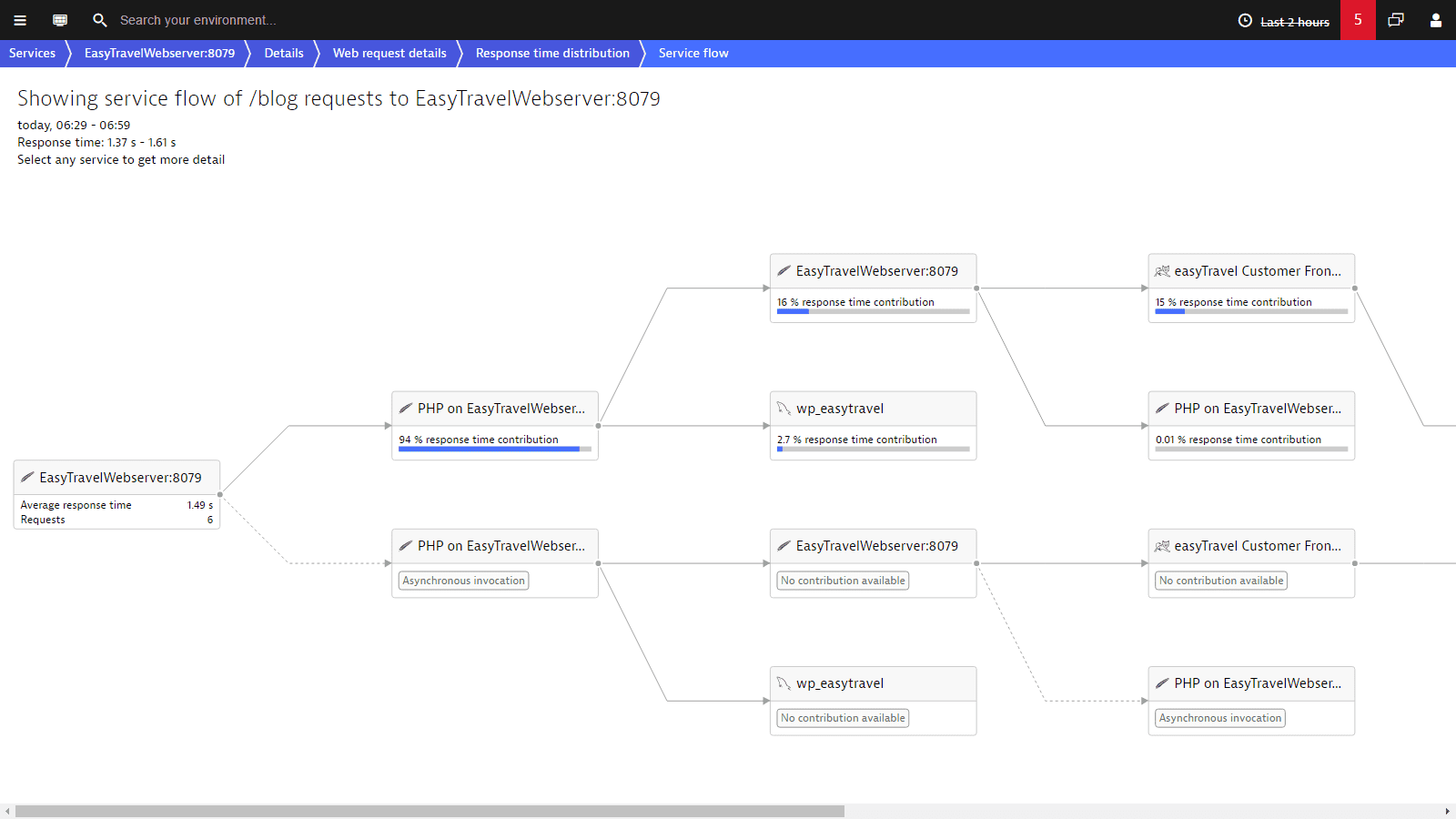 You may also be interested in…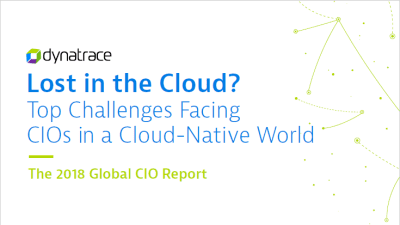 Top challenges facing CIOs in a cloud-native world
Based on a global survey of 800 CIOs, this report takes a closer look at the challenges that organizations face in overcoming the hyper-complexity of modern, cloud-centric ecosystems.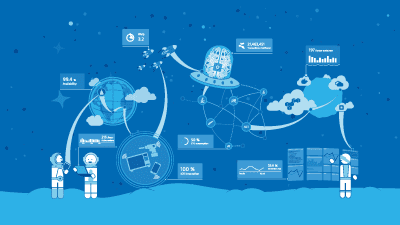 Global Digital Performance & Transformation Audit
In an independent study involving more than 1,200 global IT and business professionals, Dynatrace reveals that it's commonplace for organizations to encounter customer and revenue-impacting performance problems every five days.
Read the Global Digital Performance & Transformation Audit here
Named a Leader in the Gartner Magic Quadrant for APM Suites 8 years in a row
It's our dedication to innovation and ability to see the market expanding beyond APM and into the modern era of "digital performance management" that earns us a top spot year after year.
Read the latest Gartner Magic Quadrant for APM Suites report here
Start your 15-day free Dynatrace trial today!