Drupal performance profiling
Production-ready alternative to Drupal profilers monitoring load time, memory usage, PDO queries and more
Drupal profiling redefined
---
Unlike most free Drupal profilers, Dynatrace helps you get deep-level visibility into each of your web server process groups, including dependent applications and running services.
Visualize your Drupal installation and its dependencies end-to-end
See PHP compilation metrics and their contribution to response times
Track all SQL statements and NoSQL queries sent by your app
Capture timing and code-level context for every transaction
Detect and diagnose problems in real time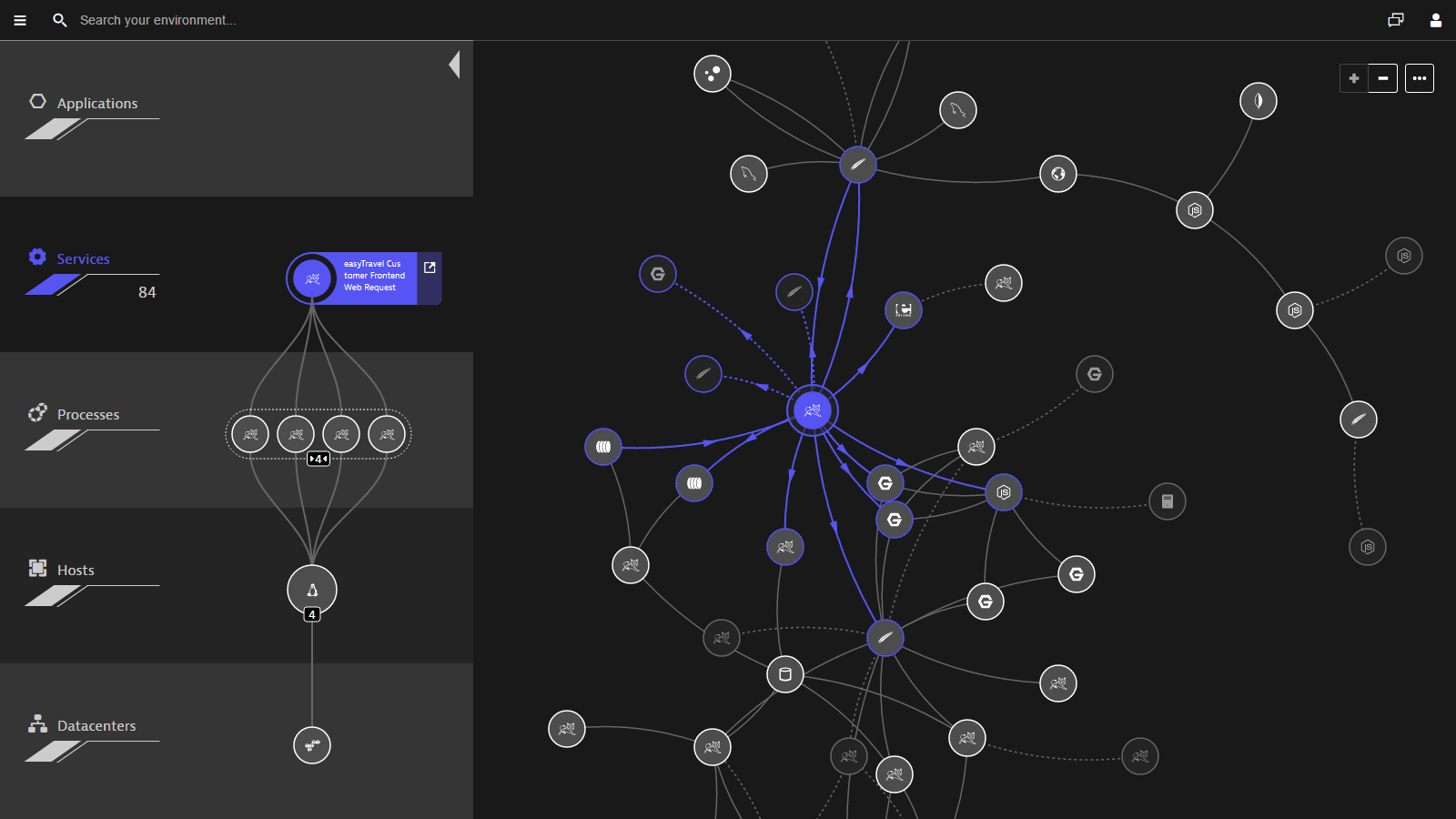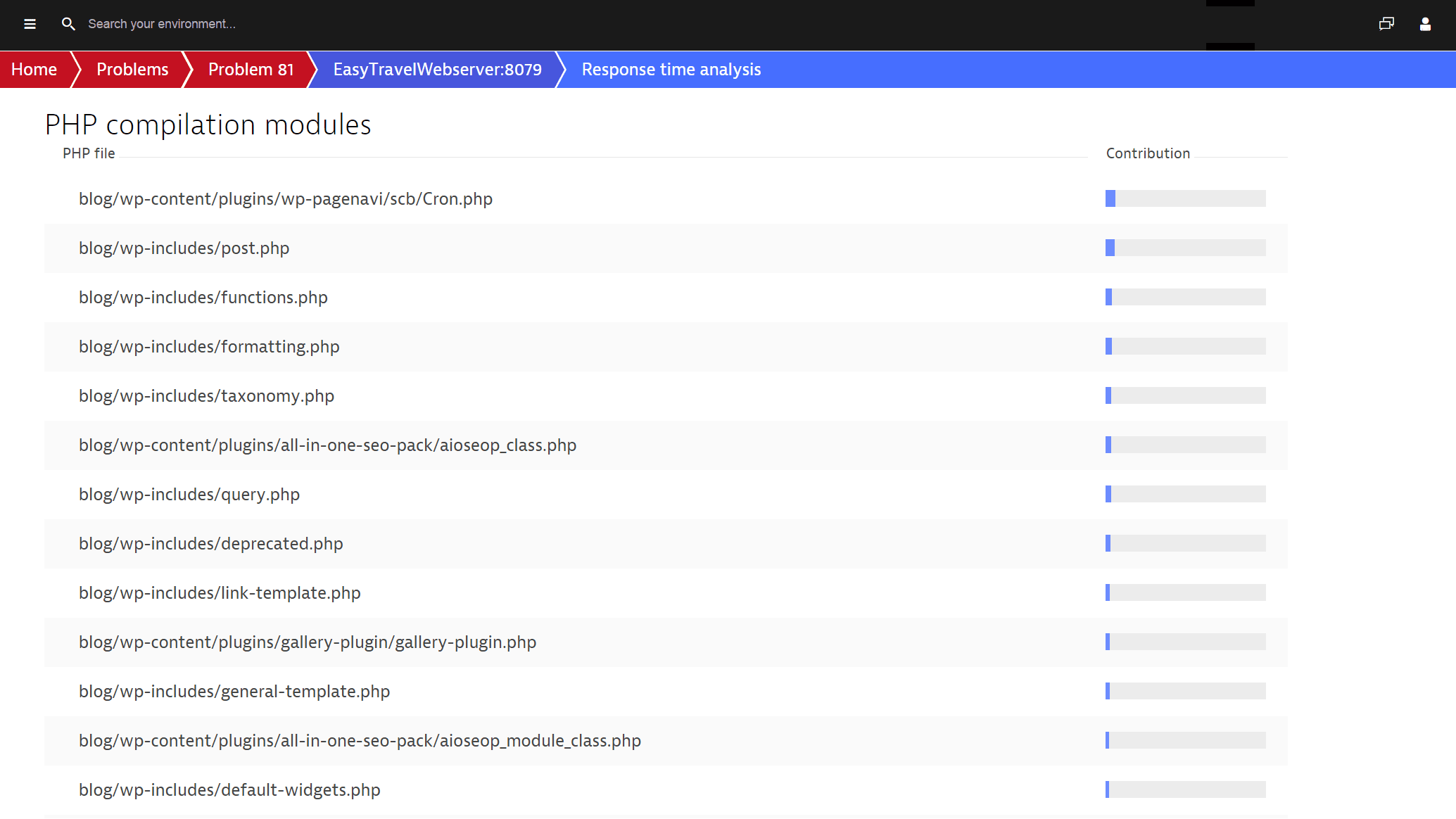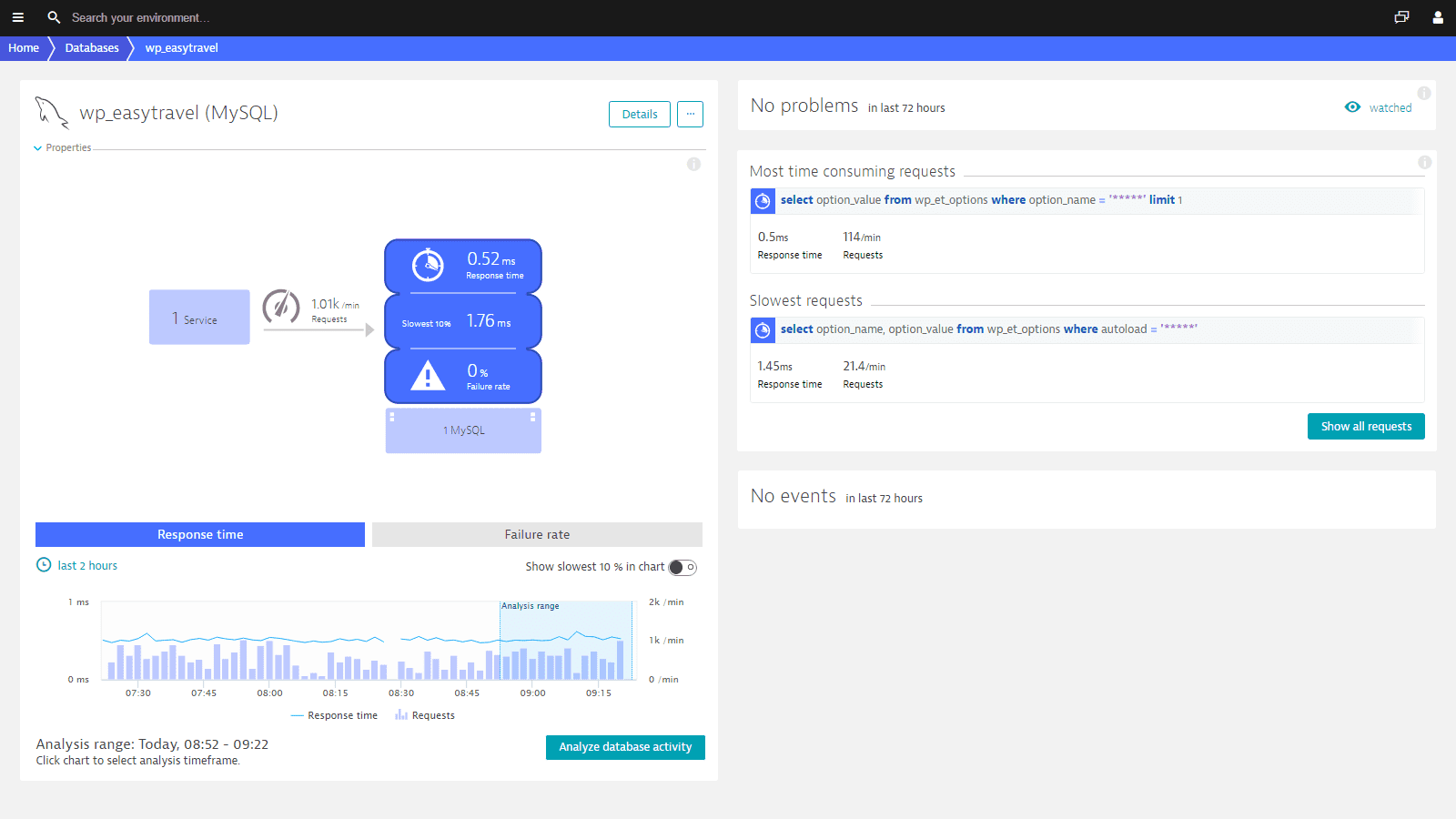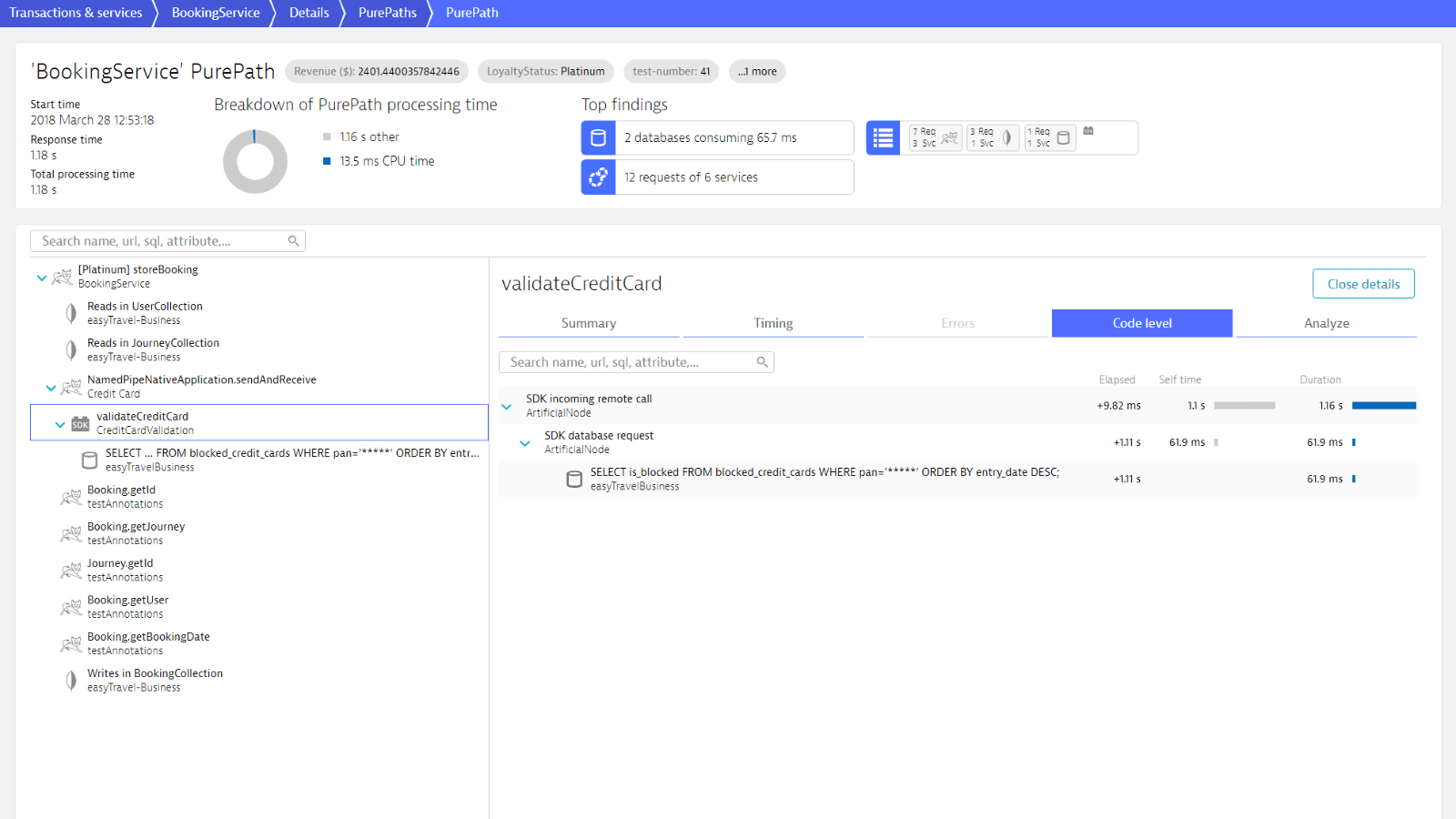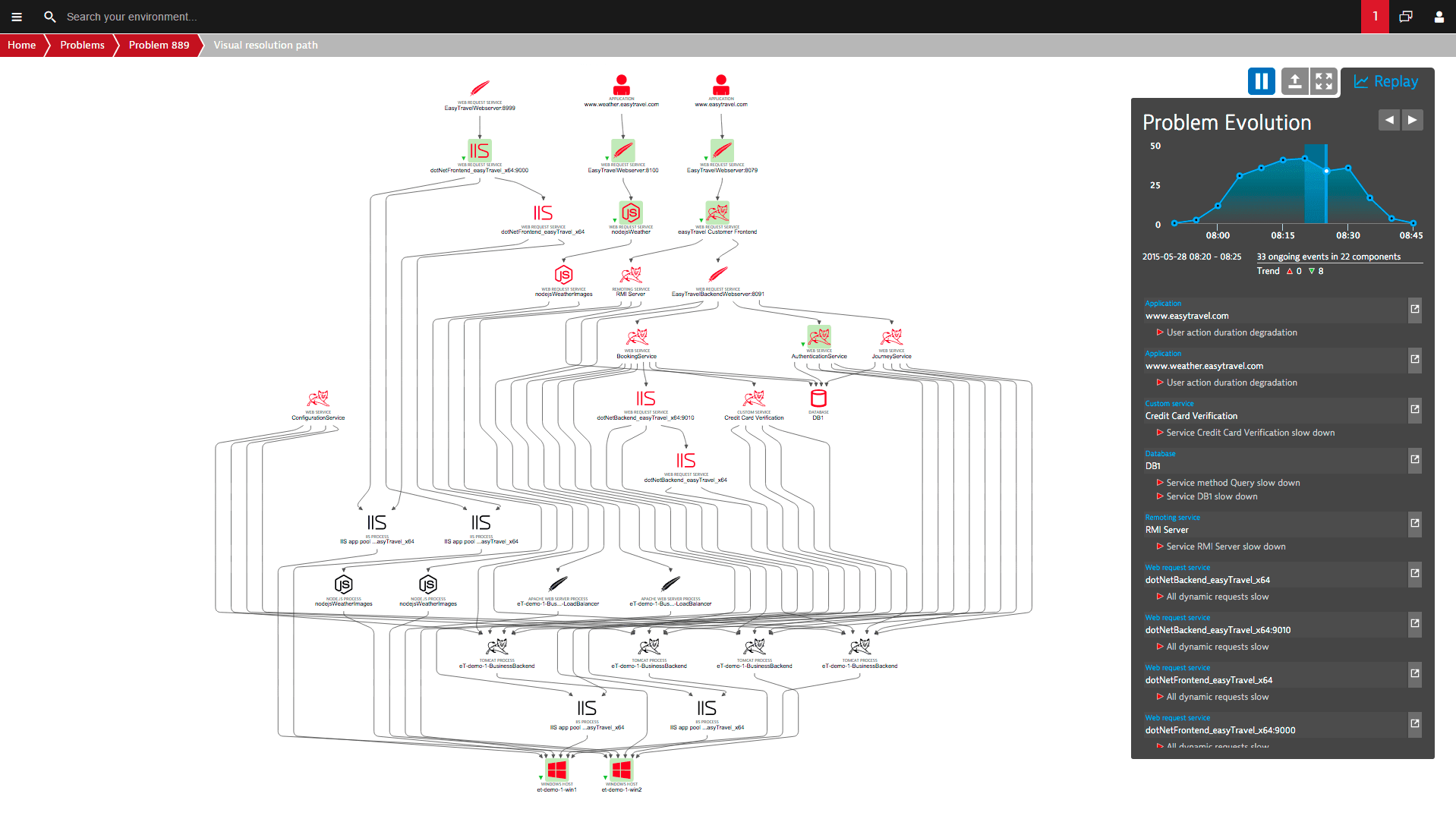 Drupal profiling redefined by Dynatrace
---
You'll be up and running in under 5 minutes:
Sign up, deploy our agent and get unmatched insights out-of-the-box.
Trusted by 72 of the Fortune 100.