OpenStack performance monitoring
Monitor application and cluster health in your OpenStack environment
Benefit from OpenStack monitoring and environment awareness
---
Resource utilization, OpenStack services, service availability and log files in one software intelligence tool
Automatically correlated with proper APM
Smart analysis and alerting powered by AI
Set up in less than 5 minutes with no configuration
Full scalability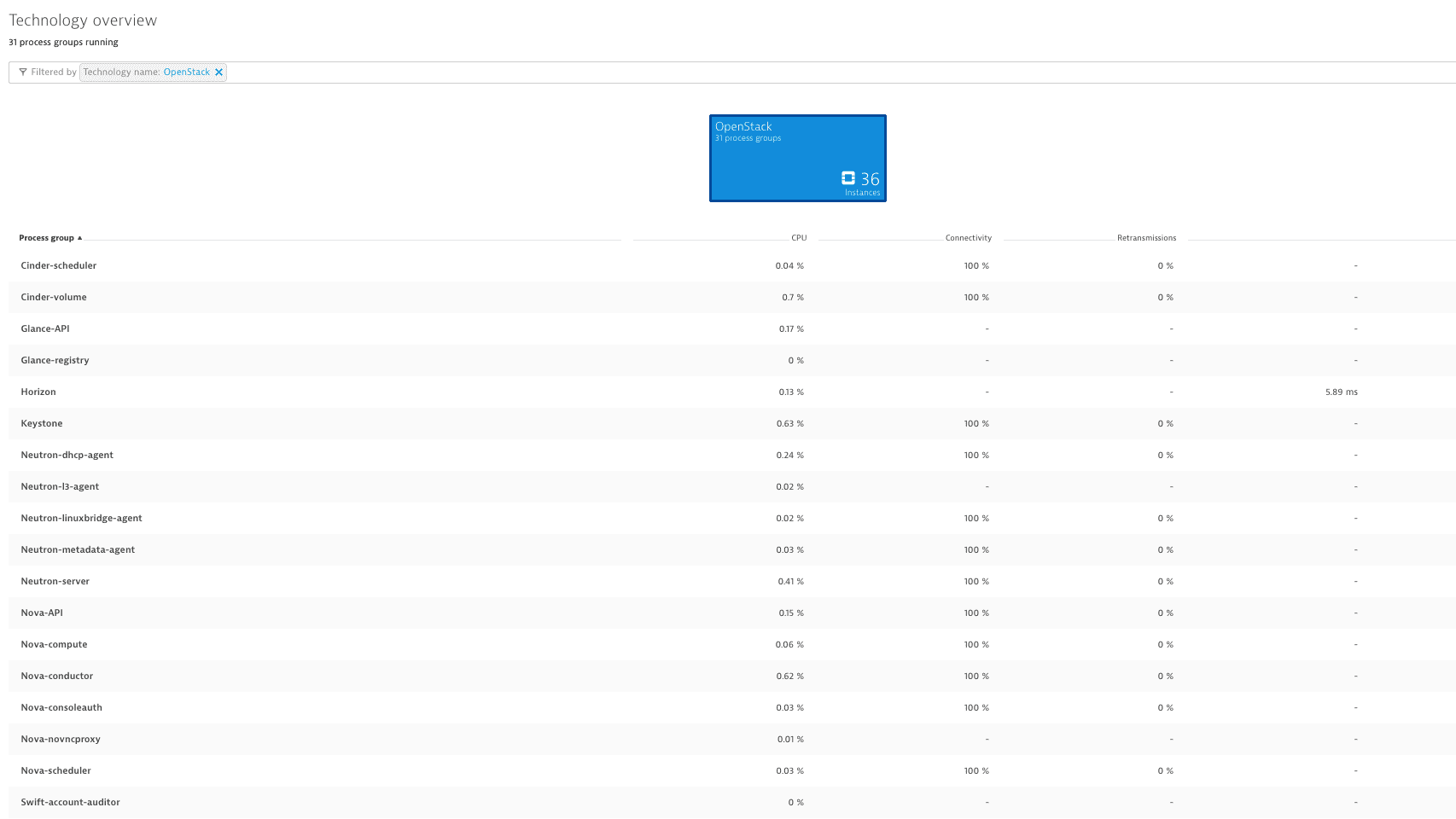 See the real-time picture of your applications running on OpenStack
---
With Dynatrace, you'll know exactly what's going on in your cluster. Save time and use Dynatrace artificial intelligence to gain deep insight into:
Performance and health of the OpenStack services
Resource utilization of hypervisors and individual VMs
Performance of underlying OpenStack services: RabbitMQ, MySQL, HAproxy, and MemChached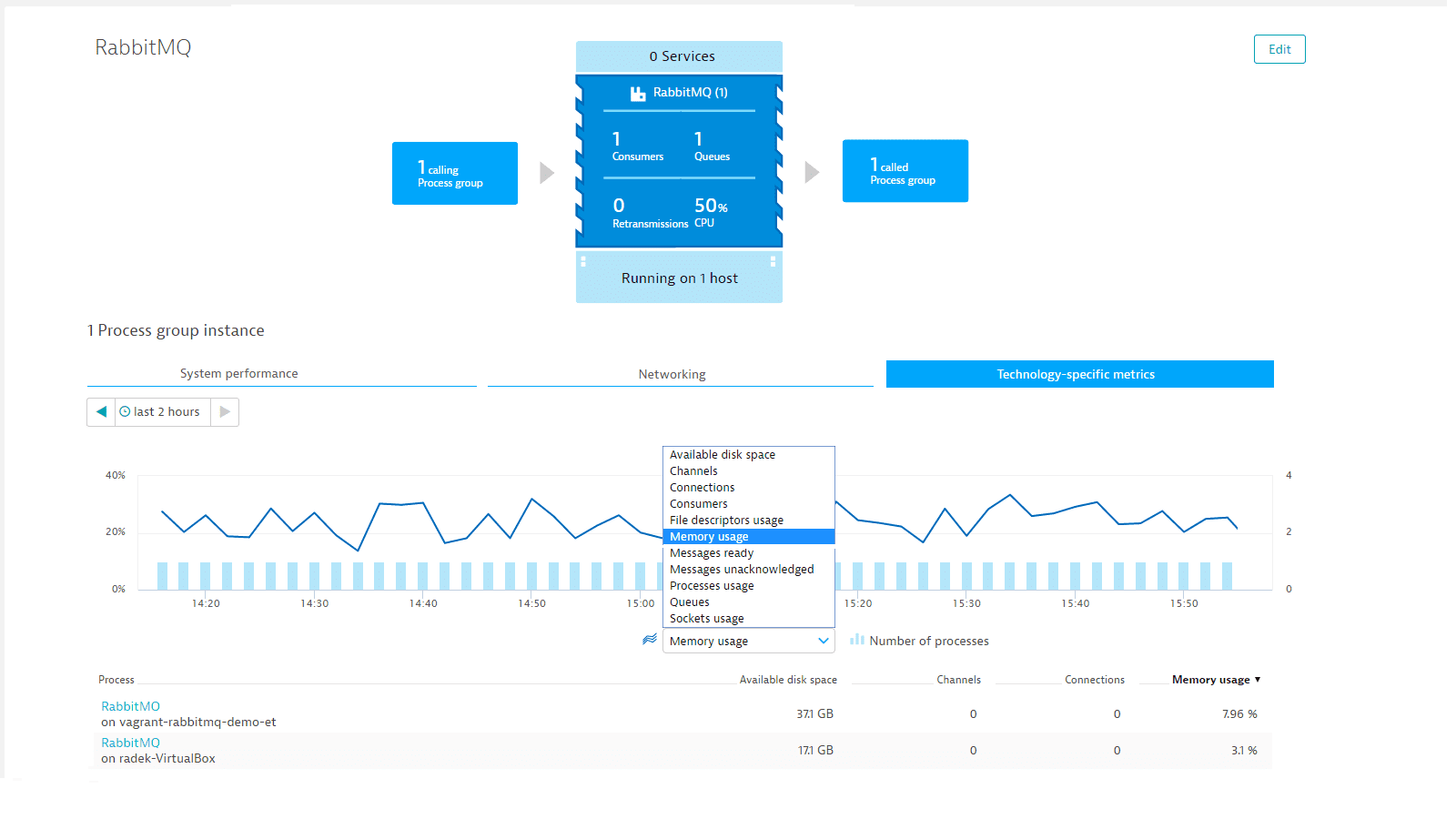 Mirantis
"Business and IT users of Mirantis OpenStack clouds with Dynatrace can now access real-time, actionable information about the digital performance of their business-critical cloud environments."

HCL Technologies
"Dynatrace is the industry leader in digital performance and the best technology to help our clients around the globe achieve these priorities more efficiently."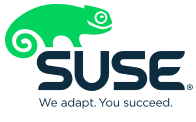 SUSE
"SUSE is excited to hear about this new capability in the Dynatrace solution because it will allow SUSE OpenStack Cloud customers to tune their cloud environment based on real-time usage data. As more businesses deploy OpenStack in production, the ability for them to quickly pinpoint performance issues will be essential."
Understand the causes of failing services
---
Manually hunting down elusive performance problems in highly distributed systems can be a time-consuming process. Dynatrace is the only solution capable of automatically pinpointing application and infrastructure issues in seconds using artificial intelligence.
Dynatrace tells you where and why highly distributed applications break down.
Stop spending time hunting for problems and focus on fixing them.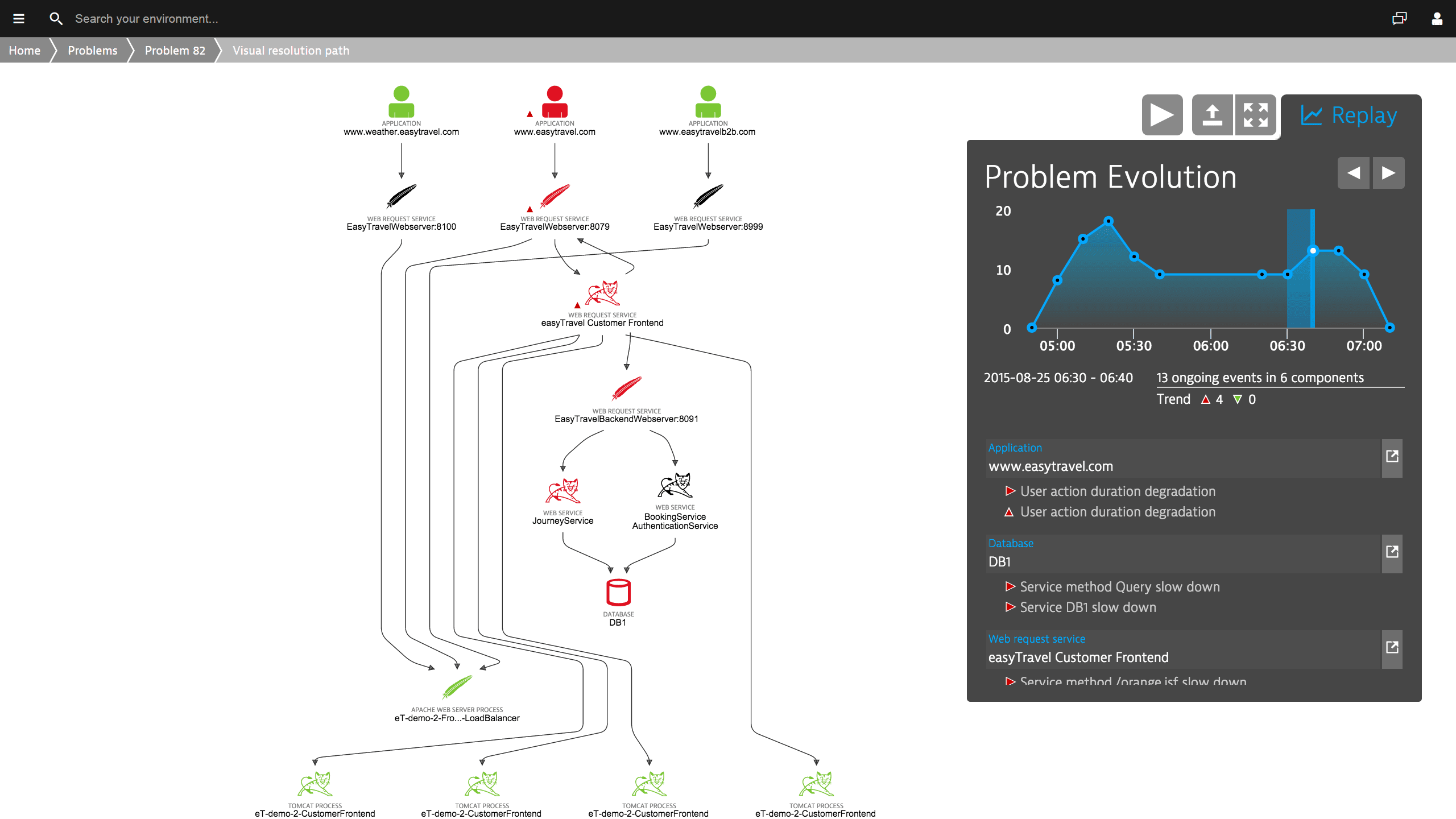 Automatic correlation of application events and OpenStack managed resources
---
Besides providing insights into your OpenStack resource allocation and utilization, Dynatrace also delivers deep visibility into the applications you run in your private cloud. It automatically correlates application events with your OpenStack resource utilization. Your private cloud infrastructure and applications have never been easier to troubleshoot.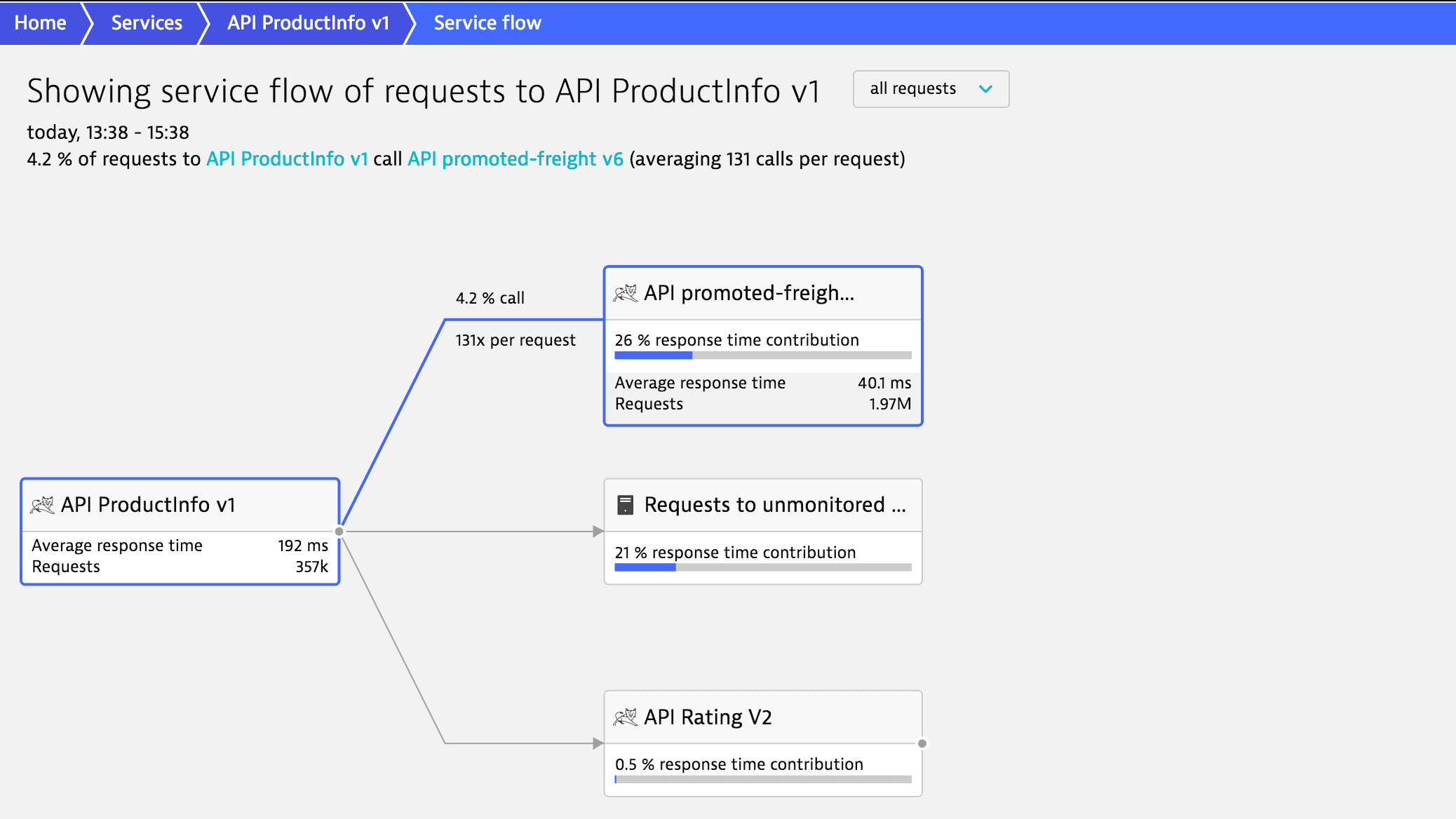 Why Dynatrace for OpenStack monitoring?
---
There is a lot of hype when it comes to who can do what within OpenStack monitoring. And, ultimately not a lot of transparency. If you're considering Dynatrace or any other solution for monitoring your OpenStack cloud, you owe it to yourself to get all the facts.
Sign up today to try OpenStack performance monitoring for free!
---
You'll be up and running in under 5 minutes:
Sign up, deploy our agent and get unmatched insights out-of-the-box.
Just a few of our enterprise customers