OpenShift monitoring features
Monitor application and cluster health in highly-dynamic OpenShift environments.
---
You'll be up and running in under 5 minutes:
Sign up, deploy our agent and get unmatched insights out-of-the-box.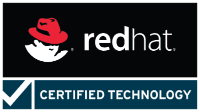 "We're pleased to have Dynatrace join Red Hat's OpenShift ecosystem as our first digital performance management platform powered by Artificial Intelligence. To provide full insights into the hosts and applications deployed with OpenShift from our customers, we work closely with leading technology companies like Dynatrace that provide powerful, innovative and complementary solutions. We look forward to continued collaboration with Dynatrace as an important member of Red Hat's OpenShift ecosystem."
Chris Morgan, Technical Director – Red Hat OpenShift Ecosystem
What is Red Hat OpenShift?
---
Based on Docker and Kubernetes, OpenShift by Red Hat is the next generation PaaS for developing, deploying and running containerized applications conveniently and at scale. OpenShift comes in a variety of flavors:
OpenShift Origin is the upstream community project that powers all OpenShift offerings.
Gain visibility into your OpenShift application container platform
---
OpenShift by Red Hat is a Platform as a Service (PaaS) that loads and drives applications at scale. OpenShift container cluster management—powered by Docker and Kubernetes—provides complete application lifecycle management functionality and DevOps tooling. Out of the box, Dynatrace provides full monitoring insights into the hosts and applications you deploy with OpenShift, including:
Automatic detection of dependencies between containerized applications
Root-cause analysis and the ability to replay problems to see how they evolved over time
Application availability and performance monitoring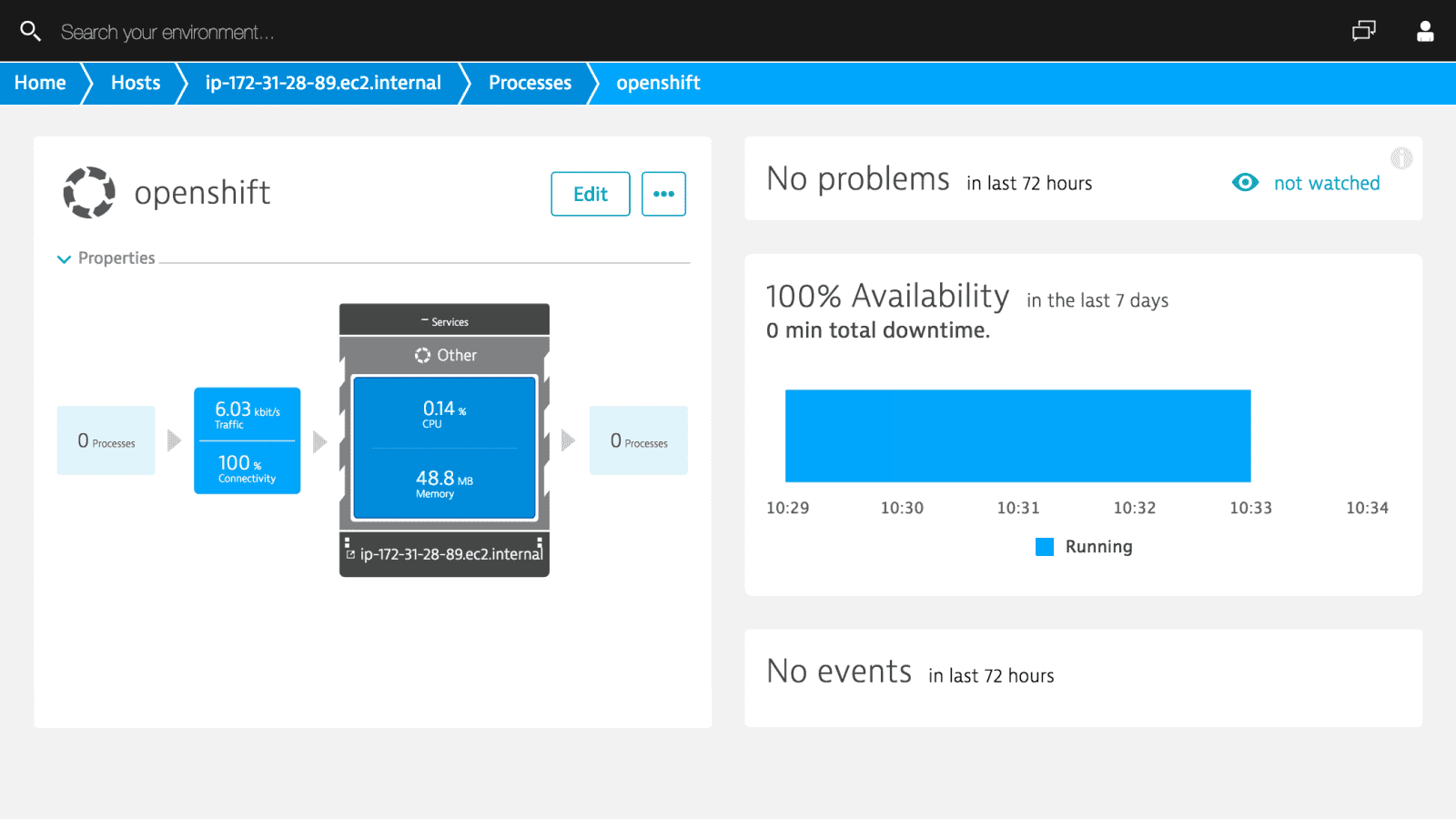 KeyBank
"Dynatrace gives us deep visibility into our container-based applications running on Red Hat OpenShift which helps us proactively identify performance and application issues before they impact users."
John Rzeszotarski, Director of Continuous Delivery and Feedback at KeyBank
See the full picture of your environment in real-time
---
Dynatrace automatically discovers all containers running on OpenShift and presents you with a real-time view of all the connections between your containerized processes, hosts, and cloud instances. Dynatrace provides deep insights into your dynamic deployment environment and ensures that everything works as designed.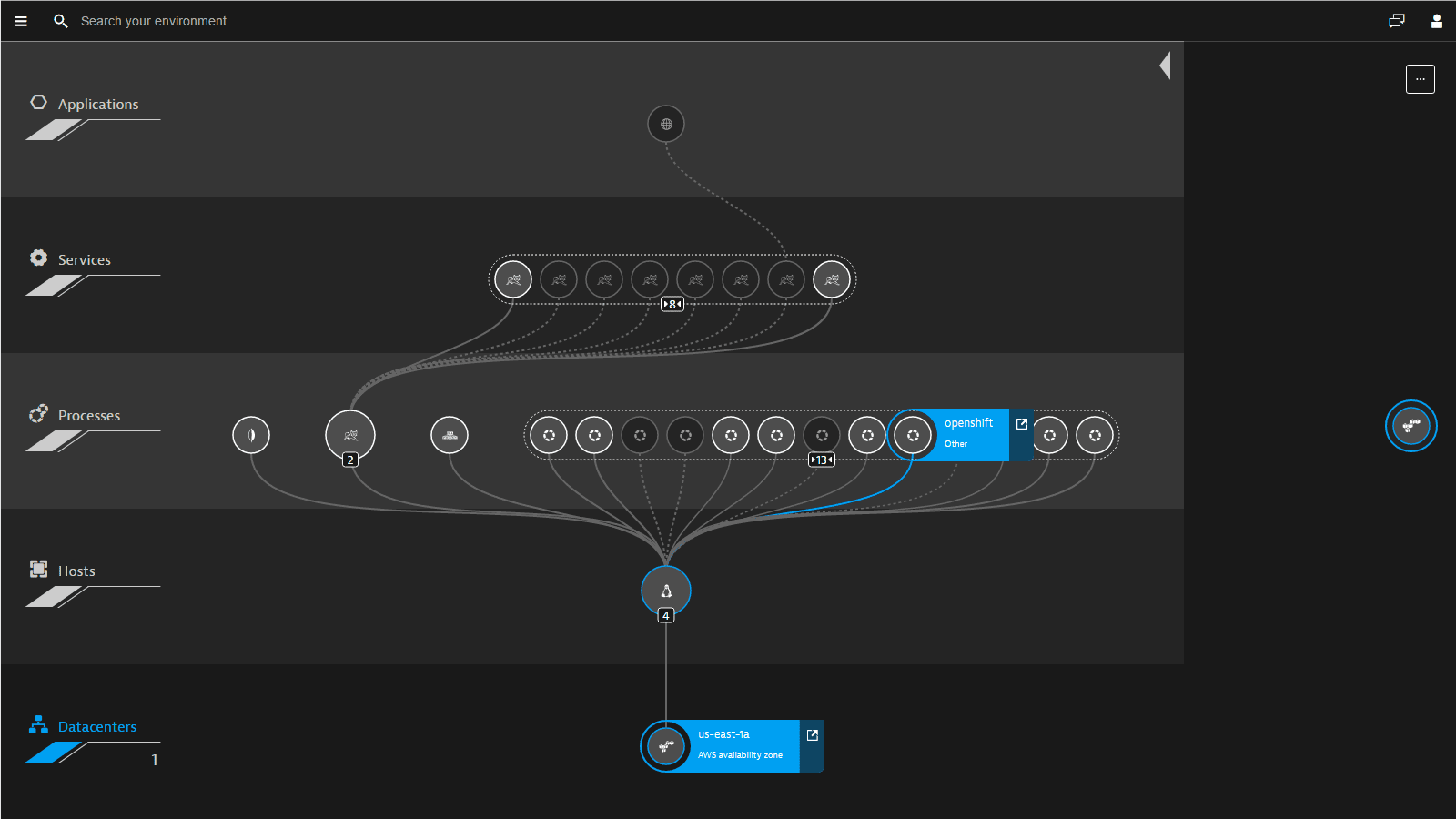 Axel Springer Ideas Engineering GmbH
"Dynatrace is the best tool for monitoring our fully Dockerized application stack. Out of the box, Dynatrace offered deep insights into our hosts, Docker containers, and the services they provide."
Discover service dependencies and streamline container co-location
---
Optimize the configuration of OpenShift applications with new insights into cross-service communication. Dynatrace identifies related containers and automatically visualizes all dependencies throughout your entire application environment.
Self-learning capabilities automatically discover your application environment end-to-end without configuration.
All services and hosts are automatically visualized in an interactive topology map.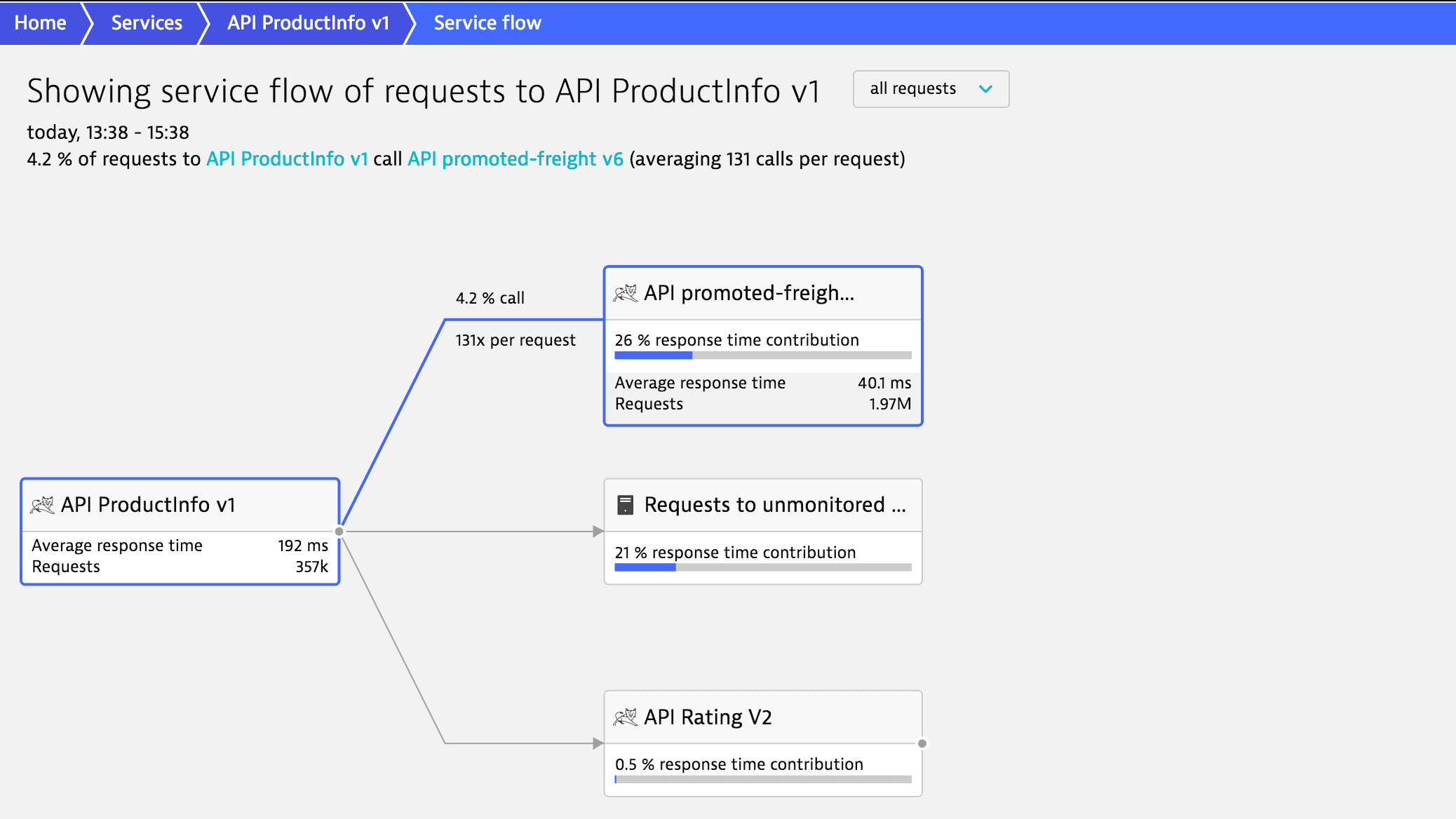 Understand the cause of failing microservices
---
Highly distributed applications produce extensively distributed log files. When dealing with such applications, log analytics and alerting are often not enough on their own to explain the root causes of detected problems. This is why Dynatrace provides you with the ability to replay and understand failures throughout your OpenShift clusters.
Dynatrace tells you where and why highly distributed applications break down.
Stop spending time hunting for problems. Dynatrace auto-detects problems for you and provides detailed root cause analysis so you can focus on fixing problems efficiently.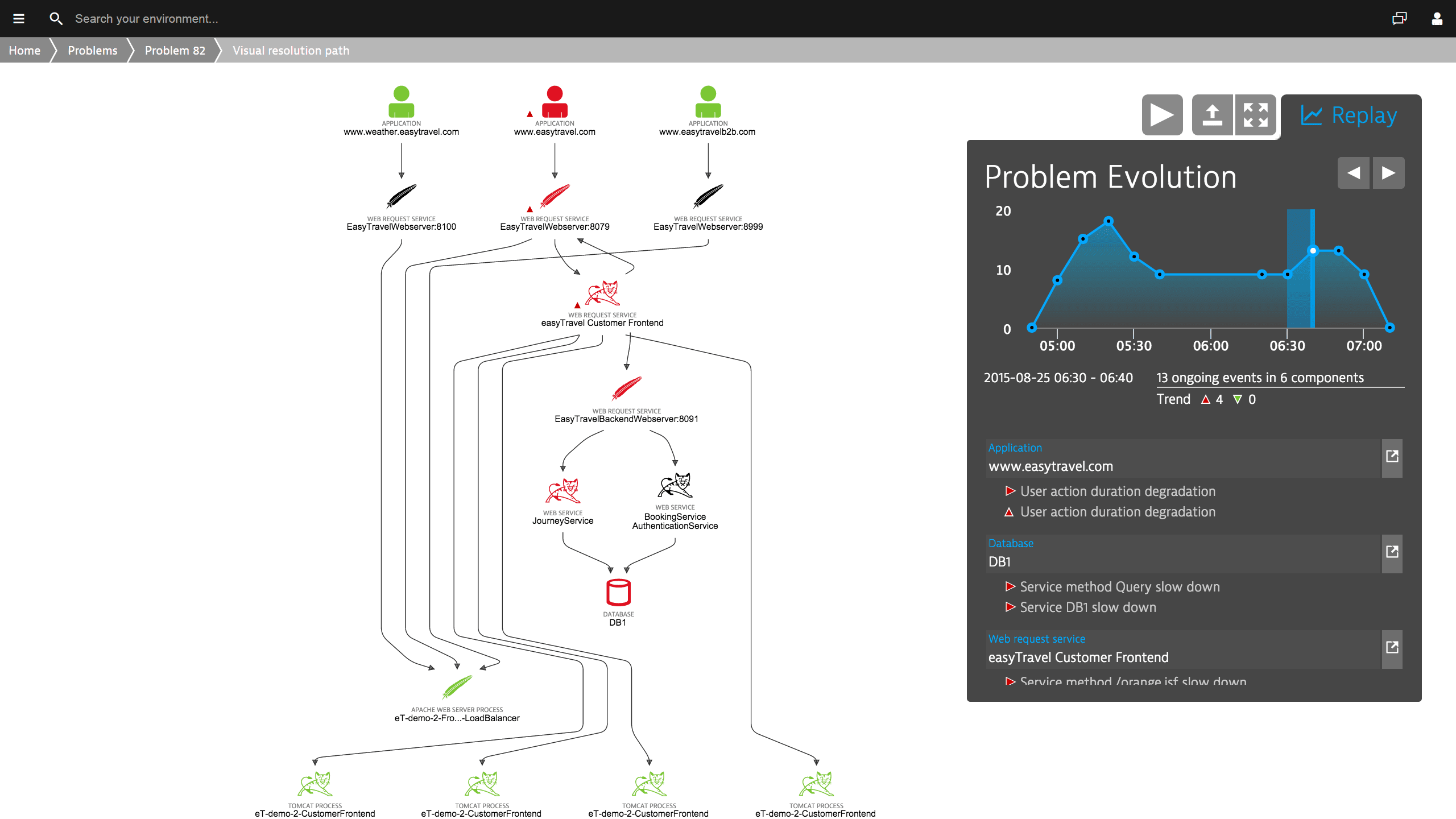 Full stack monitoring—from web apps, to the code level, to database statements
---
Dynatrace provides full stack monitoring of web applications down to the method level across your entire platform. Dynatrace artificial intelligence delivers:
Full visibility into called and calling services.
Identification of performance hotspots.
Analysis of database-query execution frequencies and response times.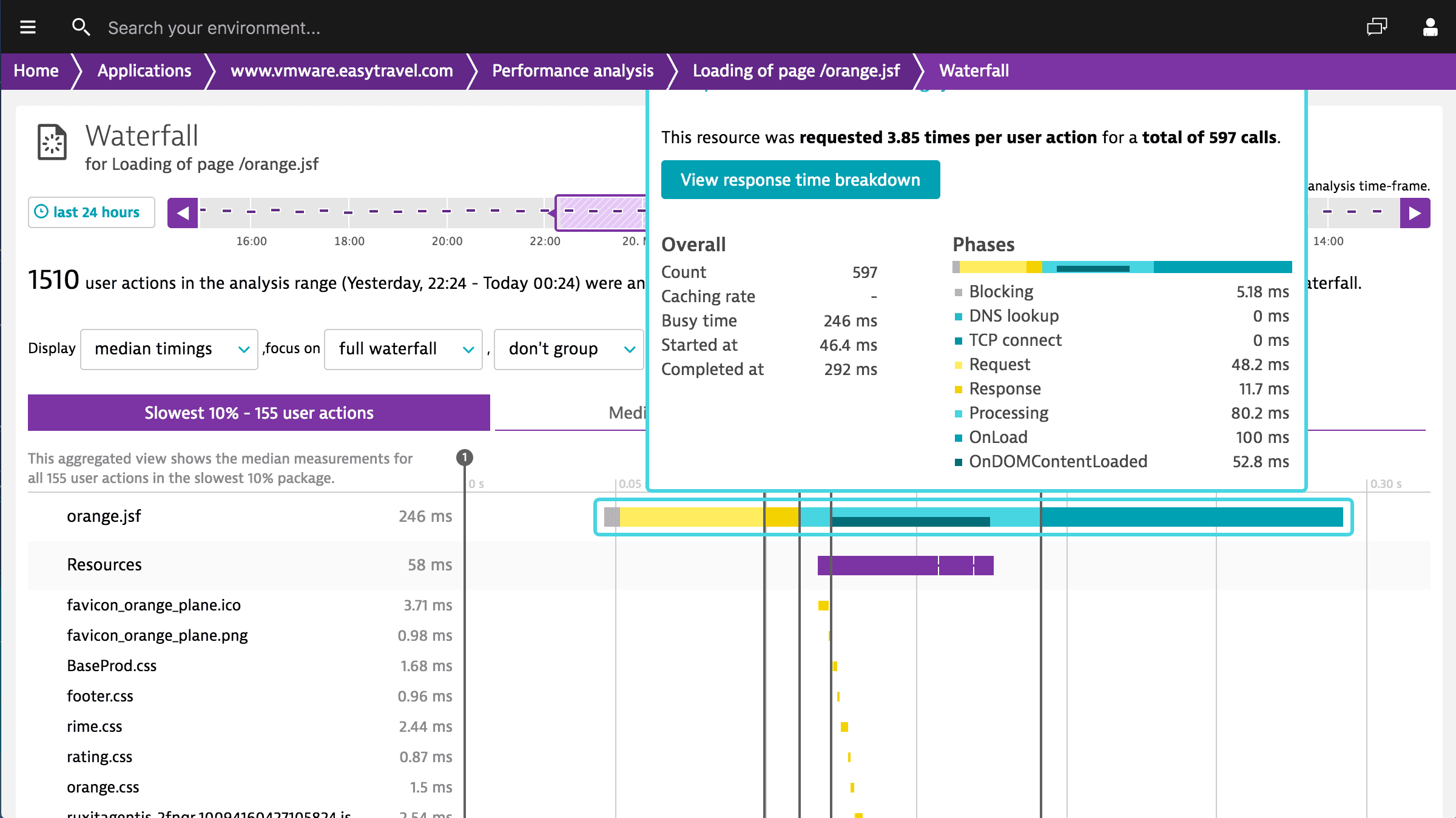 Sign up today and try OpenShift monitoring for free!
---
You'll be up and running in under 5 minutes:
Sign up, deploy our agent and get unmatched insights out-of-the-box.
Just a few of our enterprise customers