Ready for business
---
Validated by IBM as Ready for IBM Commerce, Dynatrace Application monitoring gives you the confidence that your e-commerce initiatives will get off on the right foot and continually deliver great customer experiences. The solution is configured for WebSphere Commerce—capturing all critical business transactions and key measures out of the box, you get 100% visibility into end user transactions in hi-fidelity with the lowest overhead in the industry.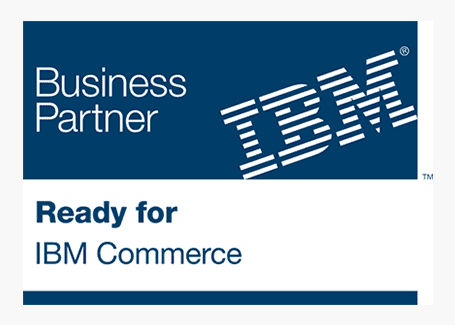 High fidelity delivers higher conversions
Every customer is unique, so is each visit. Empower your IT and business teams to respond instantly to issues that can impact conversions, sales, and customer loyalty with insights focused your customers' experiences. See every customer visit, analyze their behavior and assess their satisfaction in real-time to make data-driven decisions. Gap-free equals guess-free.
Baseline and compare for complete confidence
Releasing killer new features? Adding new tools like IBM WebSphere eXtreme Scale caching? Adopting IBM Commerce on Cloud? Application Monitoring baselines performance and compares discrete transactions before, during and after any change so you're fully in control of your e-commerce environment.
Ensure IBM WebSphere Commerce peak performance
You're seriously invested in your e-commerce environment. Leverage Application Monitoring's deep insight into key IBM WebSphere performance metrics like CPU and memory utilization, garbage collection, and web container threads, along with host and user metrics, to keep it tuned and optimized for peak performance.

Sherwin Williams
"Testing everything, automatically and at all tiers is critical to moving at the speed of light."

Nebraska Book Company
"With Dynatrace, we immediately identify problems, quantify the business impact and share root cause data with our teams. This ensures that any incident causes minimal impact to our end users."
Basspro
Costco
Dillard
HomeDepot
Lowes
Marks & Spencer
Target
---
Insights from IBM WebSphere Commerce and Dynatrace performance experts
Leverage practical advice from the experts at IBM WebSphere Commerce and Dynatrace to improve performance, customer experience, and drive higher conversion rates.
---
IBM WebSphere Commerce is a robust and highly scalable platform for powering e-commerce. It's not enough to just monitor PMI metrics, CPU, memory and disk. Identify the metrics that will ensure you continually deliver high-performance customer experiences and maximize revenue.
Check out part 2 while you're there!
---
It's been six years since IBM released a major version of IBM WebSphere Commerce.  While there have been many feature and fix packs released over the last 6 years, deploying a new major version can give your teams a lot of sleepless nights. Learn the 3 critical rules that will make your upgrade trouble free.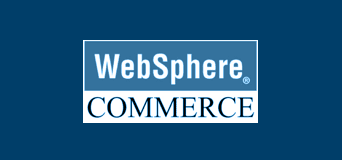 Current Dynatrace customers: Find more information and download the IBM WebSphere Commerce FastPack. Be up and running in less than a minute.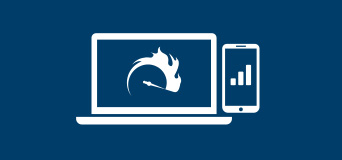 Dynatrace benchmarks are your comprehensive source for industry-based comparative mobile and website performance measurements. Take a free performance test while you're there!
See what Dynatrace Network Application Monitoring offers your enterprise
---
Have questions about how it works? Request your personal demo!
Just a few of our enterprise customers