Partner integrations
The Dynatrace Cloud Automation module and the Dynatrace Hub ecosystem provide out-of-the-box integrations with key DevSecOps alliance and solutions partners that can be connected and configured in just a few clicks.
Prerequisites
For a list of requirements needed to start a partner integration, see Cloud Automation requirements.
Integrate Dynatrace Cloud Automation
To integrate Cloud Automation with any of the supported partners, follow the dedicated setup guides for prerequisites and setup details. Adapt the default configuration to your needs by adding secrets and custom payloads.
Supported integrations
For detailed instructions, consult the dedicated partner integration pages below.
Akamas
Get your applications automatically optimized in terms of performance, resilience, and cost efficiency.
Gremlin
Enable fine-grained control around and reporting against chaos engineering experiments.
LaunchDarkly
Automatically enable or disable feature flags to remediate problems.
NeoLoad
Automatically trigger load tests on the application when it's released to staging or other testing environments.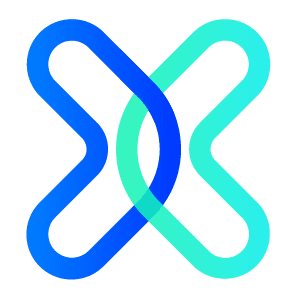 xMatters
Automatically create alerts and incidents, and send notifications when an event occurs.
GitLab
Automatically trigger a GitLab CI/CD pipeline as part of a sequence.
JFrog
Include pipeline runs in Cloud Automation sequences.
PagerDuty
Orchestrate the correct response for every incident, accelerate cloud operations, and send notifications if a severe problem occurs.