Application Observability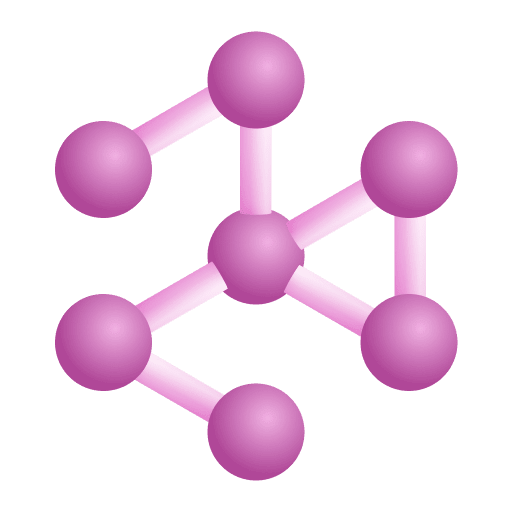 Services
Learn how to monitor and analyze your services, how to define and use request attributes, and more.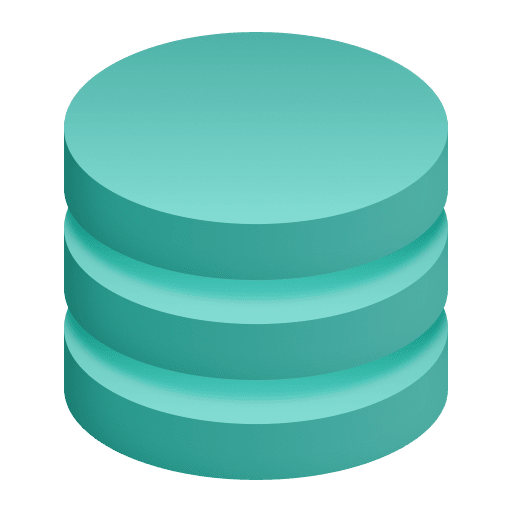 Databases
Learn how to automatically detect database services, how to analyze database services, and more.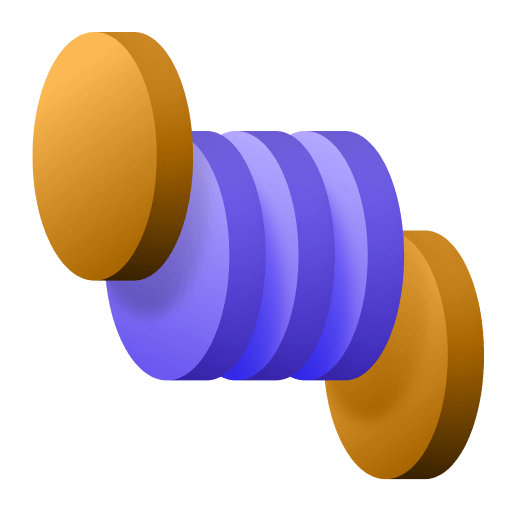 Queues
Monitor and analyze your message queues with Dynatrace.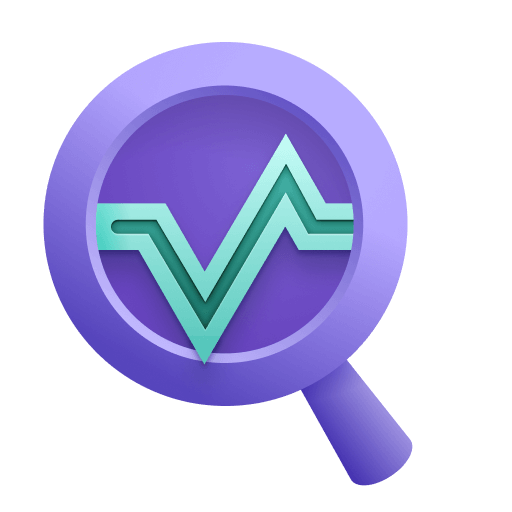 Multidimensional analysis
Configure a multidimensional analysis view and save it as a calculated metric.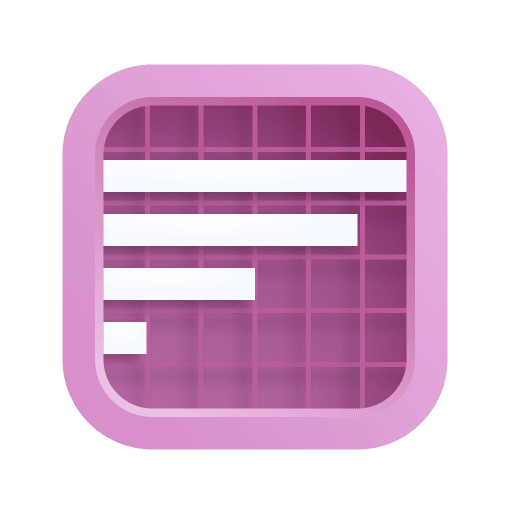 Profiling and optimization
Learn how to use Dynatrace diagnostic tools for crash analysis, memory dump analysis, and more.
See also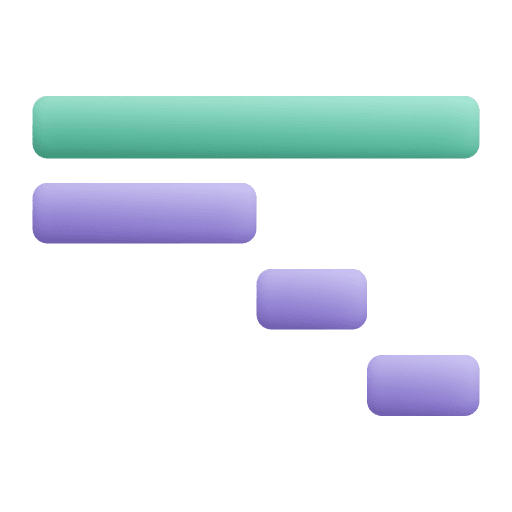 Distributed traces
Use distributed tracing to analyze your services.