Dynatrace platform
Dynatrace is an all-in-one platform that's purpose-built for a wide range of use cases.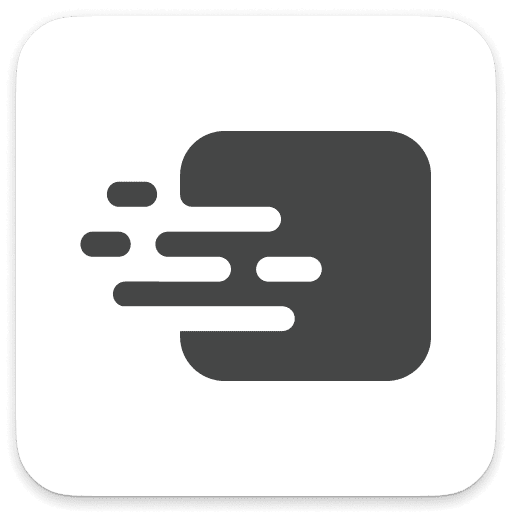 AppEngine
AppEngine enables you to build custom apps on top of all the observability data collected by Dynatrace.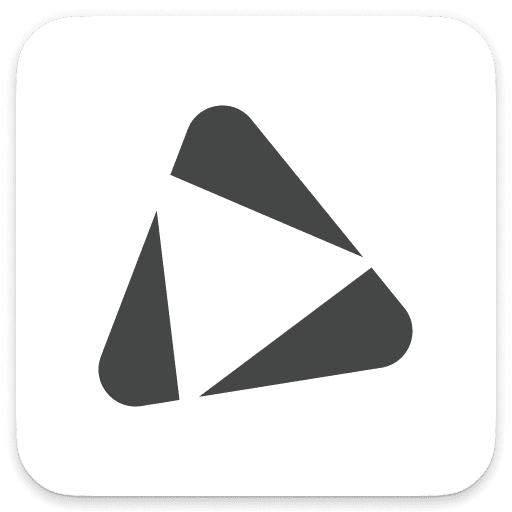 AutomationEngine
AutomationEngine enables you to combine observability, security, and business data with causal AI to easily automate BizDevSecOps workflows at enterprise scale.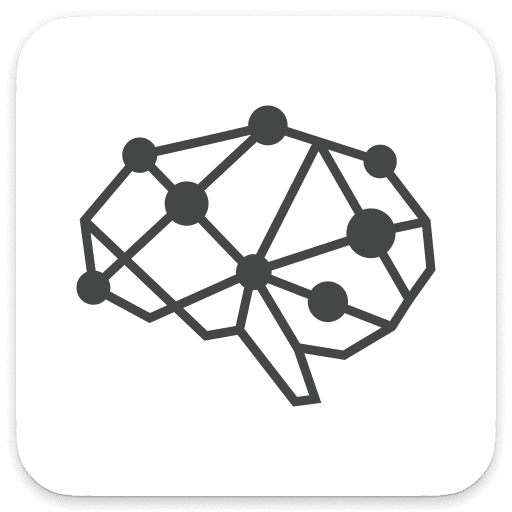 Davis AI
The Davis® causal AI engine analyzes all relationships and dependencies within complex IT environments to deliver precise answers prioritized by business impact. Davis tells you when there is a problem, the business impact of the problem, and the root cause of the problem so that it can be resolved quickly.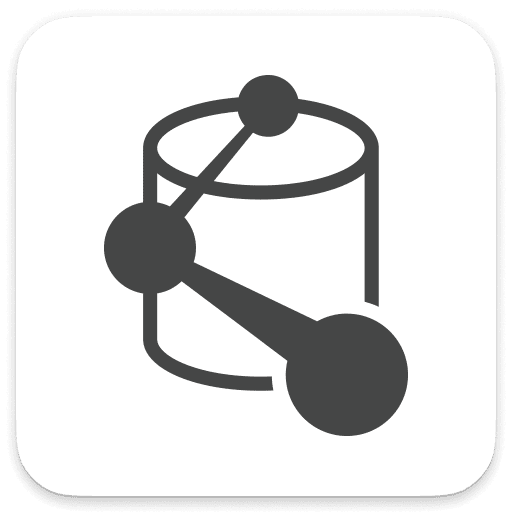 Grail
Grail™ is a causational data lakehouse with a massively parallel processing (MPP) analytics engine that leverages Dynatrace Query Language (DQL) for instant, AI-powered, context-rich analytics.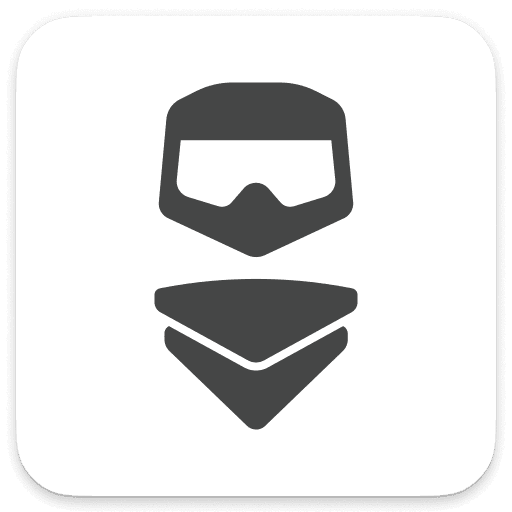 OneAgent
OneAgent automatically discovers, activates, and instruments applications, microservices, infrastructure, and any dependency in modern cloud environments.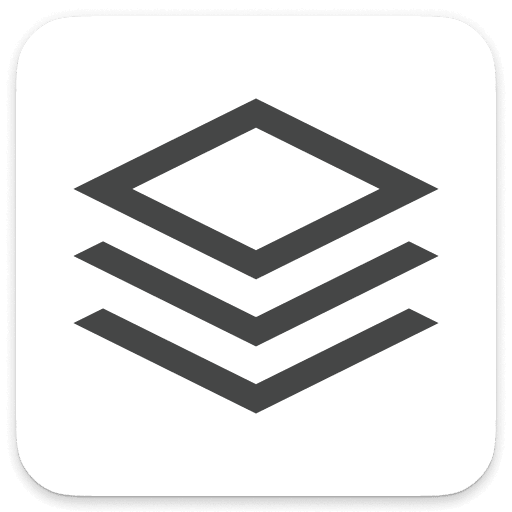 Smartscape
Smartscape® dynamic environment-topology mapping visualizes the dynamic relationships among all components across every tier.