Observe and explore
Observability is the ability to measure the current state of a system based on the data it generates, such as logs, metrics, and traces. This is becoming more and more important due to the increasing use of microservices hosted in containers on distributed cloud servers and continuously under the watchful eye of the devops team.
The Dynatrace Software Intelligence Platform ingests data from a variety of observability frameworks and thousands of nodes and applications without code changes or cumbersome configuration and delivers continuous automation and AI-powered answers in context to avoid data silos: metrics, traces, logs, events, topology, user behavior, code layers, and more.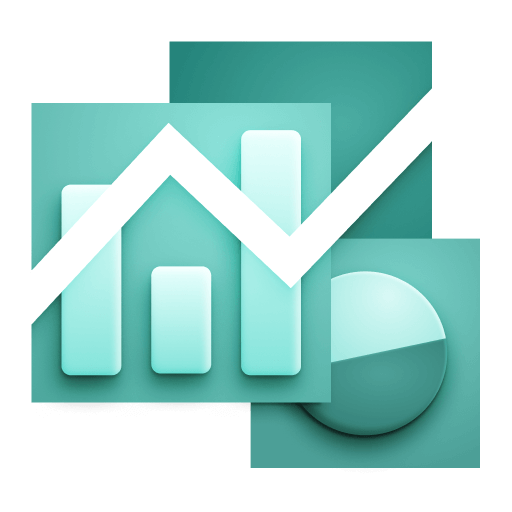 Dashboards
Get to know the visualizations and new features coming with Dashboards in the latest Dynatrace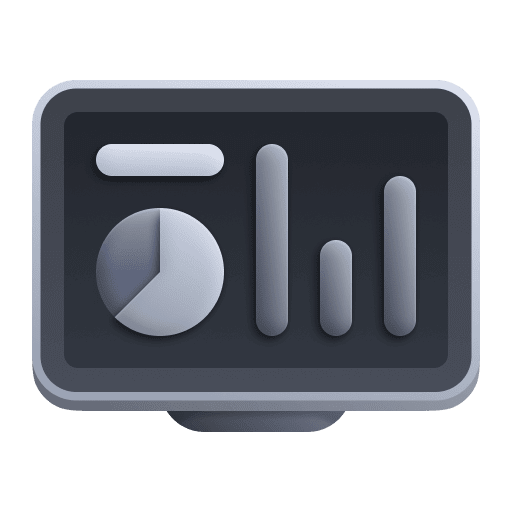 Dashboards Classic
Use dashboards for quick, focused access to the data you need to monitor your environments.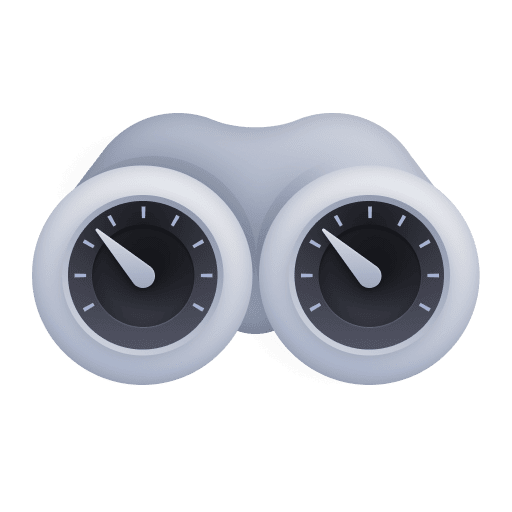 Data explorer
Query for metrics and transform results to gain desired insights.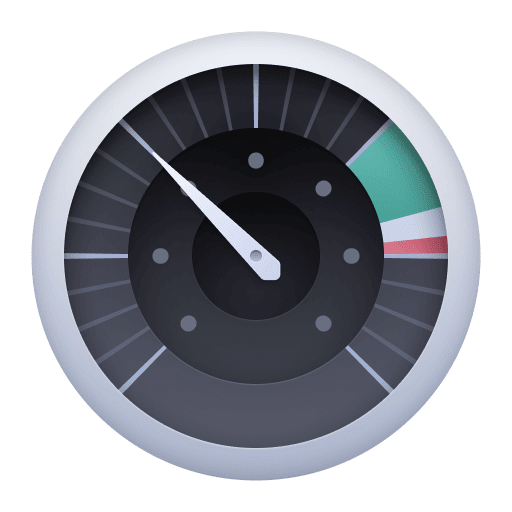 Metrics
Learn about the many metrics that Dynatrace offers.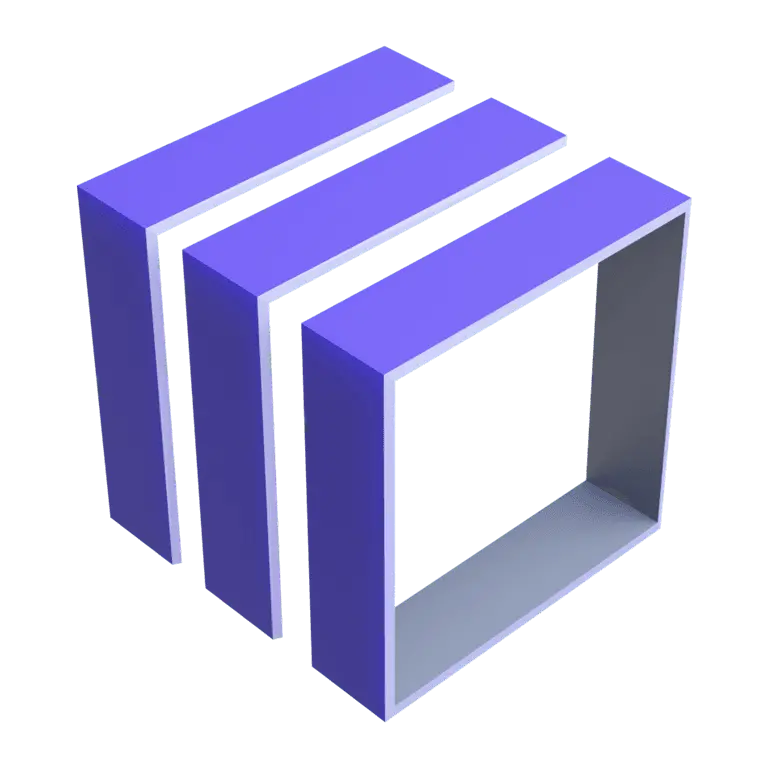 Notebooks
Create powerful, data-driven documents for custom analytics.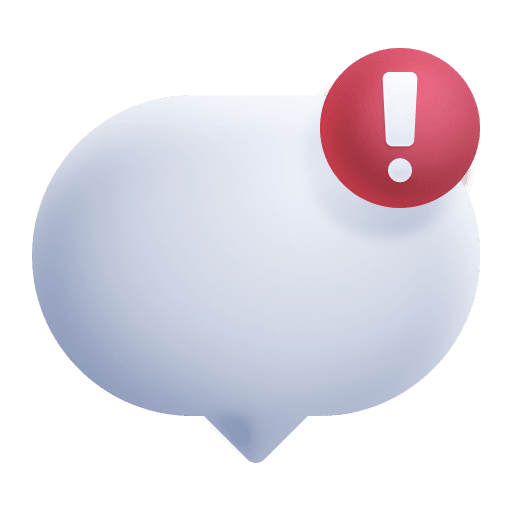 Notifications and alerting
Let Dynatrace alert you about problems in your environment.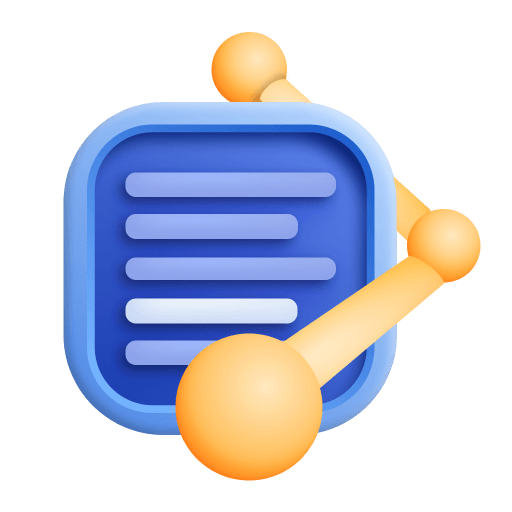 Logs
Manage, analyze, and monitor log data.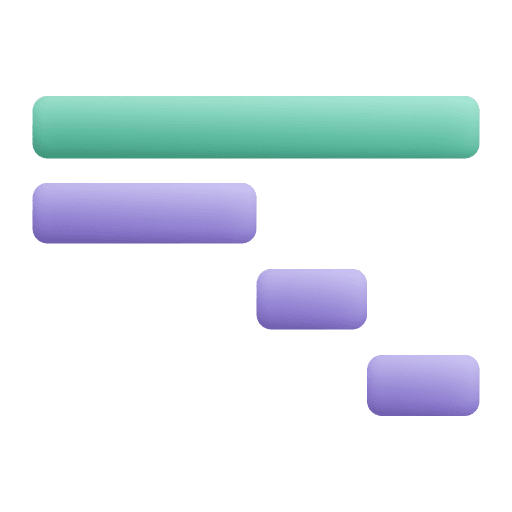 Distributed traces
Use distributed tracing to analyze your services.