The Labels feature enables you to organize your Keynote measurements into named sets. This is useful if you have many measurements and want to group them according to service type or other criteria of your choice.
Labels can be used in every list of measurements in MyKeynote:
Graphs > Analyze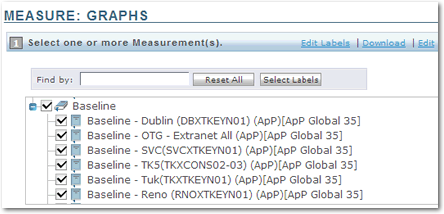 Dashboards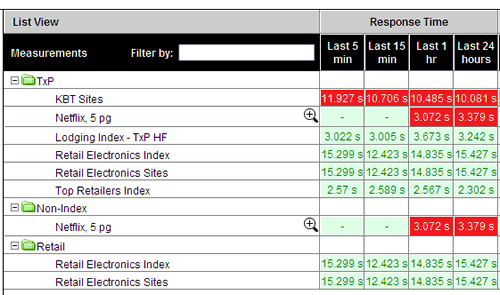 Alarms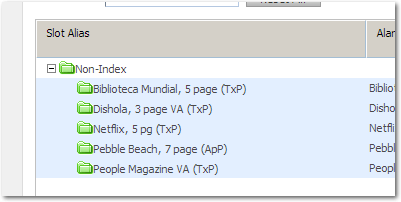 Enabling labels (administrators only)
To enable the Labels feature, use a Keynote admin login to access the My Account > Global Preferences page and select Use Label layout in measurement list on Measure/Graphs page.
To set up labels:
Navigate to the user menu > Settings > Global.

Turn On label layout.

Click Add Labels.

Enter a label Name, select the measurements it applies to, and click Save. Your new label is saved.

The selected labels will be available in the chart configuration page, Web and mobile dashboard, and Alarms.

To apply label layout, be sure to turn On label layout again and Save changes to settings.
To edit labels:
On the chart configuration page, select Actions (at top right) > Edit Labels.