Dynatrace NAM 2018 RC Release Notes
July 16th, 2018: Dynatrace NAM 2018 Release Candidate
May 16th, 2018: Beta refresh
February 19th, 2018: Beta release
With the 2018 release, DC RUM becomes Dynatrace Network Application Monitoring (NAM).
Improve your operational efficiency and collaborate more effectively while addressing tightening security requirements.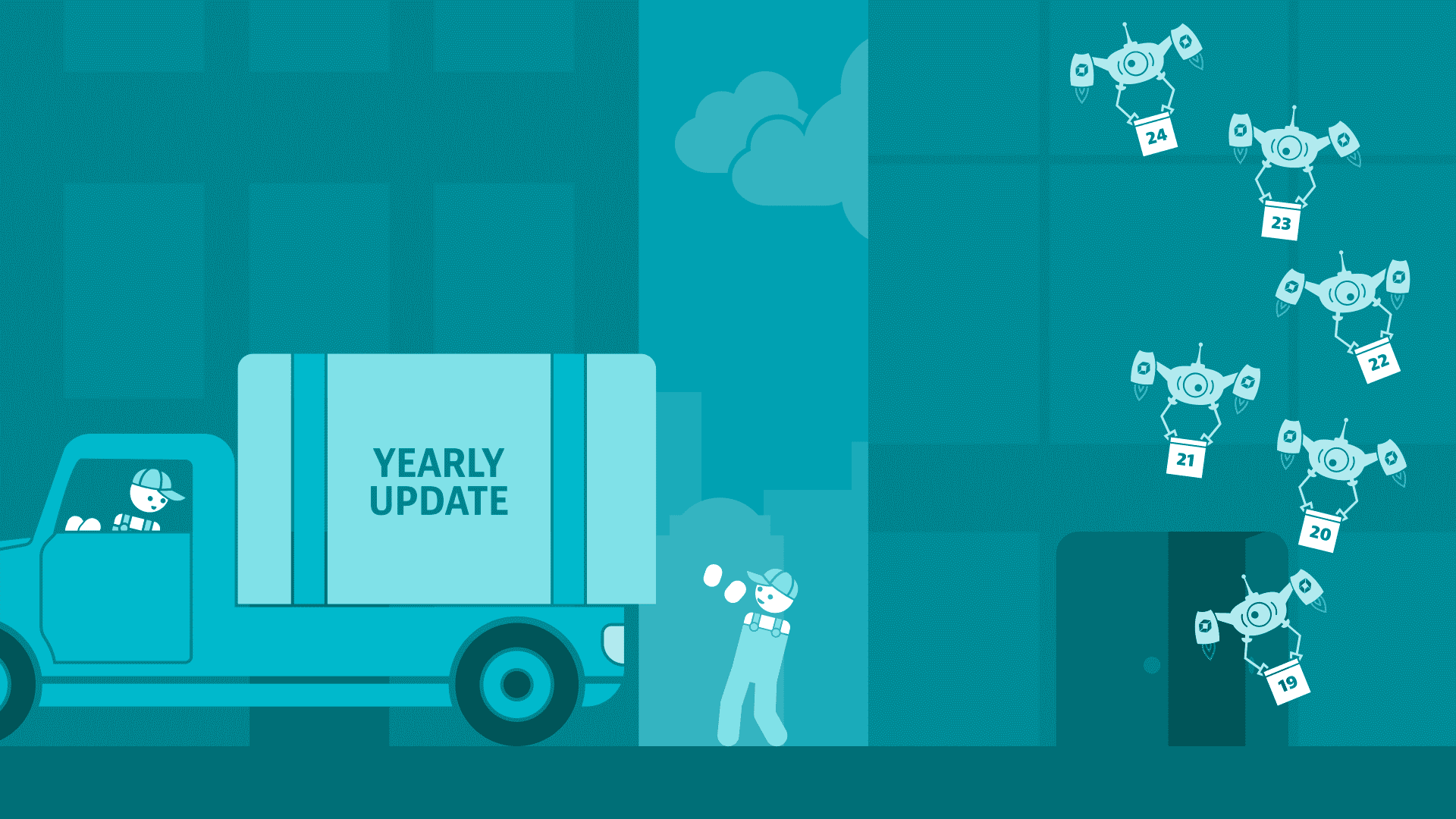 Get to know Dynatrace NAM 2018!
Would you like to have an early taste of what we have cooked up for 2018? We would love to hear your feedback and improve some of the new features. Get in touch with us to enroll in the Beta program.
Benefits
Get your hands on the latest innovations before anybody else.
Provide direct feedback to product management and engineering.
Drive innovation by suggesting changes and adaptations.
Requirements
The system and hardware requirements for the 2018 release did not change much since the 2017 release. See System requirements and Hardware recommendations.