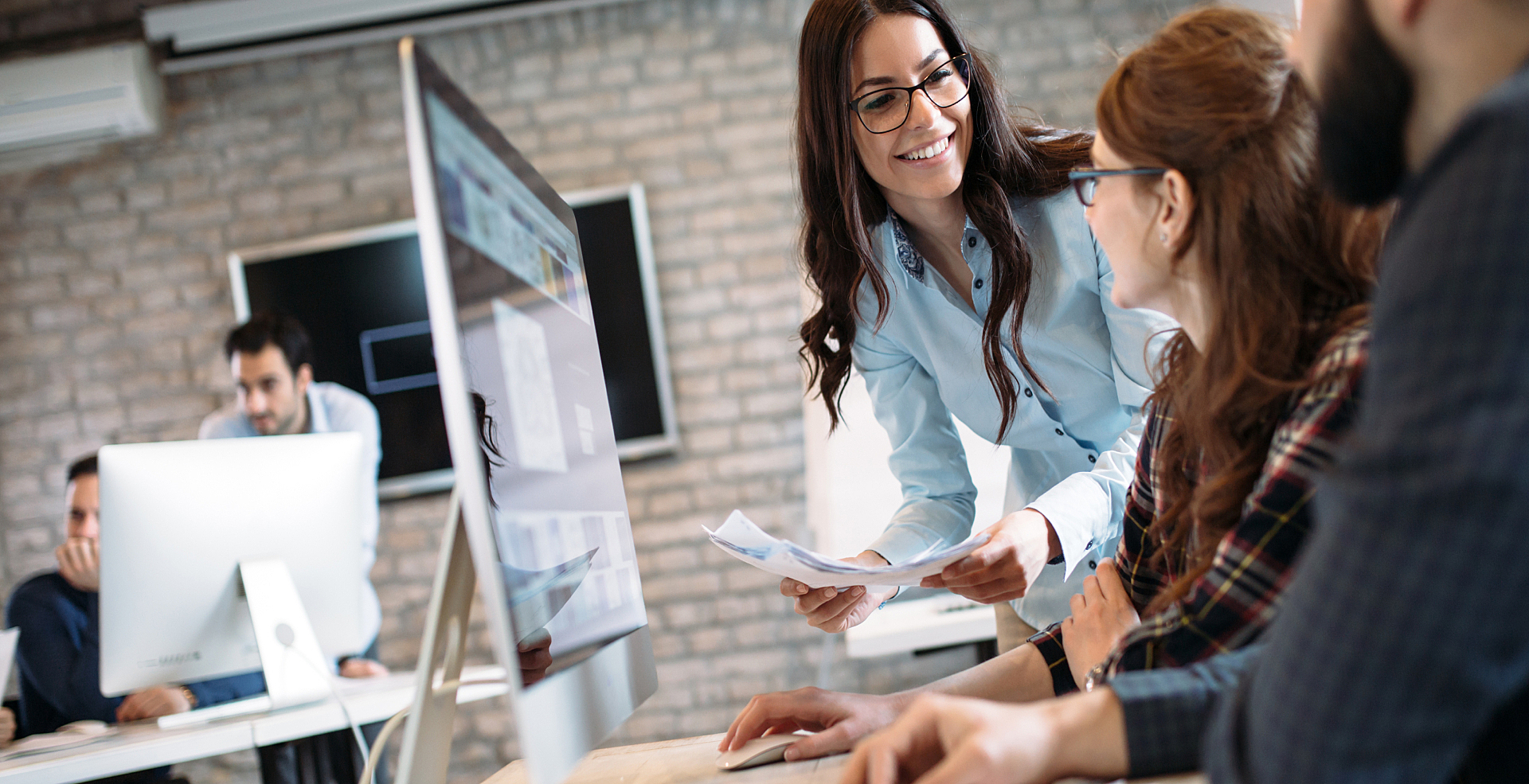 With Dynatrace you have more time to innovate in the cloud
DevOps
Release better software, faster
Build an unbreakable delivery pipeline and enable self-healing so you can spend more time innovating and less time troubleshooting.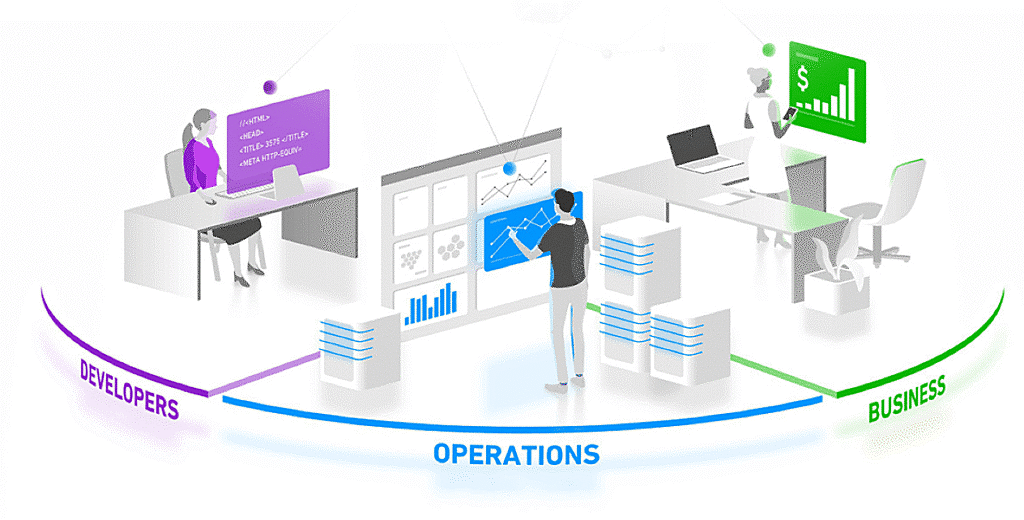 IoT monitoring
See it all, from the edge to the core
Complete observability from end device through to the application layer, and all the underlying infrastructure.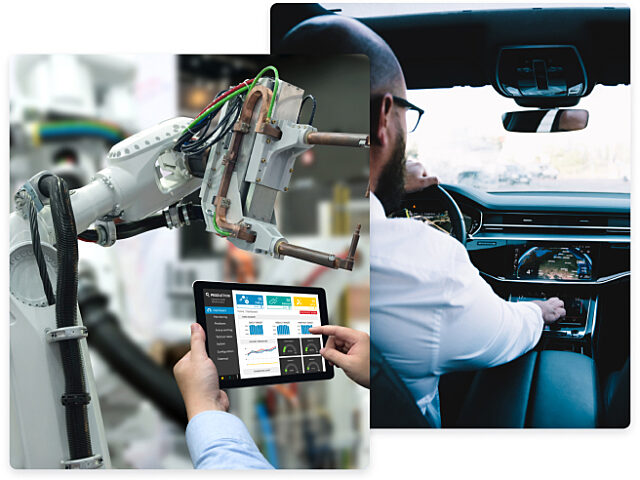 Digital experience
Deliver perfect software experiences
Capture every user journey through their eyes—every click, tap, swipe—so that you can ensure the perfect digital experience every single time.
Get a free trial
Want to see what intelligent observability powered by AI and automation can do for you? Get a free trial of the Dynatrace platform now.