Dynatrace Transformation Services
Leverage Dynatrace to accelerate and ensure the success of your Digital Transformation
Dynatrace Transformation Services

Rapid time to value
Prioritize use cases to enable your teams to quickly transform from traditional monitoring to Dynatrace.

Widespread user adoption
Drive adoption of Dynatrace technology at warp speed across your enterprise with role specific enablement.

Monitoring tool consolidation
Provide you with a plan to consolidate your disparate monitoring tools into an all-in-one solution.

Cloud migration acceleration
Plan better, move faster, and operate simpler in the enterprise cloud.
Tool Consolidation
Discover new use cases to consolidate within your environment.
Gain enterprise unified visibility
Reduce costs on tooling, personnel, and process.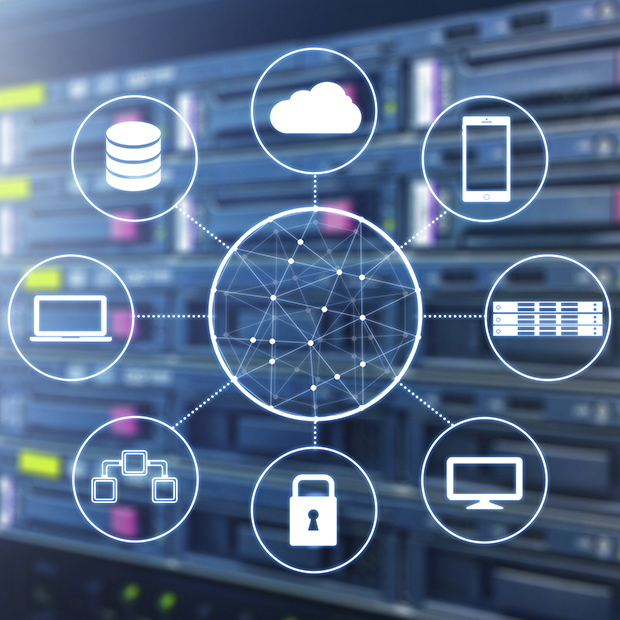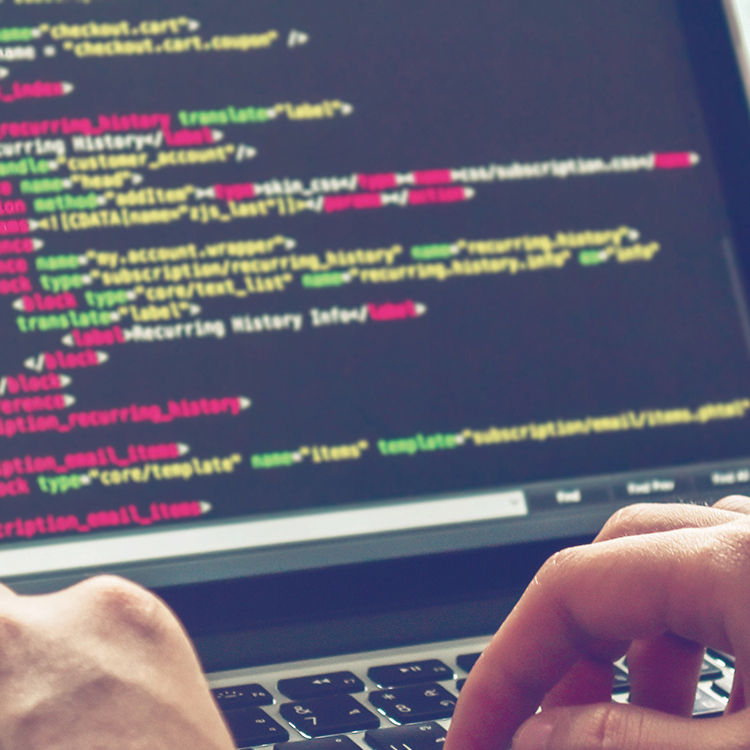 Dynatrace Value Accelerator
Discover new use-cases and apply best practices to accelerate value from Dynatrace