Dynatrace Platform Extension Services
Extends Dynatrace into your environment with the power of the Dynatrace OneAgent technology. Reduce cost, increase the speed at which you operate, and increase the visibility into your technology stack.
ITSM Process Integration
Integrate Dynatrace into your ITSM products such as ServiceNow and Cherwell
Enhance the value from your Incident Management and Change Management processes.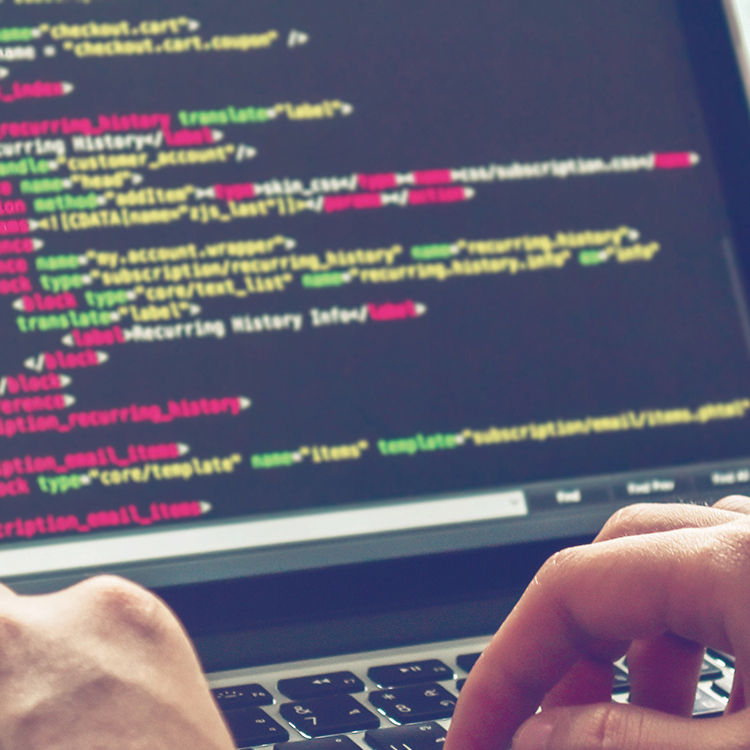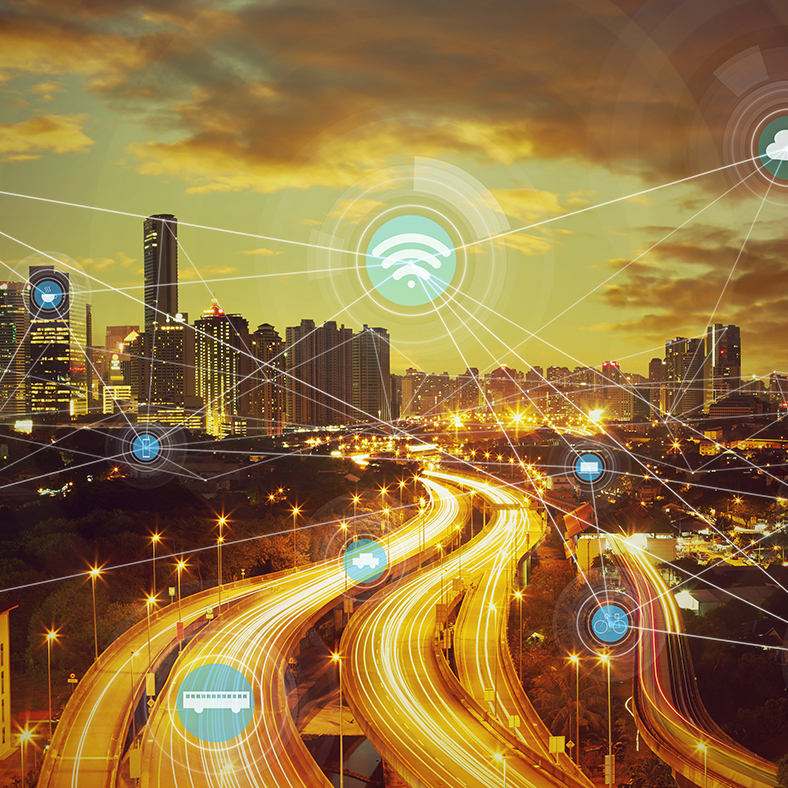 AI-Powered Ingestion & Analysis
Feed your 3rd party data sources, such as DataPower and F5, into Dynatrace to extend the power of Dynatrace AI
Custom Instrumentation & Transaction Tracing
Extend Dynatrace visibility into environments that require custom instrumentation
IoT platforms
Cloud services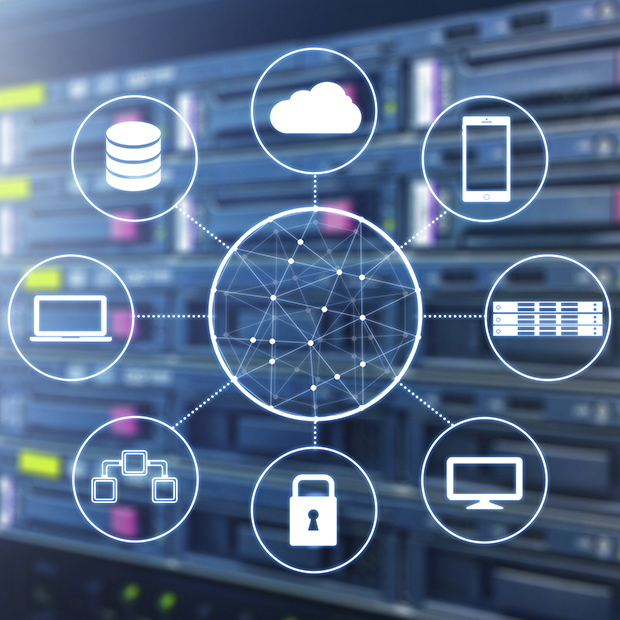 Cloud Automation Integration
Automate your environment by integrating Dynatrace into your PaaS and orchestration services