Dynatrace Conversion Services
Accelerate your transformation to Dynatrace for a full stack, all-in-one, AI-powered monitoring platform.
Our global team has experience enabling hundreds of customers to successfully deploy Dynatrace.
Conversion Services

Rapid time to value
Prioritize use cases to enable your teams to quickly transform from traditional monitoring to Dynatrace.

Widespread user adoption
Drive adoption of Dynatrace technology at warp speed across your enterprise with role specific enablement.

Monitoring tool consolidation
Provide you with a plan to consolidate your disparate monitoring tools into an all-in-one solution.

Use case acceleration
Enable your organization to realize the full power of Dynatrace across your application lifecycle.
Conversion Planning
Planning for a successful conversion to Dynatrace. Learn Dynatrace best practices to drive successful adoption across the application lifecycle. Plan for future growth of the platform throughout your organization.
Architecture design
Infrastructure validation
Develop a sound OneAgent deployment plan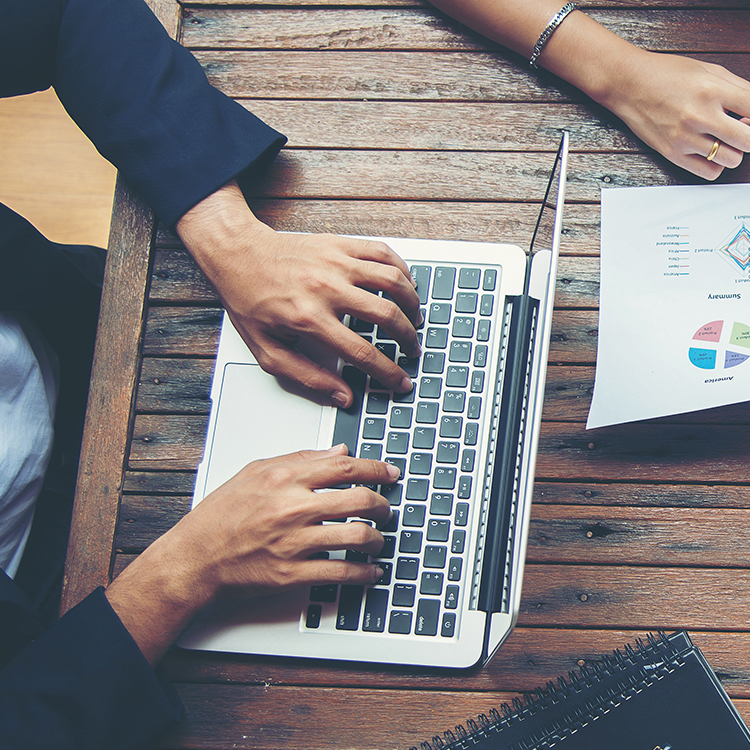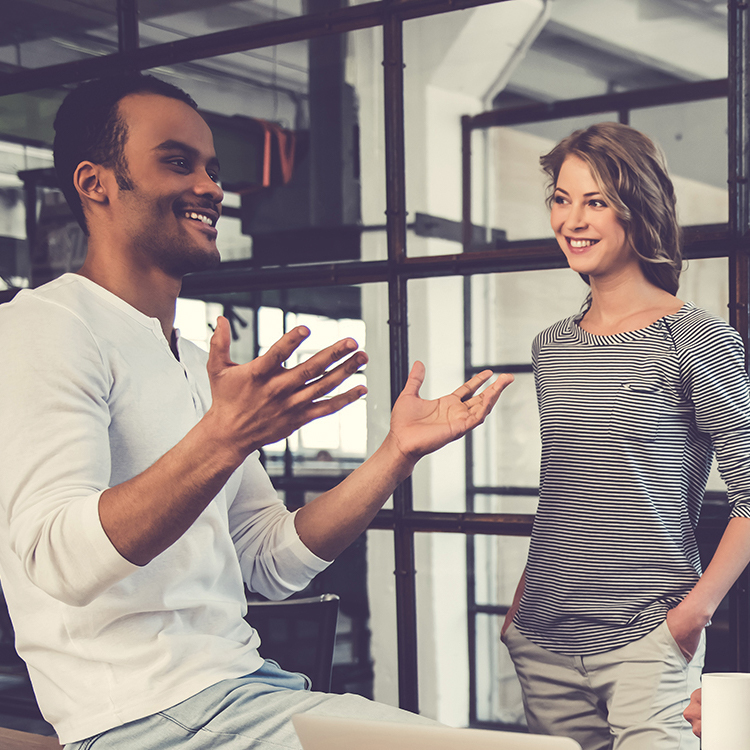 Conversion Execution
Whether we augment your team, or do the upgrade for you, Dynatrace experts assist with the execution of your upgrade plan. Count on our team of dedicated architects, consultants, and program managers to help you re-define your monitoring.
Assist and complete key deployment and enablement tasks
Ensure the quickest and smoothest transition to Dynatrace
Conversion Validation
Post execution validation of your conversion to Dynatrace. Dynatrace architects will validate your deployment and assess your future needs to present a roadmap for driving maximum value from your Dynatrace investment.
Validate the successful deployment of Dynatrace
Train your teams