The customer journey
From product Adoption to software delivery Acceleration and cloud operations Automation; our expertise helps you get the most out of our Dynatrace Platform.
Engage with pro-active onboarding and support to adopt Dynatrace at hyperscale
Collaborate with Dynatrace expertise to accelerate your software delivery
Automate your software delivery and cloud operations with the Dynatrace Software Intelligence Platform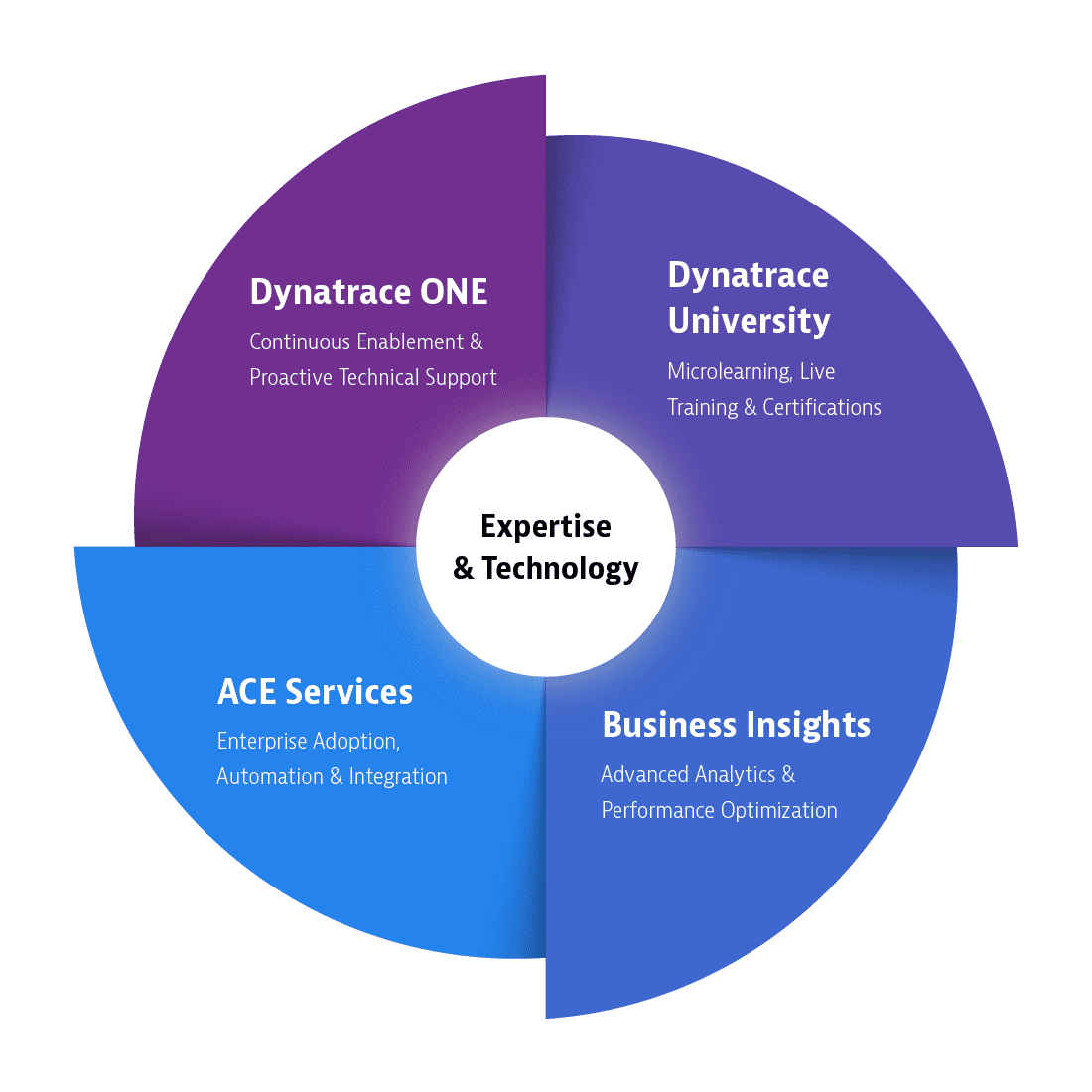 Expertise & Technology
The world's largest organization of Software Intelligence knowledge and professionals. Our cloud expertise is fully integrated into our R&D, Product Management, and Support teams to ensure you get the most out of the Dynatrace Software Intelligence Platform.
Global teams; Global solutions
Our team of experts are located throughout the world to assist you on your journey; when, where, and how you need it.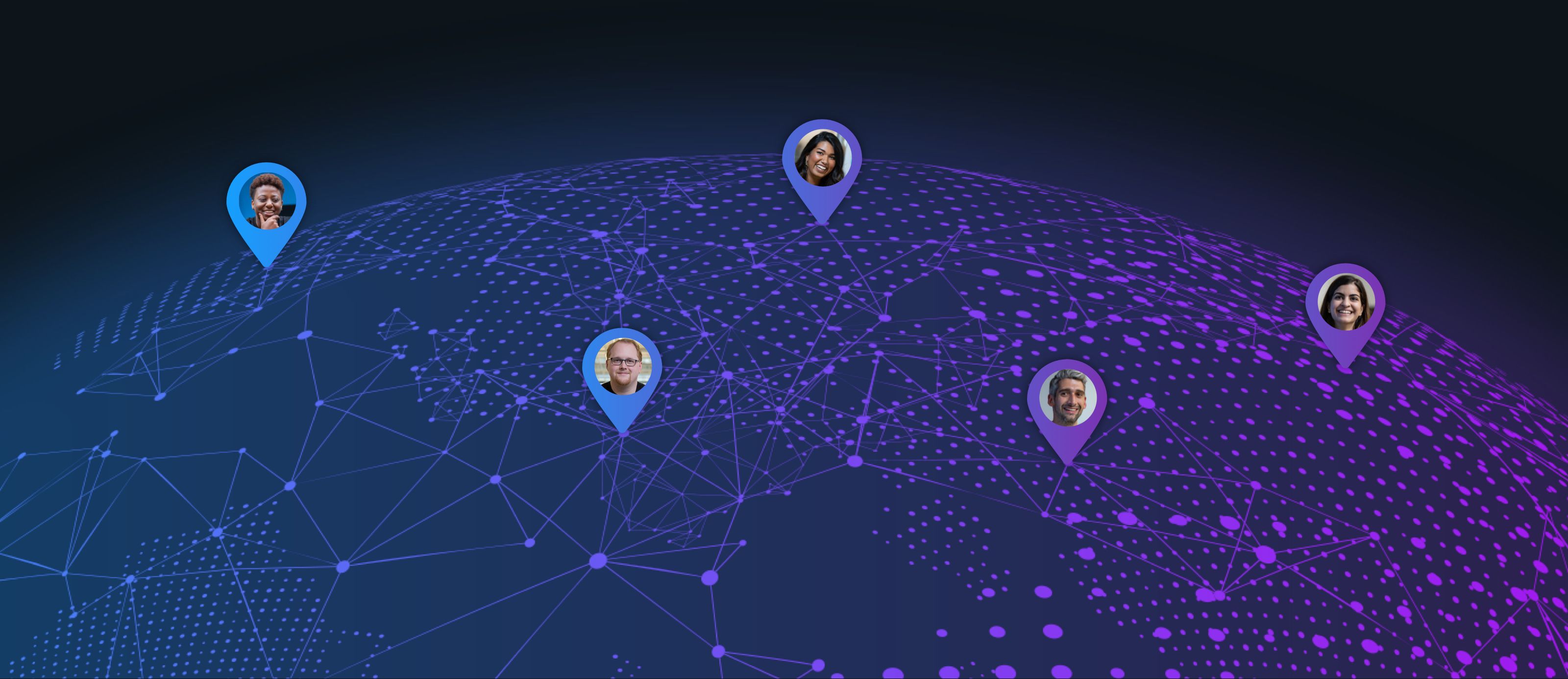 Dynatrace ONE explained in 2 minutes
---
Dynatrace ONE is an industry leading customer support and enablement offering. Take a behind the scenes look at our team in action!
The combination of Dynatrace Architect with the continuous support you get with the Dynatrace Consultant has been of irreplaceable value for us."
Tim Gerlach, Product Owner of APM, SAP Cloud Platform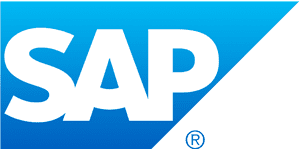 Watch their story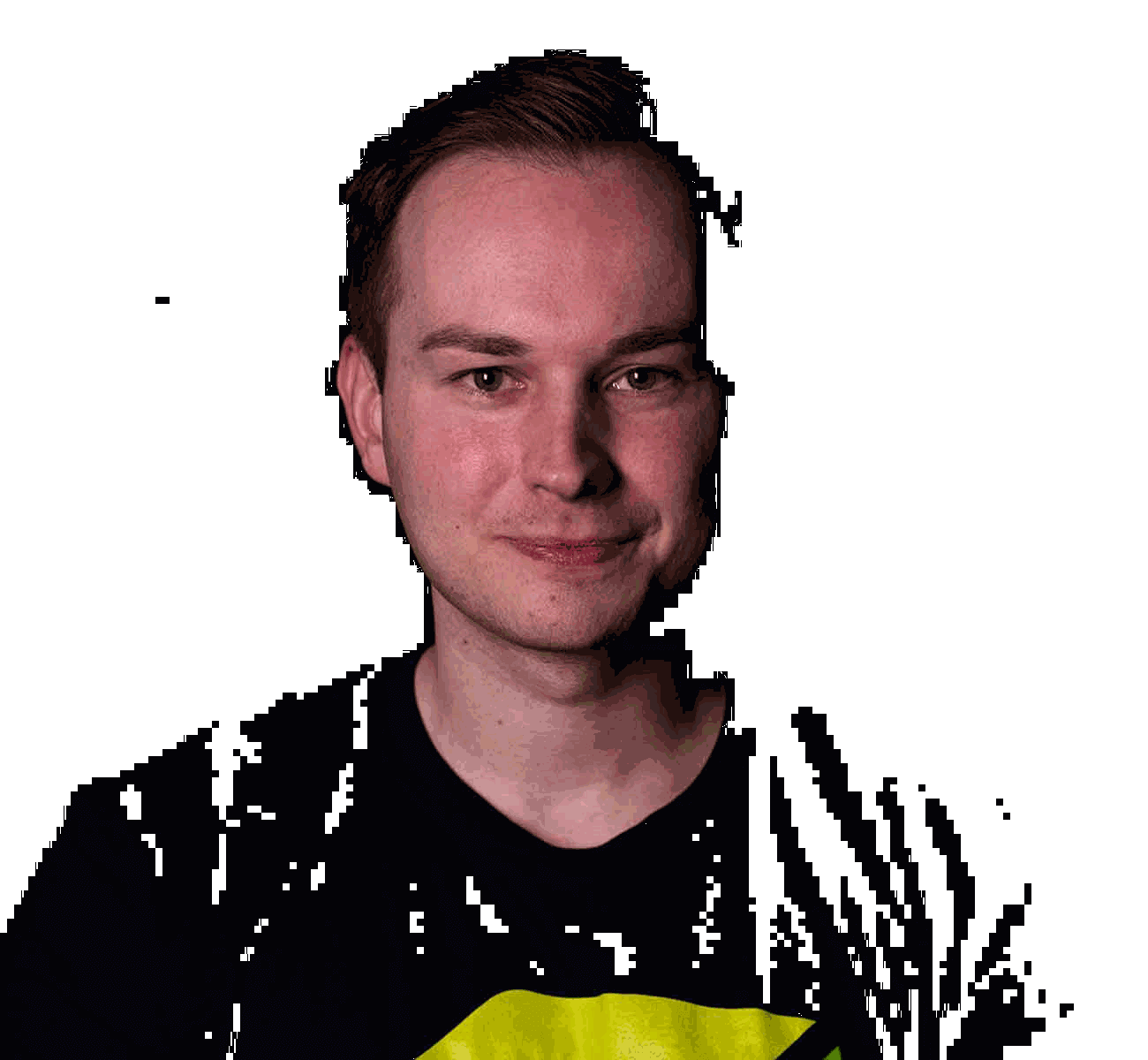 Explore customer stories
---
Support resources
---
Looking for something else
---