Is traditional monitoring dead?
The race to stay relevant and digitally transform has companies adopting new cloud technologies and development methodologies at a rapid pace. They are moving to public, private and hybrid clouds and implementing DevOps practices to accelerate time to market of new applications and features. And, what used to be a traditional cadence of software upgrades every 6 to 9 months, has changed into independent service updates that can happen daily, hourly, and in some cases, every few seconds.
While these companies are rapidly changing how they develop and deliver software, many overlook the operational complexities these changes introduce. They assume their existing monitoring tools are up to the task. Unfortunately, it usually takes a customer impact incident to expose the shortcomings of these tools in their new, highly dynamic, web scale applications.
In this infographic, we walk through four complexities companies need to be aware of as they move to cloud native application development and deployment. We also introduce the modern capabilities a monitoring solution must have to ensure an exceptional customer experience.
See how Dynatrace real full stack performance monitoring is helping companies deliver the experience your customer wants, end-to-end.
Click here to download the PDF version
You may also be interested in…
CIO Report: Speed of Innovation in the Cloud: The Top 5 Challenges
A new global survey asks 800 CIOs about the challenges they face as they strive to keep up with the demands of today's ever-faster digital innovation. Dive in to find out the biggest barriers to cloud migrations and DevOps adoption.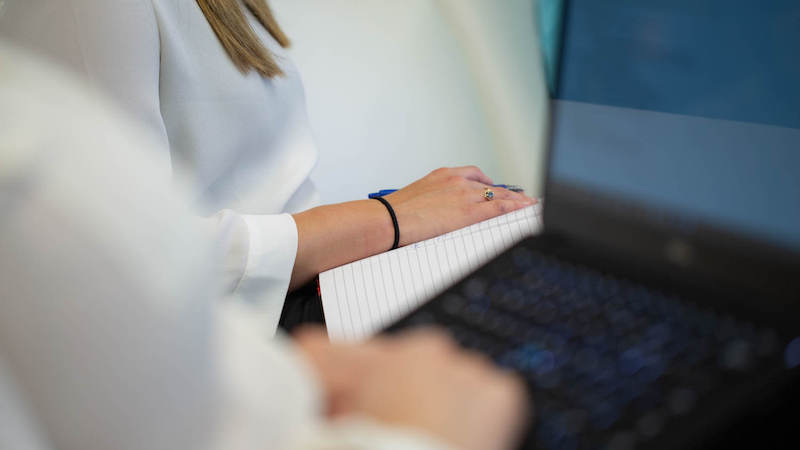 Report
Global Digital Performance & Transformation Audit
In an independent study involving more than 1,200 global IT and business professionals, Dynatrace reveals that it's commonplace for organizations to encounter customer and revenue-impacting performance problems every five days.
Read the Global Digital Performance & Transformation Audit here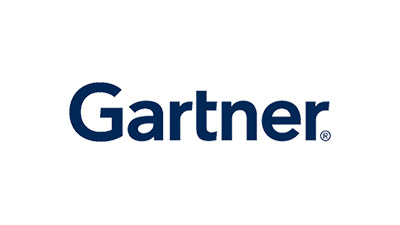 Report
Named a Leader in the Gartner Magic Quadrant for APM Suites 8 years in a row
It's our dedication to innovation and ability to see the market expanding beyond APM and into the modern era of "digital performance management" that earns us a top spot year after year.
Read the latest Gartner Magic Quadrant for APM Suites report here
Start your 15-day free Dynatrace trial today!
---
You'll be up and running in under 5 minutes:
Sign up, deploy our agent and get unmatched insights out-of-the-box.
Just a few of our enterprise customers
References to data cited in the infographic:
Forrester: 91% of executives think their business will be disrupted by digital technologies in the next 12 months: Source: Understand the Digital Business Landscape, Forrester Research Inc., February 8, 2017
Mercer: 97 percent of executives say that becoming a digital organization is important to their future: Source
Capgemini: 87% of companies think that digital transformation is a competitive opportunity: Source
PWC: 76% of CEOs are looking to invest in or acquire new technologies to manage disruption: Source
82 technologies - Dynatrace internal monitoring statistics
10 second container life - Dynatrace internal monitoring statistics
Space Shuttle lines of code: Source
Lines of code in an automobile: Source
1460 deployments per year: High performers from Puppet's 2017 State of DevOps: Source
Netflix 1000's of times per day - TechBeacon: Source
40% of people abandon a website that takes more than 3 seconds to load - Kissmetrics: Source
183% average page weight increase: Source
47% of consumers expect a website to load in 2 seconds or less - Kissmetrics: Source
Amazon 2 commits per second: Amazon employee