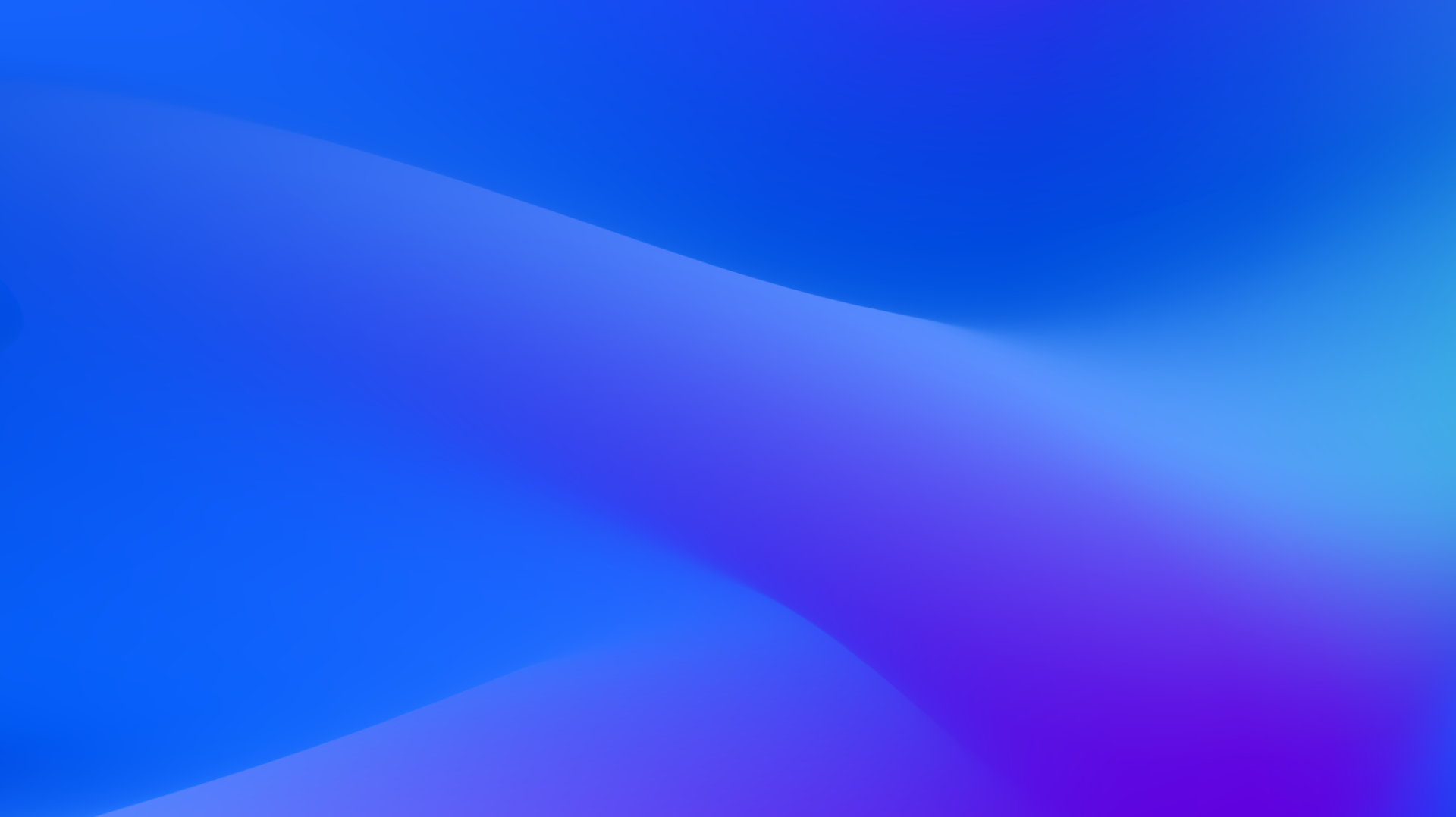 Dashboards
Visualize, explore, and get precise answers from all your observability, security, and business data in seconds.
Get complete situational awareness with your own custom dashboards
Give IT, development, security, and business teams the precise answers they need with rich visualizations and interactive dashboards.
What can teams do with Dashboards?
DevOps and SRE
Visualize application and infrastructure health including issues and SLO tracking.
Business
Understand RUM metrics and what application experience is for real users.
Security
Visualize and understand your security posture and ensure software security.
See Dashboards in the
Dynatrace Hub


Let's chat
Talk to a Dynatrace expert to see what our best-in-class observability, security, and AIOps platform can do for you.