Cloud Automation use cases for SREs
Ensure production apps are stable, scalable, and performing the way they're supposed to. Dynatrace Cloud Automation helps site reliability engineers proactively take control of your entire infrastructure.
Product Tour
Service Level Objectives (SLOs): A fundamental tenet for SREs
Define, measure, and monitor your SLOs with automated, AI-powered monitoring and analysis. Get real-time, actionable insights to proactively resolve issues and optimize performance, allowing you to meet business goals and improve customer experience.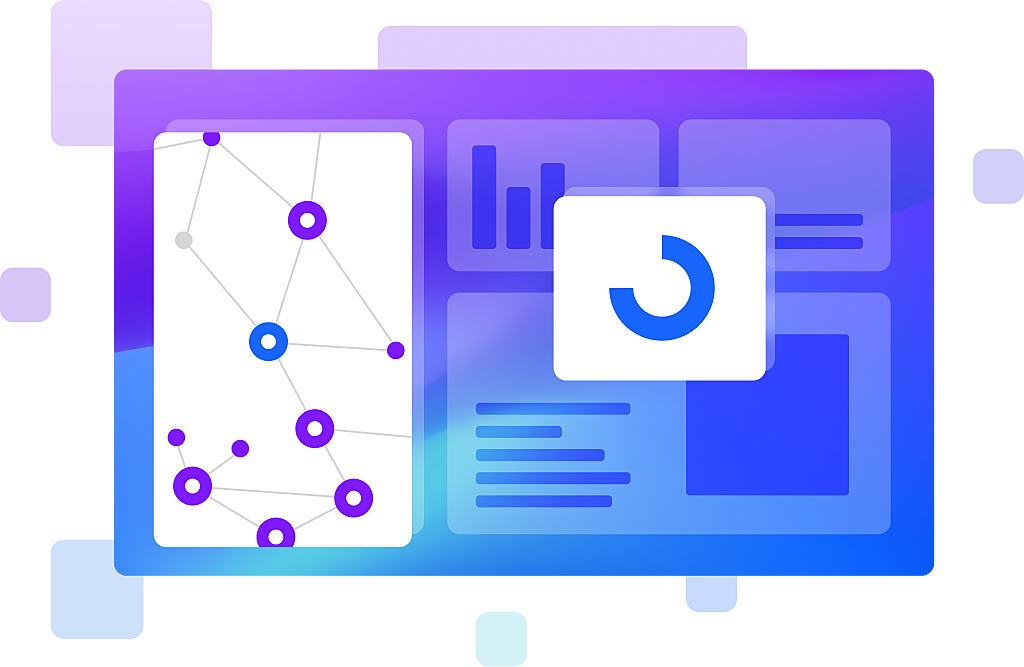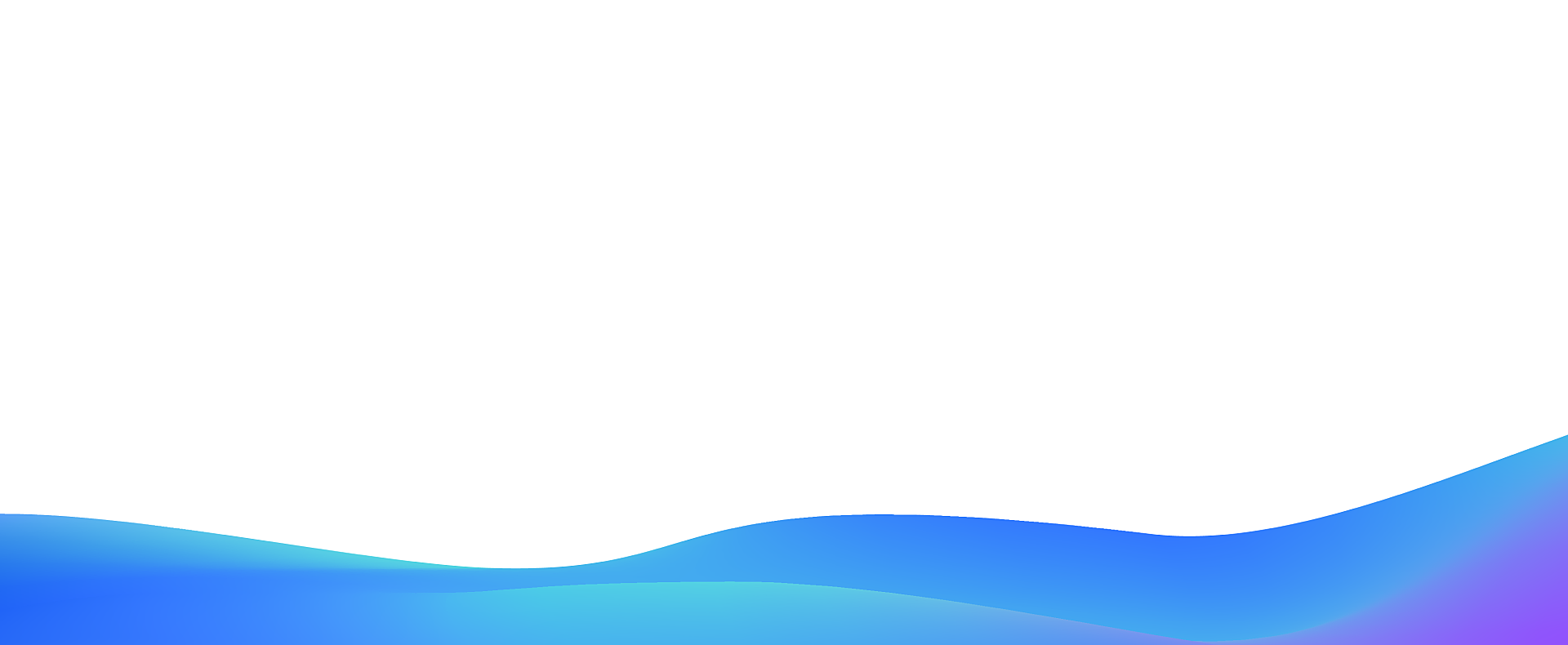 Get a free trial
Want to see what intelligent observability powered by AI and automation can do for you? Get a free trial of the Dynatrace platform now.