Application performance management
Diagnose performance problems, optimize your stack, and deliver outstanding user experiences
Try for free
See the magic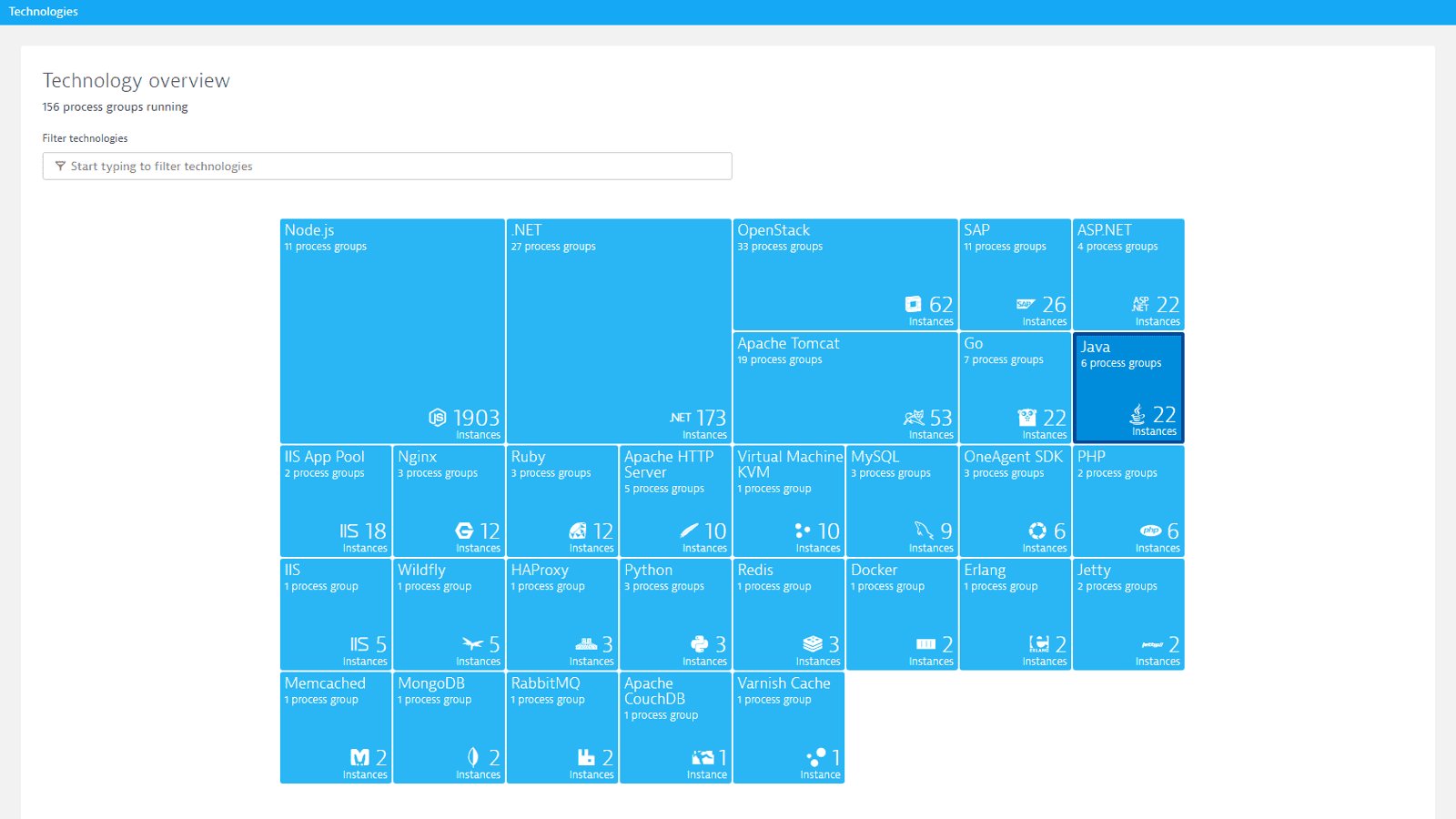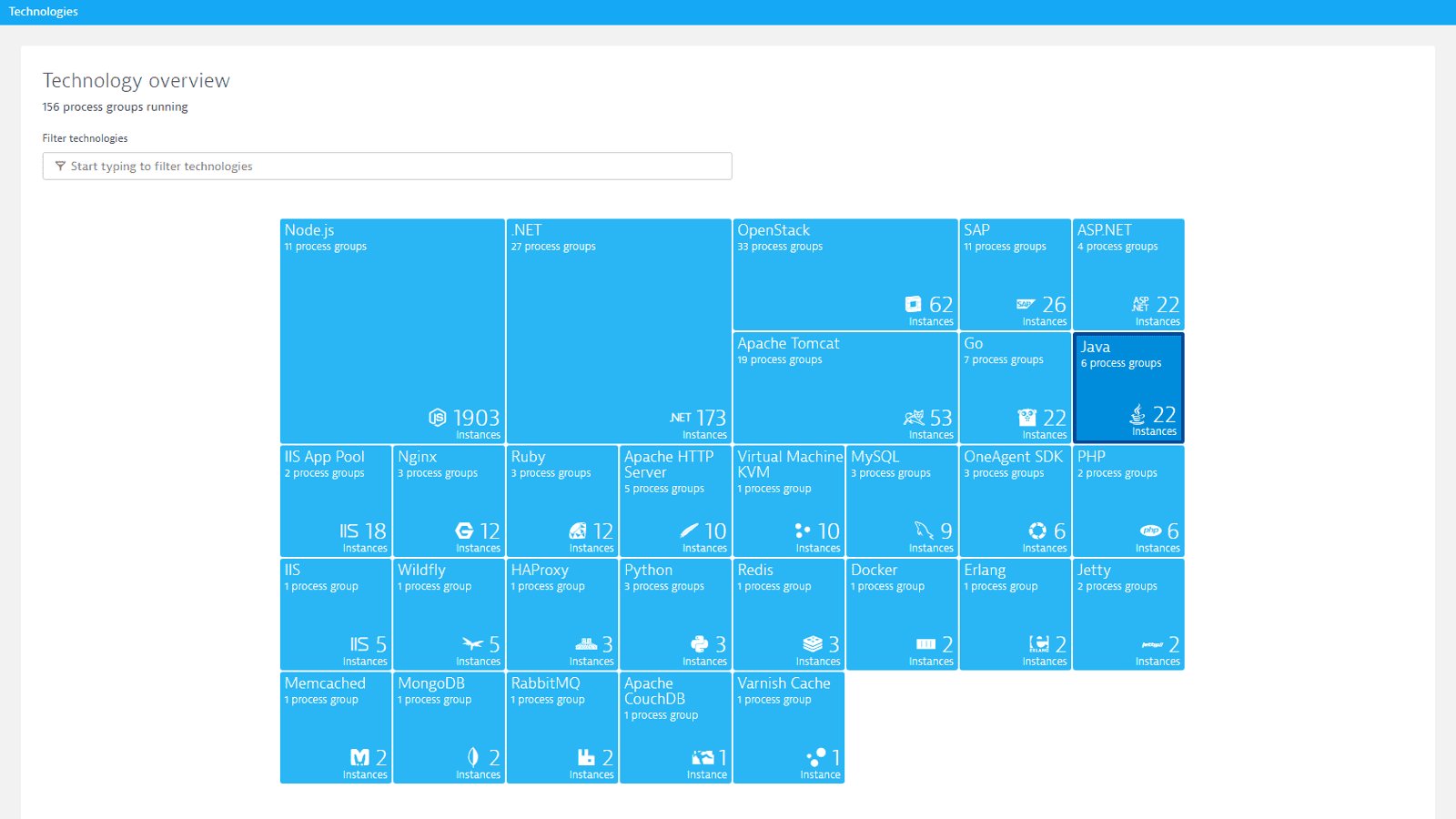 What is APM?
---
The term APM refers to the management of software application performance to ensure an expected level of service, as measured by performance metrics and user experience monitoring. APM solutions aim to detect and pinpoint application performance issues before real users are impacted. However, not all APM tools are able to follow through on the promise.
Dynatrace delivers by identifying the root cause of problems, saving you from manual data analysis. Fixing, accelerating, and optimizing your applications has never been so easy.
Dynatrace recognized as a leader in APM
---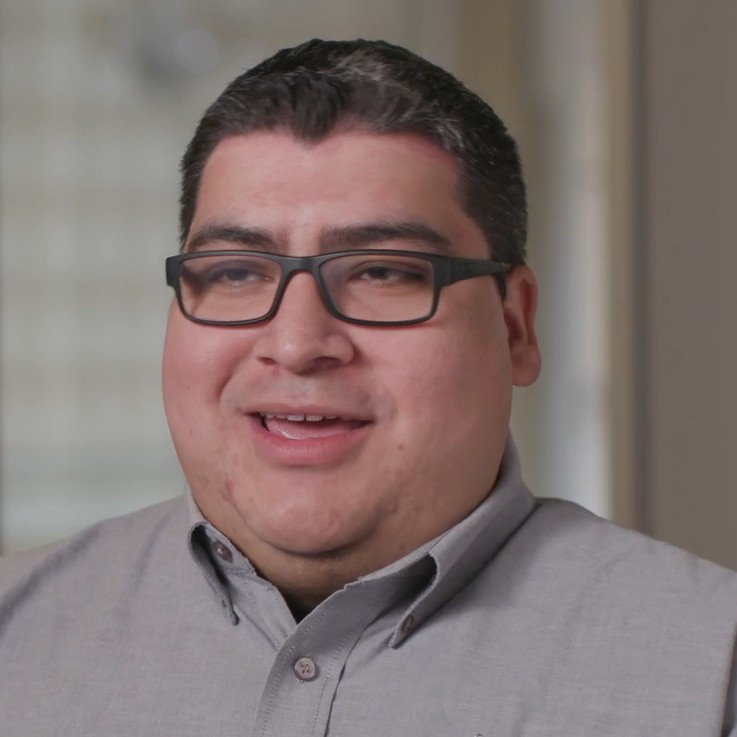 "Dynatrace gives you the full picture of why your apps crashed and how to prevent it from happening again. You get instant value from Dynatrace."
Nestor Zapata, Lead Systems Administrator at Citrix

Benefits in a nutshell
---
Dynatrace supports many popular cloud technologies
---
Seamlessly integrate a huge range of cloud services and infrastructure components. Dynatrace supports individual cloud technologies as well as blended systems.
Test all advantages of Dynatrace now!
---
You'll be up and running in under 5 minutes:
Sign up, deploy our agent and get unmatched insights out-of-the-box.
Just a few of our enterprise customers
Gartner recognizes Dynatrace as a 2020 Magic Quadrant Leader for APM
---
Gartner's 2020 Magic Quadrant
Named a leader for the 10th time
Download report
Gartner's Critical Capabilities
Scored highest in 5 out of 6 use cases
Download report