Why Attend
Find out what makes Perform unlike anything else.
Convince your boss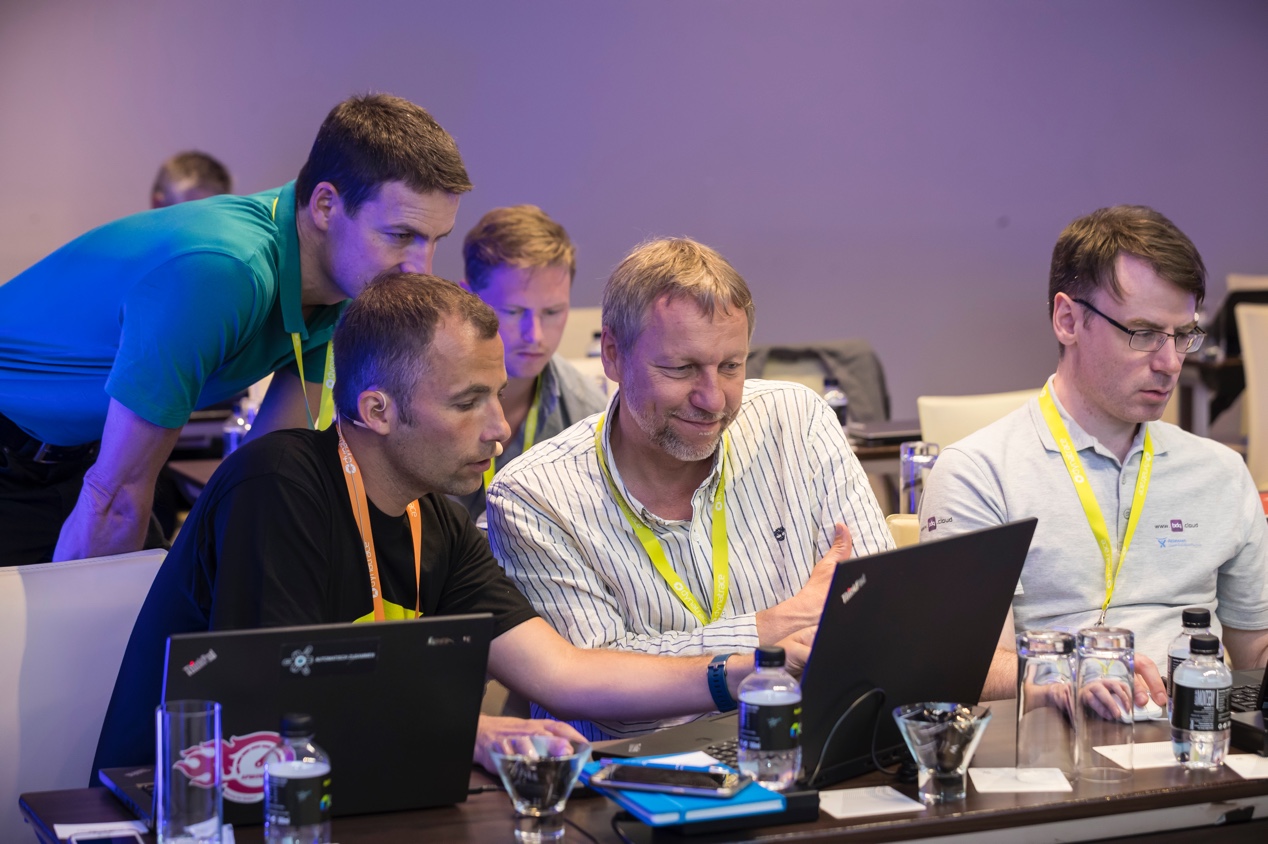 Limitless learning
You'll be buzzing when you leave Perform, thanks to powerful presentations and sessions on the latest technical innovations from Dynatrace. Listen and learn from some of the biggest brands in the world, then roll up your sleeves and get amongst the hands-on training.
Global inspiration
Hear digital transformation stories from some of the world's largest brands - DISH, Kroger, SAP, Experian and KeyBank were just some of the names presenting last year. Join us for another stellar line up in 2020, as we gather industry experts to discuss the big trends driving this software-driven world we now live in.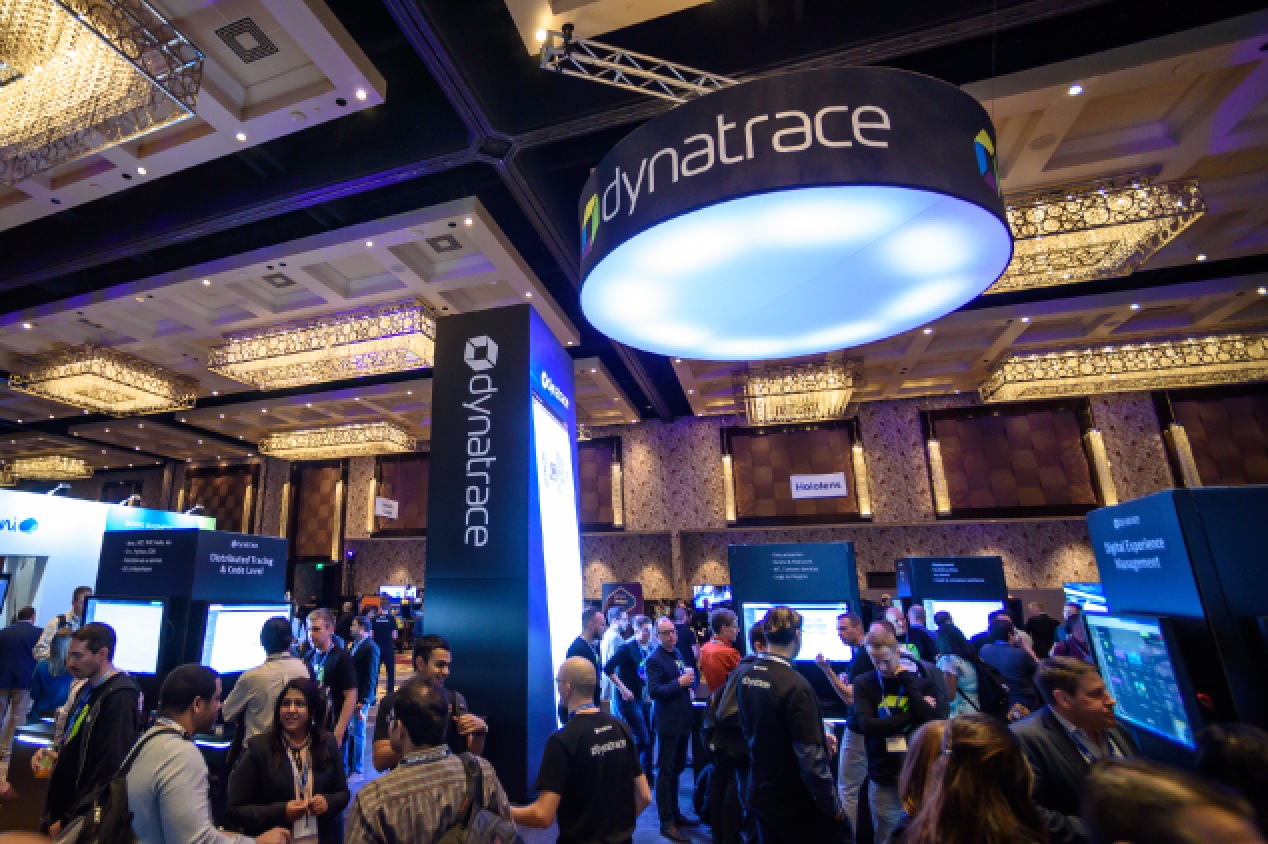 Endless networking
You'll have numerous opportunities to network with your peers at Perform. Head to our Innovation Expo and book time with our Dynatrace technicians, meet with our customers and partners at our Demo Theater and connect with peers, thought leaders, and like-minded experts. Up for something social? Head to one of our events taking place, from Trivia Night to Happy Hours.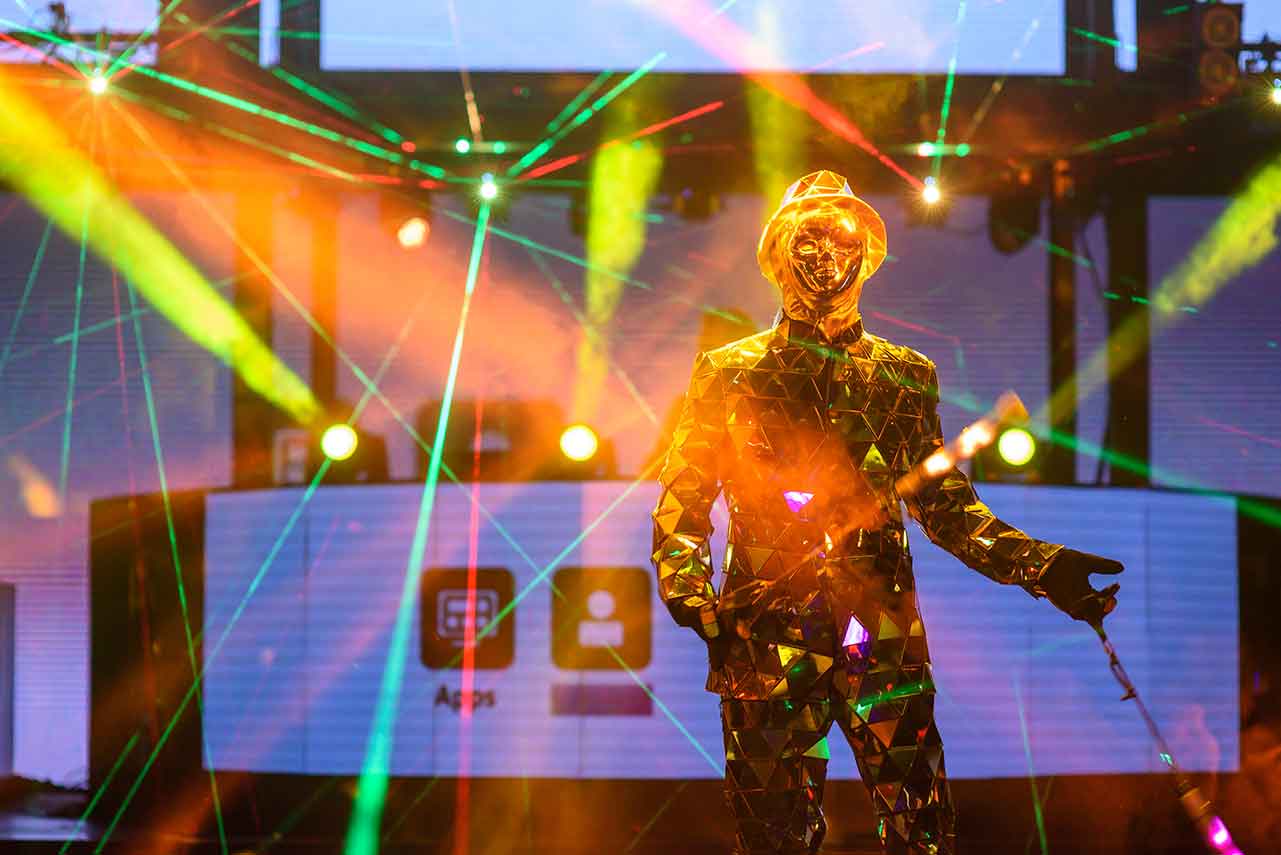 Star entertainment
Work hard, play hard. At Perform Las Vegas, we like to make sure attendees take away fun memories too. On top of all the learning and networking, we bring the party to Perform at one of Las Vegas' star-studded venues on our final night as we head to The Marquee for our closing party!
What is Perform Las Vegas?
A cloud innovation event for a software-driven world.
AI and automation
Digital Business Analytics and Digital Experience
DevOps
Industry insights
Customer stories
Dynatrace expertise
30
+
Countries represented
70
+
Educational sessions
Don't just take our word for it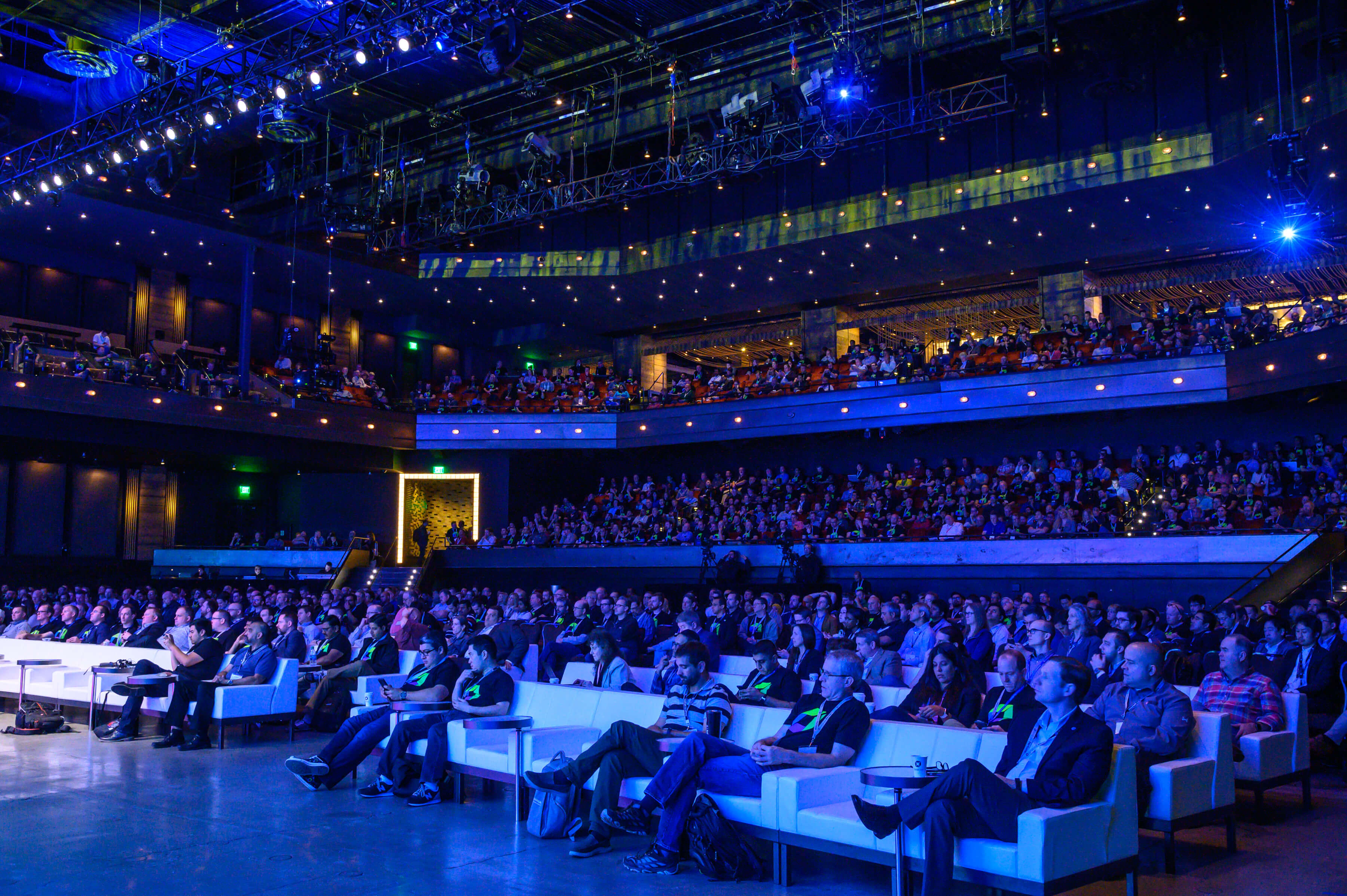 One of the best things about Perform is it's a big environment, and it's encouraging to talk with like-minded people; see where they're going, what they're doing, and how they plan on moving forward, which helps move together."
Jay Cotton, Perfomance Engineer Lead at Kroger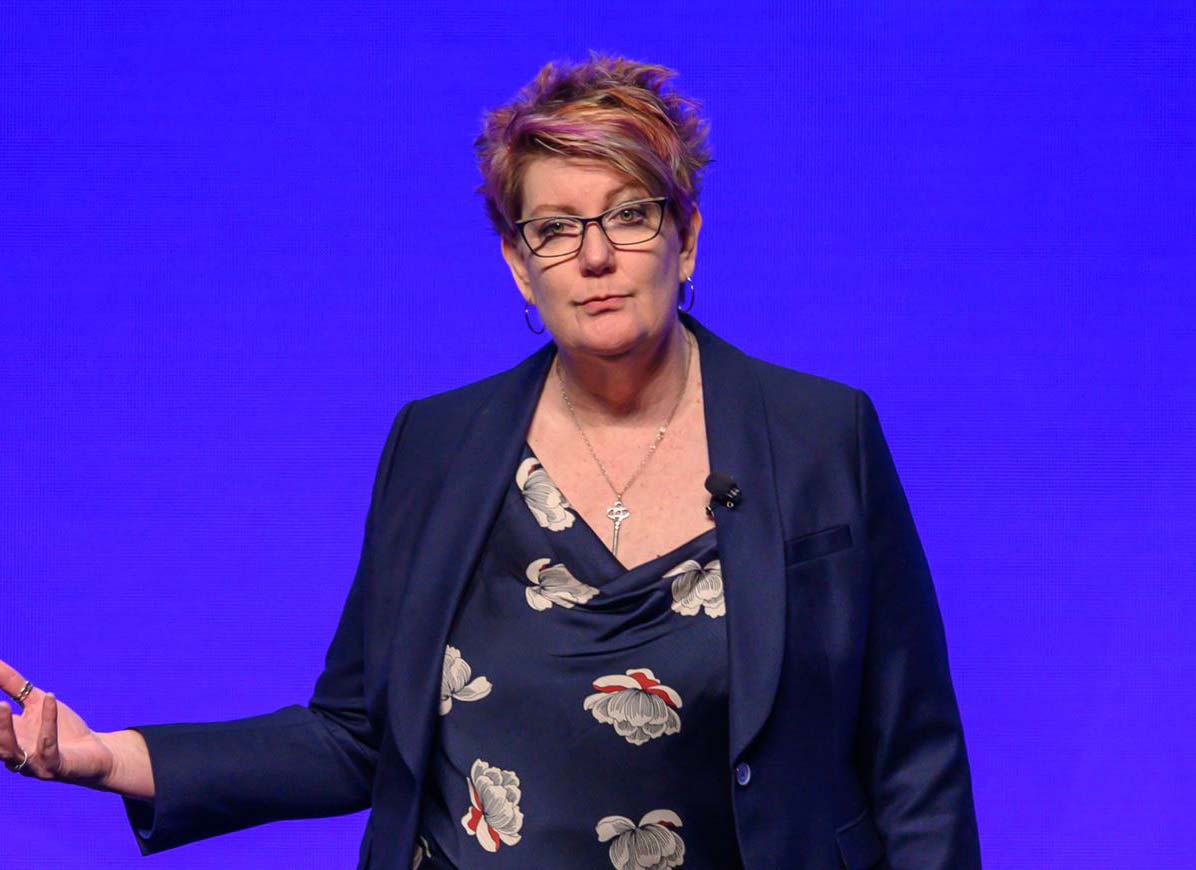 The wonderful thing about Perform is I get to meet other peers in the industry who are facing the same problems that I'm facing and hear how they're working with Dynatrace to resolve those issues."
Lynn Arnold, SVP of Quality Assurance Services at KeyBank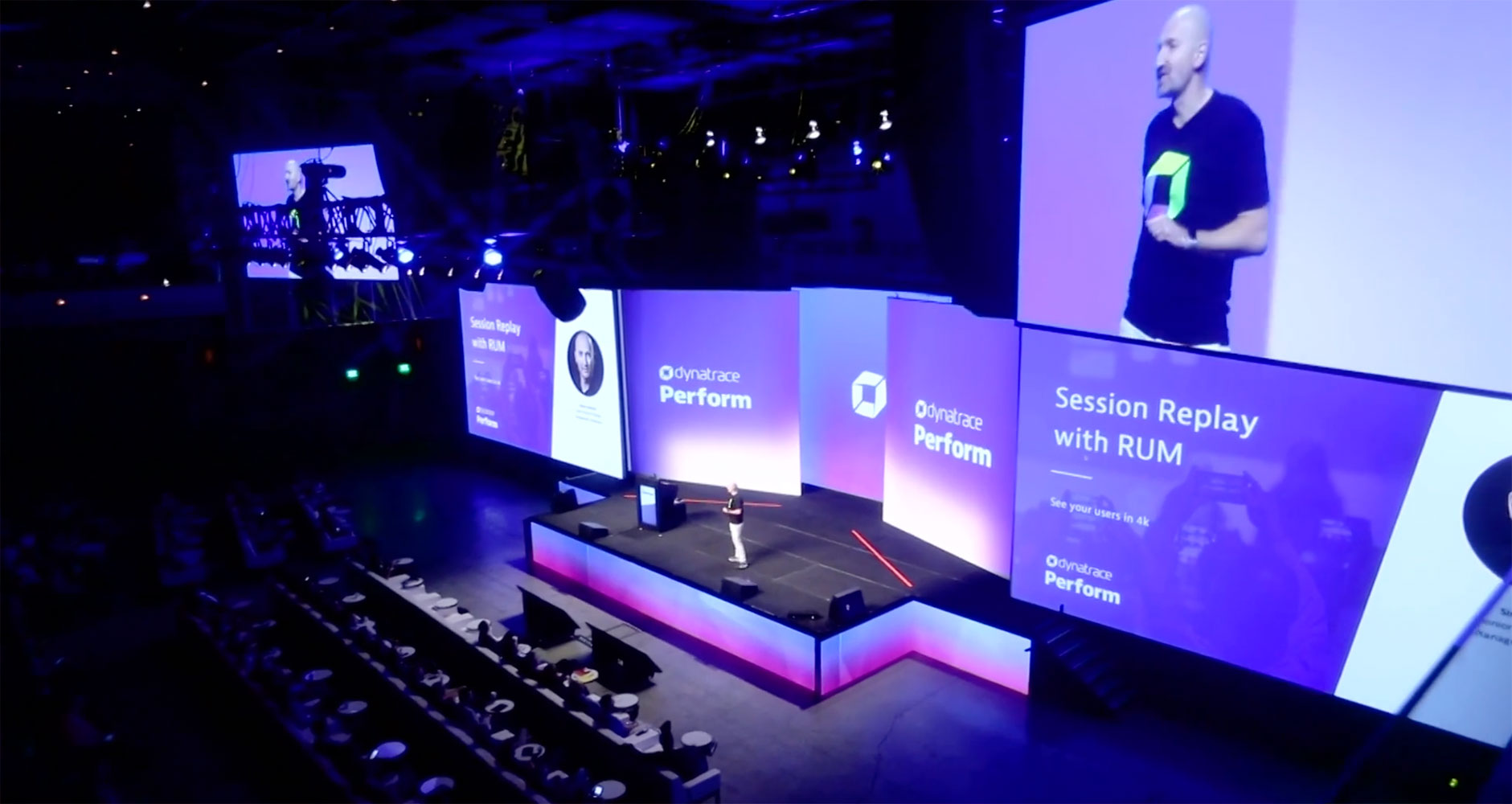 Convince your boss
Share the value of perform.
With 80+ sessions across Mainstage and Breakouts, demos in our Innovation Expo, hands-on training, certifications, and customer success stories, you'll leave Perform Las Vegas 2020 armed with insights and hands-on skills that will help you achieve your goals for the year ahead.
Rephrase "It's too much time".
At Perform, you'll get four packed days of deepened knowledge of best practices in the industry, through hands-on training sessions, breakout tracks, and on-site certification exams. It's an investment in your own career, and your company.
Show why networking matters.
Tapping into a network of high performing executives and technical peers is invalubale. And that's what you'll get at this event - an opportunity to build your network and benefit your entire organization. Raise your company profile, connect with leaders, soak up the fruitful conversations and go back to your desk energized.
Ready to convince your boss?
Justification letter