Partner Summit
Succeeding in the cloud is a team sport. Discover how to take advantage of cloud disruption, and deliver better services within Dynatrace.
February 4th 2020
The Cosmopolitan, Las Vegas
Four reasons to attend our annual Partner Summit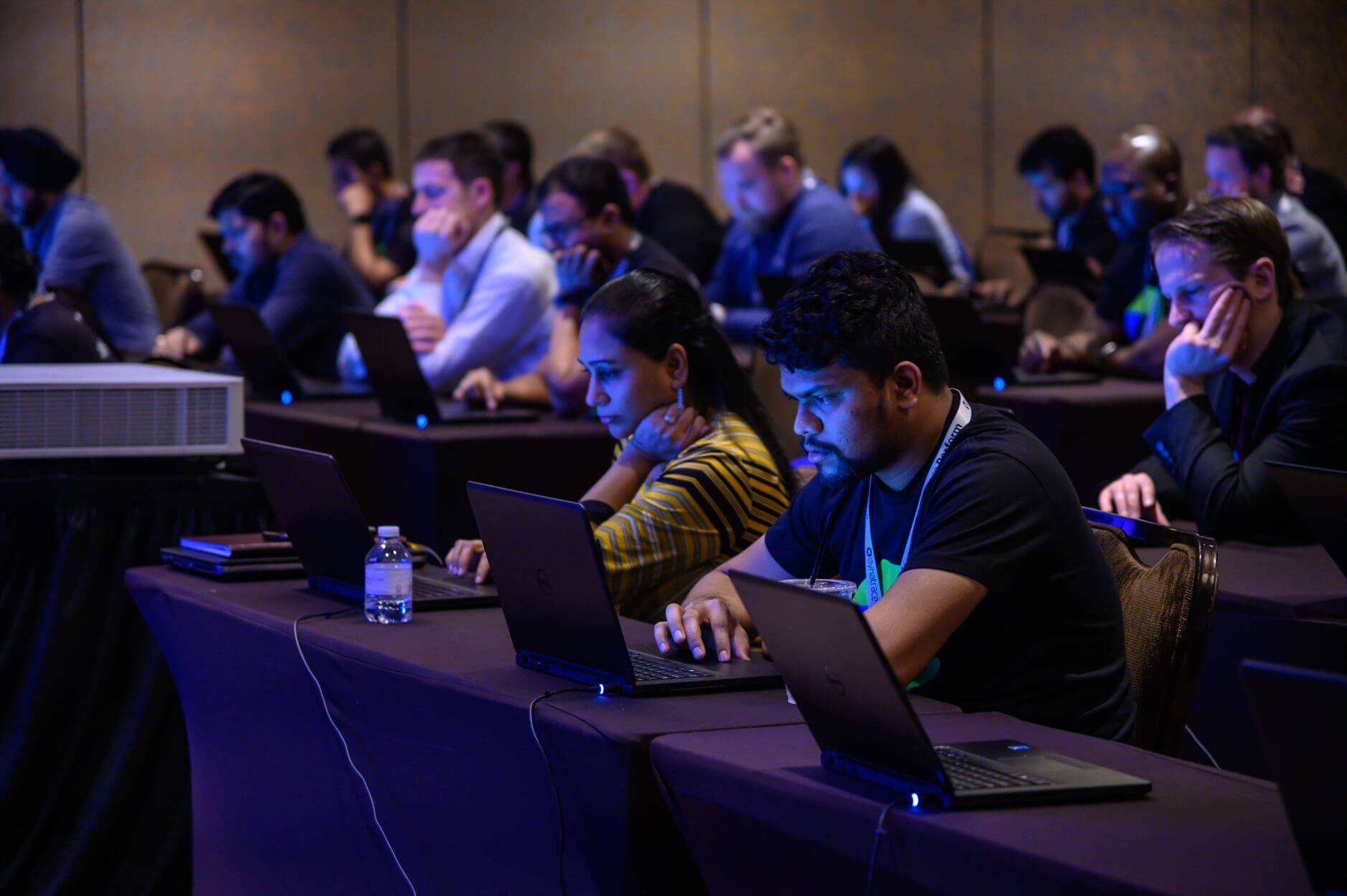 Business value
As every business accelerates their cloud transformation efforts, helping them get there, setting a vision for success, delivering services that ensure every application works, every release is quality, and every user experience is optimal is essential.
Sales insights
Learn how to best position Dynatrace to help accelerate your clients and projects along their cloud journey, towards autonomous cloud operations.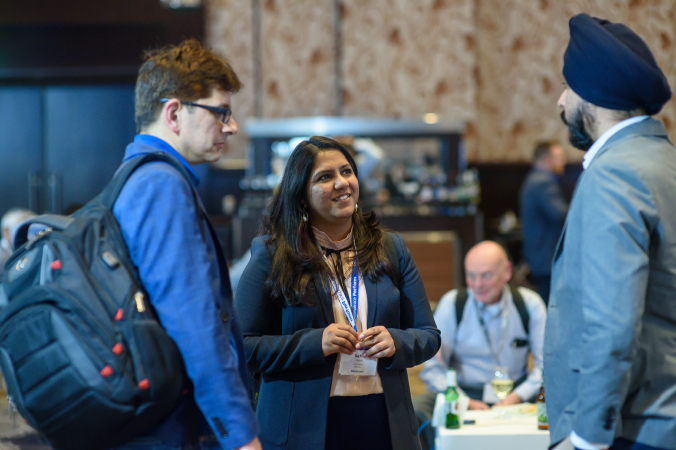 Connect with leaders
Perform presents endless networking opportunities with industry peers, our Dynatrace leadership team, leading cloud providers, and thousands of enterprise customers.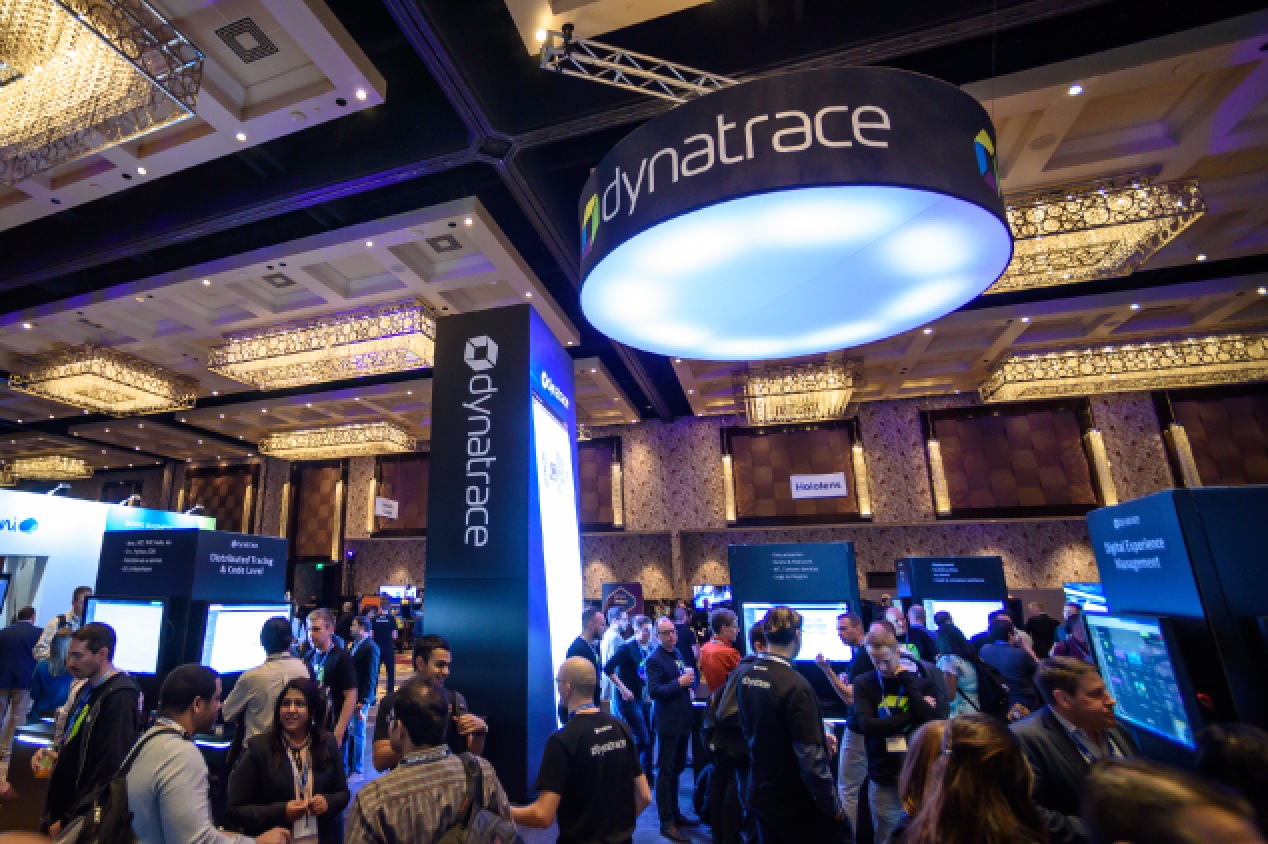 See the future of innovation
Jump into all things AI and cloud and hear Partner insights from our Mainstage keynotes. And, head to our Innovation Expo and get 1:1 time with Dynatrace technicians, and check out the live demo theater.
09:30 AM
Welcome to Partner Summit 2020
Michael Allen (Dynatrace)
10:00 AM
Amplifying Partner services with the Dynatrace Platform​
Troy Wright (Dynatrace)
11:00 AM
Powering the autonomous Enterprise cloud with Dynatrace, Keptn, and ServiceNow​
Alasdair Patton (Dynatrace)
12:00 AM
Achieving rapid net new logo acquisition with Dynatrace sales plays​
Rich Bentley (Dynatrace)
01:45 PM
Stack the deck in your favor: Understanding and neutralizing the competition​
Ryan Covell (Dynatrace)
02:30 PM
Frictionless co-selling with Microsoft, AWS and ServiceNow​
Franz Karlsberger (Dynatrace)
03:20 PM
Demand creation tools and insights to grow pipeline​
Matt Keenan (Dynatrace)
03:40 PM
Introducing our new Partner engagement platform ​
Isabel Carvalho (Dynatrace)
4:20 PM
A special guest introduction to Partner awards​
04:40 PM
Annual celebration of partner success: Partner awards​
Troy Wright (Dynatrace)
, Michael Allen (Dynatrace)
07:00 PM
Perform Welcome Reception