Innovation Expo 2020
This is a high energy hub at Perform! You'll be spending lots of time at our Innovation Expo in the Belmont Ballrooms, 4th floor, where we'll be hosting endless learning experiences, one-on-one time with experts, and social events.
07:30 AM
Expo opening & breakfast
08:00 AM
Demo Theater open
Meet the experts
Come and have a chat with our international Dynatrace experts - they love meeting and engaging with our Perform attendees! Get your questions answered, dive deep into the product and learn about cool stuff you never knew existed.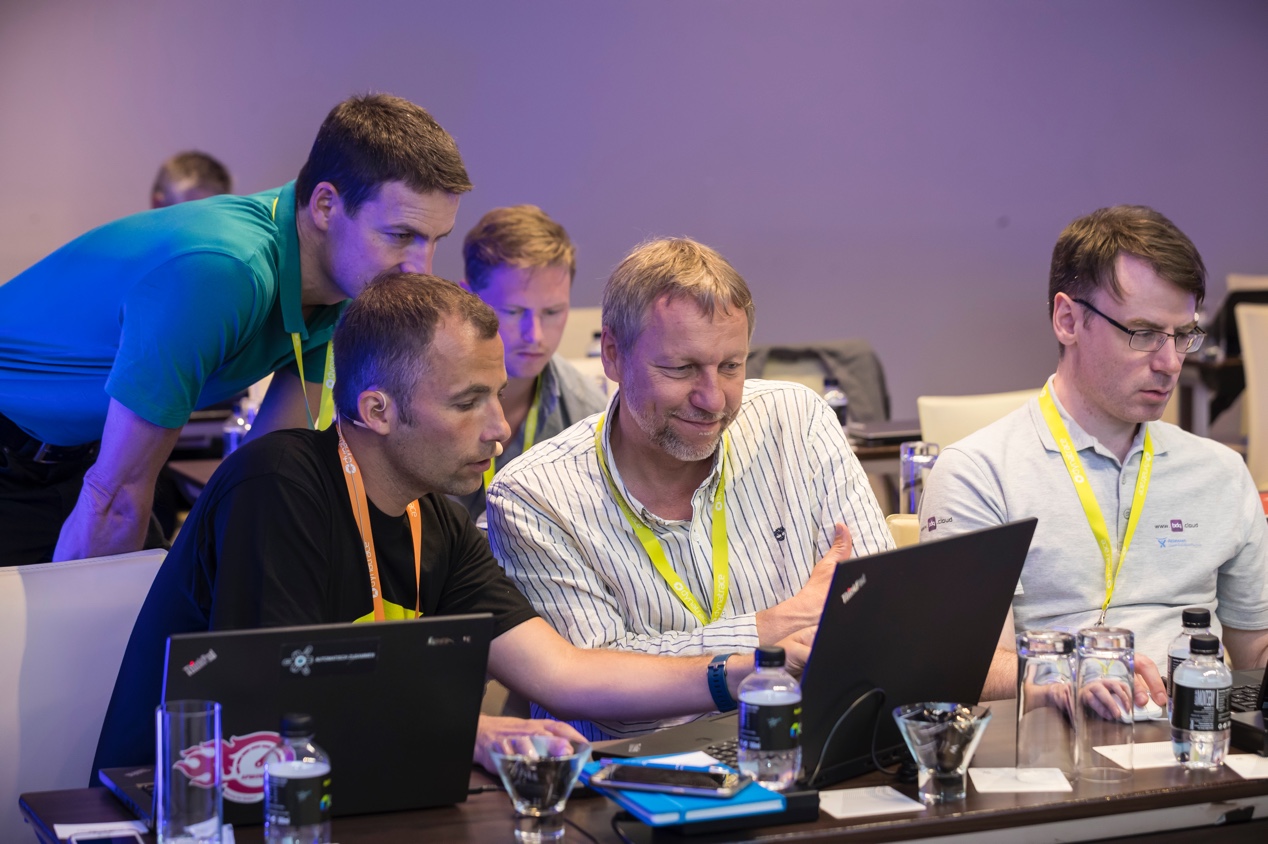 Demo Theater
Take a seat in our casual theater and enjoy candid presentations from our customers and partners about their experiences in the cloud and digitally transforming their organizations. We're still finalizing the agenda, so stay tuned for more information!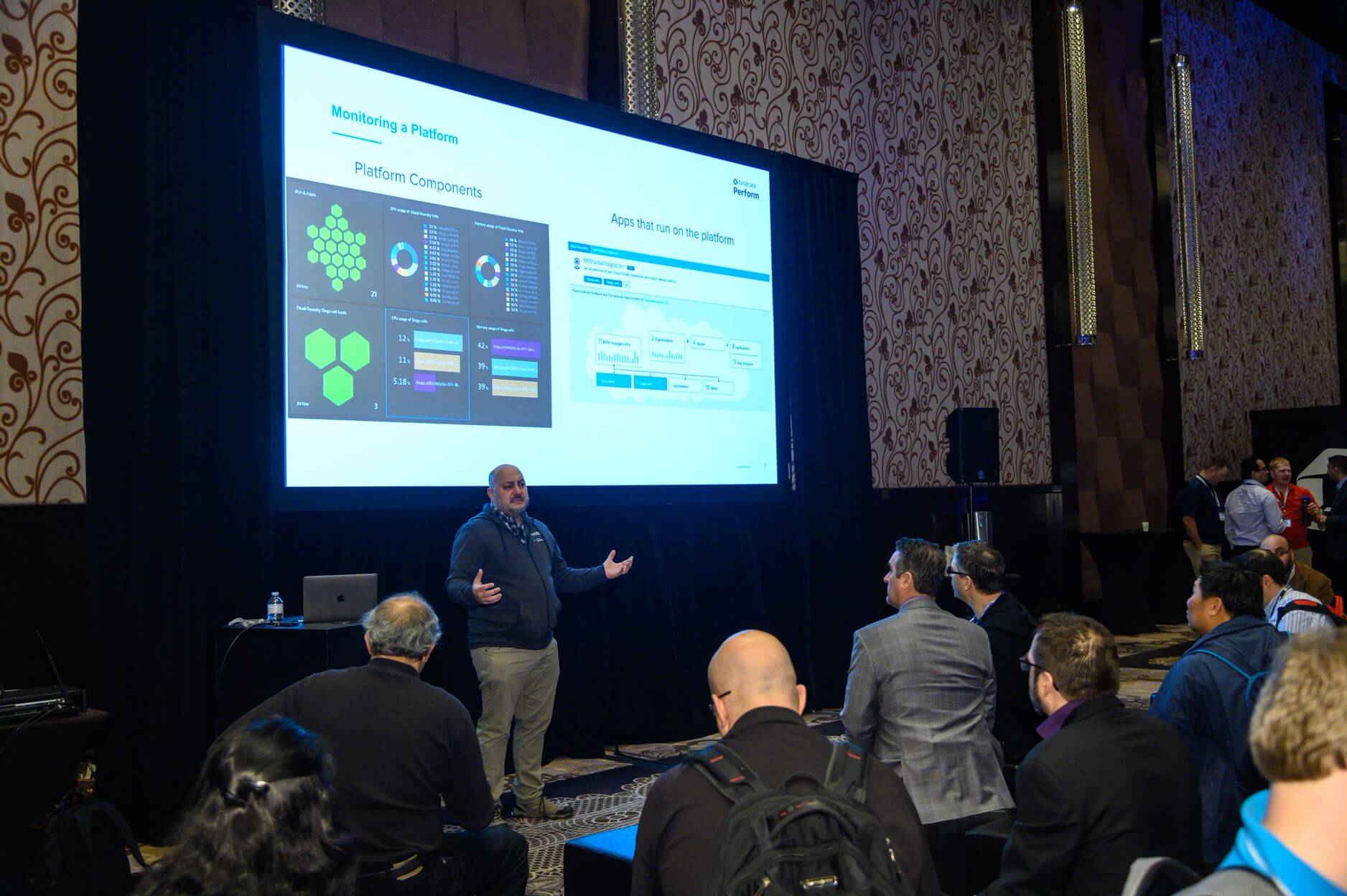 Dynatrace ONE
Looking for more than just a monitoring solution? Head over to our DynatraceONE lab and have a chat with our team about why our services team is so different to any other kind of service or support.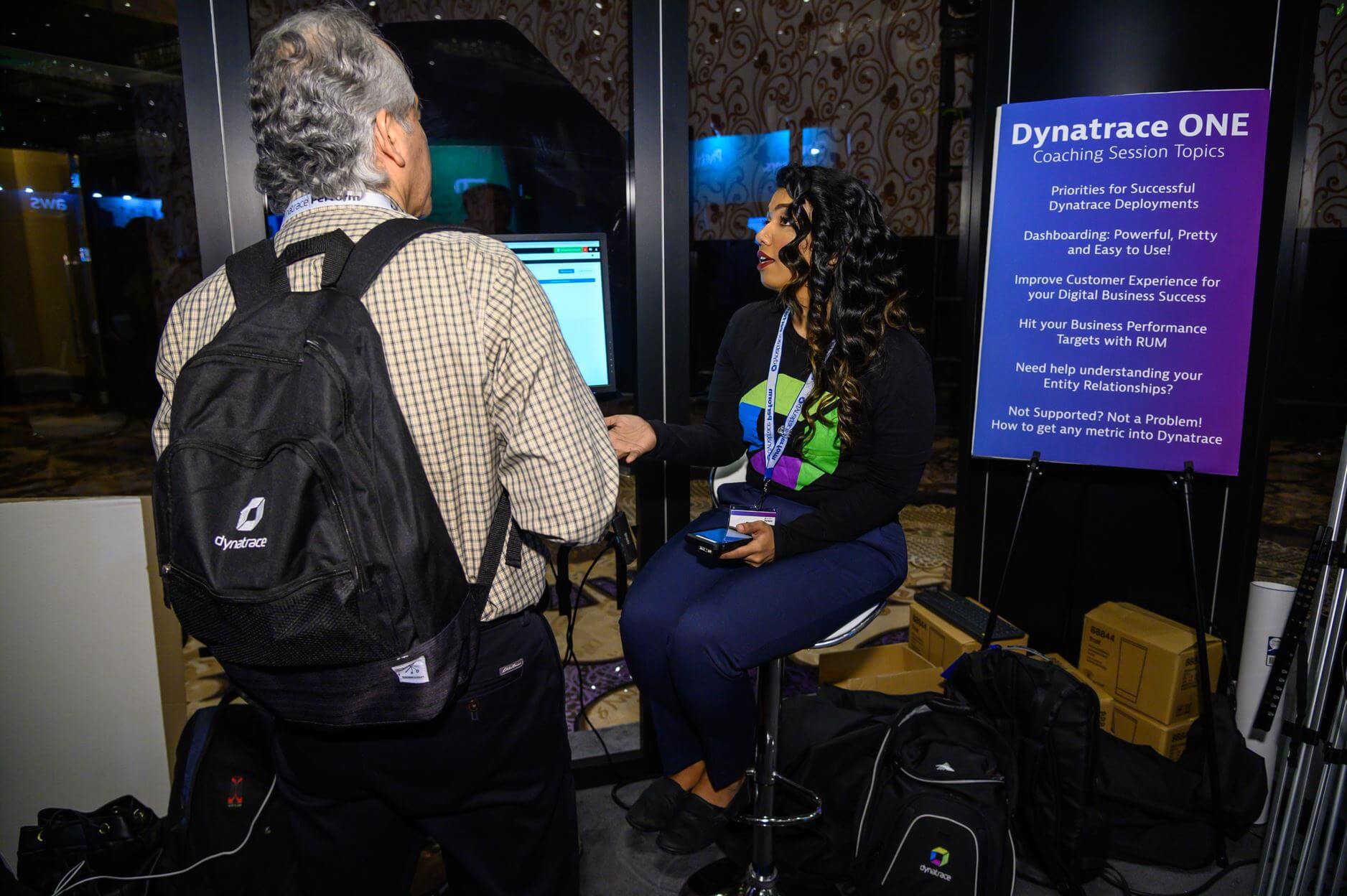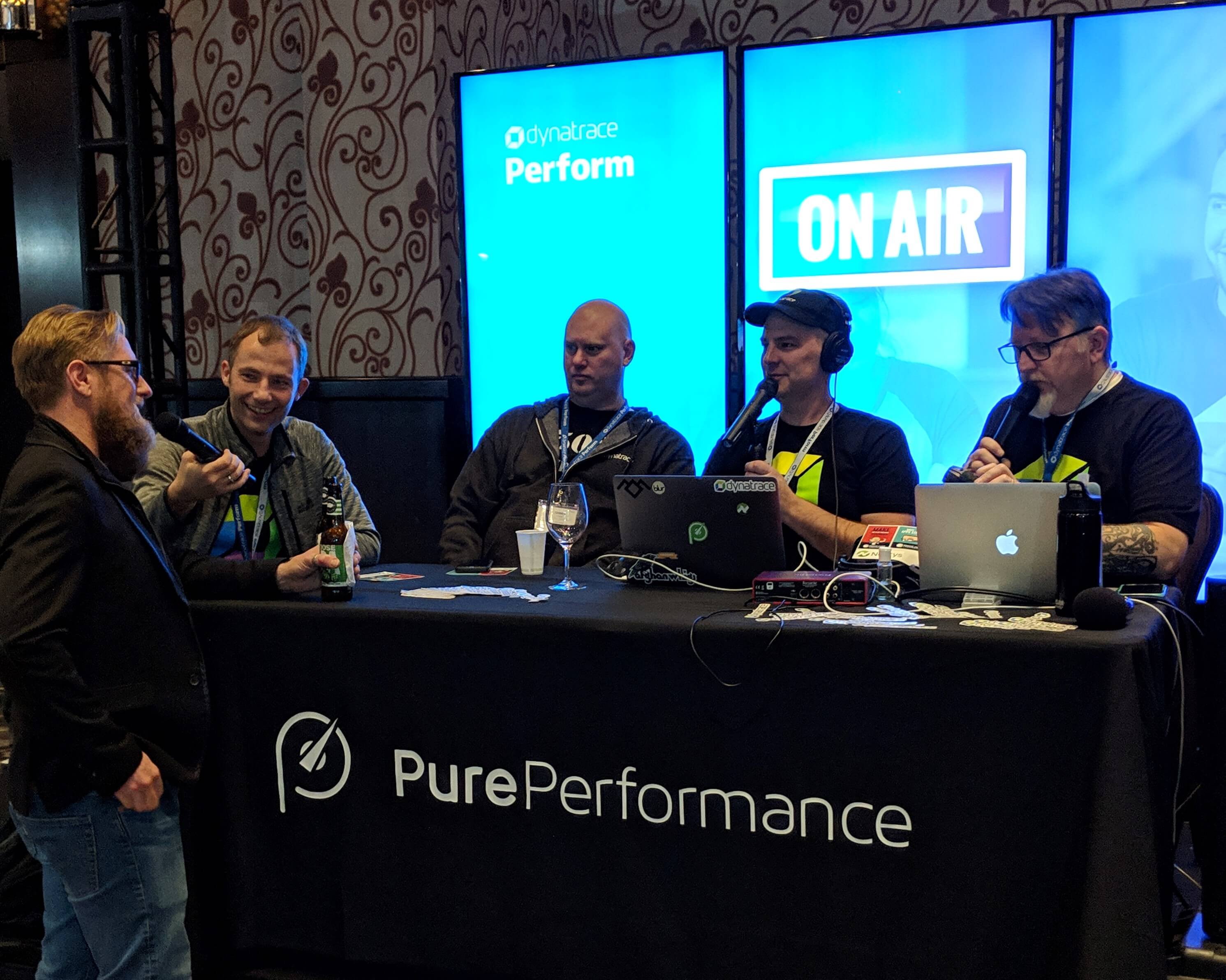 Pure Performance
Tune into our Dynatrace podcast, PurePerformance, live from our Innovation Expo or online. DevOps Activist Andi Grabner will tackle the latest indrustry trends and Dynatrace news with a wealth of fellow Dynatracers and special guests.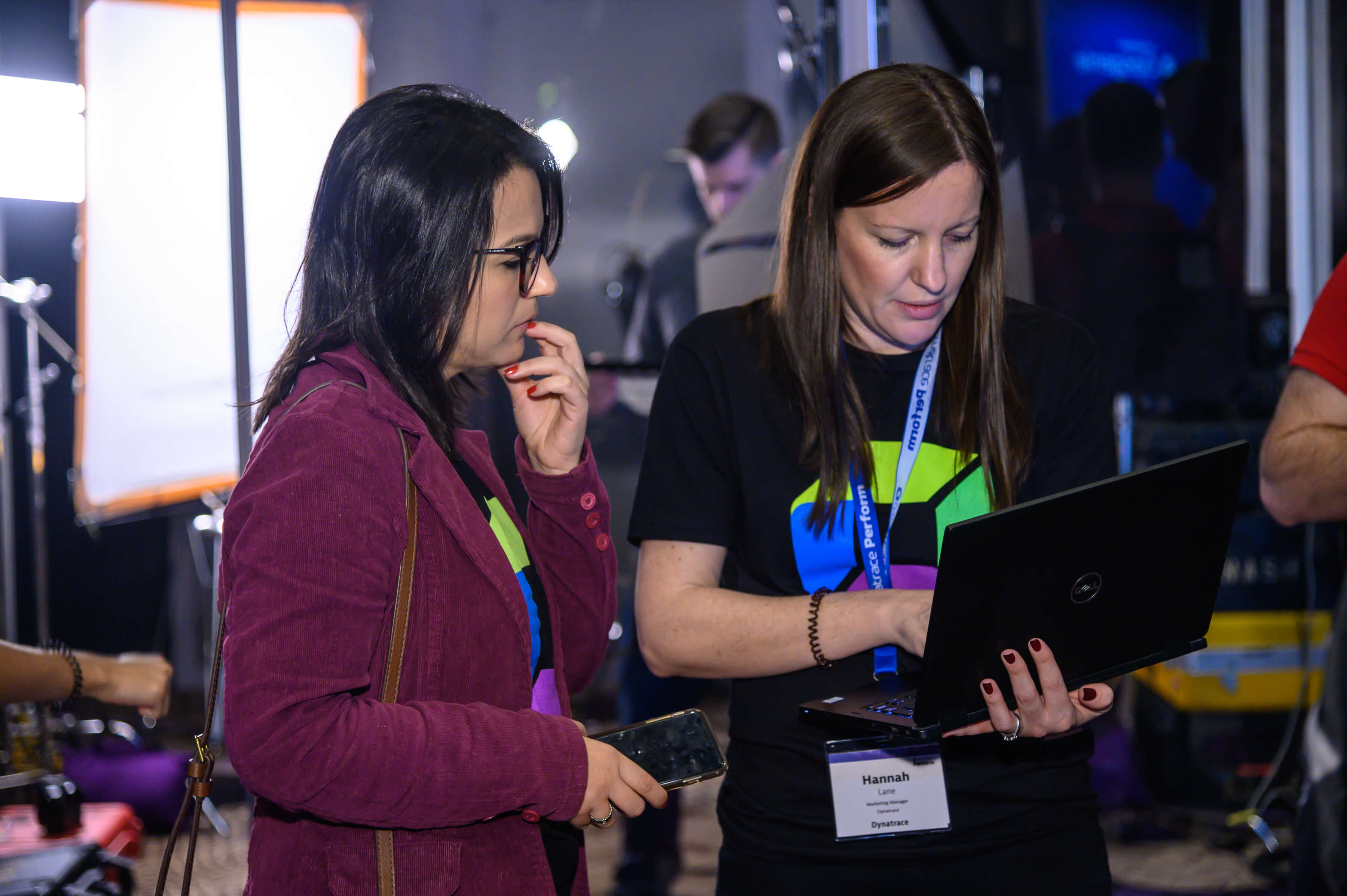 Peer Review Lounge
Bag yourself some bucks at Perform Las Vegas, by giving your feedback on Dynatrace through three review platforms. Complete each review and receive a $25 Amazon Gift Card.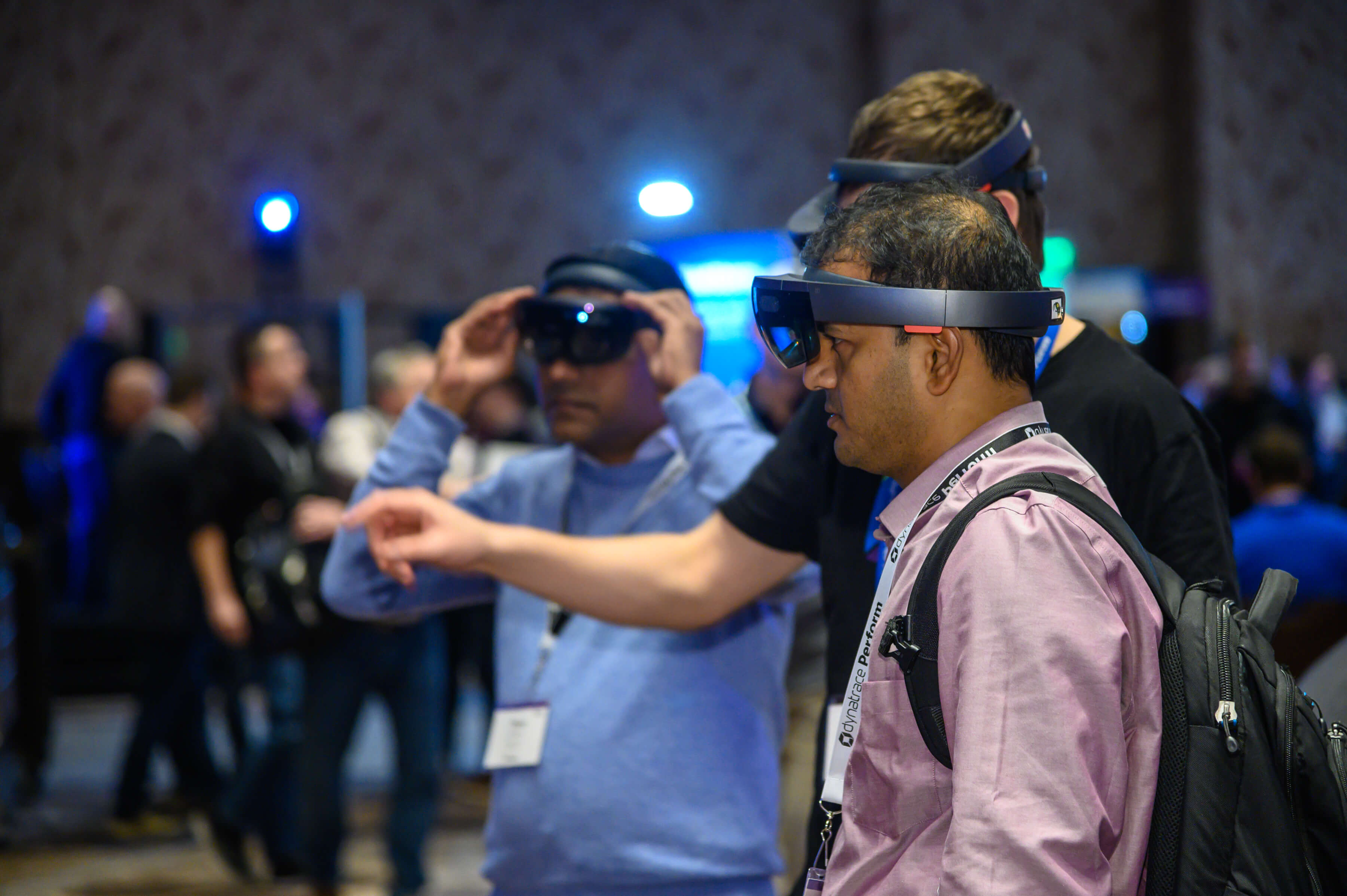 HoloLens Experience
Experience Dynatrace through a different lens with our HoloLens experience. Book your place and see how Dynatrace can take you to a new world of monitoring.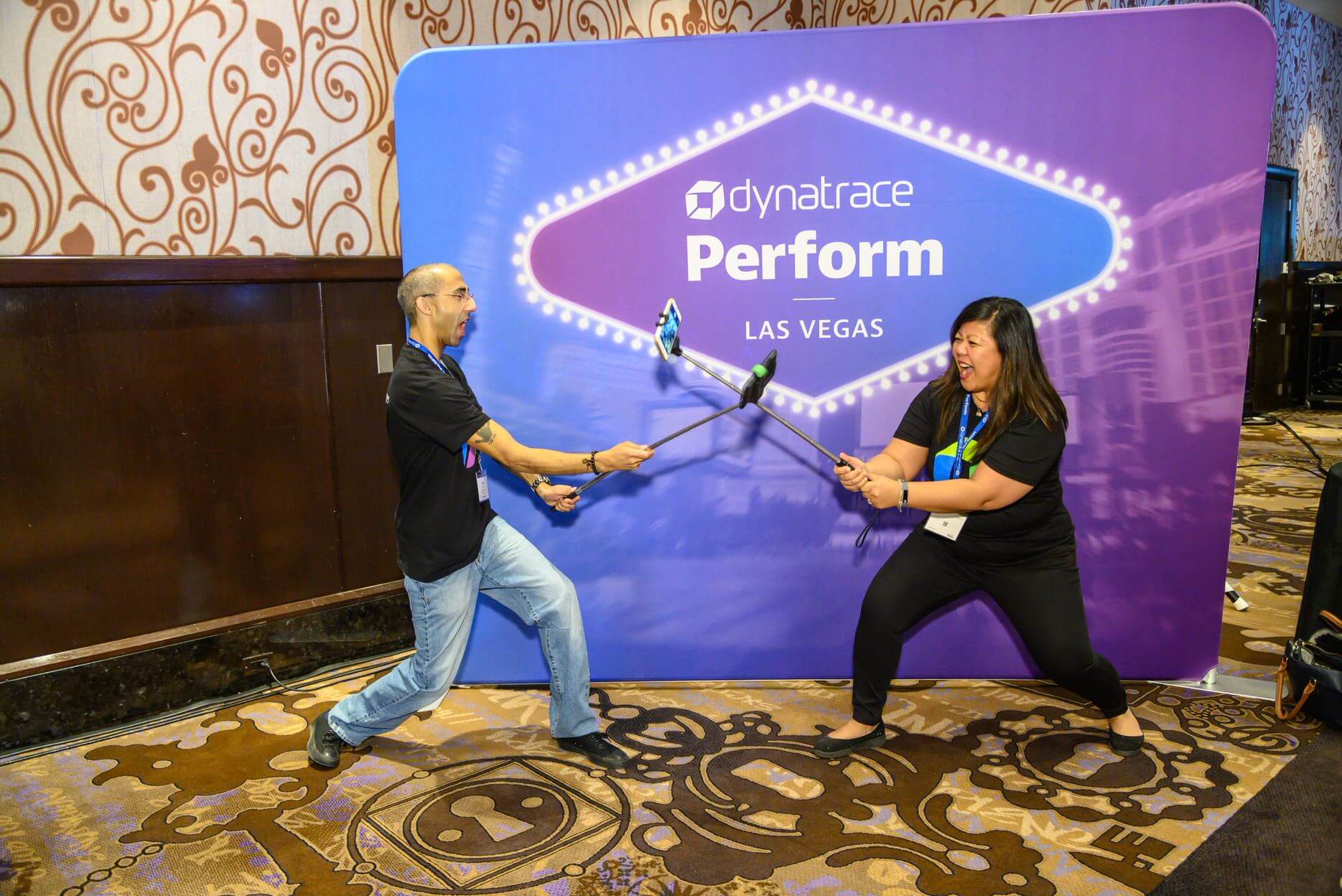 Social Media Hub
Stop by our social media hub in the Expo to see what everyone's saying about our event and get involved with the conversation yourself by using #Perfom2020. We'll also have a leaderboard that will track our most engaged users, with those finishing in the top three receiving a unique award you can't get anywhere else. You could be our next social media all-star, influencer, or legend!