Agenda
Training and Certifications
Training and Certifications
Training and Certifications
Training and Certifications
Welcome to Perform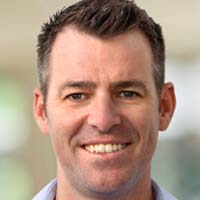 Perform 2020; what to expect, where to expect it, how to get the most from the event.
Keynote: Company momentum and vision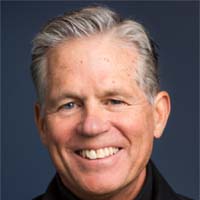 John Van Siclen
Dynatrace
The speed and dynamic nature of the enterprise cloud continues to shift the way you build and run software. In this keynote, CEO John Van Siclen will share the unique value that Dynatrace brings to a growing enterprise customer base and expanded use cases for operations, DevOps, and digital business teams. Ultimately, to automate operations, release better software faster and drive better business outcomes.
Customer spotlight
Hear first-hand how our customers are taking advantage of the Dynatrace and the value it brings to their business.
The Untouchables - The Dynatrace Software Intelligence Platform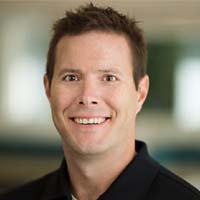 Moderated by Steve Tack, our Chief Product Officers share the latest innovations in​ the Dynatrace Software Intelligence Platform.
Breakout Sessions
See below for more details.
Breakout Sessions
See below for more details.
Lunch
Head to Innovation Expo for food, drinks and more!
Breakout Sessions
See below for more details.
Breakout Sessions
See below for more details.
Customer Panel - APM & Beyond
Hear how our customers are leveraging Dynatrace as a strategic platform, expanding use cases​ from APM to AIOps, Digital Experience Management, Cloud Infrastructure Monitoring and Digital Business Analytics.
DevOps in Action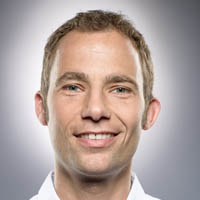 Dynatrace evangelist Andi Grabner shares the value of integrating Dynatrace into your DevOps pipeline to automate quality and continuously improve delivery and release frequency.
Keynote - Daniel Burrus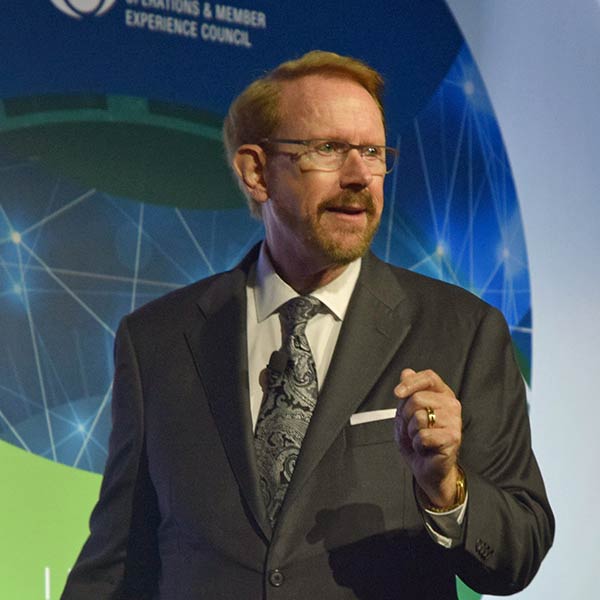 Hear from Futurist and Disruptive Innovation Expert Daniel Burrus as he shares his insights into the future trends of the industry, and provides advice on how to cope with the pace of change in the industry and help you gain competitive advantage.
Happy Hour
Join us in our Innovation Expo for our Happy Hour where you can network with your peers, chat to our Dynatrace experts and take a look at what's on offer.
Welcome to Perform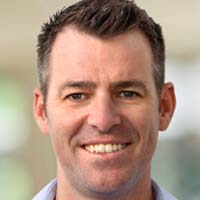 Dave Anderson opens day two of Mainstage at Perform Las Vegas 2020, which features more insights on our Dynatrace product and customer testimonials.
Deliver better business outcomes
Shift focus from back end metrics to what really matters; better user experiences, higher conversions and reduced abandonment.
Product feature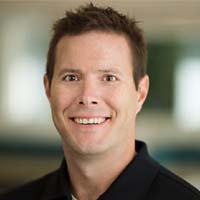 Our SVP of Product Management, Steve Tack, returns to our Mainstage and this time brings a special announcement.
Customer spotlight
Hear first-hand how customers are taking advantage of the Dynatrace digital experience offerings, to deliver better business outcomes.
Breakout Sessions
See below for more details.
Breakout Sessions
See below for more details.
Lunch
Head to Innovation Expo for food, drinks and more!
Breakout Sessions
See below for more details.
Breakout Sessions
See below for more details.
Dynatrace on Dynatrace - from DevOps to NoOps
How do you shift from four releases to 25 without any in operation? Hear the secrets of a high performing software engineering team.
Digital Transformation & Automation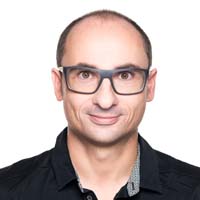 Bernd Greifeneder
Dynatrace
Hear from our CTO about Dynatrace's digital transformation, automation and more.
Customer Awards
Join us to celebrate our customer success and see who made it into the Hall of Fame at Perform 2020.
Final Night Party
Join us at The Marquee Nightclub to celebrate another fantastic year at Perform Las Vegas!
Breakout Sessions
Perform Breakouts give you a deeper insight into how to leverage Dynatrace best practices.
Master the Dynatrace platform
From APM to the Dynatrace All-in-one Software Intelligence Platform, learn how to take advantage of enterprise-grade features, platform openness and AI-powered answers to extend and integrate Dynatrace into your enterprise ecosystem.
Beyond AIOps - How Davis AI at the core delivers precise answers and actions
Going web-scale with cross-environment features, globally distributed high availability and more
Drive cloud automation by wiring Davis into your enterprise ecosystem
Beyond observability with full stack context and AI-powered answers
Beyond thresholds – Find anomalies and reduce false positives automatically with Davis
Best practices for shifting from APM to software intelligence – from AppMon and DC RUM to Dynatrace
Dynatrace roadmap session – Software Intelligence platform
Release better software faster
Transform to a NoOps organization. Assess your current situation and then build a step-by-step plan for cultural, organizational and technological change. Release better software faster, improve collaboration and build automated resilience into your operations.
How to transform into a NoOps organization
Democratizing data - monitoring-as-a-self-service for biz, dev and ops
Increase quality and agility with load & performance engineering as a self-service
Build resiliency into your continuous delivery pipeline with AI and automation
Reduce risk and iterate faster – the right way to deploy canary, blue/green and feature flags
NoOps: Reaching zero-incident prod through auto-remediation-as-code
Introducing keptn: a fast path to Autonomous Cloud Management (or NoOps-in-a-box)
Deliver better digital business outcomes
Enable BizDevOps through a focus on business outcomes and user experience. Find out how to get intelligent insights, and answers, to improve your digital business, tighten collaboration, integrate with business applications and get real-time visibility into customer behavior throughout their entire digital journey.
Unlock your business data – Introducing Dynatrace Digital Business Analytics
Dynatrace Digital Experience Management overview
How to improve every user's mobile experience
Tightening BizDevOps communication with Adobe Analytics & Dynatrace
Better together – Optimizing user experience with RUM, Session Replay and Synthetic
Getting business answers with user segmentation, querying and dashboarding
Dynatrace roadmap session: Your future-proof Digital Experience Management roadmap
Accelerate cloud transformation
Build observability into your hybrid, multi-cloud environment and accelerate your digital transformation. Simplify your cloud operations through AI and automation and tame your microservices and Kubernetes environment.
Accelerating your journey to cloud native with automation and intelligence
Hybrid observability, from cloud to mainframe and everything in between
Advanced observability in cloud native microservices and service meshes
Automated, AI-powered answers for Kubernetes and container monitoring at web-scale
Extending Dynatrace to monitor your cloud infrastructure with automation and intelligence
The role of OpenTelemetry in Dynatrace
Dynatrace roadmap session: Enterprise Cloud innovation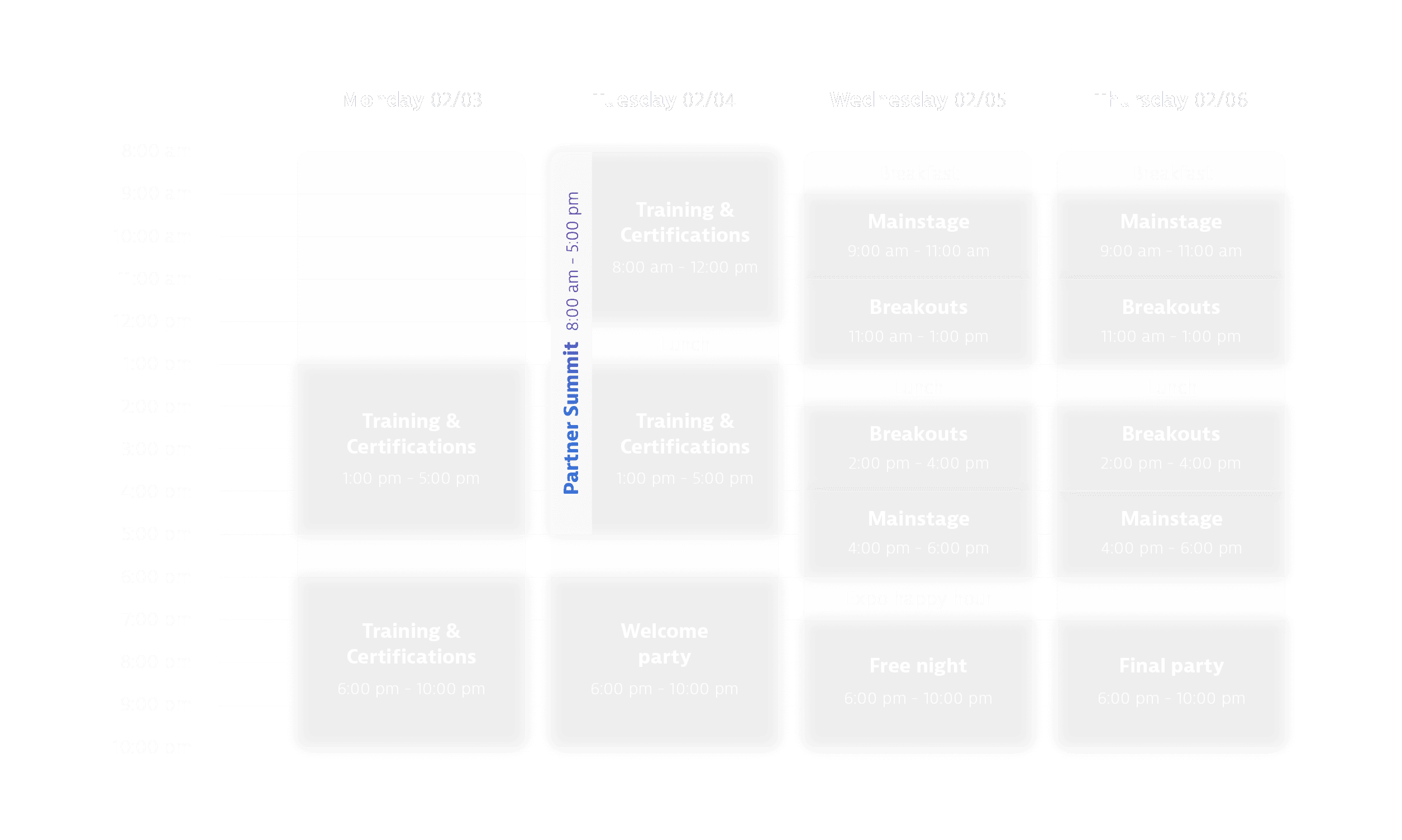 Join us at Perform Las Vegas 2020
If you thought 2019 was good, this year is going to be even bigger and better! Registration is now open. Secure your place today.