Berlin
Humboldt Carré
12. September 2019
Mit Lichtgeschwindigkeit in die digitale Zukunft!
---
"Lernen, vernetzen und inspirieren lassen".
An diesem Tag bringen wir technische Experten, Branchenführer und namhafte Unternehmen aus Deutschland zu unserer Cloud Innovation Conference PerformGo! Berlin zusammen.
PerformGo! Berlin wird die Veranstaltung sein, an welcher Branchenführer und erfahrene Technologen zusammenkommen, um zu lernen, wie Innovationen rascher vorangetrieben, das unternehmerische Denken sich verändert und Unternehmen auch in einem immer komplexeren Softwareuniversum erfolgreich sein können.
Erleben Sie mit uns eine rundum interessante Veranstaltung, an der die Teilnehmer von den wichtigsten technischen und business-relevaten Inhalten zu Software-Intelligenz, Enterprise Cloud Transformation, AIOps, BizDevOps, Autonomous Cloud und Digital Experience profitieren.
Hören Sie was unsere Kunden zu Innovation und Transformation zu sagen haben.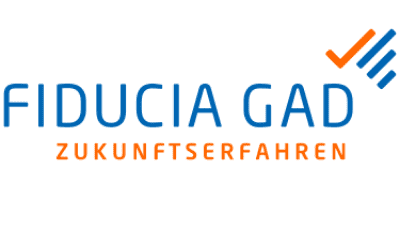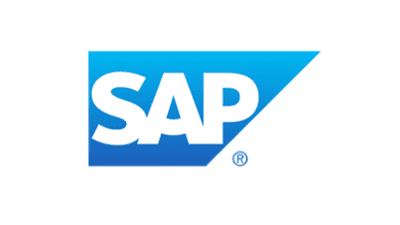 Agenda
---
Wilkommen zur PerformGo! Berlin
Software Intelligence - Der Pfad zur Autonomous Cloud
Software Intelligence – The Path to Autonomous Cloud The requirements of the enterprise cloud demand a shirt in the way you build and run software. Therefore, we reinvented ourselves; to bring to market a platform that is far more than APM, but an All-in-one industry redefining platform that can take you on the path to running an autonomous cloud. The autonomous cloud is a vision for the way in which we believe enterprises will run their cloud environments today, and in the future. From NoOps to releasing better quality faster, with increased automaton and AI at the core, during this session we will break down the vision and help you realise how you can enable a journey to ACM.
The Untouchables - Enterprise cloud at web scale
Our Dynatrace «Untouchable» take to Mainstage to discuss our latest product innovations and more. Get an overview of Dynatrace integrations, and support, for all the major cloud IaaS and PaaS platforms. This session includes demonstrations of features for AWS, Azure, Google Cloud Platform, Pivotal Cloud Foundry, OpenShift and Kubernetes, in addition to looking into what we plan to release later in the year.
Projekt neues Monitoring bei der Fiducia & GAD IT AG - Mindchange von 5000 Mitarbeitern
Die Geschwindigkeit und der Umfang der Digitalisierung steigt und steigt. Die Komplexität durch Virtualisierung, Containerisierung, sowie durch die Nutzung verschiedenster Technologien nimmt enorme Ausmaße an. Hohe Sicherheitsanforderungen an Verschlüsselungen und Angriffserkennung prägen unser tägliches Arbeitsleben. Die Digitalisierung zollt ihren Tribut. Der Vortrag zeigt eine kurze Zeitreise der letzten Jahre und wie sich moderne Unternehmen der Herausforderung stellen, komplexe Abhängigkeiten in den Griff zu bekommen, sowie einen kurzen Einblick in die Umsetzung eines neuen Monitorings und dessen technische und menschliche Belange.
Accelerating Application Modernization with AWS
Although doing a Lift & Shift of your application into the cloud gets you there fast, it doesn't necessarily help you deliver a better customer experience. In this session you will hear how organizations are increasingly moving to API first, microservices and event driven architectures to modernize their traditional applications. By learning common patterns for success, you will not only accelerate your path to delivering a better customer experience, but realize significant productivity, service and cost benefits to your business.
SAP: Automating Dynatrace Managed at Large Scale
Using Dynatrace Managed for a multi-thousand global environment landscape requires a high level of automation and a configuration as code. At SAP CX we manage and operate over 3000 customer environments with this approach. We will share some of our experience and solutions how we achieved this.
The Untouchables - Connecting digital user experience to business outcomes
Our Dynatrace «Untouchable» take to Mainstage once again, to discuss our latest product innovations and more. Take your monitoring beyond technical metrics and focus on what matters; user experience and business value. In this session, see an overview of the Digital Experience Monitoring (DEM) capabilities included in the Dynatrace software intelligence platform and roadmap first-hand and learn about our latest innovations with Real Unser Monitoring (RUM), Synthetic monitoring, and Session Replay.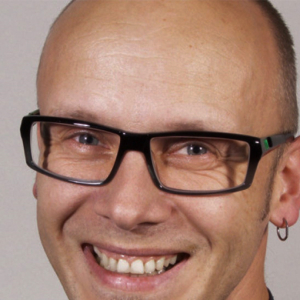 +
Götz Diener
Teamleader Performance Engineering
Fiducia & GAD IT AG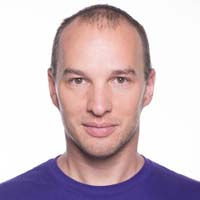 +
Reinhard Weber
Senior Product Manager
SAP CX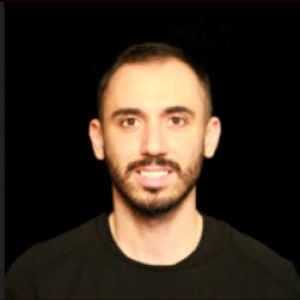 +
Alper Ertan
Sr. Account Manager
AWS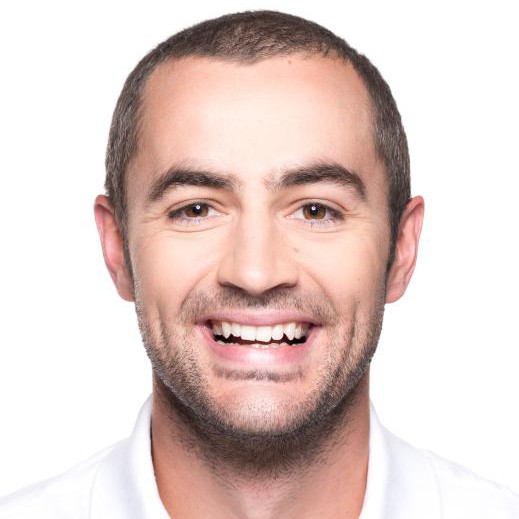 +
Thorsten Roth
Director of Product Management
Dynatrace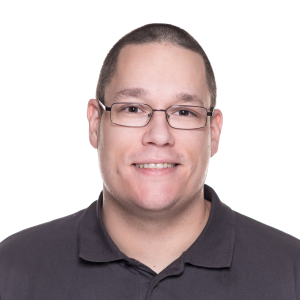 +
Roman Spitzbart
Senior Director, Sales Engineers, EMEA
Dynatrace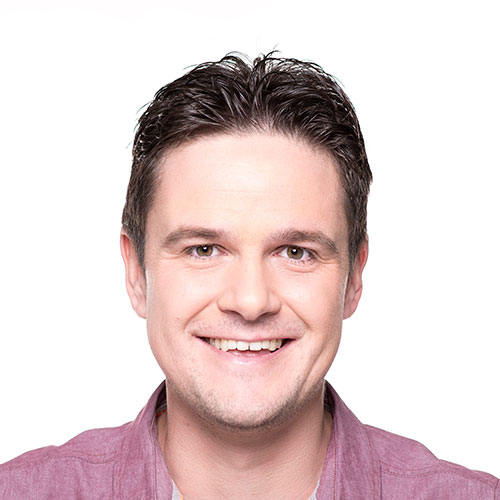 +
Klaus Enzenhofer
Director Technology Strategist
Dynatrace
Sponsoren
---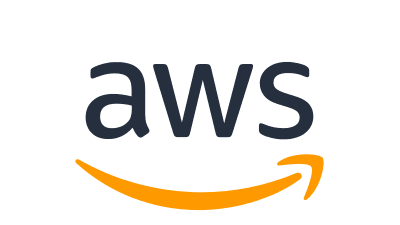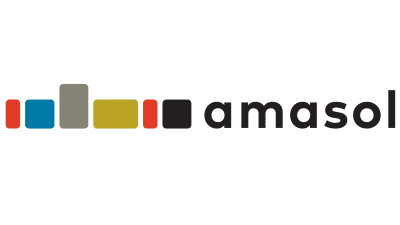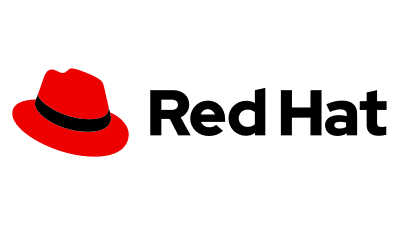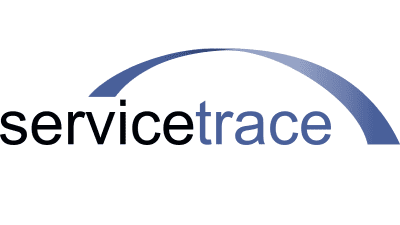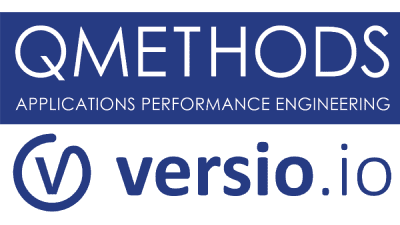 --}}
Herzlich Willkomen in Berlin
Humboldt Carré
Mitten im Herzen Berlins, zwischen Gendarmenmarkt und Unter den Linden, befindet sich das Humboldt Carré, eines der führenden Kongress- und Tagungszentrum der Stadt.
Der historisch-moderne Veranstaltungsort gilt durch seinen weltstädtischen Charme als Hot-Spot der schönsten Veranstaltungszentren Berlins und gewann 2017 erneut den begehrten Location Award als beste Eventlocation Deutschlands.
Address:
Humboldt Carré, Behrenstraße 42 10117 Berlin
Besuchen Sie uns an der PerformGo! in Berlin 2019
---