Mit Lichtgeschwindigkeit in die digitale Zukunft!
---
"Lernen, vernetzen und inspirieren lassen".
An diesem Tag bringen wir technische Experten, Branchenführer und namhafte Unternehmen aus Deutschland zu unserer Cloud Innovation Conference PerformGo! Berlin zusammen.
PerformGo! Berlin wird die Veranstaltung sein, an welcher Branchenführer und erfahrene Technologen zusammenkommen, um zu lernen, wie Innovationen rascher vorangetrieben, das unternehmerische Denken sich verändert und Unternehmen auch in einem immer komplexeren Softwareuniversum erfolgreich sein können.
Erleben Sie mit uns eine rundum interessante Veranstaltung, an der die Teilnehmer von den wichtigsten technischen und business-relevaten Inhalten zu Software-Intelligenz, Enterprise Cloud Transformation, AIOps, BizDevOps, Autonomous Cloud und Digital Experience profitieren.
Hören Sie was unsere Kunden zu Innovation und Transformation zu sagen haben.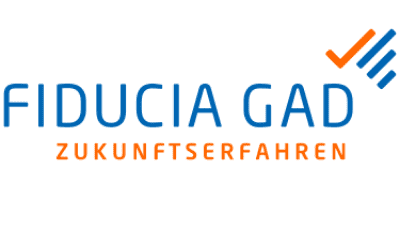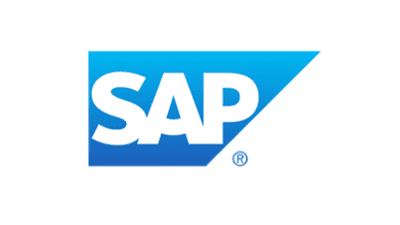 Agenda
---
Wilkommen zur PerformGo! Berlin
Software Intelligence - Der Pfad zur Autonomous Cloud
Mehr als nur APM: Plattform | AIOps & Automation | Digital Experience
Projekt neues Monitoring - Mindchange von 5000 Mitarbeitern
Accelerating Application Modernization with AWS
Although doing a Lift & Shift of your application into the cloud gets you there fast, it doesn't necessarily help you deliver a better customer experience. In this session you will hear how organizations are increasingly moving to API first, microservices and event driven architectures to modernize their traditional applications. By learning common patterns for success, you will not only accelerate your path to delivering a better customer experience, but realize significant productivity, service and cost benefits to your business.
Automating Dynatrace Managed at Large Scale
Keynote: Mehr als nur APM, Dynatrace Innovation und Roadmap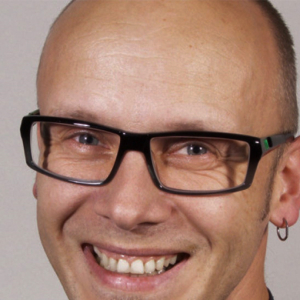 +
Götz Diener
Teamleader Performance Engineering
Fiducia & GAD IT AG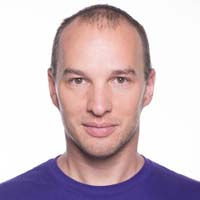 +
Reinhard Weber
Senior Product Manager
SAP CX
Sponsoren
---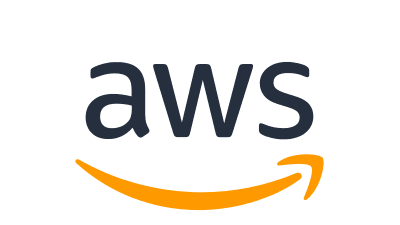 --}}
Herzlich Willkomen in Berlin
Humboldt Carré
Mitten im Herzen Berlins, zwischen Gendarmenmarkt und Unter den Linden, befindet sich das Humboldt Carré, eines der führenden Kongress- und Tagungszentrum der Stadt.
Der historisch-moderne Veranstaltungsort gilt durch seinen weltstädtischen Charme als Hot-Spot der schönsten Veranstaltungszentren Berlins und gewann 2017 erneut den begehrten Location Award als beste Eventlocation Deutschlands.
Address:
Humboldt Carré, Behrenstraße 42 10117 Berlin
Besuchen Sie uns an der PerformGo! in Berlin 2019
---