Benelux
Van der Valk Business Center
October 24, 2019
Transform into the digital future at light speed!  
---
Learn, network, and be inspired.
For one day only, we are bringing together technical experts, industry leaders, and some of the region's biggest brands to Antwerp for our cloud innovation conference, PerformGo! Benelux.
PerformGo! Benelux will be the one place attracting industry leaders and seasoned technologists to connect, learn how to accelerate innovation at scale, transform the way they work and succeed in an increasingly complex software universe.
Join us for a fully packed day where attendees will benefit from the most relevant technical and business content on software intelligence, cloud transformation, AIOps, BizDevOps, Autonomous Cloud and digital experience.
Hear innovation and transformation stories
from these industry leaders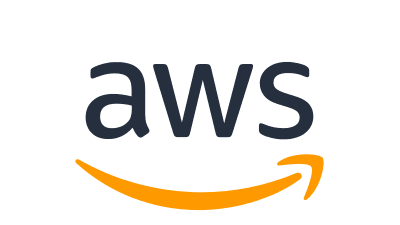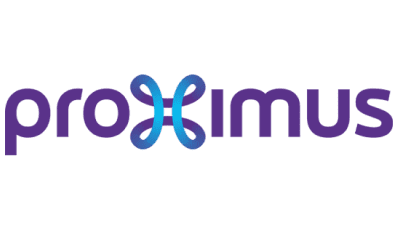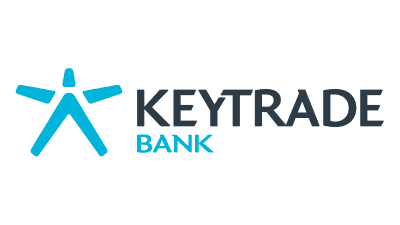 Agenda
---
Welcome to PerformGo! Benelux - Kristof van Den Bossche, Regional Director, Dynatrace
Path to Autonomous Operations - Dave Anderson, SVP Marketing, Dynatrace
Product Update and AI Vision - Michael Kopp, Director Product Management, Dynatrace
Customer spotlight - Stefan Vunckx, Head of Bank Assembly. Samuel Dumont, DevOps Chapter Lead - Keytrade Bank
Accelerating Application Modernization with AWS
Although doing a Lift & Shift of your application into the cloud gets you there fast, it doesn't necessarily help you deliver a better customer experience. In this session you will hear how organizations are increasingly moving to API first, microservices and event driven architectures to modernize their traditional applications. By learning common patterns for success, you will not only accelerate your path to delivering a better customer experience, but realize significant productivity, service and cost benefits to your business.
Transforming into a Cloud Native Organization - Kristof Renders, Global Architect, Dynatrace
Customer Spotlight - Nicolas Kaczmarek, Web Application Servers Team Leader - Proximus
Digital Transformation and Digital Experience - Roman Spitzbart, Senior Director Sales Engineering EMEA, Dynatrace
Thank you and closing comments
Evening buffet and networking
Sponsors
---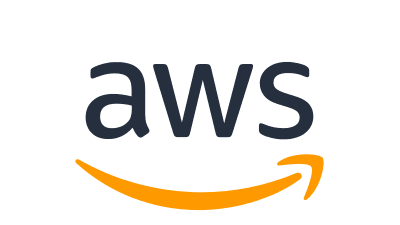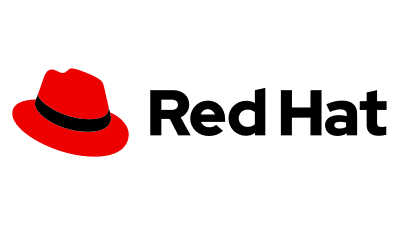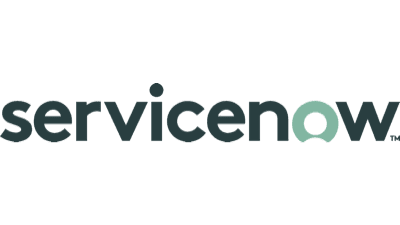 Welcome to Antwerp
Van der Valk Business Center
Although it has grown enormously, the Van der Valk Group is still a family business, and that explains the homey atmosphere. Wherever you see the toucan sign in the Netherlands, Germany, Belgium, France, Spain, Netherlands Antilles or Florida, you know you will find a hotel and restaurant to your liking.
Address:
Van der Valk Business Center, Luitenant Lippenslaan 66, 2140 Antwerpen, Belgium