Singapore
Marina Bay Sands
Expo & Convention Centre
August 20, 2019
Transform into the digital future at light speed!
---
Learn, network, and be inspired.
For one day only, we are bringing together technical experts, industry leaders, and some of the region's biggest brands to Singapore for our cloud innovation conference, PerformGo! Singapore.
PerformGo! Singapore will be the one place attracting industry leaders and seasoned technologists to connect, learn how to accelerate innovation at scale, transform the way they work and succeed in an increasingly complex software universe.
Join us for a fully packed day where attendees will benefit from the most relevant technical and business content on software intelligence, cloud transformation, AIOps, BizDevOps, Autonomous Cloud and digital experience.
Hear innovation and transformation stories
from these industry leaders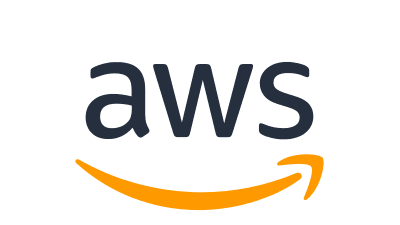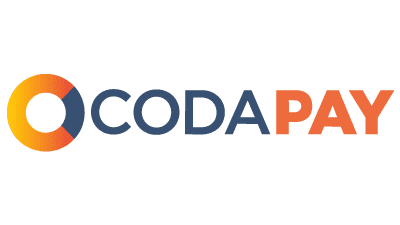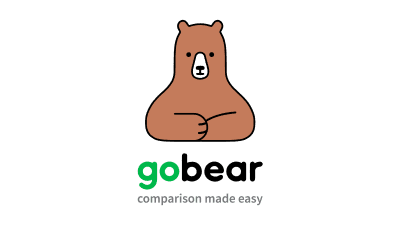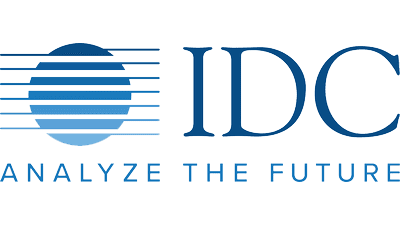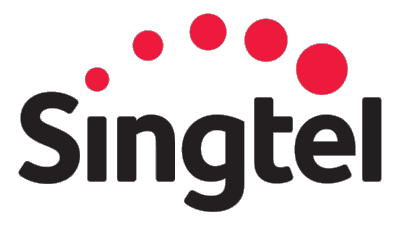 Agenda
---
Welcome to PerformGo! Singapore
Keynote: IDC - The Future Enterprise, A Blueprint for Digital Success
Hear from an IDC Analyst on the key challenges enterprises are facing as they embark on digital transformation, and insights to trends that are driving demands and opportunities in the Asia-Pacific market.
Software Intelligence - The Path to Autonomous Cloud
The requirements of the enterprise cloud demand a shift in the way you build and run software. This is why we reinvented ourselves; to bring to market a platform that is far more than APM, but an All-in-one industry redefining platform that can take you on the path to running an autonomous cloud. The autonomous cloud is a vision for the way in which we believe enterprises will run their cloud environments today, and in the future. From NoOps to releasing better quality faster, with increased automation and AI at the core, during this session we will break down the vision and help you realise how you can enable a journey to ACM.
Break @ Marketplace Theater
AIOps Redefined
Discover how the Dynatrace platform is being further enhanced to provide smarter and faster answers, through improved AI, open ingestion and integrations.
GoBear: Building a Scalable Business. From Scratch.
The Untouchables – Enterprise Cloud at Web Scale
Our Dynatrace 'Untouchables' take to Mainstage to discuss our latest product innovations and more. Get an overview of Dynatrace integrations, and support, for all the major cloud IaaS and PaaS platforms. This session includes demonstrations of features for AWS, Azure, Google Cloud, Pivotal Cloud Foundry, OpenShift and Kubernetes, in addition to looking into what we plan to release later in the year.
Singtel - Driving cloud innovation with software intelligence
Platinum Sponsor: Accelerating Application Modernisation with AWS
Although doing a Lift & Shift of your application into the cloud gets you there fast, it doesn't necessarily help you deliver a better customer experience. In this session you will hear how organisations are increasingly to API first, microservices and event driven architectures to modernise their traditional applications. By learning common patterns for success, you will not only accelerate your path to delivering a better customer experience, but realise significant productivity, service and cost benefits to your business.
The Untouchables – Connecting Digital User Experience to Business Outcomes
Our Dynatrace 'Untouchables' take to Mainstage once again, to discuss our latest product innovations and more. Take your monitoring beyond technical metrics and focus on what matters; user experience and business value. In this session, see an overview of the Digital Experience Monitoring (DEM) capabilities included in the Dynatrace software intelligence platform and roadmap first-hand and learn about our latest innovations with Real User Monitoring (RUM), Synthetic monitoring, and Session Replay.
Coda Payments: Seamlessly Connecting API for Unbeatable Business Outcomes
Fireside Chat: Building a Digital Future in the Enterprise World
Hear industry best practices and get insights to how our enterprise customers are delivering on the promise of digital future.
Dynatrace Beyond 2020 - Vision & Innovation
Our reinvention story is an unparalled success. Our CTO, Bernd Greifeneder, spends time demonstrating Dynatrace's future roadmap and gives the latest updates of the opportunity as our journey continues.
Celebrating our Customer Success & Closing
Break @ Marketplace Theater
15:30PM—17:00PM
Parallel Tracks
HoT Session: Kubernetes and Microservices Monitoring
Cloud enterprises are starting their digital journey as they migrate their monolithic applications to microservice architectures running on Kubernetes. In this session, you will learn how Dynatrace does automated monitoring of your K8S environments leveraging the Dynatrace OneAgent Operator.
15:30PM—17:00PM
Parallel Tracks
HoT Session: Digital Experience Management with Session Replay
Digital experience is critical to customer and brand satisfaction. Browser stats are insufficient to paint an accurate picture what customers see and experience. Join us in this session as we showcase Dynatrace's Digital Experience Management with Session Replay and experience our capability to visually replay the complete digital journey for every user.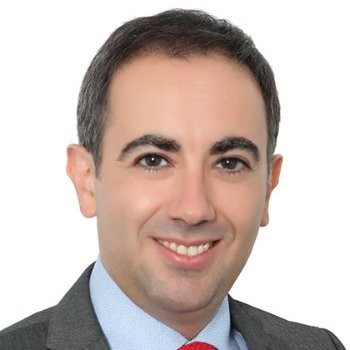 +
Daniel-Zoe Jimenez
Associate Vice President
IDC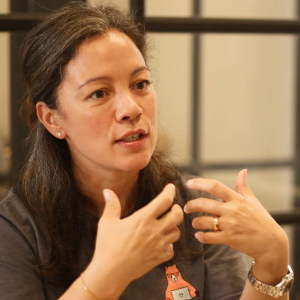 +
Ivonne Bojoh
Chief Tech Officer & Co-Founder
GoBear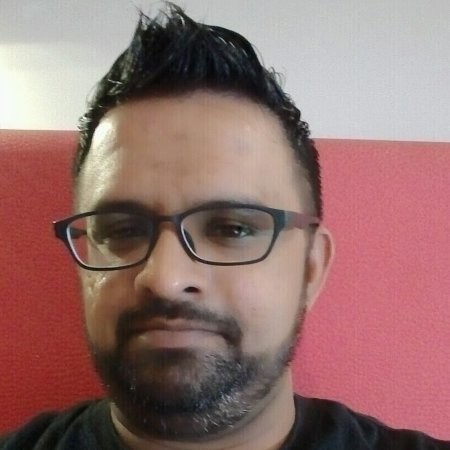 +
Ahilan Thiagarajah
Partner Solution Architect
Amazon Web Services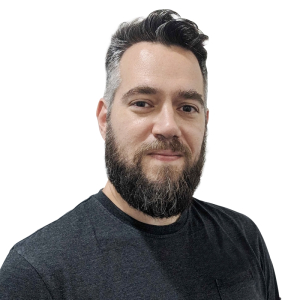 +
Martin Pagotto
Chief Technology Officer
Coda Payments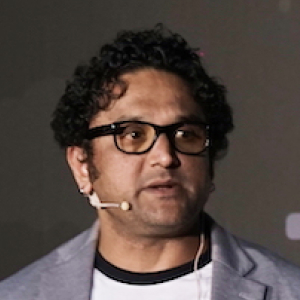 +
Vijay Rangarajan
Cloud Evangelist
Singtel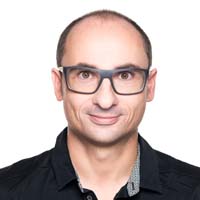 +
Bernd Greifeneder
SVP, Chief Technology Officer
Dynatrace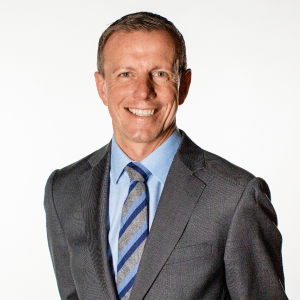 +
Michael Allen
VP, Global Partners
Dynatrace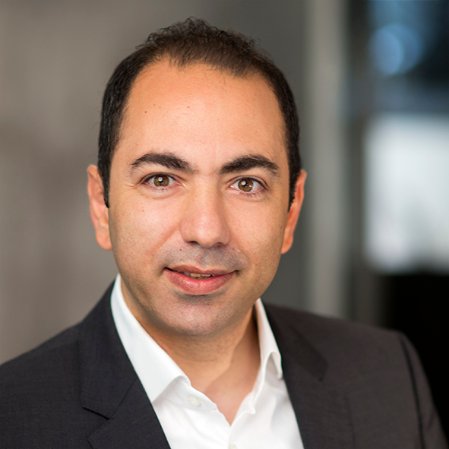 +
Rafi Katanasho
CTO & VP Solution Sales, APAC
Dynatrace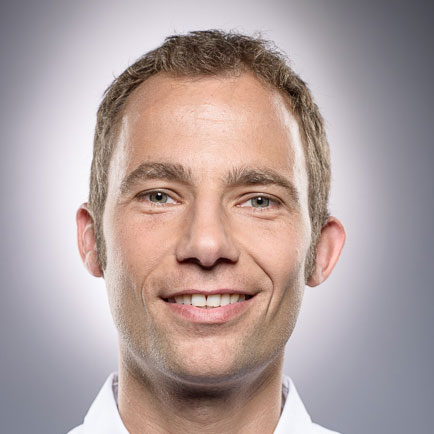 +
Andreas Grabner
DevOps Activist
Dynatrace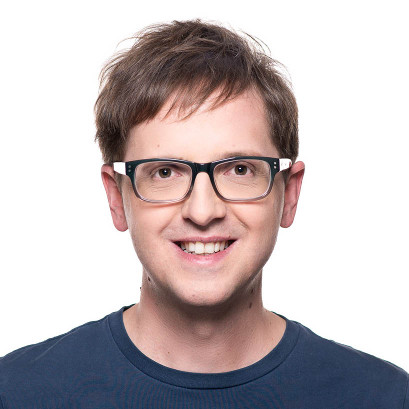 +
Florian Ortner
Chief Product Officer
Dynatrace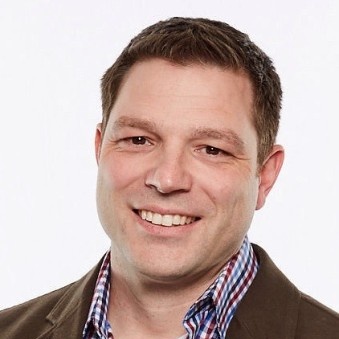 +
Shawn White
VP, Global Customer Experience
Dynatrace
Sponsors
---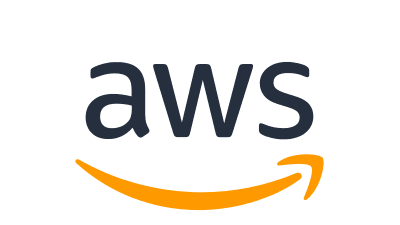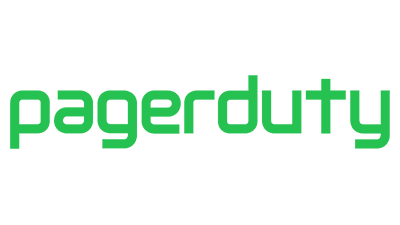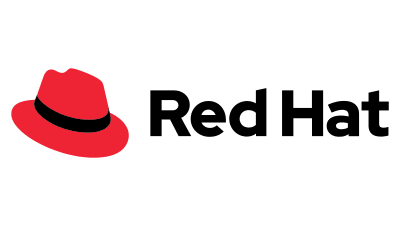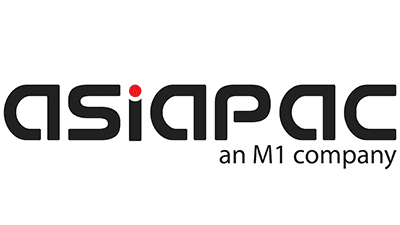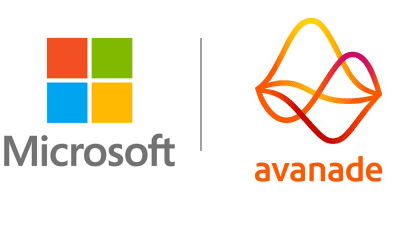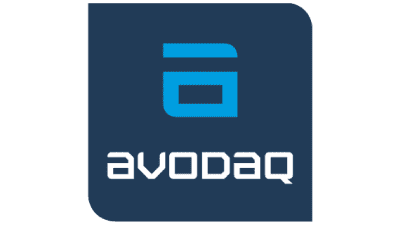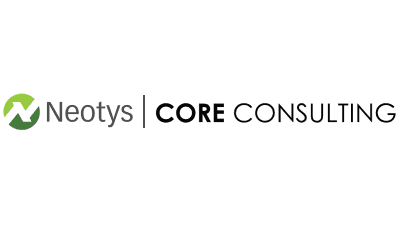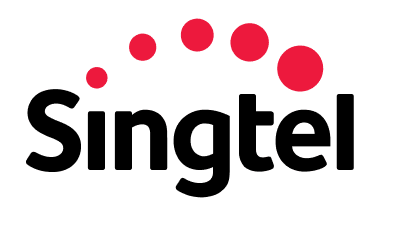 Welcome to Singapore
Marina Bay Sands
Expo & Convention Centre
As Asia's leading destination for business, leisure and entertainment, Marina Bay Sands is home to multiple unique and vibrant attractions and a creator of world-class experiences for our guests. From breath-taking hotel rooms and suites, to extensive and highly flexible event spaces, world-class dining, entertainment, and shopping, guests are able to enjoy the best we have to offer in a single destination.
Address:
Marina Bay Sands Expo & Convention Centre
Cassia Main Ballroom
10 Bayfront Avenue Singapore