Shanghai
Shanghai Marriott Hotel City Centre
September 19, 2019
Transform into the digital future at light speed!
---
Learn, network, and be inspired.
For one day only, we are bringing together technical experts, industry leaders, and some of the region's biggest brands to Shanghai for our cloud innovation conference, PerformGo! Shanghai.
PerformGo! Shanghai will be the one place attracting industry leaders and seasoned technologists to connect, learn how to accelerate innovation at scale, transform the way they work and succeed in an increasingly complex software universe.
Join us for a fully packed day where attendees will benefit from the most relevant technical and business content on software intelligence, cloud transformation, AIOps, BizDevOps, Autonomous Cloud and digital experience.
Hear innovation and transformation stories
from these industry leaders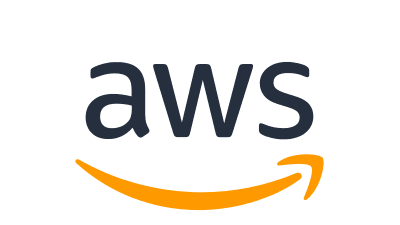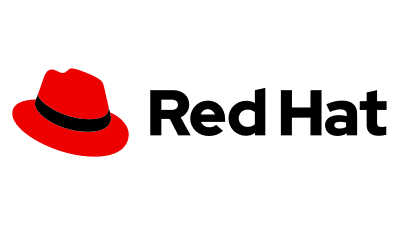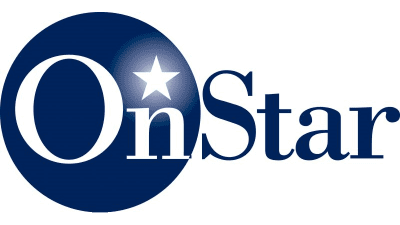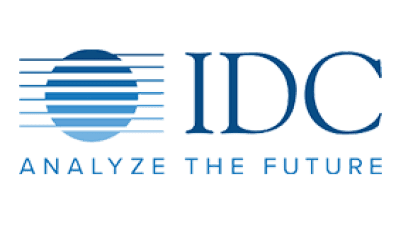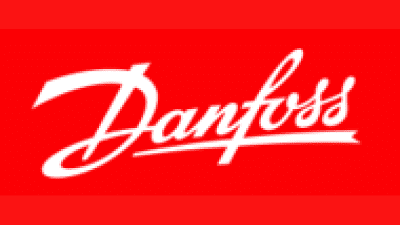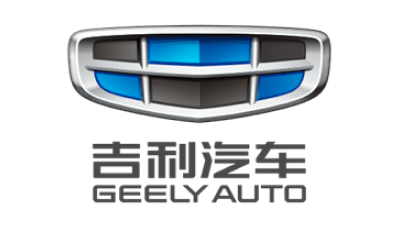 +
Stephen Pace
SVP, Global Sales
Dynatrace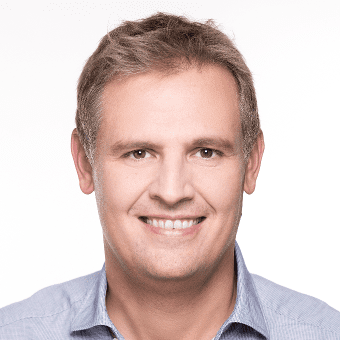 +
Andreas Lehofer
Chief Product Officer
Dynatrace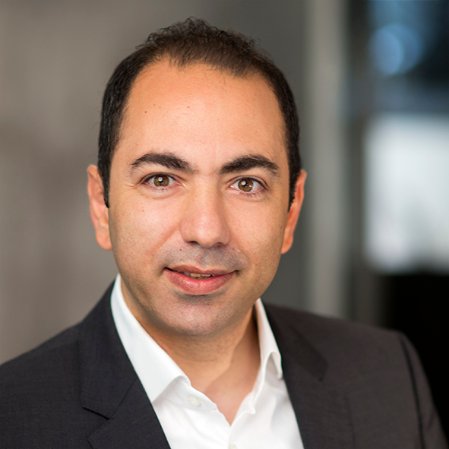 +
Rafi Katanasho
CTO & VP Solution Sales, APAC
Dynatrace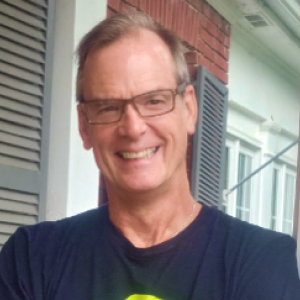 +
Chuck Miller
Vice President, Global Sales Engineering
Dynatrace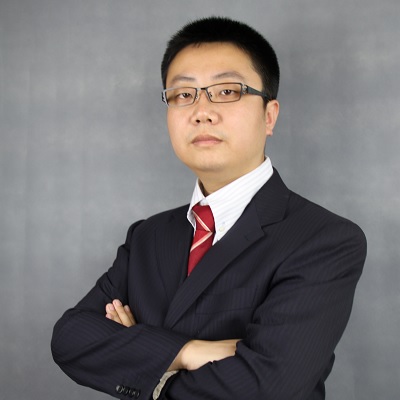 +
Thomas Zhou
Associate Vice President, Enterprise System and Software Research
IDC China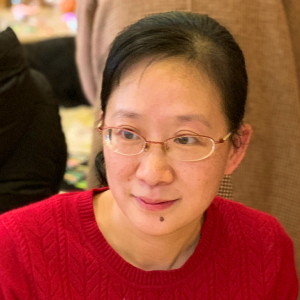 +
Maggie Pan
Testing Department Manager
CFETS Information Technology Shanghai Co.,LTD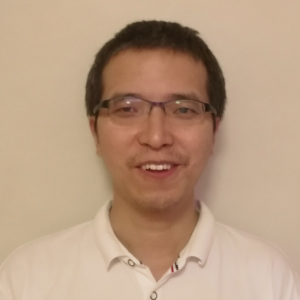 +
Guohua Ouyang
Senior Quality Engineer
Red Hat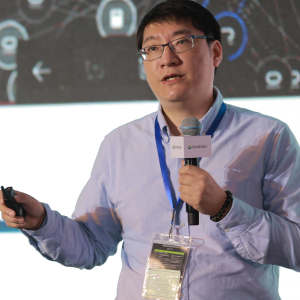 +
Yorke Mao
Monitor Project Manager
Shanghai OnStar Telematics Co. Ltd
+
Nanshan Li
Senior Solutions Architect
AWS China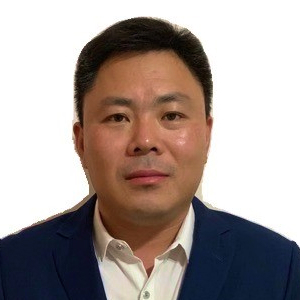 +
Chunqi Chen
Senior Manager, IT Monitoring
Danfoss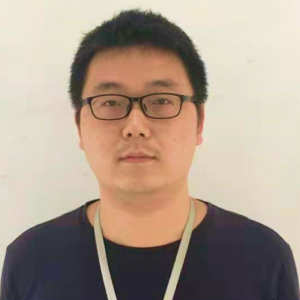 +
WenJun Zhan
Infrastructure Manager
Geely Auto
+
Lu Chen
Director of IT System Architecture, Online BT/IT
Lenovo Group
+
Wayne Ju
General Manager for Greater China
Dynatrace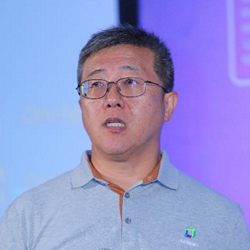 +
Wilson Lai
Sales Engineering Director for Greater China
Dynatrace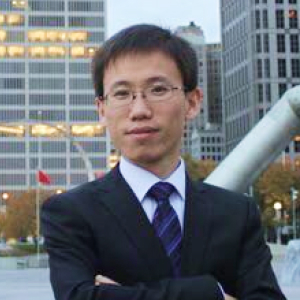 +
Young Gao
Solution Architect
Dynatrace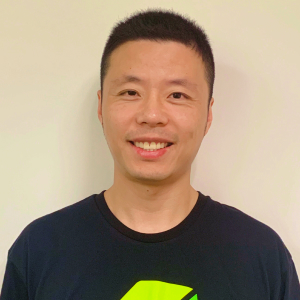 +
Kevin Zhu
Senior Sales Engineer
Dynatrace
Welcome to Shanghai
Shanghai Marriott Hotel City Centre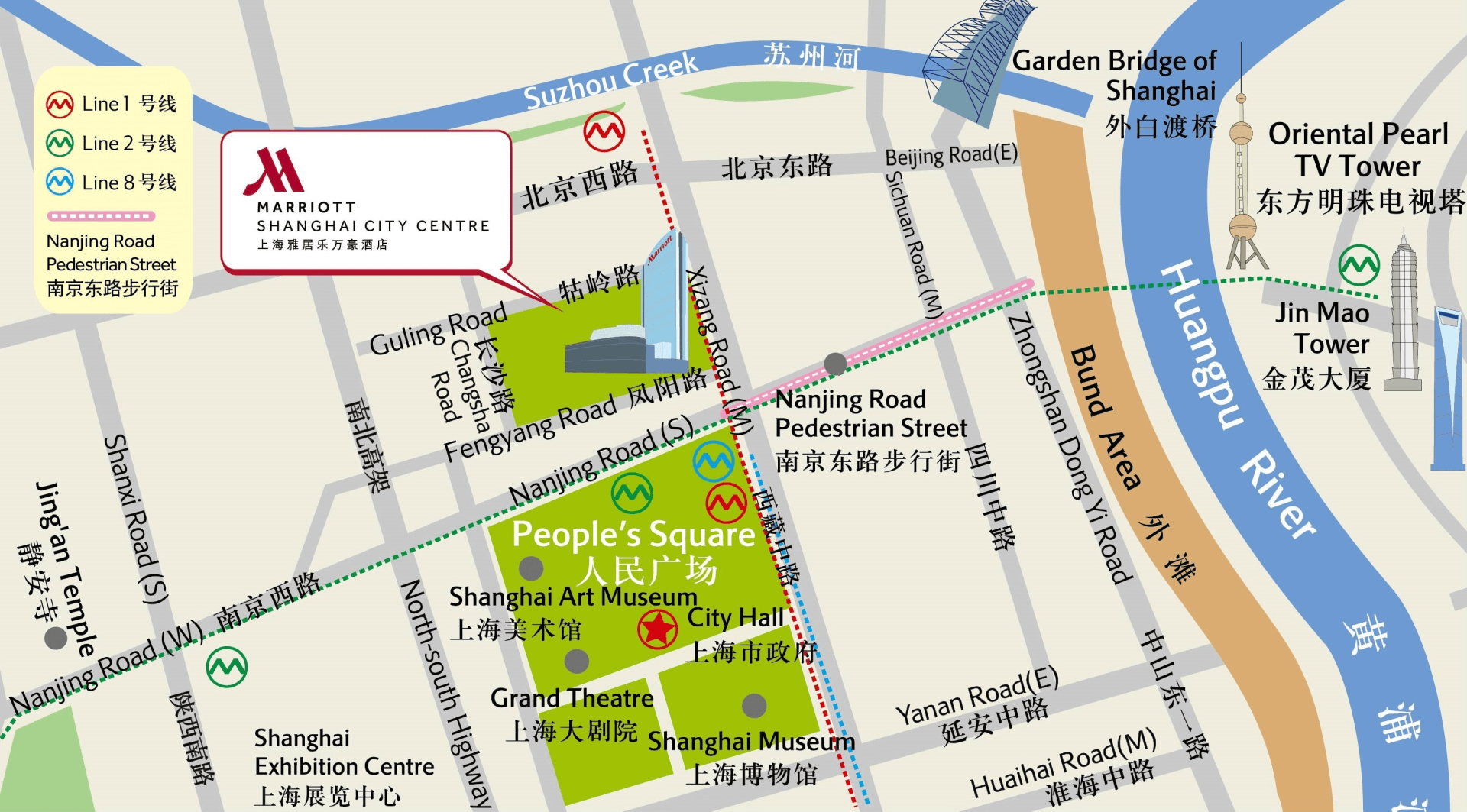 Shanghai Marriott Hotel City Centre is situated in the heart of the city's downtown area and only minutes away from Nanjing Road, one of the world's busiest shopping streets, and People's Square with the line 1,2 and 8 metro hub.
Address:
Shanghai Marriott Hotel City Centre
555 Middle Xizang Road (Close to Nanjing Road)
Huangpu District Shanghai, China