Mumbai
ITC Maratha Sahar
August 27, 2019
Transform into the digital future at light speed!
---
Learn, network, and be inspired.
For one day only, we are bringing together technical experts, industry leaders, and some of the region's biggest brands to Mumbai for our cloud innovation conference, PerformGo! Mumbai.
PerformGo! Mumbai will be the one place attracting industry leaders and seasoned technologists to connect, learn how to accelerate innovation at scale, transform the way they work and succeed in an increasingly complex software universe.
Join us for a fully packed day where attendees will benefit from the most relevant technical and business content on software intelligence, cloud transformation, AIOps, BizDevOps, Autonomous Cloud and digital experience.
Hear innovation and transformation stories
from these industry leaders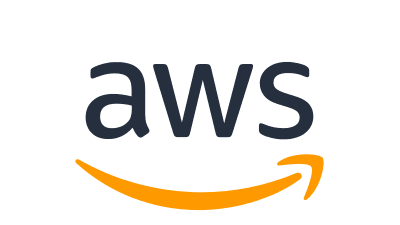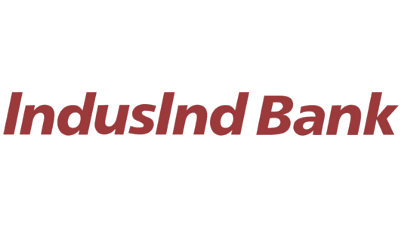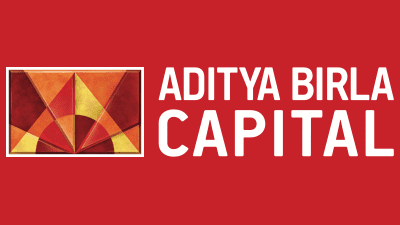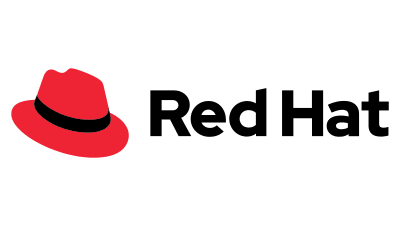 Agenda
---
Welcome to PerformGo! Mumbai
Software Intelligence - The Path to Autonomous Cloud
The requirements of the enterprise cloud demand a shift in the way you build and run software. This is why we reinvented ourselves; to bring to market a platform that is far more than APM, but an All-in-one industry redefining platform that can take you on the path to running an autonomous cloud. The autonomous cloud is a vision for the way in which we believe enterprises will run their cloud environments today, and in the future. From NoOps to releasing better quality faster, with increased automation and AI at the core, during this session we will break down the vision and help you realise how you can enable a journey to ACM.
AIOps Redefined
Discover how the Dynatrace platform is being further enhanced to provide smarter and faster answers, through improved AI, open ingestion and integrations.
Induslnd - AIOps Journey with Dynatrace
Enterprise Cloud at Web Scale
Our Dynatrace innovation team take to mainstage to discuss our latest product innovations and more. Get an overview of Dynatrace integrations, and support, for all the major cloud IaaS and PaaS platforms. This session includes demonstrations of features for AWS, Azure, Google Cloud, Pivotal Cloud Foundry, OpenShift and Kubernetes, in addition to looking into what we plan to release later in the year.
Platinum Sponsor: Accelerating Application Modernisation with AWS
Although doing a Lift & Shift of your application into the cloud gets you there fast, it doesn't necessarily help you deliver a better customer experience. In this session you will hear how organisations are increasingly to API first, microservices and event driven architectures to modernise their traditional applications. By learning common patterns for success, you will not only accelerate your path to delivering a better customer experience, but realise significant productivity, service and cost benefits to your business.
Lunch @ Marketplace Theater
Connecting Digital User Experience to Business Outcomes
Our Dynatrace innovation team take to Mainstage once again, to discuss our latest product innovations and more. Take your monitoring beyond technical metrics and focus on what matters; user experience and business value. In this session, see an overview of the Digital Experience Monitoring (DEM) capabilities included in the Dynatrace software intelligence platform and roadmap first-hand and learn about our latest innovations with Real User Monitoring (RUM), Synthetic monitoring, and Session Replay.
Aditya Birla Capital - Unlocking Data to Improve the Customer Experience
Your path to Digital Leadership with Red Hat
State Bank of India: Digitalising the Banking Experience
Fireside Chat: Building a Digital Future in the Enterprise World
Hear industry best practices and get insights to how our enterprise customers are delivering on the promise of digital future.
Dynatrace Beyond 2020 - Vision & Innovation
Our reinvention story is an unparalled success. Our APAC CTO, Rafi Katanasho, spends time demonstrating Dynatrace's future roadmap and gives the latest updates of the opportunity as our journey continues.
Awards and Closing Remarks
16:30PM—18:00PM
Parallel Tracks
HoT Session: Getting Started with Dynatrace
16:30PM—18:00PM
Parallel Tracks
HoT Session: Kubernetes and Microservices Monitoring
Cloud enterprises are starting their digital journey as they migrate their monolithic applications to microservice architectures running on Kubernetes. In this session, you will learn how Dynatrace does automated monitoring of your K8S environments leveraging the Dynatrace OneAgent Operator.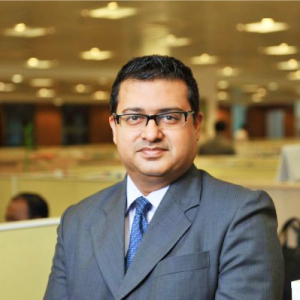 +
Biswabrata Chakravorty
Chief Technology Officer
Induslnd Bank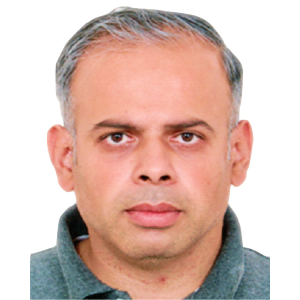 +
Gaurav Sahi
Solutions Architect
AWS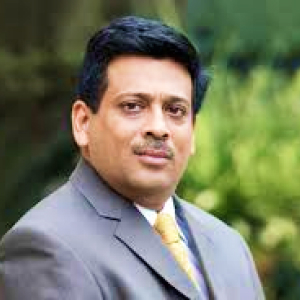 +
Tarun Pandey
Exec Vice President - IT
Aditya Birla Capital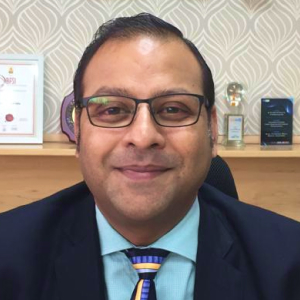 +
Amit Saxena
Dy.CTO- Digital Banking
State Bank of India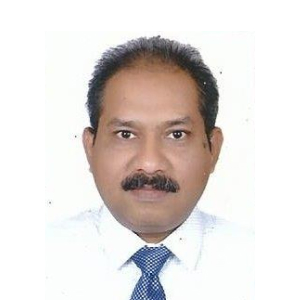 +
Anil Tembhe
GM- E Channels
State Bank of India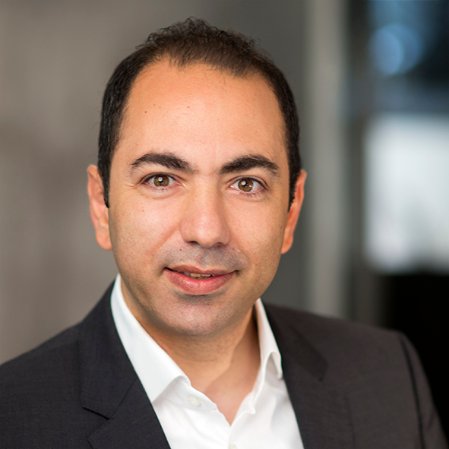 +
Rafi Katanasho
CTO & VP Solution Sales, APAC
Dynatrace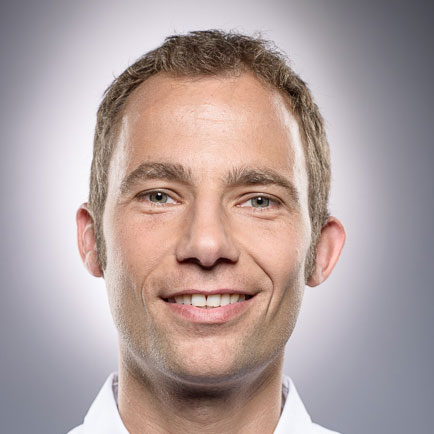 +
Andreas Grabner
DevOps Activist
Dynatrace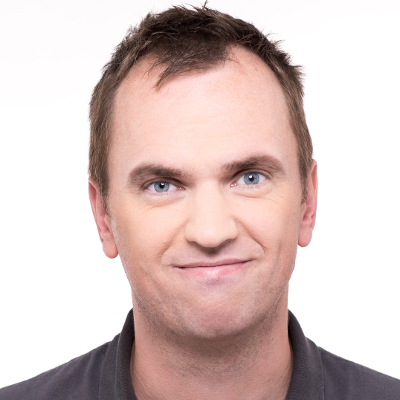 +
Guido Deinhammer
Chief Product Officer
Dynatrace
Sponsors
---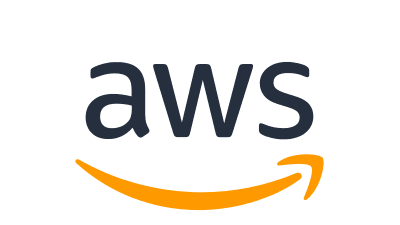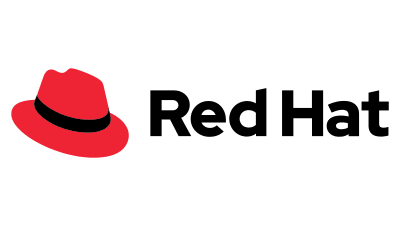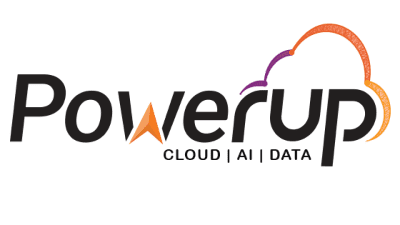 Welcome to Mumbai
ITC Maratha Sahar
Inspired by the Maratha dynasty, this 5-star business hotel presents an ambience steeped in history. In a rare, quiet spot in Mumbai, a short distance away from the airport, this majestic hotel reaffirms the understated grandeur and ethos of warm Indian hospitality. ITC Maratha brings you world class luxury in an experience that resonates through a range of cuisines, accommodation and recreation options. 
Address:
ITC Maratha Sahar
Andheri €
Mumbai Maharashtra