Sponsors
Sponsors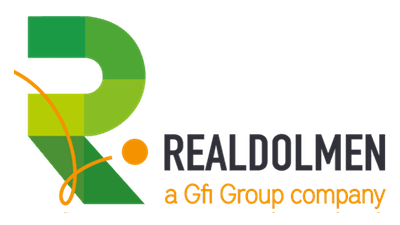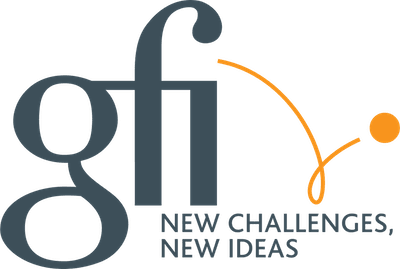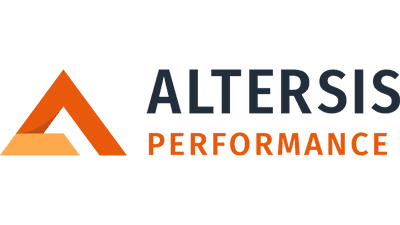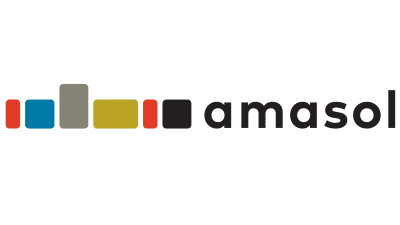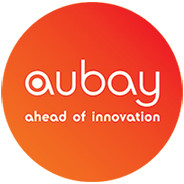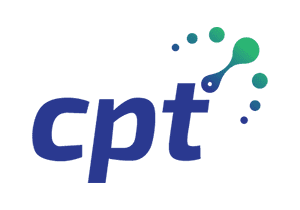 Moviri is a global software and professional services company providing 18 years of expertise in Analytics and Big Data, Performance Optimization, Capacity Management and Security.

Founded in 2001 by academic researchers of the Politecnico di Milano and consultants specialized on IT Performance Optimization, Moviri now helps some of the most IT-intensive organizations in the world to manage their infrastructure and secure their services; headquartered in Milan, Moviri has offices in Boston, New York and Los Angeles.

Neotys has over 15 years of development investment into NeoLoad – the performance testing platform designed to accelerate Agile and DevOps processes. It's built by engineers who recognized that in order to achieve their own Agile adoption objective, they needed to create a product that could facilitate superior load and performance testing continuously. The end result – up to 10x faster test creation and maintenance with NeoLoad. For more information, please contact us.

Blue Reply's mission is to enable the digital transformation through services, consultancy, design and implementation of solutions based on technologies provided by its business partners: IBM (Gold Business Partner) and Dynatrace. Blue Reply became Dynatrace partner in 2014 and reached the Advanced Partner level in 2019. The company consists of 500 professionals and 7 offices in Italy; Blue Reply is organized in 16 business units specialized for sector industries (insurance, banking, consumer credit e manufacturing) or technological topics (Digital Commerce, IoT, Cognitive, Data, Security, Digital Experience, Architecture and Cloud&Infrastructure).

It's particularly relevant the presence of a Performance Competence Center dedicated to address end-to-end (from user experience to technical monitoring) the governance and management of performance issues and tasks. Its focus is supporting different enterprise sectors (from business to IT department) with technological and methodological expertise. The overall framework, strongly based on Dynatrace technology, provides an olistic and smart sight on quality and quantitative controls of performances by leveraging the benefits offered by the modern artificial intelligence features.
About T-Systems Multimedia Solutions. Guided. Digital.
T-Systems Multimedia Solutions facilitates the digital transformation of large corporations and medium-sized companies. With an annual 2018 turnover of € 180 million, it enables its customers to develop new digital business models for Industry 4.0, Customer Journeys, future workplaces and reliability of IT in changing environments. Leveraging its consulting and technical expertise with some 2,000 employees at seven locations, the digital service provider also offers dynamic web and application management. As market leader it offers the first certified test laboratory for the internet and multimedia industry, delivering the highest standards of software quality, accessibility and IT security.
For further information: www.t-systems-mms.com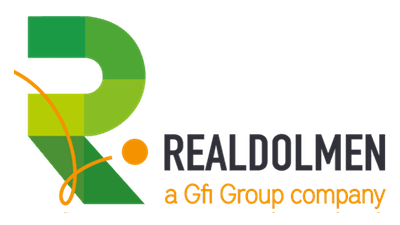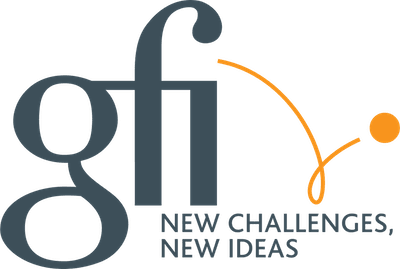 Group Gfi, is one of the major European players in value-added IT services and software. The Group has around 19,000 employees in 21 countries and generated revenue of 1,395M€. Gfi Group occupies a strategic position and the differentiated value reside in approach to global firms and niche entities. Realdolmen, a member of Gfi Group with 1,950 highly qualified employees, provides strategic, tactical and operational ICT solutions for over 1,000 customers, driven always by technological innovation.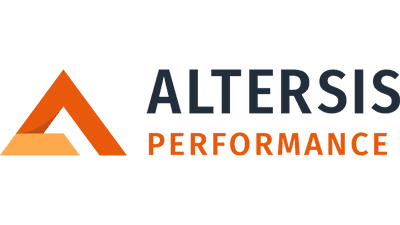 ALTERSIS Performance is the leading IT Performance Consulting company in EMEA created out of Scopteam (founded 2001), Valid'IT (founded 2006) and Sword Performance Solutions (founded in 2002 as adhoc International). All of our consultants are IT Performance Specialists and we have conducted more than 2000 projects for over 200 customers in the area of Performance Engineering, New Generation Monitoring, Application Performance Management, Performance Audit & Optimization. We are part of the ALTERSIS Group and have offices in France, Switzerland and North Africa (Tunisia and Morocco).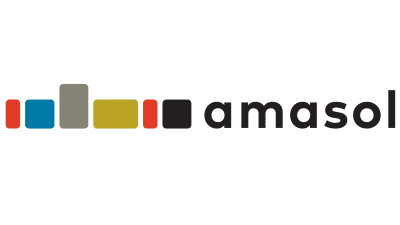 Due to the Digital Transformation new businesses are emerging. New businesses require new IT. By combining leading products and specialized services amasol supports its customers to master IT challenges of the Digital Transformation.

amasol is targeting the following spheres of activity: Technology Business Management (TBM), IT Infrastuktur Managment (ITIM), Application Performance Management (APM) Agile Operations (AIOps) and Application Platform as a Service (aPaaS).

amasols customer base includs leading service providers and renowned corporate customers.

AUBAY is a Public Company (Euronext: AUB) with operations in 8 Countries (France, Spain, Portugal, Italy, Luxemburg, Belgium, UK and Mexico), and more than 6.500 Professional, We are focus in valued add service provider.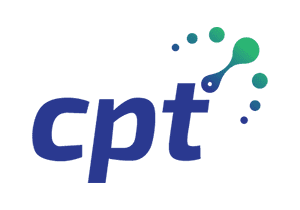 CPT provides consulting and delivery services to clients in 35 countries worldwide. We help customers improve their IT delivery, speed and capability in all major industries. CPT assists clients and partners to monitor end to end customer experience by enabling Dynatrace from digital channels to mainframe.

We are the technology innovation company of the El Corte Ingles Group, and specialise in providing digital solutions and value-added services to digitally transform companies and public entities. Our experience, talent and sector knowledge is focused on developing integrated added-value proposals using technology. These proposals aim at maximising the value of the relationship between the organisation and its clients, and optimising its business operations. We work with market leaders and with emerging companies, with specialists in each industry, combining their best capabilities with ours to achieve remarkable results for our clients.

OUR DNA
CLOSENESS: We listen carefully to our clients to better understand their needs, teaming up with them in every project we approach together.
COMMITMENT: We support our clients with maximum involvement, working on each project until the expected results are met, and contributing the dedication and resources required to achieve this.
CONTINUITY: We create solid and long lasting relationships. Our work does not end with a project. We progress together with our clients in a constant process of update and transformation.

xMatters helps enterprises prevent, manage and resolve IT incidents. xMatters industry-leading Service Availability platform prevents IT issues from becoming big business problems. Large enterprises, small workgroups, and innovative DevOps teams rely on its proactive issue resolution service to maintain operational visibility and control in today's highly-fragmented IT environment.
The AWS Cloud operates 55 Availability Zones within 18 geographic Regions, one Local Region, with announced plans for 15 more Availability Zones and five more Regions in Bahrain, Cape Town, Hong Kong SAR, Sweden and a second AWS GovCloud Region in the U.S. coming online between now and the first third of 2020. The global network of AWS Edge locations now consists of 138 Points of Presence (127 Edge Locations and 11 Regional Edge Caches) in 63 cities across 29 countries including locations in the United States, Canada, Europe, Asia, Australia and South America. AWS has been continually expanding its services to support virtually any cloud workload, and it now has more than 125 services that range from compute, storage, networking, database, analytics, application services, deployment, management, developer, mobile, Internet of Things (IoT), Artificial Intelligence (AI), security, hybrid and enterprise applications.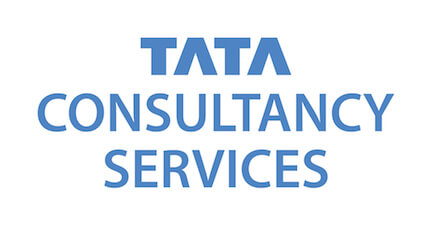 Tata Consultancy Services (TCS) is a leading global IT services, consulting, and business solutions organization that delivers real results to global business, ensuring an unsurpassed level of certainty. TCS continues to make significant investments in next-generation digital technologies such as AI, automation, data, analytics, cloud, and the Internet of Things and delivers innovative solutions that ensure greater speed, agility, and growth for leading global businesses.
HCL Technologies is a next-generation global technology company that helps enterprises reimagine their businesses for the digital age. Our technology products, services, and engineering are built on four decades of innovation, with a world-renowned management philosophy, a strong culture of invention and risk-taking, and a relentless focus on customer relationships. With a worldwide network of R&D, innovation labs and delivery centers, and 127,000+ 'Ideapreneurs' working in 43 countries, HCL serve leading enterprises across key industries, including 250 of the Fortune 500 and 650 of the Global 2000.
Why sponsor?
Coverage right across Perform 2019
With more than 50 breakout sessions, workshops, and demo presentations led by customers, partners, and Dynatrace experts your brand will be front-of-mind throughout the event.
Direct involvement
With more than 30 hours for attendees to network, there is ample opportunity for your representatives to build relationships with thousands of people from the biggest companies in the cloud and digital transformation space.
New business opportunities
Invaluable 1:1 time with senior leadership and technical experts in Dynatrace's leading product, development, support, and DynatraceONE services.
Endless brand recognition
The company you keep at our event will put you alongside the biggest cloud players and most innovative IT companies in the world.
Want to become a sponsor?