ZigiWave
Enabling automated, end-to-end data flow across all enterprise software tools
About ZigiWave
---
ZigiWave the company behind ZigiOps, provides a highly scalable, easy to configure integration layer, allowing enterprise organizations to share relevant data seamlessly between their management systems, thus making complex integrations easy.
ZigiOps is an all-inclusive, customizable system that connects the individual roles of a company's technology systems. It acts as a mediator between a company's software tools and the people who use them. This moderation works simultaneously with a business' internal processes to standardize the communication channels. This standardization makes efficient data exchange possible by unifying data sources.
The ZigiWave & Dynatrace partnership
---
Using Dynatrace monitoring with ZigiOps, customers gain real time visibility into their entire technology stack, getting to the root cause in seconds, eliminating disruption to the business and proactively resolving issues before impacting their customers.
The problems detected by Dynatrace can automatically trigger issues, bugs or stories in JIRA and other DevOps tools

Use cases include CMDB population, metric analytics, problem transfer to Operations Management console and more

Support for Dynatrace & Dynatrace Managed
We've been partnering with Dynatrace for years - and in that time we've seen a fantastic product just get better and better. At ZigiWave, we believe that our integration with Dynatrace continues to increase our value to our users, and our business growth and customer satisfaction proves this as well."
Nikolay Patrikov, Managing Director of ZigiWave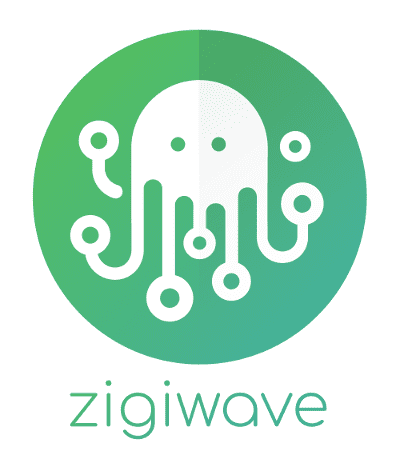 Start your free Dynatrace trial today!
---
You'll be up and running in under 5 minutes:
Sign up, deploy our agent and get unmatched insights out-of-the-box.
Just a few of our enterprise customers