Sana creates seamless e-commerce experiences with Dynatrace and MeasureWorks
Unified observability helps teams to resolve issues in hours rather than days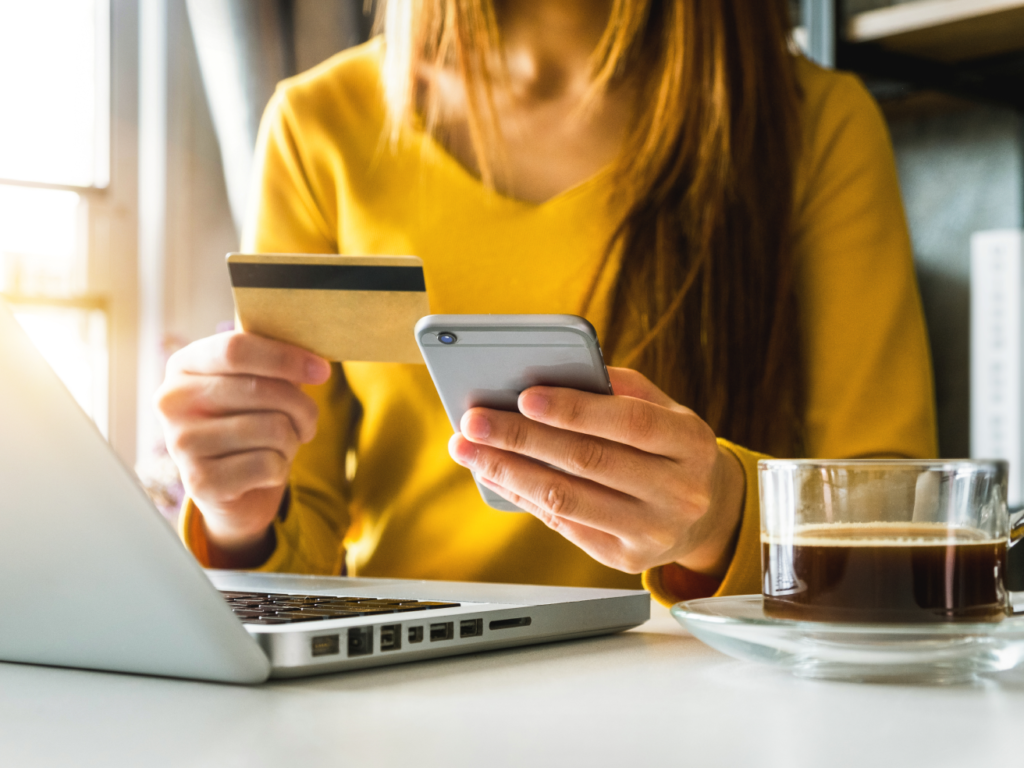 We quickly realized that Dynatrace would be instrumental in transforming our end-to-end visibility and taking customer experiences to the next level.
— Arno Ham
Chief Technology Officer
at Sana

Challenge
Fragmented monitoring tools integrated with DIY approaches couldn't keep up with the changing demands of a rapidly growing customer base, risking downtime and lost revenue.
Industry
Partner

Results
Improved issue resolution: Single source of truth decreased time to resolution from days to hours.
More engaged teams: Teams have precise and trustworthy answers they can use to solve customer issues more effectively
Proactive customer support: Teams have a deeper understanding of customer environments and the ability to proactively spot potential issues.
Serving over 1500 customers globally, Sana provides the convenience of B2C online shopping on a B2B e-commerce platform. With 40% of B2B transactions still not digital, Sana is focused on rapid growth. But to leverage this untapped potential, Sana needed to evolve with changing customer demands.
To achieve this goal, Sana needed to adopt a more mature approach to monitoring supported by a unified platform. It evaluated the market and selected Dynatrace to power end-to-end visibility. Sana decided to work with MeasureWorks, a Dynatrace partner, to help speed time to value and take advantage of its expertise in the different use cases of the platform.

The guiding principle of data
It was vital for Sana to have access to data-driven answers. By adopting Dynatrace, Sana can solve issues much faster by unifying observability data from across the technology stack. With a single source of truth, teams can better understand customer environments and use Dynatrace's AI capabilities for insights on how to resolve and prioritize issues, based on business impact.
Previously, teams would receive approximately 10 priority 1 incident escalations per month. This has reduced to next to zero with Dynatrace. Mean time to resolution (MTTR) has also dramatically reduced by up to 75%. Teams would spend days getting to the root cause of issues but can now do so in just hours. As a result, internal teams feel much happier and more confident in their roles.
Greater collaboration
The confidence of internal teams stemmed from having a single source of truth that everyone across Sana can use and trust. Sana found that after implementing Dynatrace, teams didn't need to spend time making sense of data but could focus on helping customers and collaborating with other departments.
MeasureWorks was instrumental in encouraging the widespread adoption of Dynatrace at Sana. By helping teams identify additional use cases where Dynatrace can be used to solve problems, MeasureWorks dramatically accelerated time to value and caused a seismic shift in Sana's approach to monitoring.
Putting customer success first
Beyond optimizing the performance of its own platform, Sana's adoption of Dynatrace provides the insights needed to improve the reliability of customers' e-commerce websites. Sana found that customers were no longer interested in just knowing whether their website was working but wanted more detailed insights into performance and user experience.
By leveraging Dynatrace's synthetic monitoring capabilities, Sana has an early warning system, which helps to resolve issues before anyone is impacted. MeasureWorks' high quality professional services have been instrumental in enabling Sana to harness these capabilities to create the ultimate customer experience. At Sana, we're focused on creating the best products for our customers, but we are always looking to work with those who can find new ways to improve our services. We quickly realized that Dynatrace would be instrumental in transforming our end-to-end visibility and taking customer experiences to the next level.

MeasureWorks has kick-started the implementation by accelerating the success of the project and ensuring Dynatrace was adopted across the organization. Our teams now have complete confidence in the data the Dynatrace platform provides and when combined with MeasureWorks' on-the-ground support, we have become the one-stop shop for all things product and channel.

Arno Ham
Chief Technology Officer
at Sana