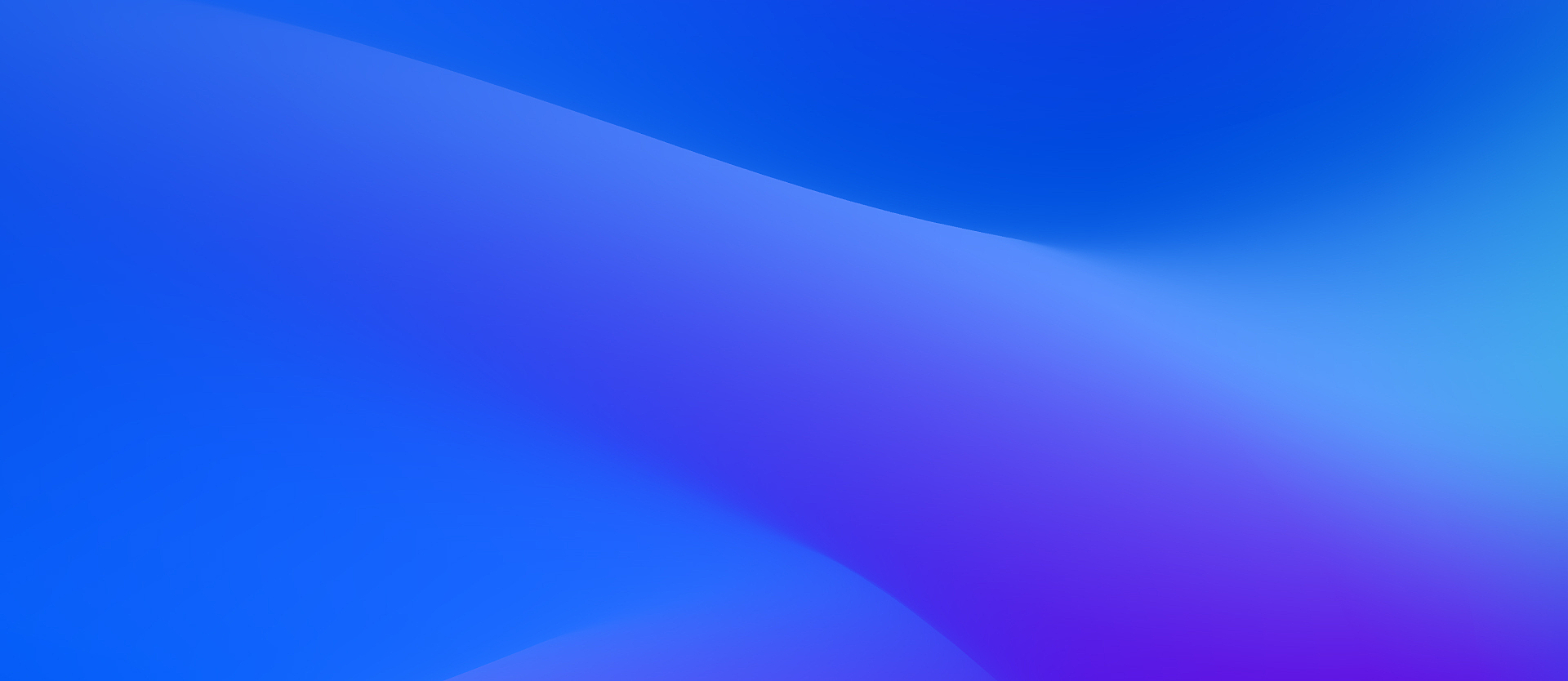 The Dynatrace Partner Services Endorsement Program
Unlock the training, certification, and skills you need to grow your services practice, deliver customer projects, and drive cloud modernization at scale.

Our extended program brings together training and enablement sessions to help you:
Build your career, your services offerings, and your practices with a learning approach built to meet the demands of the modern cloud, so you can:
Dynatrace Services Endorsed Partners
Some of our Trusted Partners are already Services Endorsed and ready to deliver. Becoming Dynatrace Services Endorsed has allowed us to achieve tremendous growth with our customers. Through the delivery of Dynatrace's observability and security solution, we have driven large-scale seven-figure projects with customers yielding 7x services revenue for every dollar of Dynatrace consumed.
Martin Doornbusch
Head of Digital Performance Management Operations
at Eviden
How to get started: The Partner Services Endorsed Observability Process
To take part, you must hold your Associate and Professional Certifications. It's intended for those experienced with the Dynatrace platform, deployments, and customer engagements. If you're not certified yet, it's easy to get started here.
STEP 1

Platform Associate

STEP 2

Platform Professional

STEP 3

Partner Consultant in Observability

STEP 4

Dynatrace Services Partner in Observability

Dynatrace Services Endorsed
Get with the program
Learn more about how the program works and how you can drive better Services with Dynatrace in our Partner Portal.