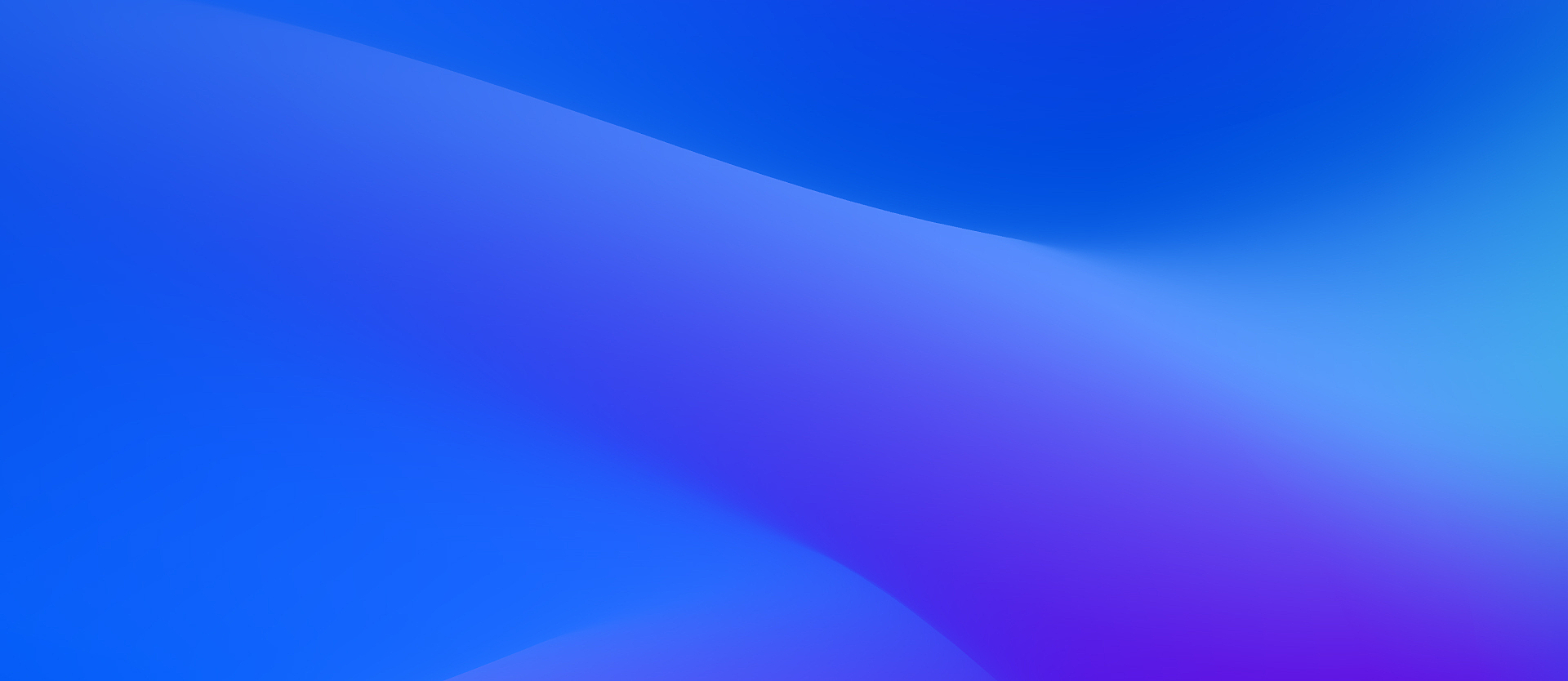 The Dynatrace Partner Services Endorsement Program
Unlock the training, certification, and skills you need to grow your services practice, deliver customer projects, and drive cloud modernization at scale.
Drive successful modernization initiatives at speed and scale
As enterprises look to speed innovation, minimize risk, and modernize the way they work in the cloud, there's a huge opportunity to redefine how IT is architected, deployed, and operated.
Our extended program brings together training and enablement sessions to help you:
Expand your expertise and build and grow your existing practices for your customers
Learn to utilize and embed Dynatrace ACE Services into your practices to power customer cloud modernizations at scale


Training and certification to give you a competitive edge
Build your career, your services offerings, and your practices with a learning approach built to meet the demands of the modern cloud, so you can:
Get with the program
Learn more about how the program works and how you can drive better Services with Dynatrace in our Partner Portal.