Powering modernization through observability
Register to explore what's next in observability, AI, and DevSecOps. And see how to grow larger, more differentiated service offerings that accelerate transformation initiatives and empower speed, agility, and automation at enterprise scale.​
Watch all sessions on-demand
Your expertise. Amplified.
Big disruptions create bigger opportunities to learn, grow, and make waves. Here's what to expect at this year's virtual Amplify PowerUP.
Insights that accelerate growth
Learn how to build pipeline, land new logos, and accelerate revenue growth with the latest tools and insights.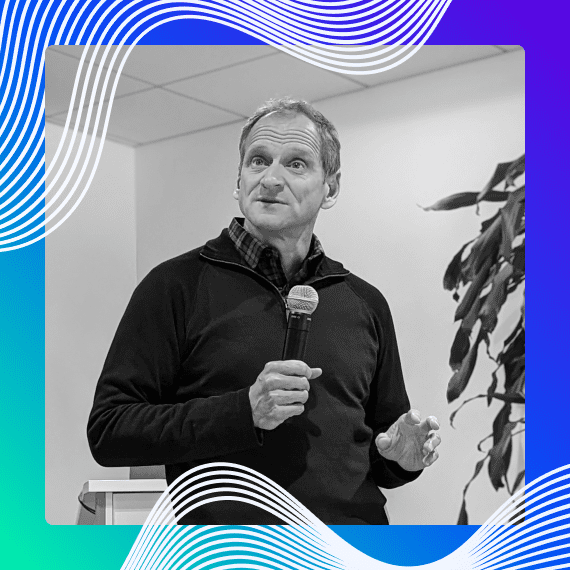 Unparalleled technical learning
Dive deep into the Dynatrace platform with our experts in dedicated technical sessions, designed to grow your know-how.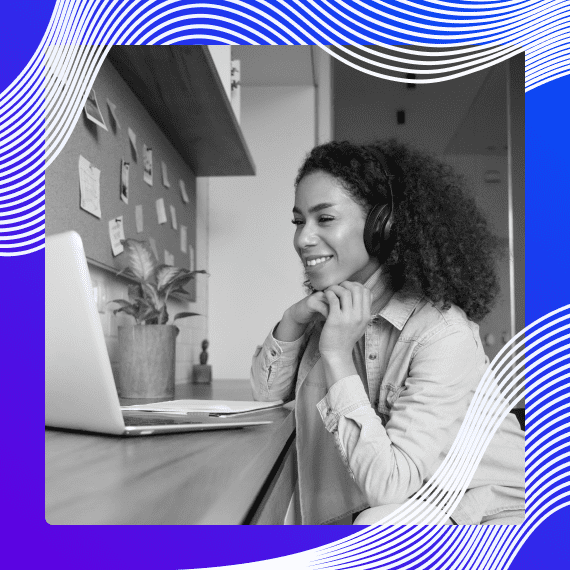 Networking with peers and experts
Connect, ask questions, and share ideas with our huge community of sales and technical experts.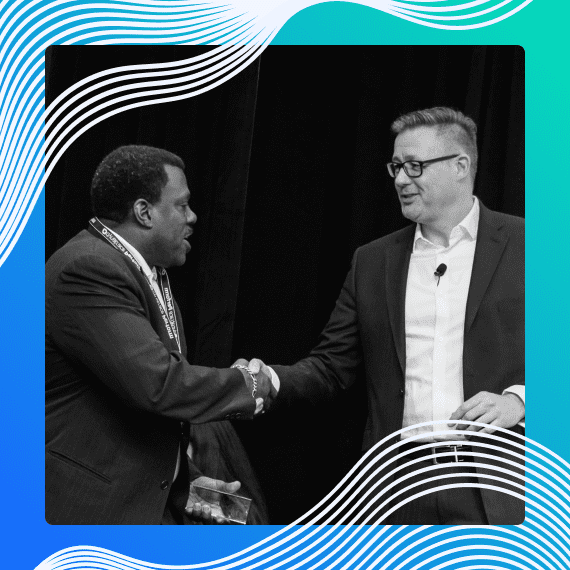 Speakers
Meet the Dynatrace leaders and experts you'll learn from.
Rick McConnell
CEO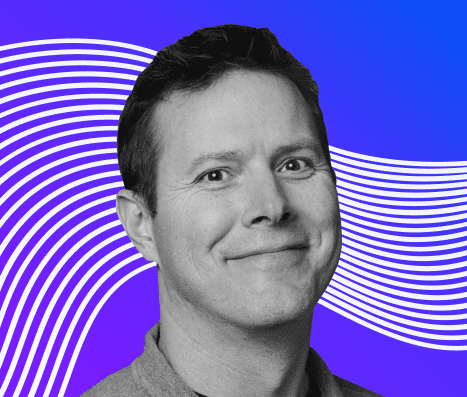 Steve Tack
SVP, Product Management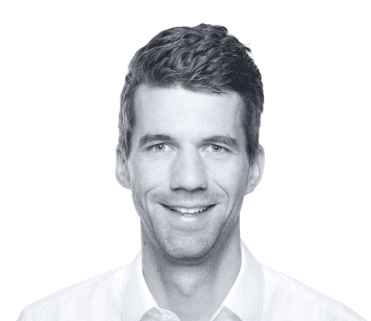 Florian Beck
Program Manager, Office of the CTO & Product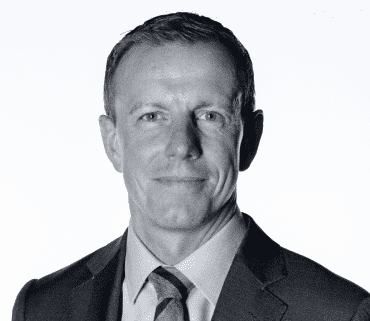 Michael Allen
VP, Worldwide Partners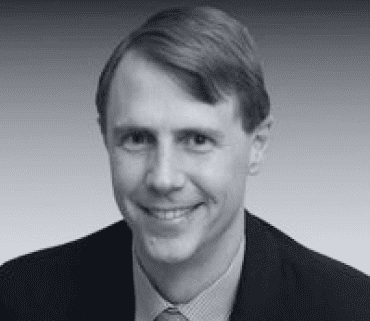 Jay Livens
Product Marketing Director, Apps & Microservices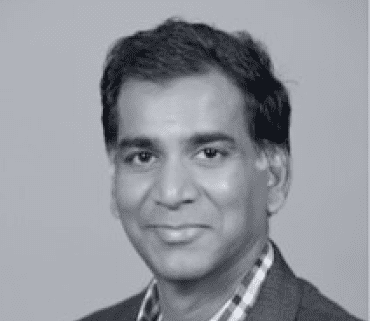 Bali Kuchipudi
Product Marketing Director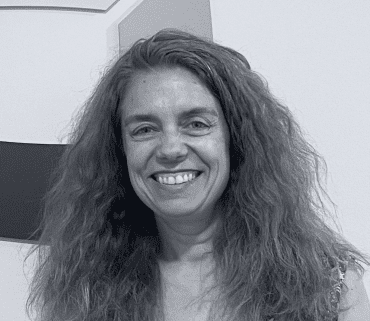 Isabel Carvalho
Director, Worldwide Partner Program Management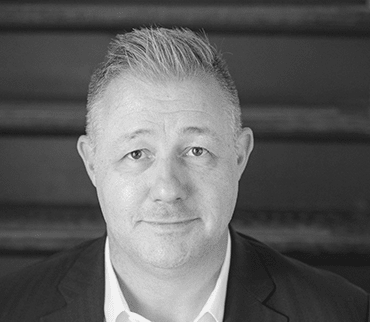 Matt Keenan
Senior Director, Global Partner Marketing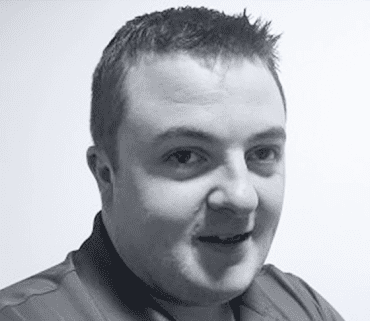 Alasdair Patton
Director, Partner Sales Engineering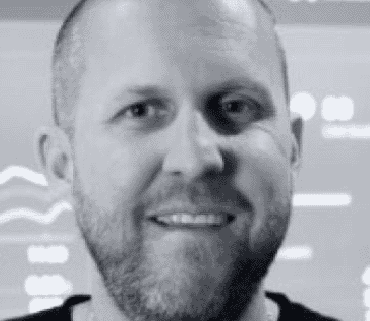 Ben Rushlo
VP, DEM Services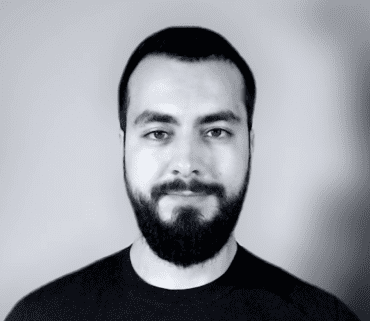 Ahmed El-Jafoufi
Global Partner Enablement Architect
Agenda
See how partnering with Dynatrace can uplevel your services and solutions, and boost customer relationships in an always-changing tech landscape.
1:00PM GMT
2:00PM CET
8:00AM EST
Welcome & Partner Program Update
Kick off the event and catch up on the latest Dynatrace Partner Program announcements with VP of Worldwide Partners, Michael Allen.
1:15PM GMT
2:15PM CET
8:15AM EST
Evolution & Growth
Hear why our partners are such a critical component of our continued growth and cloud done right with CEO, Rick McConnell.

Explore the road ahead for the platform, our partners, and our customers, and get to know Grail - our latest innovation empowering boundless observability, security, and business analytics - with SVP of Product Management, Steve Tack.
2:00PM GMT
3:00PM CET
9:00AM EST
Stay ahead of the competition
Dive deep into the competitive landscape with Product Marketing Director, Balakrishna Kuchipudi.

Leverage the power of Dynatrace data, AI, and automation to quickly develop unique customer offerings with Program Manager, Florian Beck.

Learn how to build a world-class observability practice with the highest levels of service delivery expertise, with VP of Worldwide Partners Michael Allen.
2:35PM GMT
3:35PM CET
9:35AM EST
Fueling your pipeline
Hear how to build pipeline, land new logos, and accelerate revenue growth from Senior Director of Partner Marketing, Matt Keenan.

See how we're evolving, automating, and accelerating our partner processes with Director of Worldwide Partner Program Management, Isabel Carvalho.

Learn the ways Systems Integrators can leverage Dynatrace Observability to accelerate cloud transformation, with Jay Livens, Product Marketing Director, Apps & Microservices
3:20PM GMT
4:20PM CET
10:20AM EST
DEM & business insights
Learn how to get unrivaled visibility and behavioral analytics into your users and customers, with Ben Rushlo, VP, DEM Services.
3:35PM GMT
4:35PM CET
10:35AM EST
Bootcamp and POC Training
Join Dynatrace technical experts for deep-dive training designed to help you, our partners, innovate, differentiate faster, and operate with less effort.