Major brands like Paypal and Citrix, as well as UK retail giant Travis Perkins, set the tone for the caliber of customers lined up to speak at our annual, global Perform event this January 2018.
Throw on top of that, Microsoft, Pivotal and industry analyst Brian Solis, who's back by popular demand.
And then there's Alastair Humphreys. National Geo author and adventurer. He'll be joining us on mainstage too for a bit of worldly inspiration.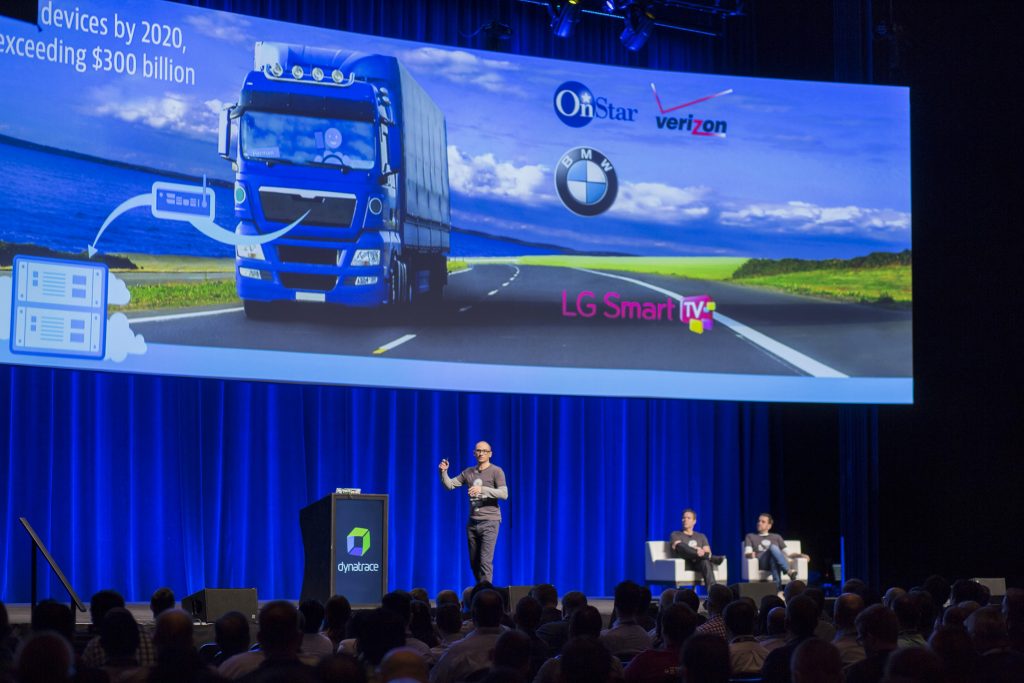 Why do these brands and people matter?
Because Perform 2018 will dissect and shine a light on all the digital performance topics that keep leaders awake at night.
 IoT
Digital experience
Shifting to the cloud
Hyperscale IT complexity
Container and microservices monitoring
DevOps best practice
AI
Unified enterprise monitoring.. and more.
Roll up your sleeves and get ready to network.
We're expecting more than 2,000 digital performance experts to descend on the Bellagio, in Las Vegas, this year to network and expand their knowledge across three days' worth of skill, expertise and insight-sharing moments.
We've got speed networking events, hackathons and social gatherings to kick start and rock out to.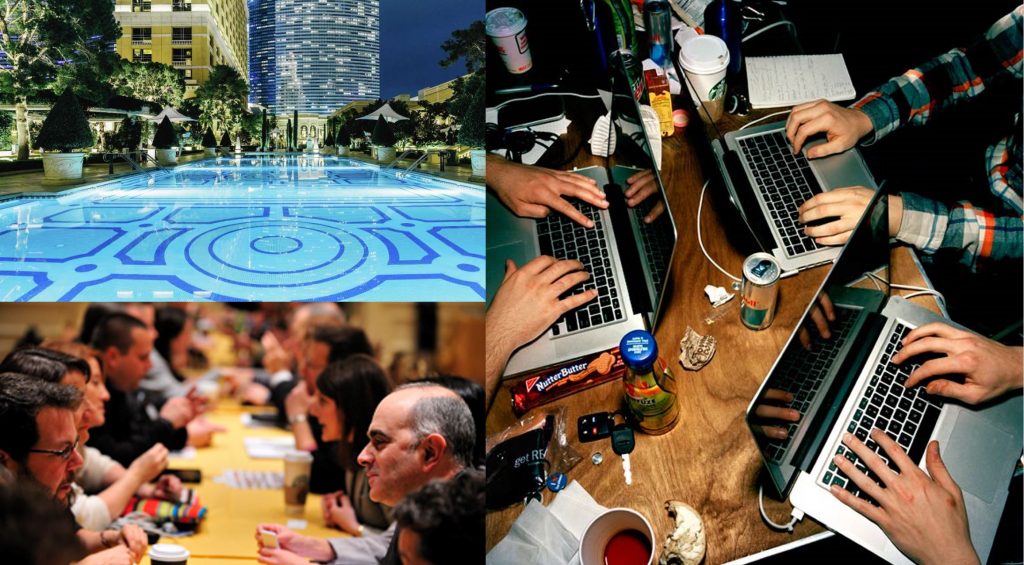 Not convinced yet? There's more…
This year's Performance Café has gone super-size and will now be our Perform Marketplace, an enormous expo where you'll find our big cloud partners, delicious food, chill out zones, live demo hubs and more.
On Day #1 we'll have our new global partner event, plus our hands-on training day, that always sells out quickly. People love getting up close and personal with all things Dynatrace – here's a quick video to show you how these sessions work:
Here's all you need to know:
Perform 2018: The largest and most valuable digital performance management event in the world
Date: January 29-31, 2018
Venue: The Bellagio, Las Vegas
Event website: www.dynatrace.com/perform-vegas/
Want to see what you missed out on last year?
Here's our 2017 highlights video: