No transformation comes without pain and mastering the forces at play today in the race to digital success is no exception. The latest chapter in the digital transformation story appears to be unveiling upon Southwest Airlines. For the past two days customers experienced issues interacting with Southwest's .com and mobile assets as a result of high digital demand driven by a flash 3-day fare sale.
The parallels between what Southwest is currently experiencing, and what Target endured only 6 weeks ago are eerily similar.
In April, Target released an exclusive fashion collection and quickly fell down across their web and mobile channels due to the surge in traffic. At the time, we suspected that the new realities of mobile may have been what created the technology issues and resulting social network firestorm. And today at the Internet Retailer Conference, Target.com & Mobile President Jason Goldberger confirmed that the unanticipated and unique demand from mobile customers trying to make purchases via their mobile app impacted all of Target's sites. The retailer shut down its app and got its website up and running again, but the damage had already been done. The app was the team's blind spot, it took them several hours to figure out that the problem originated there.
Events like this are unfortunate, not only because they impact the primary business goal of driving more revenue from new customers, but also because they impair the ongoing business from loyal customers attempting to complete likely higher value transactions.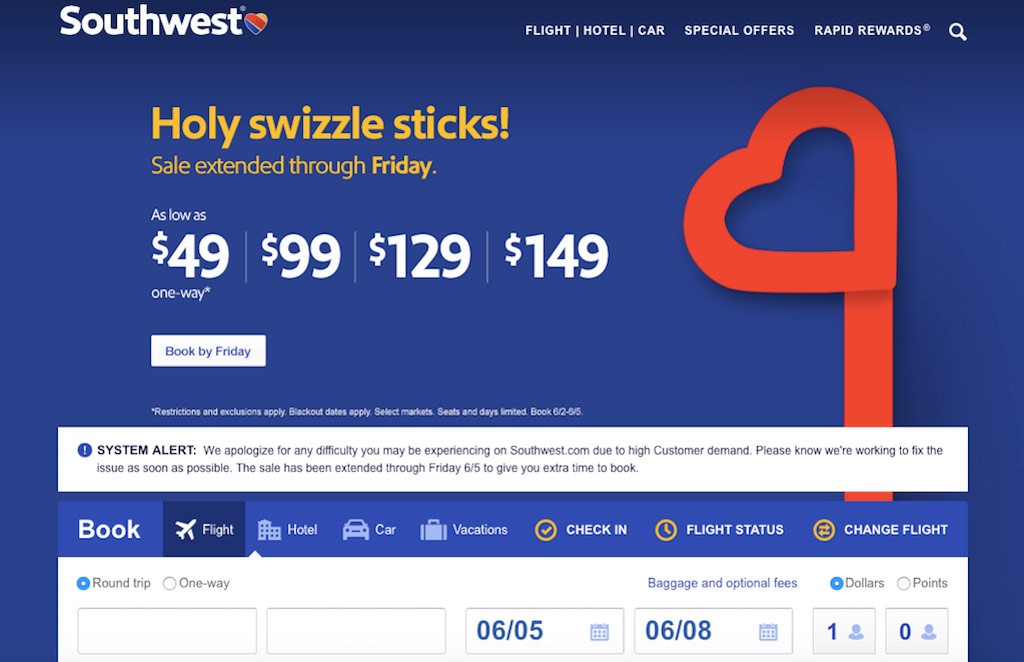 We can't know for sure exactly what has caused the issues Southwest is working through. But seismic shifts in consumer demographics and their behavior are in motion today. The biggest driver is mobility, now the native norm for a burgeoning millennial generation. Scaling to meet the challenges of these shifts can't be managed by simply adapting web stacks and desktop approaches. Organizationally, mobile teams must periscope into the production world. While at the same time, operations teams need to deliver real-time actionable information upstream to mobile developers and QA.
Target's Goldberger is convinced that "investing in mobile will help us grow all channels." They expect 40% growth in digital this year, and plan to spend $1 billion on digital initiatives. Mobile ad spend is expected to reach $100 billion worldwide in 2016. The stakes are high, but so are the rewards.
What will the next chapter in the unfolding digital transformation story hold for your company? Research suggests the biggest opportunity for technology and digital business teams is to get on the same page with each other by leveraging analytics oriented around customer experience.