Dynatrace Synthetic monitoring gives you the ability to check the availability and performance of your web applications under clean-room conditions. This provides you with a performance benchmark at regular intervals from synthetic monitoring locations worldwide so that you can directly compare application performance with real-user experience. In combination with Real User Monitoring (RUM) data, Session Replay and Synthetic monitoring provide market-leading digital experience monitoring with Dynatrace.
What's new?
We've deployed a number of new Alibaba-based monitoring locations since the beginning of 2019, with special emphasis on locations in Asia.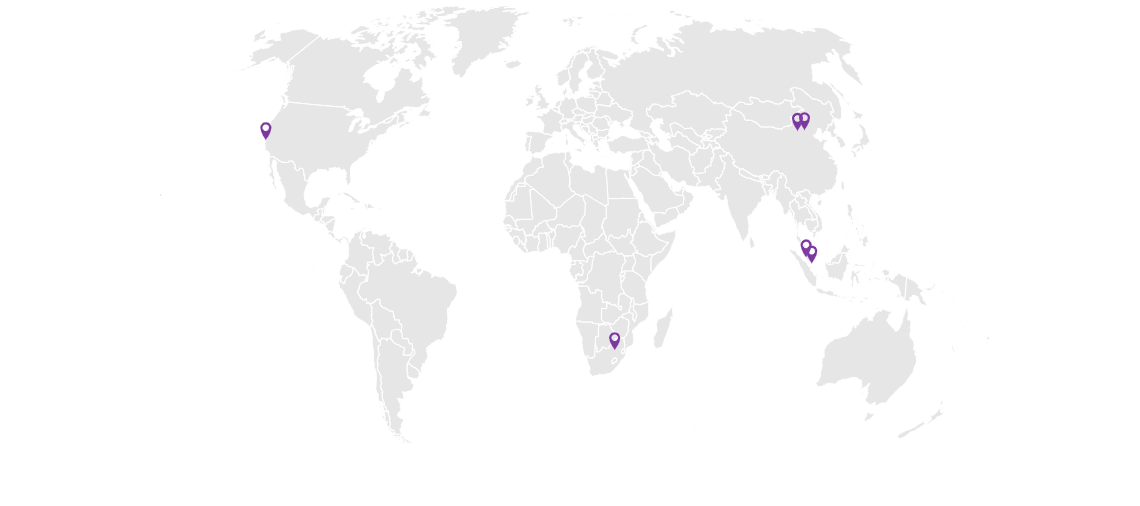 Just last week, Microsoft announced a new Azure location in South Africa. We've already made this location available for your monitoring needs. So, please welcome the following new synthetic monitoring locations to the Dynatrace family:
Hohhot, China
Zhangjiakou, China
Singapore
Kuala Lumpur, Malaysia
Silicon Valley, California, USA
Johannesburg, South Africa
What's next?
As promised, we're aggressively pushing for even more synthetic monitoring locations worldwide:
The rest of the Alibaba regions are in the pipeline.
We'll provide support for an Azure location in Cape Town, South Africa once Microsoft makes it available for direct use.
Private browser monitors are heading your way and will be available soon.
These announcements (and many others) are just a few reasons why following this blog will remain interesting for y'all! So stay tuned.