Round 2 of the weekly summary and we've just as much digital performance news as last week. In this week's summary we cover (click to jump to the post):
Lastly the latest performance clinics, videos and Perform rolls on.
Dynatrace at Red Hat Summit EMEA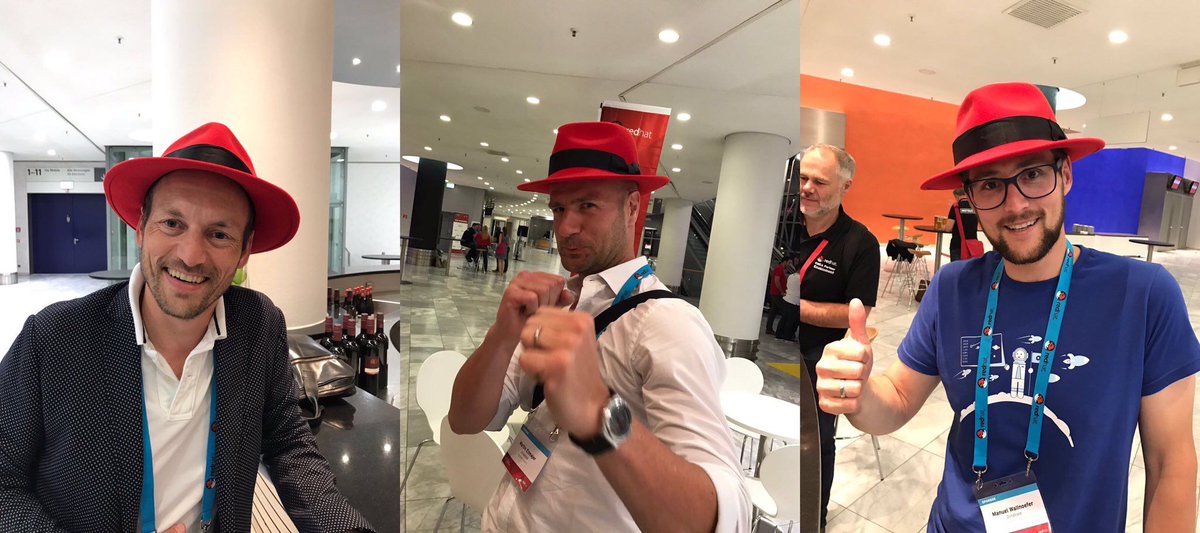 The Red Hat Partner summit had over 700 partners service integrators and resellers in Munich, and we were there showcasing our AI monitoring power. Martin Etmajer, featured centre above, knocked them out with the presentation –  "Close the OpenShift Monitoring Gap with Dynatrace". Unfortunately it wasn't filmed, but check out below for all the quality OpenShift content.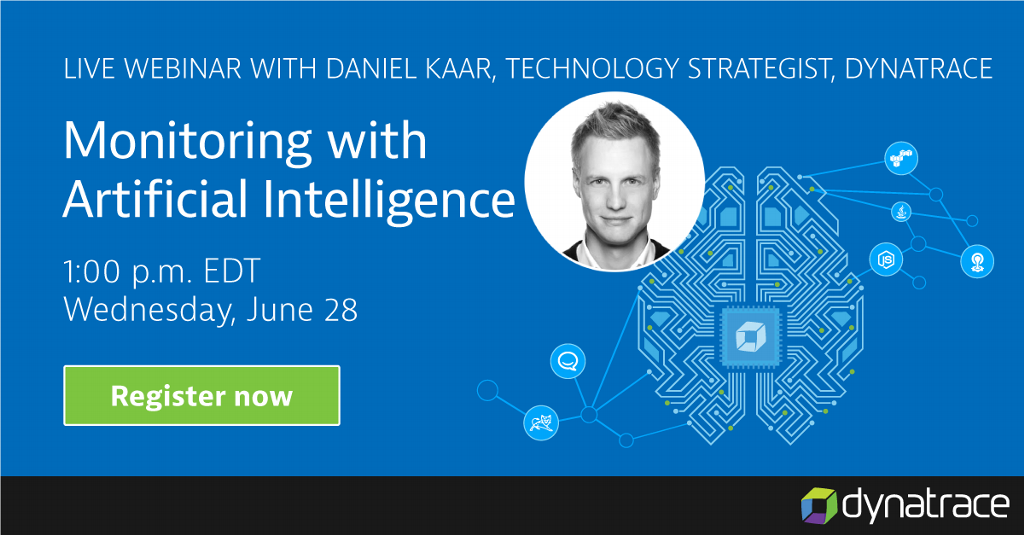 Daniel Kaar, Technology Strategist at Dynatrace, has delivered 2 record webinars, in Asia and Europe. Next week he will re run the session for the US timezone. Not to be missed!
Why AI is necessary in today's world of complex environments and deployments
Why current monitoring is not sufficient
Better insights into SAP, including support for SAP HANA DB
How AI operates when doing root cause and business impact analysis
Register now, and if you are reading this after the above date, don't worry you can watch it on demand. 
Latest Blogs: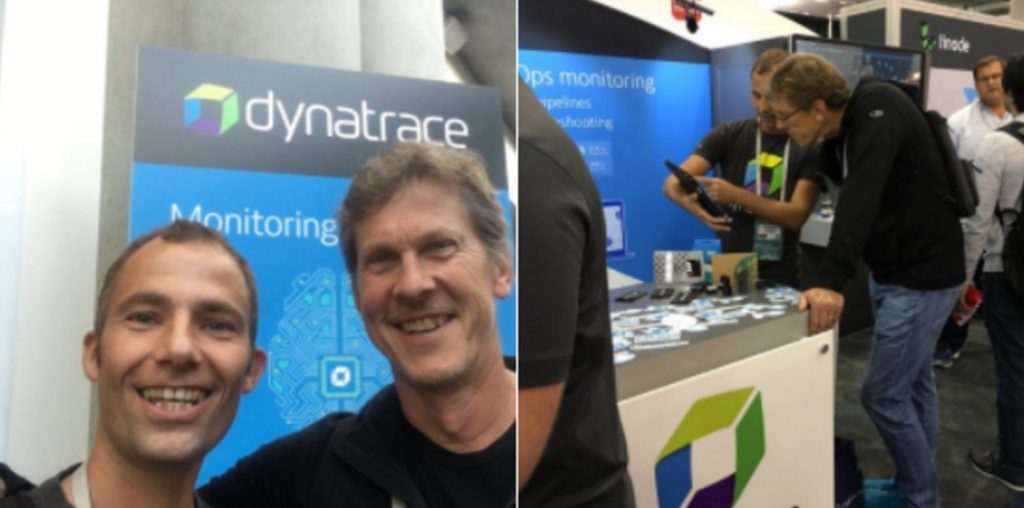 Andi Grabner gives us the highlights from Velocity including catching up with performance guru Steve Saunders (pictured above). In this post Andi provides an overview of his favourite presentations from Verizon, Netflix, Microsoft, Google and more. It's a feature-rich post that all should read. Read more.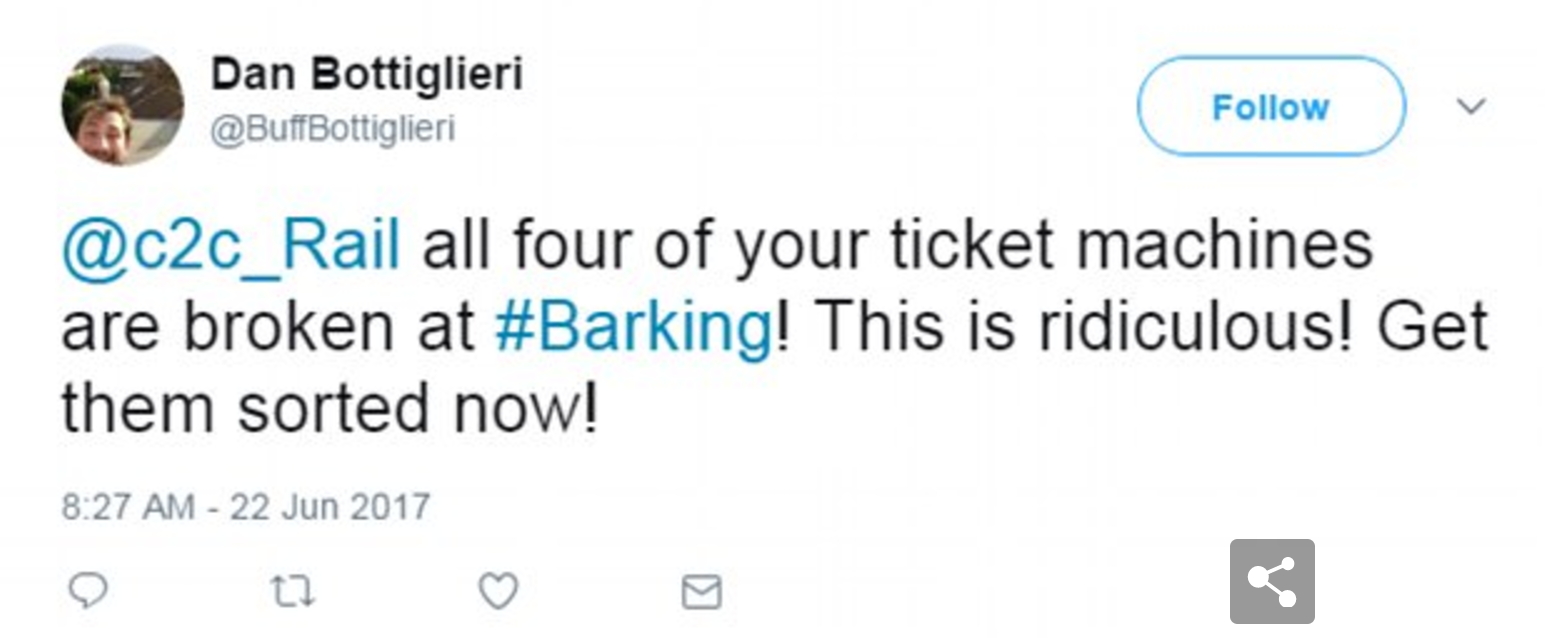 As UK commuters discovered this week the "simple" act of purchasing a train ticket is anything but simple. In fact, from an IT viewpoint it's a hyper-complex transaction with many potential failure points. But if failure isn't an option can technologies like artificial intelligence avert disaster?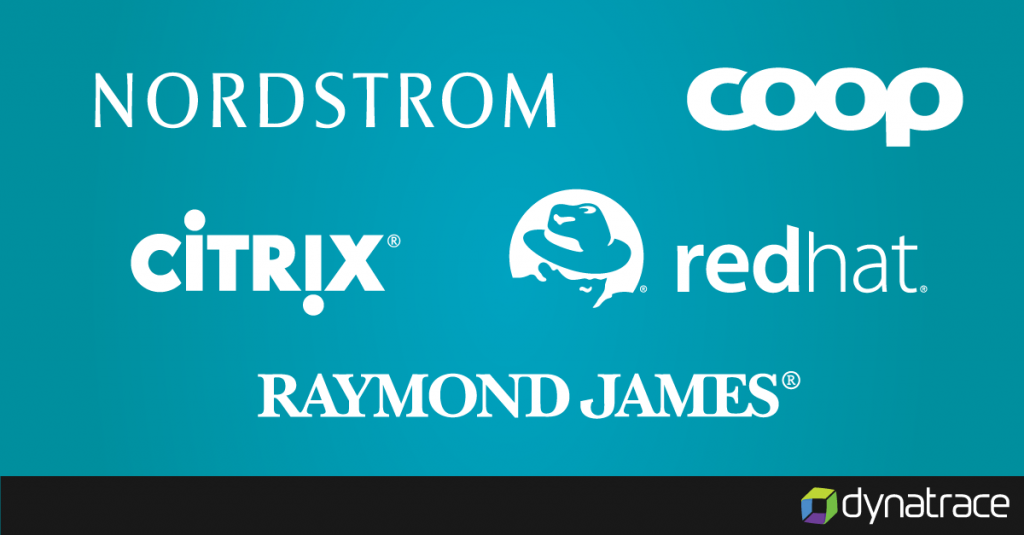 We're proud to share the experiences our customers have working with Dynatrace. From COOP Denmark to Nordstrom, Citrix to Raymond James, and thousands of other leading enterprises, our customers' success reflects the value our "monitoring redefined" mindset delivers to their daily operations. http://buff.ly/2tuk5SS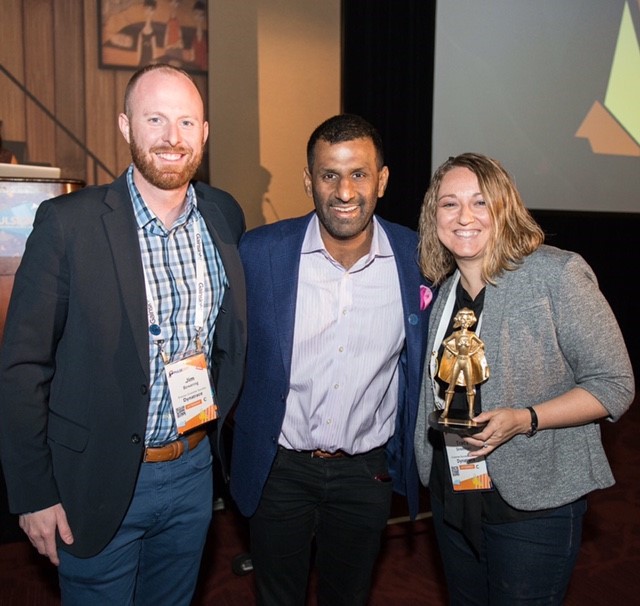 "Success for All" Sally award from @GainsightHQ validates Dynatrace approach to ensuring customer success and being transformationally and cross-functionally aligned around positive customer outcomes, with our customer success managers serving as personal customer advocates and strategic drivers for technology adoption, success and value achievement. http://buff.ly/2tCaDgw
Latest Videos
Online Perf Clinic – Power Web Dashboarding with Dynatrace AppMon
30 min demo – Monitoring Redefined – Unified Monitoring
Online Perf Clinic – Advanced Real User Monitoring: Agentless monitoring and SaaS vendor RUM
Featured Video: Dynatrace UFO
Whilst we didn't publish this last week if you haven't seen this video yet, then well you'll want to take a look.