My colleague, Mike Villiger, recently announced his creation of a Dynatrace UFO resource for Pivotal's CI/CD system Concourse that is available on GitHub.
What is a Dynatrace UFO?
It is a highly visible IoT device that allows distributed development teams to have a shared understanding of when a problem arises with the software they are working on. It monitors progress at every stage of the CI/CD process, and if there are issues that impact getting a build completed, such as code that doesn't compile, the LEDs turn red.
tr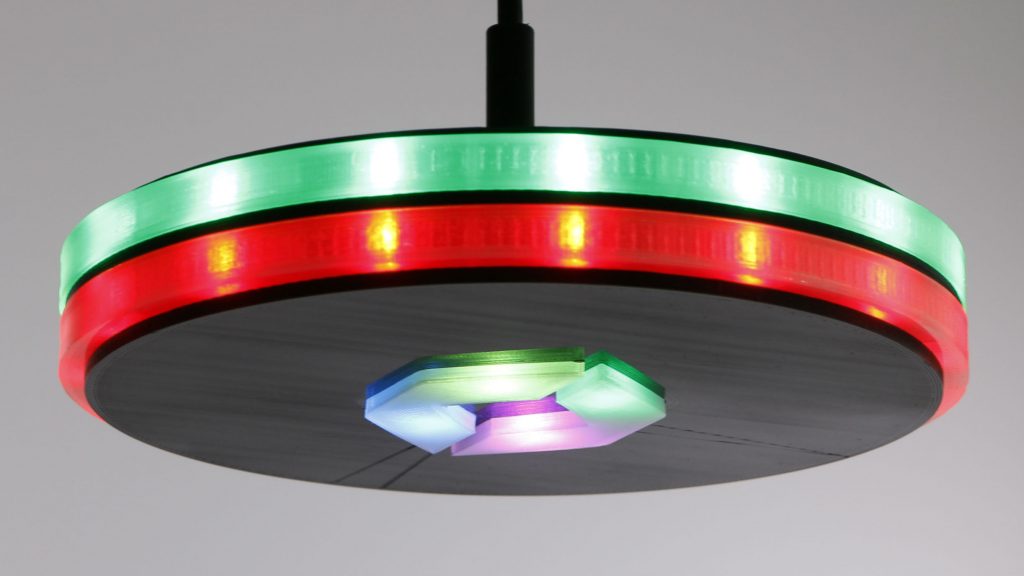 As an example, in a continuous delivery use-case, one layer of the UFO can visualize the trunk pipeline while the other shows the sprint pipeline state. You decide whether you want to assign build, CI, test, staging, production or any other stage to each of the two rings.
It easily integrates with most CI/CD and monitoring systems including Jenkins, Nagios, Cloud Watch, Dynatrace, and now Concourse, to name a few.
What led to the creation of the UFO?
Here is Helmut Spiegl, Chief Software Architect at Dynatrace, on why he created the UFO:
"I created the UFO because we had a lack of awareness of build problems in our CI process. It often happened that developers broke the pipeline without realizing it. Without knowing that they'd introduced a problem into the pipeline they had no reason to consider that their recent changes might be the cause of a problem. Installing this visualization device in our cafeteria made a big change in our developers' awareness of build failures, and also in their mindset. Pipeline errors need to be avoided at all cost – you don't want to be the one who floods the cafeteria with red light."
What have been the results?
"The team has become more sensitive to checking the UFO before going home. You don't want to be the one who floods the cafeteria with red light. When the UFO goes red, devs now double-check the build results and their inbox."
You can read the full story here.
Want one?
Dynatrace has open sourced it, and if you have access to a 3D printer you can print your own. All the information you need is available on GitHub: https://github.com/Dynatrace/ufo-esp32
Or, you can purchase one from Dynatrace here.
And when you get one, we even have a Quick Start Guide.
Here are some of the latest sightings of Dynatrace UFOs: